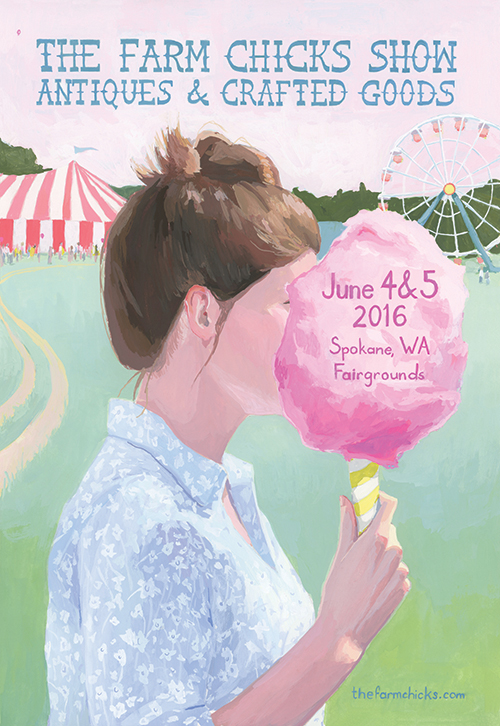 This is the week of announcements! I am excited to share that I'm headed to Spokane in June to help lead a BeCrafty Workshop at The Farm Chicks Craft Show. It is funny that I have to fly across the country to get to go to a craft show, but I'll take it! 90,000 square feet of antiques, vintage and crafted goods from stylish curators…with a state fair theme.
I'll be there with my sister Lesley, Amanda Rydell and Sara Parsons. Last year we hosted a BeCrafty in Friday Harbor, WA. This year it will be Spokane. Travel + Crafting are pretty close to a perfect combo for me!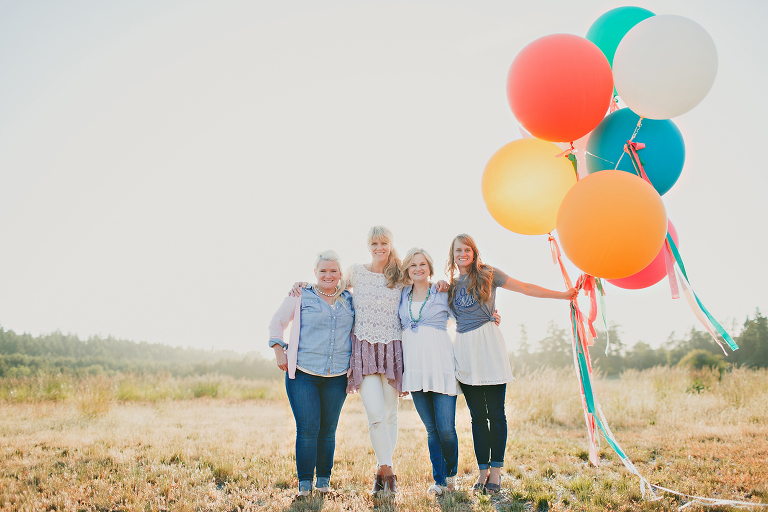 This year at The Farm Chicks Show attendees will have the option to craft with us while at the show. Here are the details for the BeCrafty portion:
Each attendee will craft 2 inspiring " FAIR " themed projects.
All supplies will be provided.
Cost $60.00
WHEN:  Saturday June 4th
Workshop is a one hour session
* Please note admission into the Farm Chicks show is not included in workshop. Admission costs can be found on the Farm Chicks website. Due to the uniqueness of this workshop we are unable to provide refunds.
For more information on The Farm Chicks Craft Show click here
For more information and to register for a BeCrafty Workshop at the show
click here