I hope you all had a Merry Christmas! We are moving very slow around my house and it has been wonderful. I'm popping in today to share my December sponsors. I won't be posting this week, but I will be working hard in preparation for a big SnapShop announcement next week. At least next week is the goal!!
Until then, let me introduce you to some new and returning sponsors!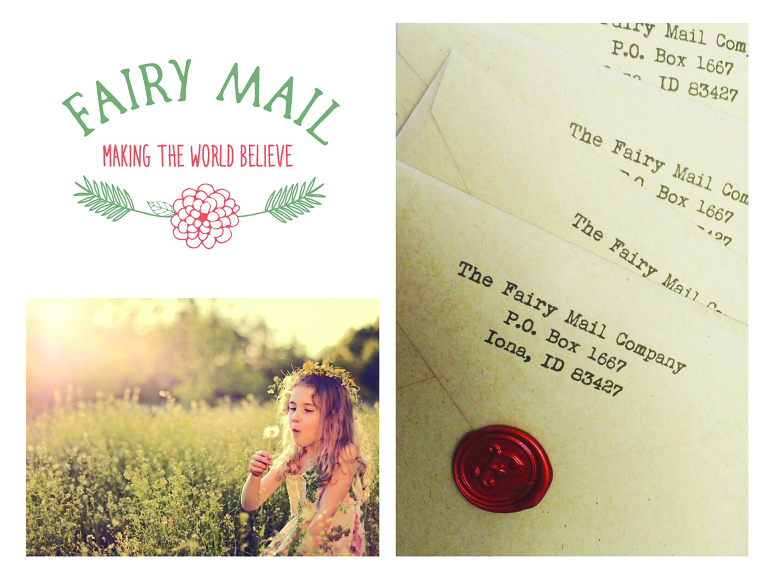 The Fairy Mail Company
In the name of childhood, and blowing dandelion seeds, and wishing on stars, we say, "Don't forget the magic!" The fairies at The Fairy Mail Company have many jobs but they know their most important job is to help the world believe in magic!
Website | Facebook | Instagram
Like our Facebook page and share any of our current posts and get a free letter. Follow this link to tell us where to send it: http://www.thefairymailco.com/#!blank/b9vz3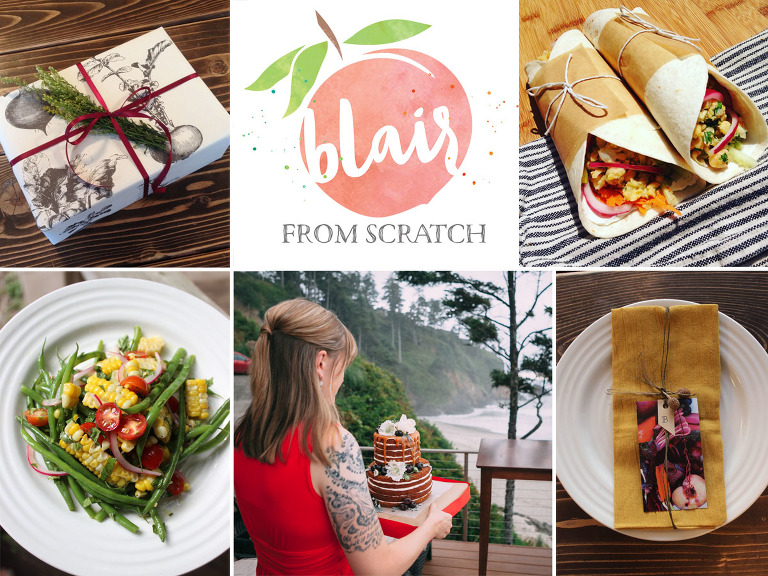 Blair from Scratch
Original, whole food recipes from a Swiss-trained chef along with tips for making a home on a budget.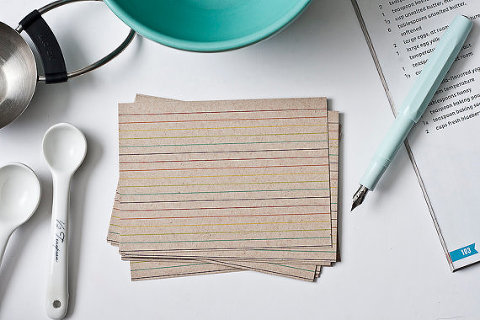 Paper and Cheer
Discount code: ASHLEYANN20 for 20% off


Finding Home Farms
The story of making a living & a life in the Hudson Valley, NY. Parents, sugar makers, decorators, DIYers & shop keepers.
Website | Facebook | Instagram | Pinterest | Twitter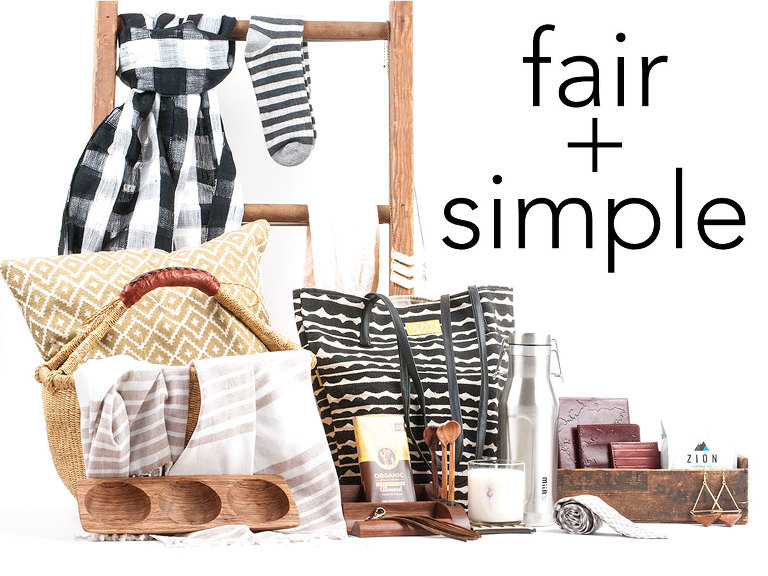 Fair + Simple
Fair + Simple is a simple-to-give collection of items from companies who use business as a tool for social change. Recipient of an F+S card can choose ANY single item in our fair collection – simple as that!
Website | Instagram | Facebook | Twitter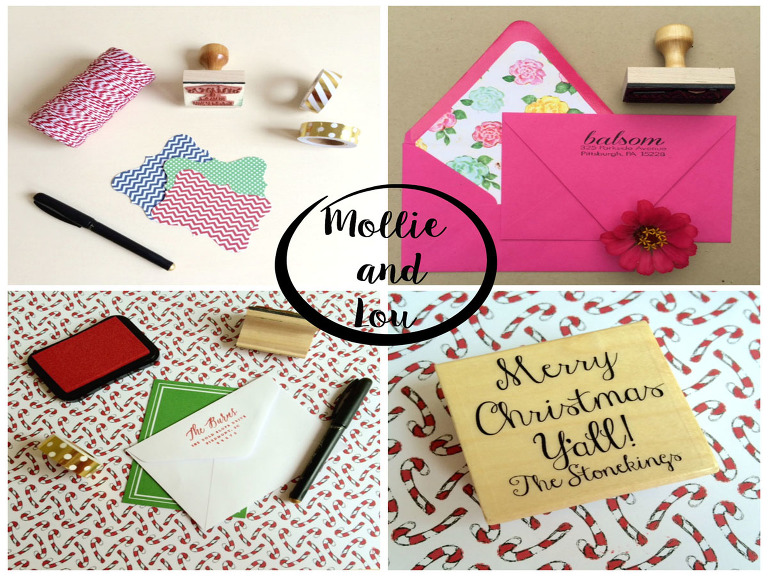 Mollie and Lou
Mollie and Lou creates custom stamps and personalized gifts.
Website | Instagram | Facebook: Mollie and Lou
Discount code: SYCAMORE for 10% off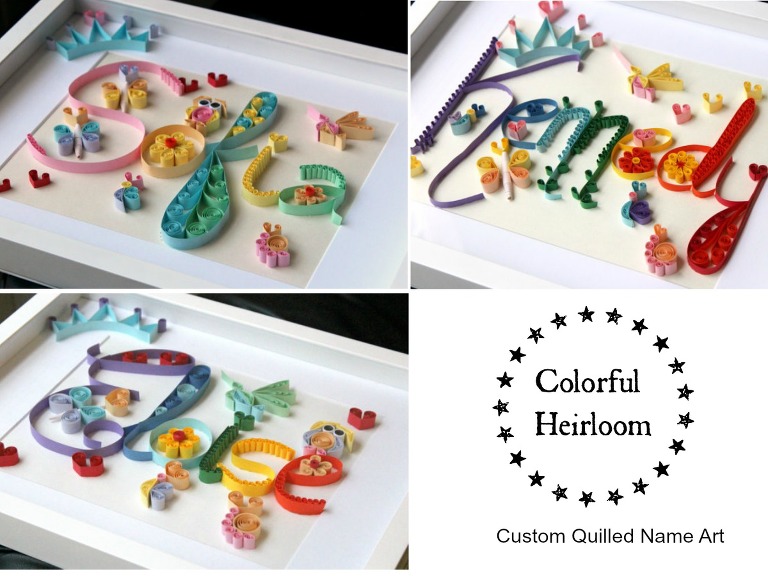 Colorful Heirloom
Meticulously crafted, custom paper quilled name art, which will be treasured by the recipient for years to come. Perfect gift for Christening, Baptism, Baby Dedication and Baby Shower . Each piece is custom handmade and hence Unique.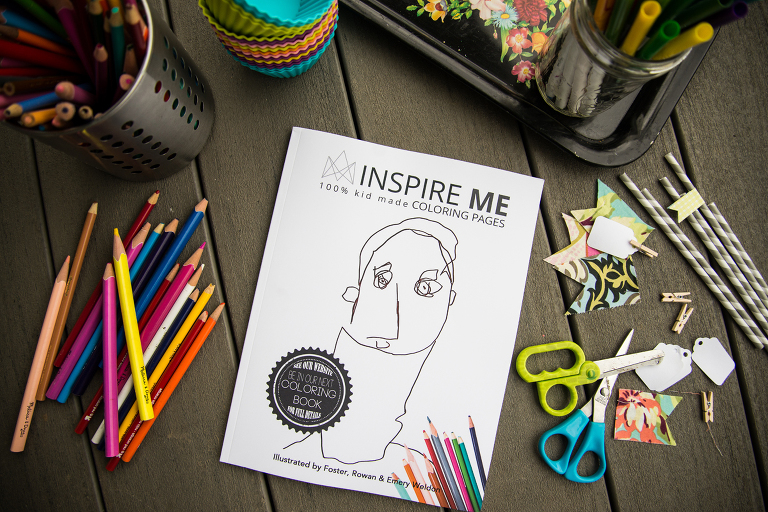 INSPIRE ME: 100% Kid Made Coloring Book
Our 100% kid made coloring pages are for kids and adults alike! We designed this book as a family project to give back to great schools we support – find out more on our website!
Be in our next coloring book! We are looking for 5 young artists (ages 12 and under) to be featured! See our website for details!!
Our book is available on paperback via amazon or download/print at home on our website!!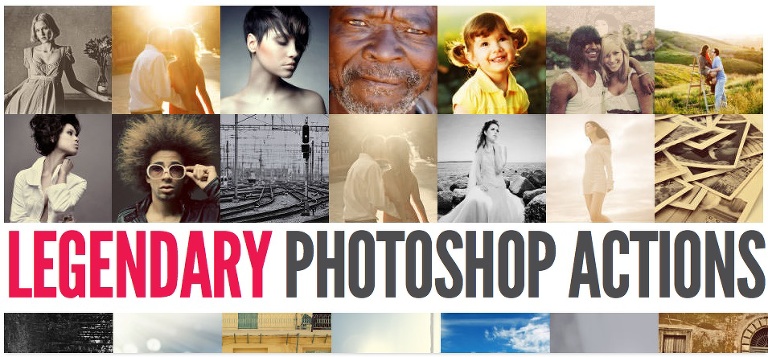 The Totally Rad! Photoshop Actions have helped thousands of photographers take their images to the next level. We've got you covered with easy, one-click adjustments to color, contrast, saturation, and tone. Whether you're adding a subtle pop to an image, or fixing a problem photo, the Totally Rad Photoshop Actions have powerful tools to help you get it done faster.
Interested in advertising on Under the Sycamore? Click here