You guys know I am a fan of Mpix.com…both the products and the company. I've ordered my photo prints and products from Mpix long before I was ever given the opportunity to work with them. Big fan here. Yesterday I had the opportunity to guest post a little holiday card display DIY for the Mpix blog. It is simple, fast and less than $10. You know, just the way I like DIY projects!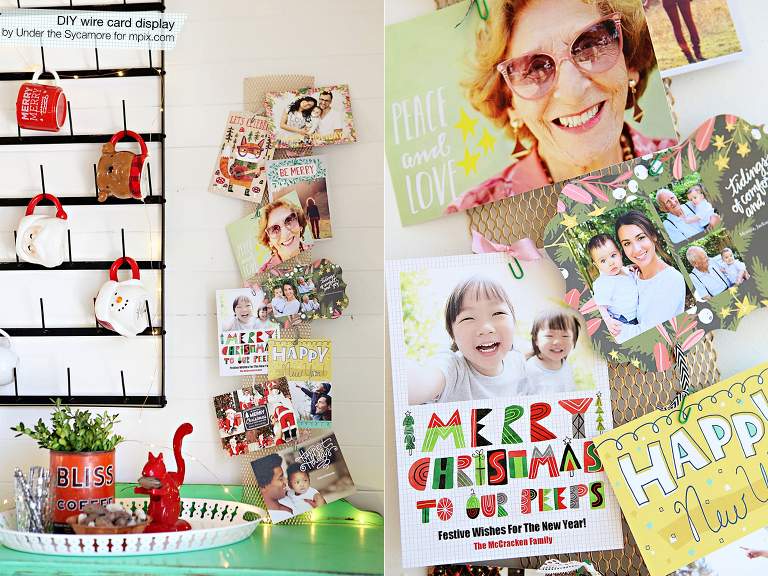 click on the image below to visit the Mpix blog and view the tutorial: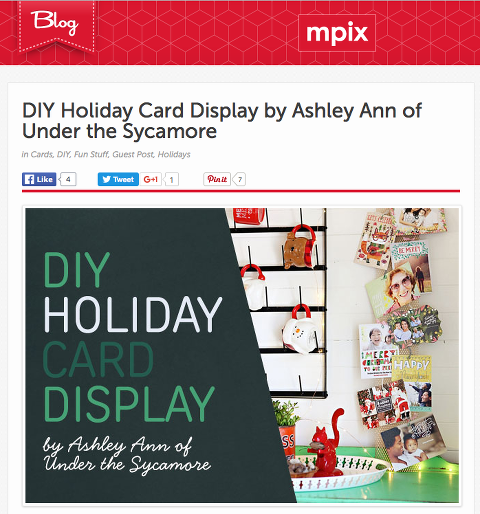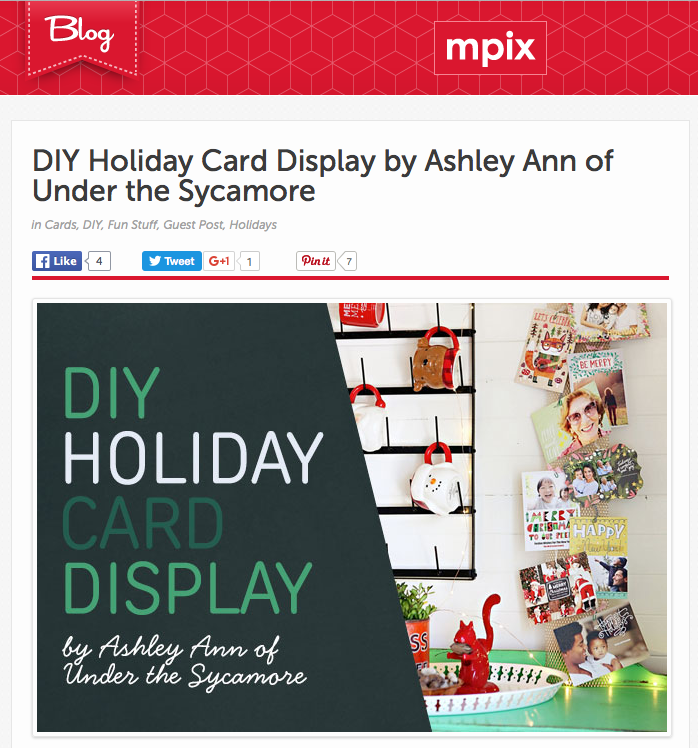 Mpix sent me a bunch of sample cards to use for the post. I'm thinking about just keeping them up on display to confuse my kids. They keep asking me who those people are in the pictures!