I'm trying to break these travel posts up a bit…I want them recorded here, so hang with me for a couple more! Our main adventure in Colorado was to visit Chris' sister and her family. Our trip fell right between my nephews' birthdays. Celebrating with the boys made the trip extra special. Gunnison is just south of Crested Butte (where our extended family lives). We spent a couple days around town for birthday celebrations.
While in Gunnison we walked a short trail to the river. The trail was about a 1.5 miles to the river. It looped for a longer distance, but we just stuck with the short distance. The multi-use trail we went on was located in the Van Tuyl Ranch. Click here to view a trail map guide, we used the east side of the trail marked in blue around the Van Tuyl Ranch. It was very easy walk…perfect for little ones that wanted to run far ahead.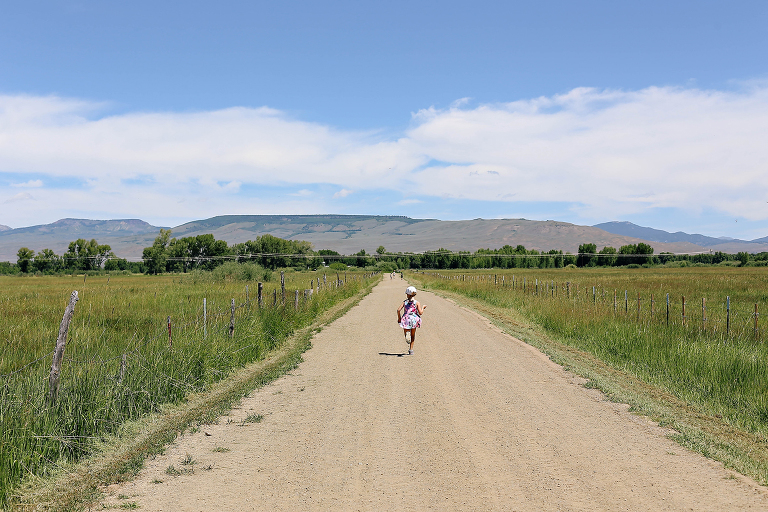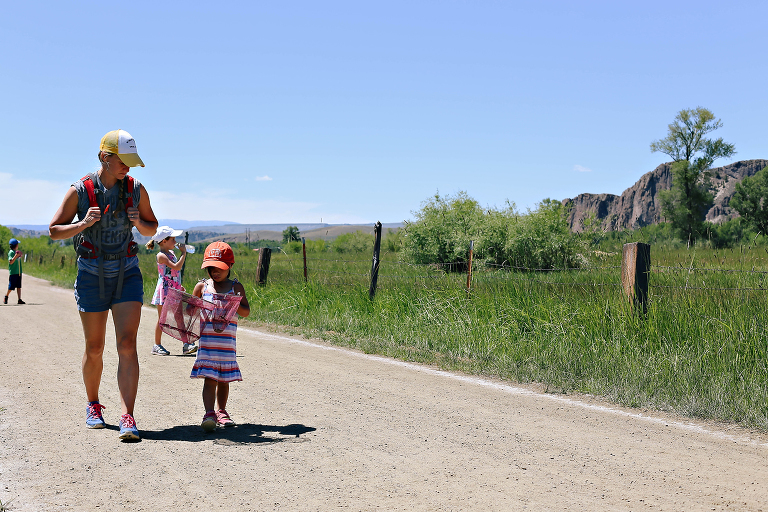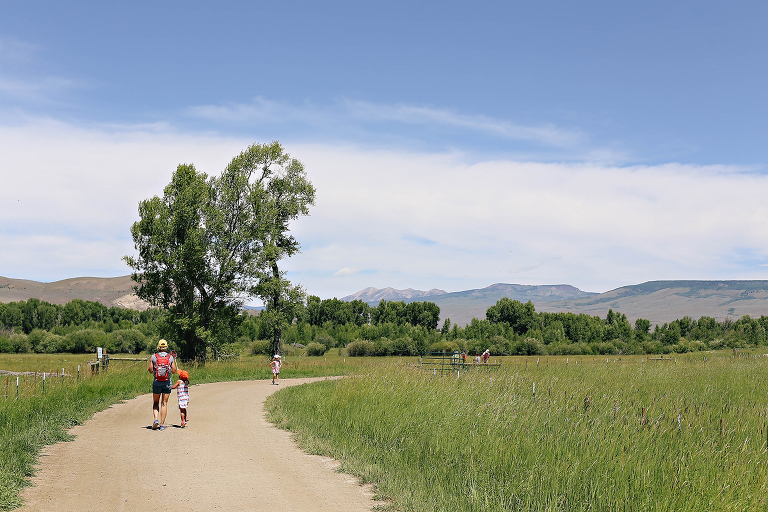 I forgot her applesauce to mash that bar in…she was not thrilled with me, but she sure looked cute. She passed her bar along to her brother.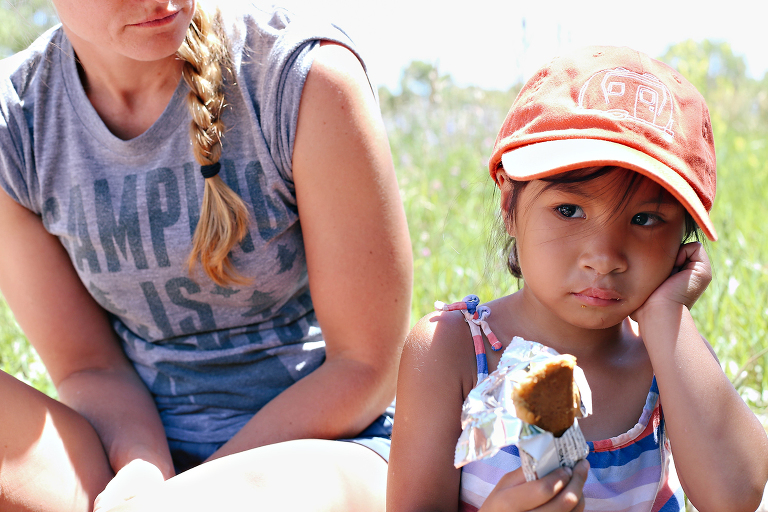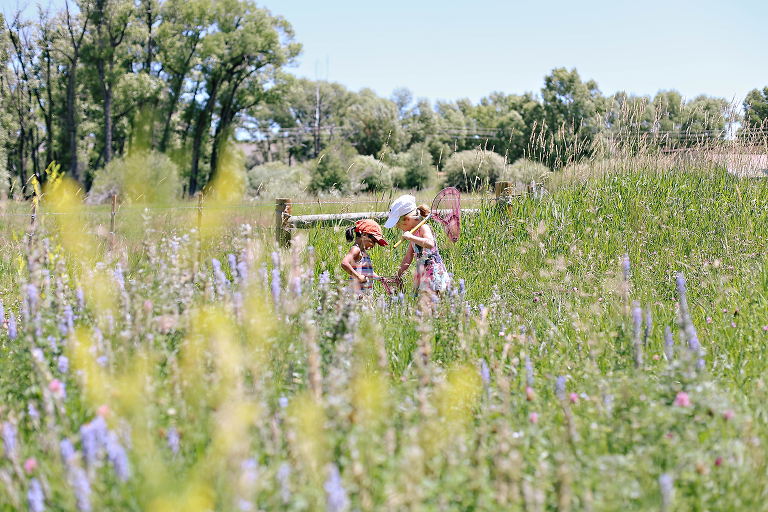 The boys were far off in the distance. I didn't feel like running after them with my camera!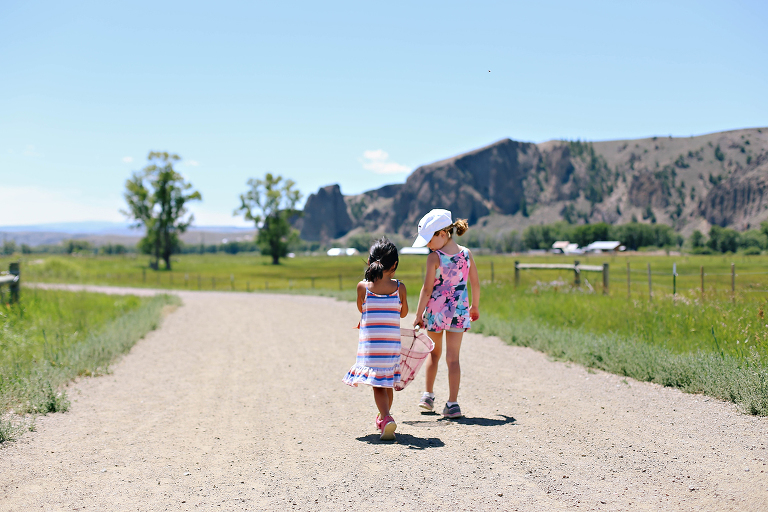 While in Gunnison we also spent time at the rec center (for a birthday party). Visitors can pay a drop in fee for a day and have use of the whole facility…pool, climbing wall, gym, games, etc. I think the price is $5.00 for kids (for all day). Of course, I'd rather be outside, but this ended up being a big highlight of the week for my kids.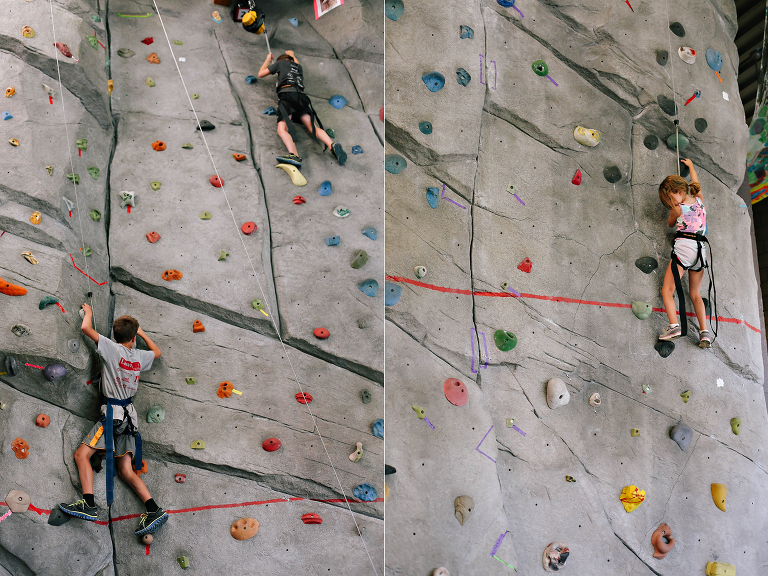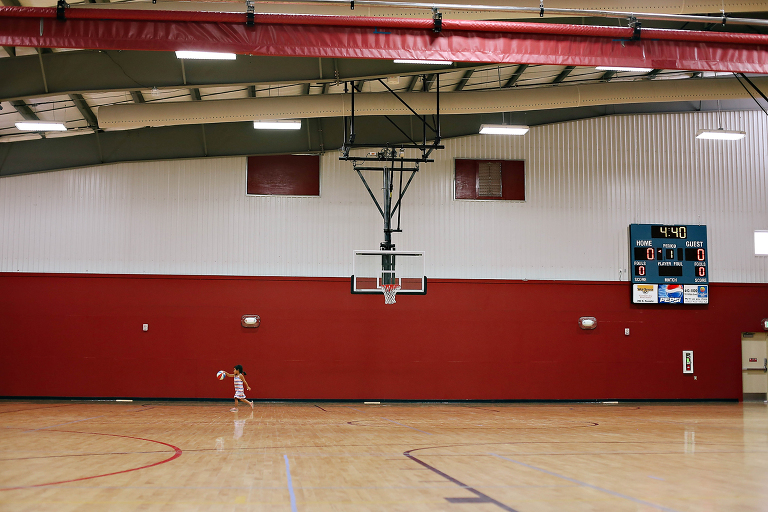 We also celebrated my nephew's birthday at a local Niky's mini Donuts & Dogs shop. The mini donuts are made to order…so many topping options.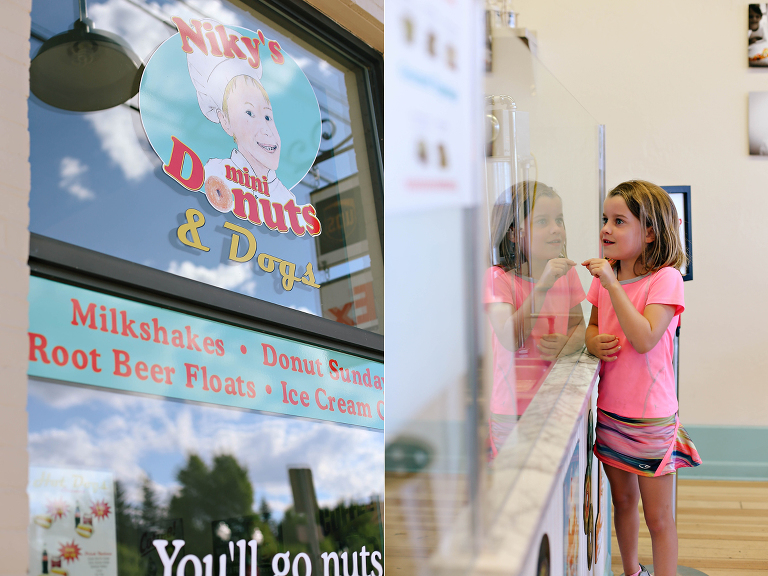 My favorite donuts were the plain, too much sugar doesn't appeal to me. My kids felt the opposite.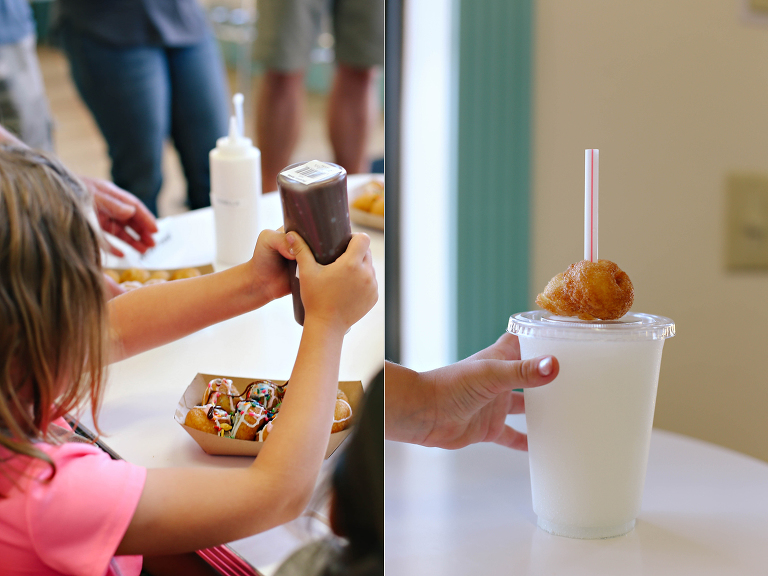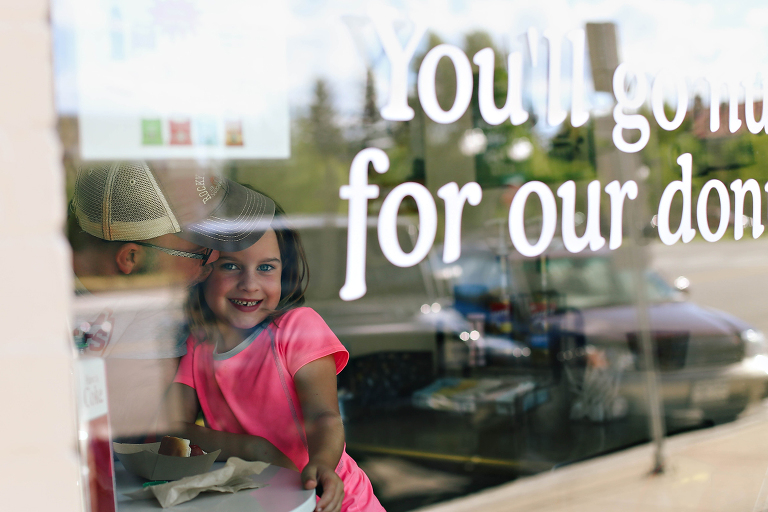 There is so much more to do in Gunnison, but those are some of the highlights for us. It is directly on the way to Crested Butte. There is also a great playground right off the main road (Jorgensen Park). If you have stir crazy kids that need to get out for a bit while you are traveling, that park could be a lifesaver!