Most days I pick my camera up quickly, take a shot or two and put it back down. Rarely, do I simply shoot for the sake of practice and challenging myself – mainly because I am usually IN the moment instead of only being behind a camera. Every now and then it works out for me to keep my camera out longer.
We went swimming recently and I wanted to find a different and challenging way to tell the story of the kids time at the pool. So I went with feet.
While they swam. I pushed myself to try to find different ways of telling a story with their feet as my main subject. Challenging myself like this often pushes me to find new ways of shooting and angles I've never considered.
So my PHOTO TIP today is simple: push yourself to try new things. Maybe, like me, tell a story with feet. Or hands. You might surprise yourself when your done!
ISO 100, 1/1000, f/2.8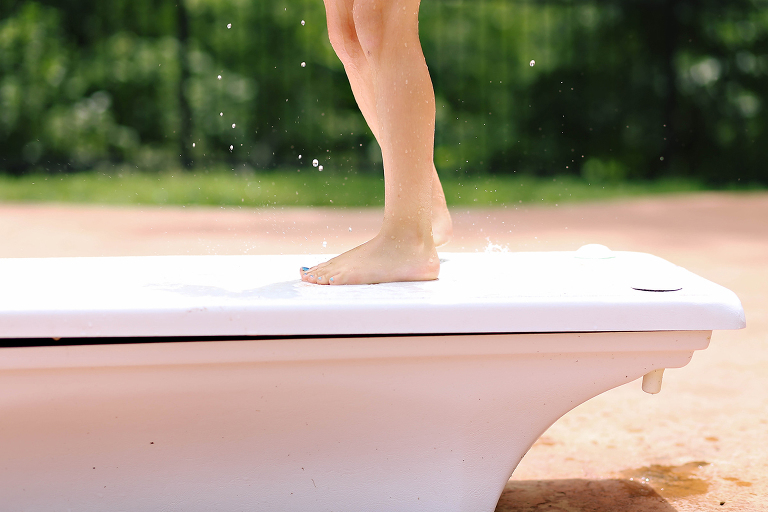 ISO 125, 1/1000, f/2.8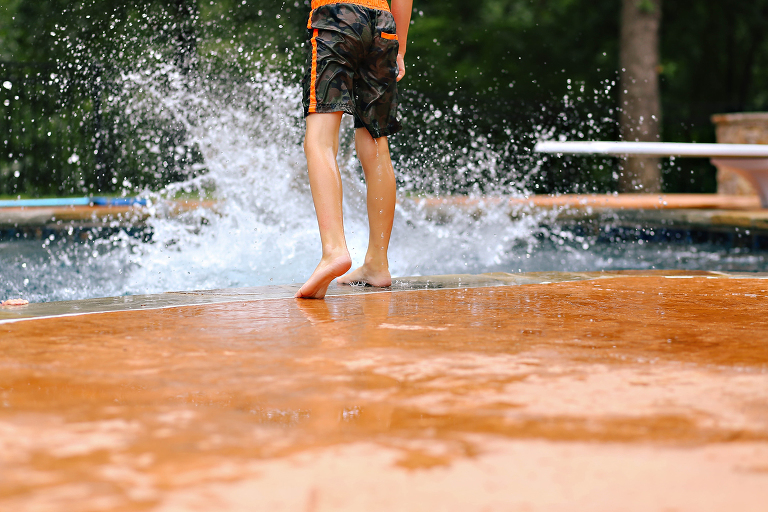 ISO 100, 1/2000, f/2.8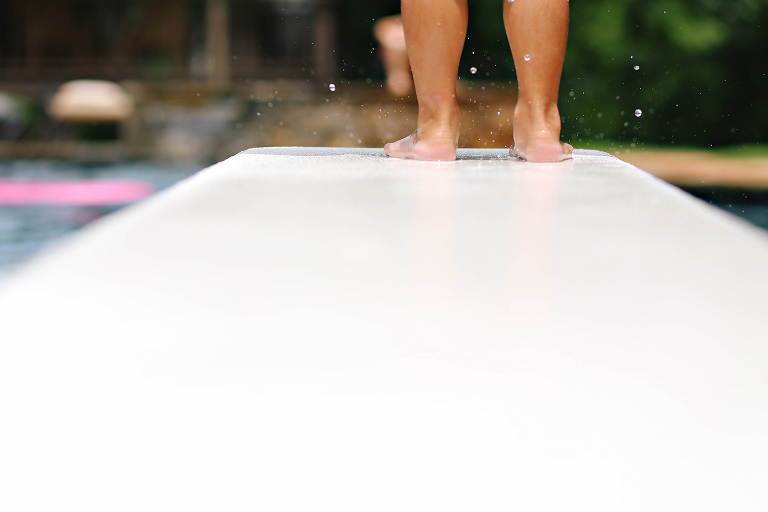 ISO 125, 1/1000, f/2.8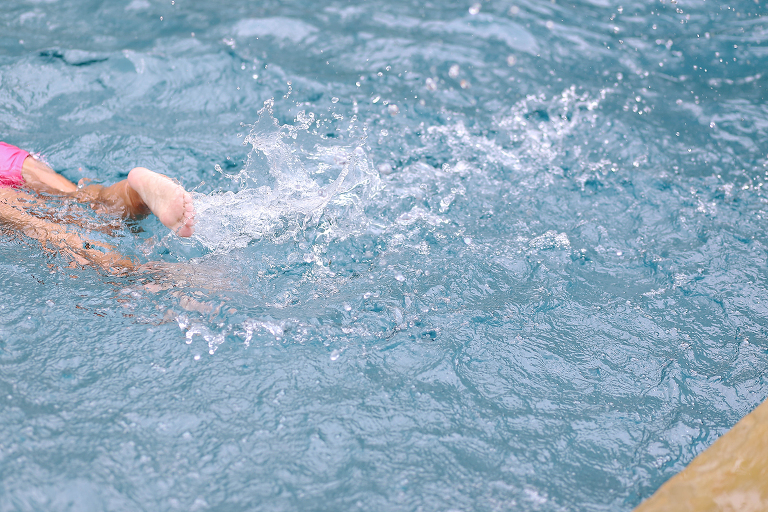 ISO 100, 1/500, f/2.8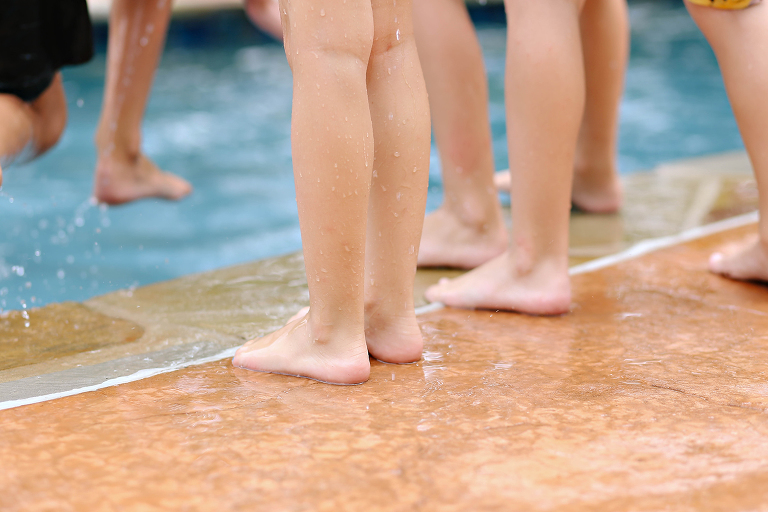 ISO 100, 1/1000, f/2.8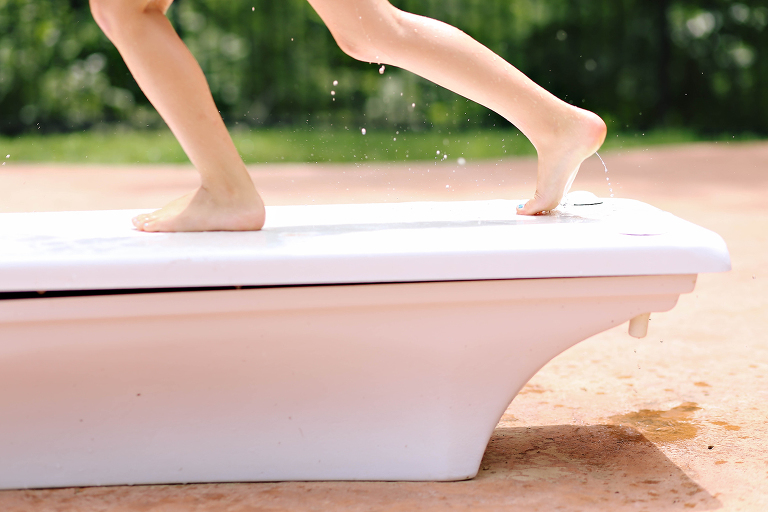 ISO 100, 1/1250, f/2.8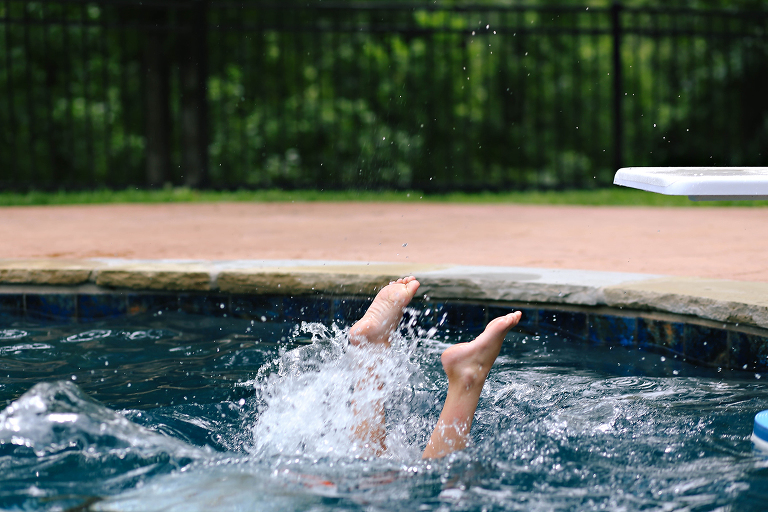 ISO 100, 1/1250, f/2.8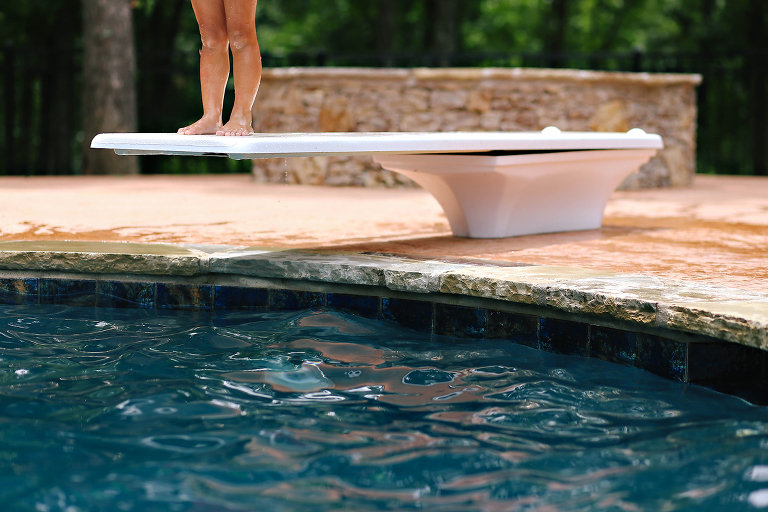 ISO 100, 1/1250, f/2.8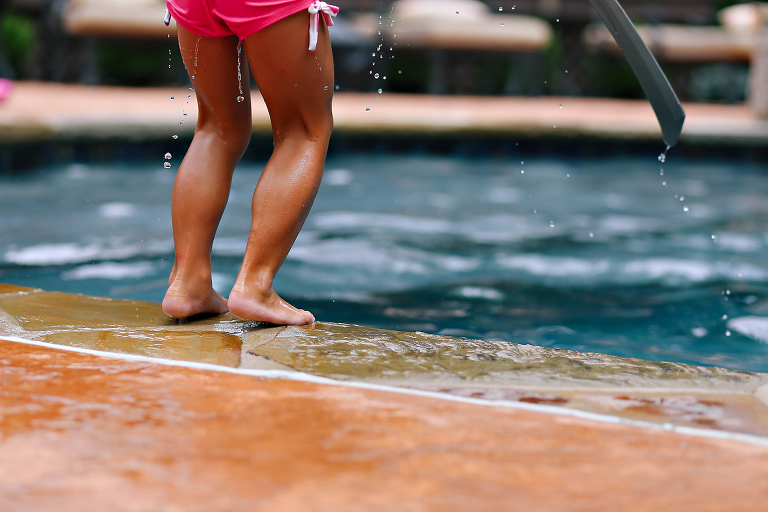 ISO 100, 1/1250, f/2.8
ISO 100, 1/1600, f/2.8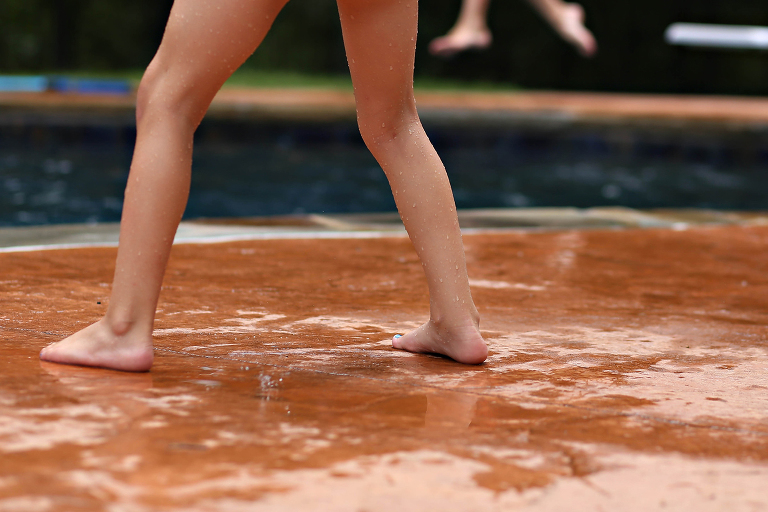 ISO 100, 1/2000, f/2.8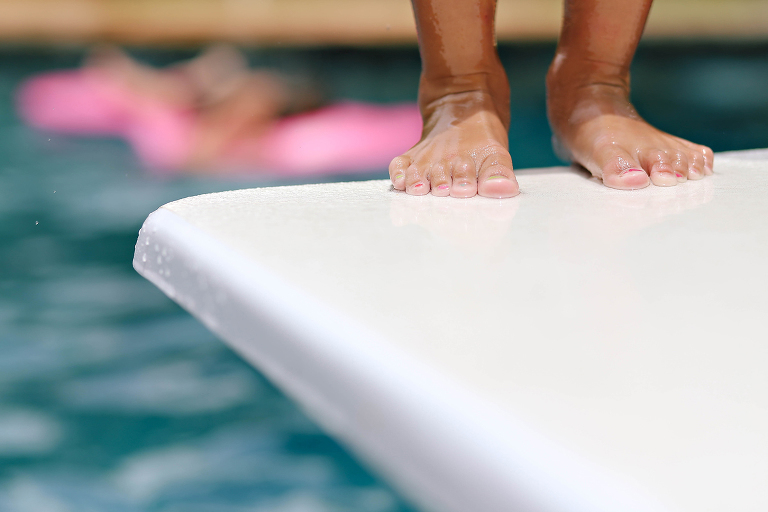 ISO 100, 1/1250, f/2.8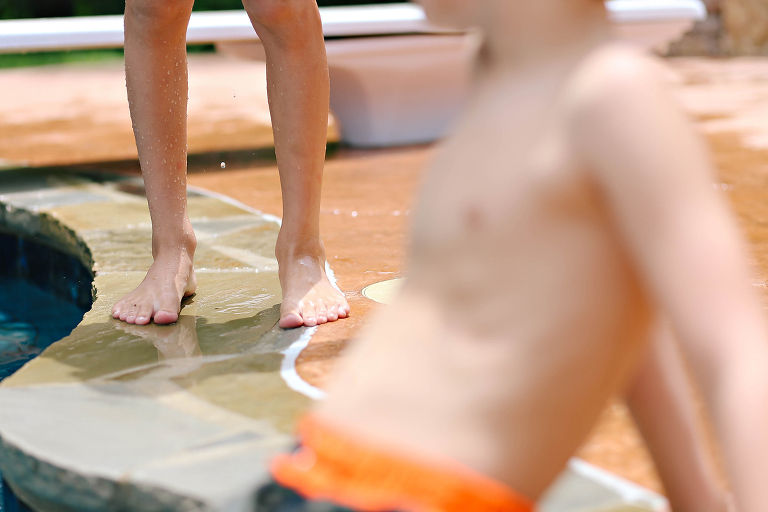 ISO 100, 1/2000, f/2.8