A barn in the middle of San Juan island…at least I think it was in the middle. I got a little turned around driving around, so we'll go with middle. It was the just the right location on a stunning island with gorgeous weather for a Be Crafty Workshop.
My friend Amanda has been hosting crafting workshops for several years. My sister often helps her. A while back we tossed around the idea of doing one in Friday Harbor together with our friend Sara Parsons. It was such a treat to step away from normal life for a bit and be surrounded by those girls.
A rustic barn. Simple and lovely decorations. Crafting. Photography. Old & New friends. My sister. It was so very good.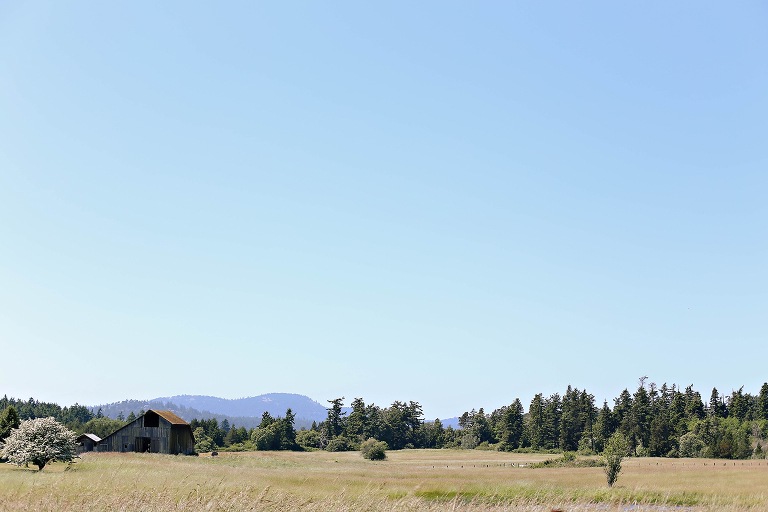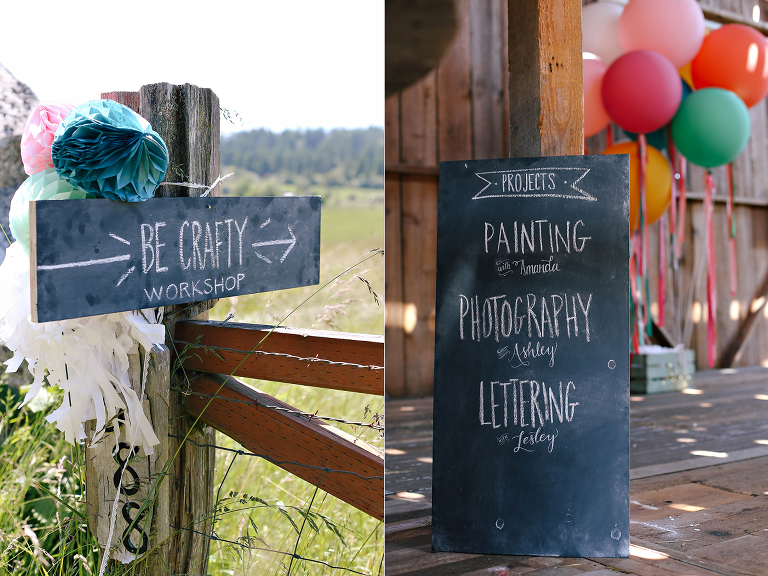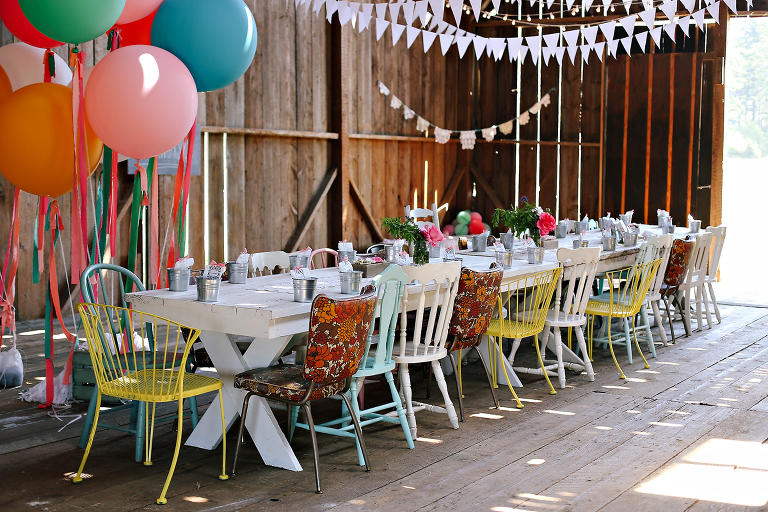 I taught a couple phone photography tips (a few from my SnapShop online photography courses), led a photo related craft and was able to give away a photobook from Mpix.com.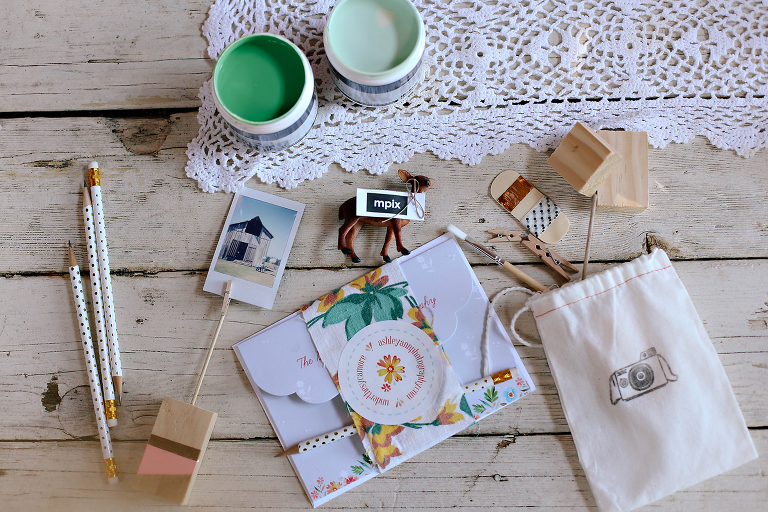 The flowers were from Sara's house…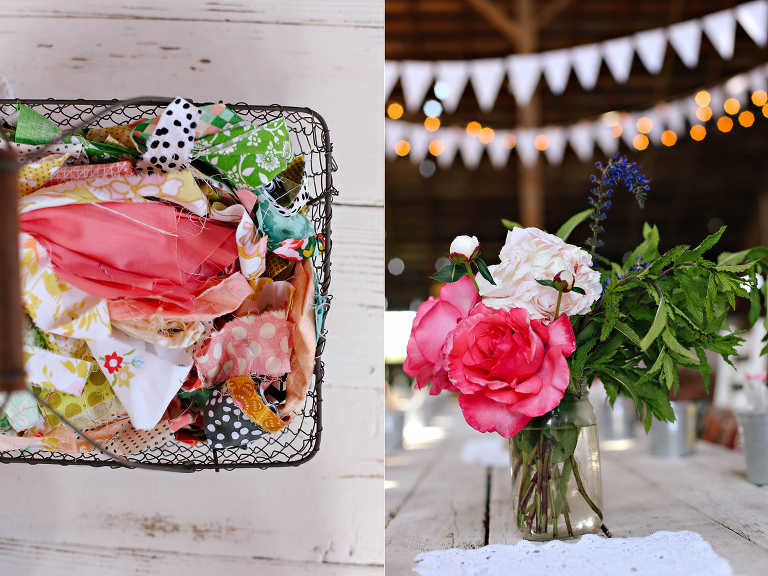 The balloons are from Shop Sweet Lulu.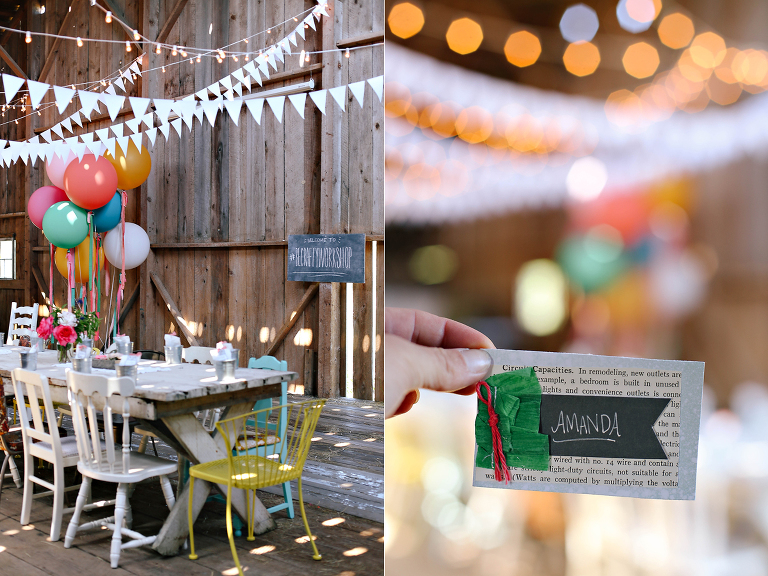 So many great shops and businesses sponsored the event through giveaways and swag for the ladies attending.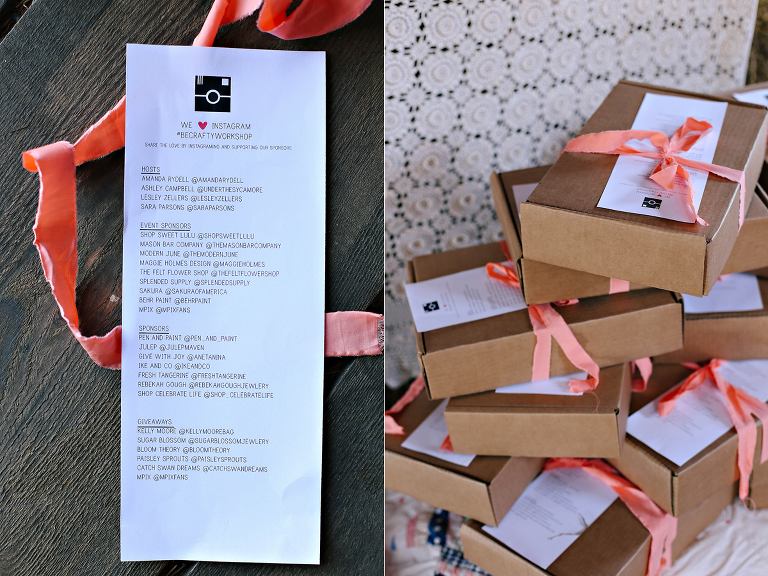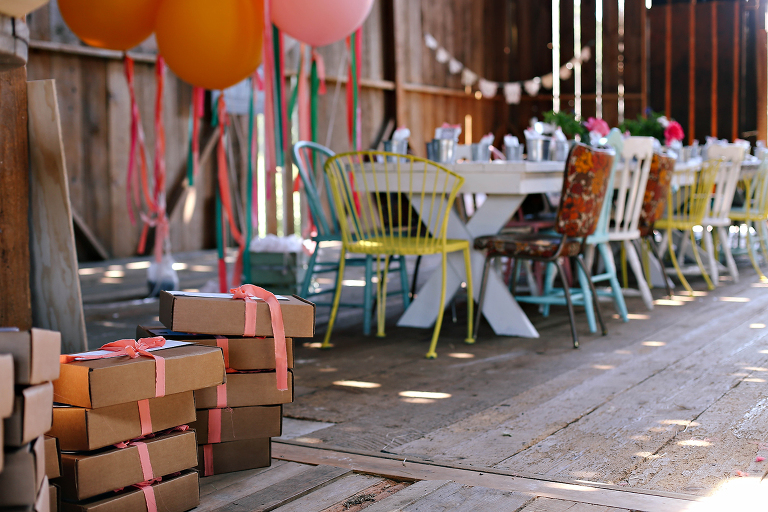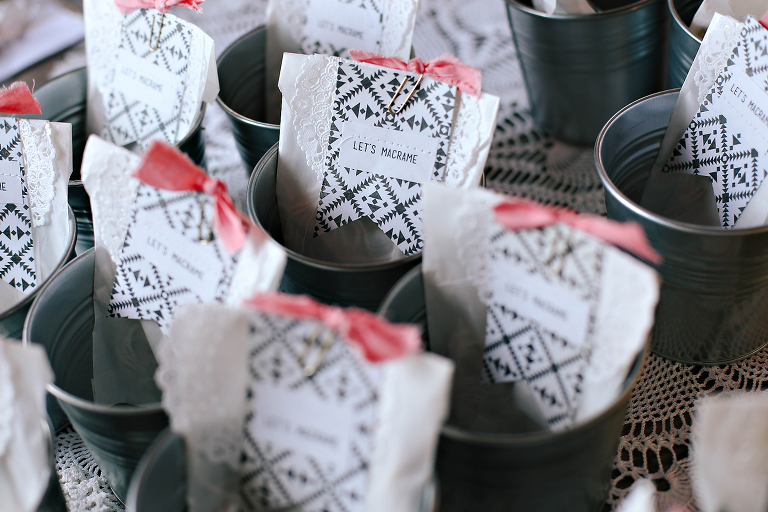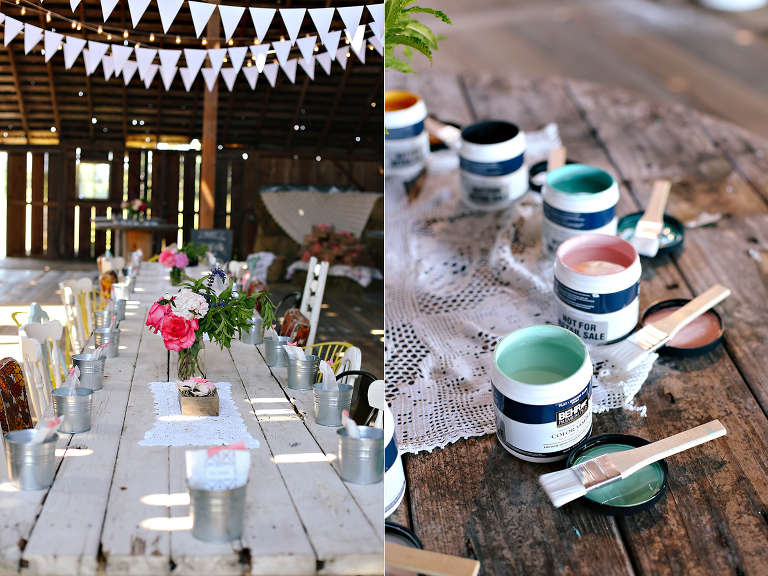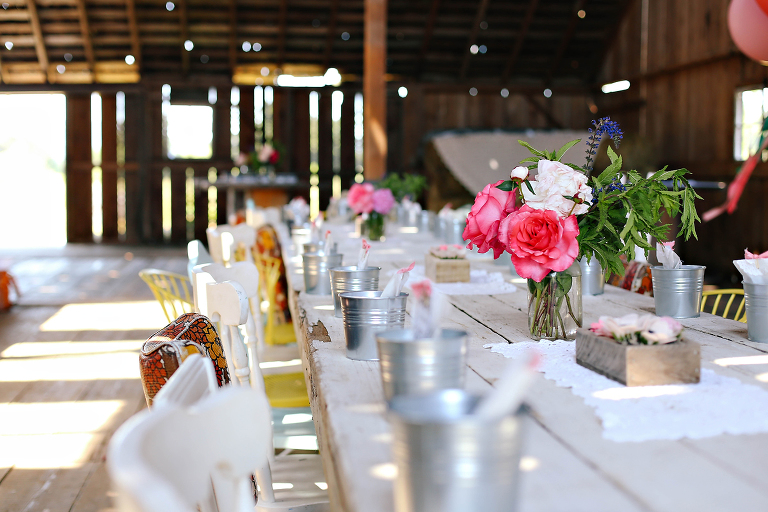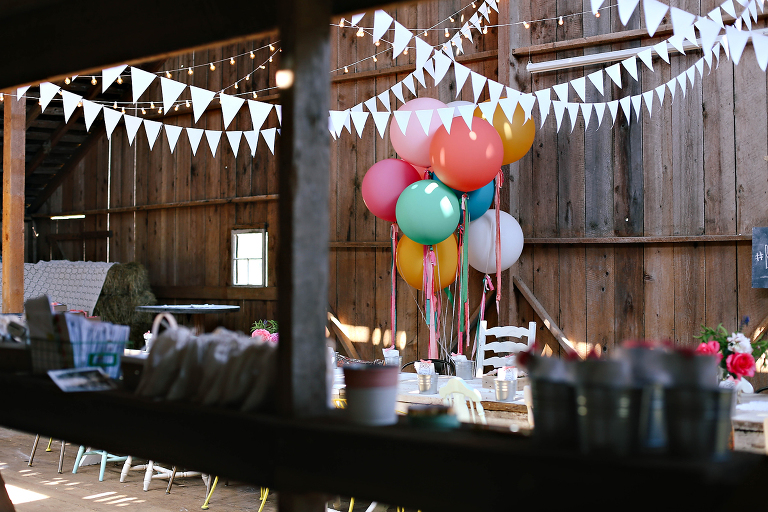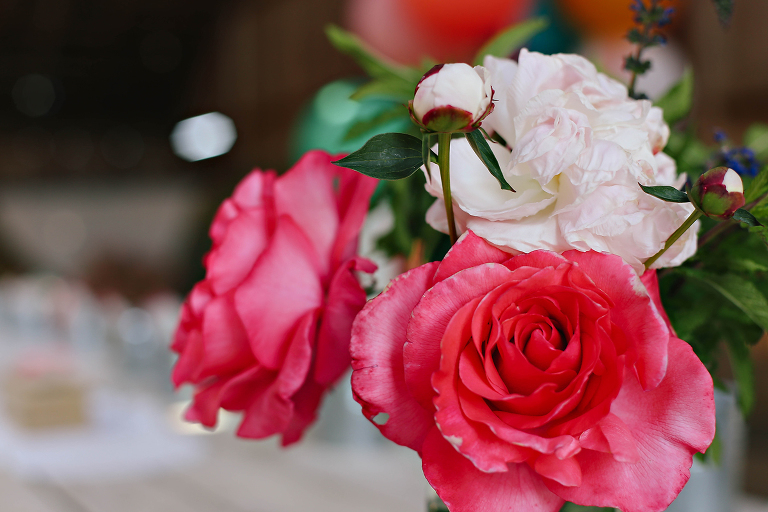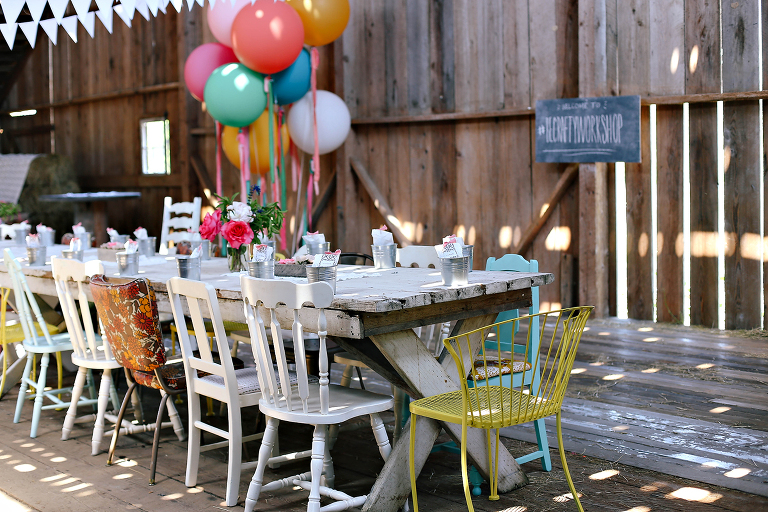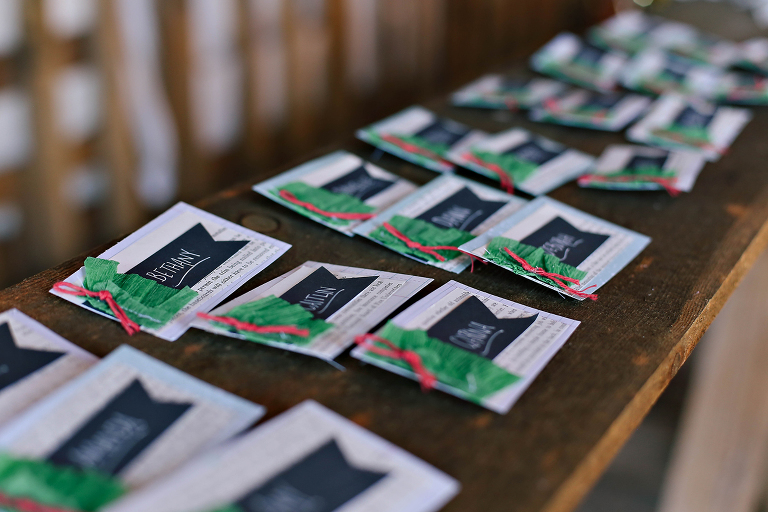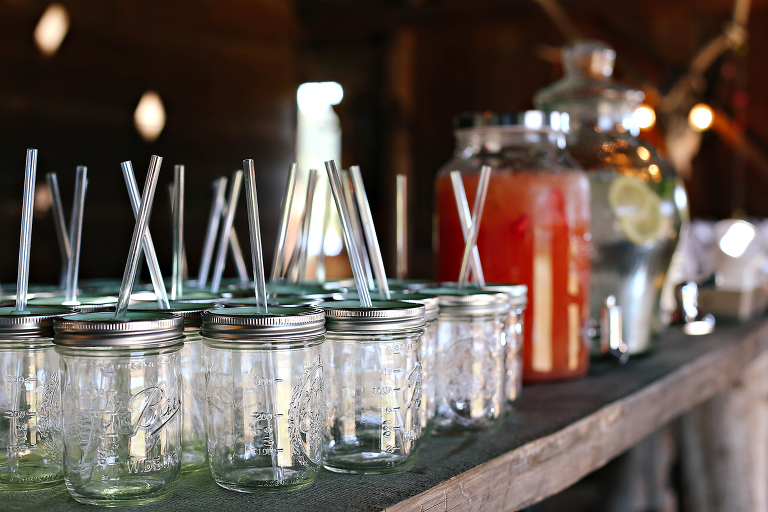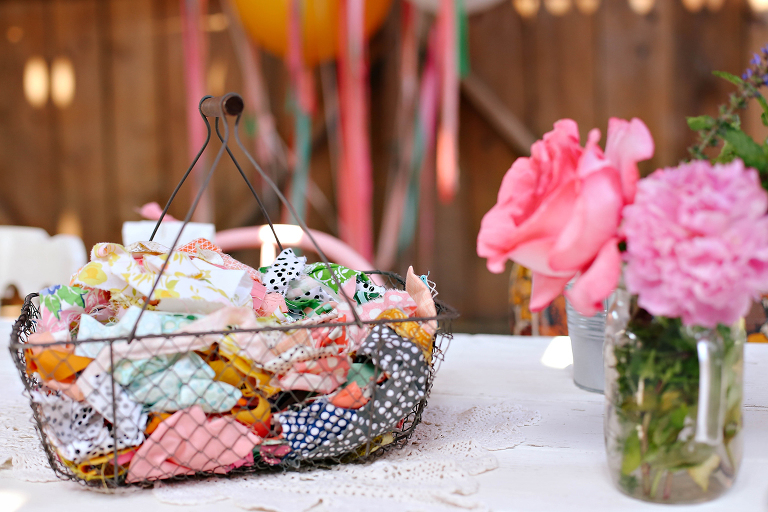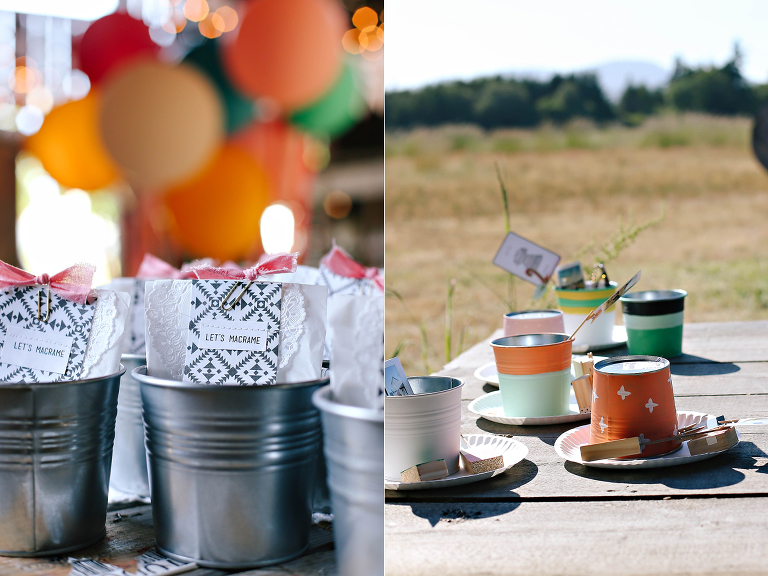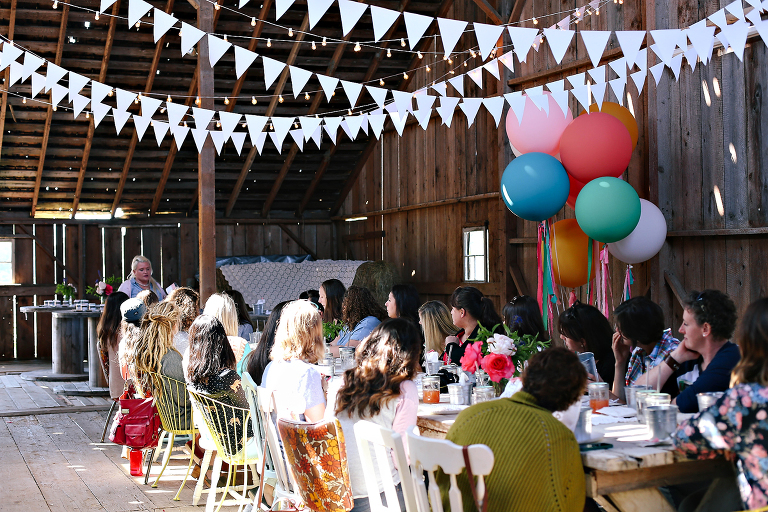 I left the island feeling so refreshed. Refreshed by new and old friends. Encouraged by the ladies that attended. Inspired by the beauty of the island, the hospitality of the Parsons, the conversations with friends and the crafty setting. Thank you to those that came, those that helped, and my sweet friends that hosted. My cup overflows.
Sara Parsons (and her daughter Stella) captured these next two shots…I am so thankful for these girls and this time with my sister!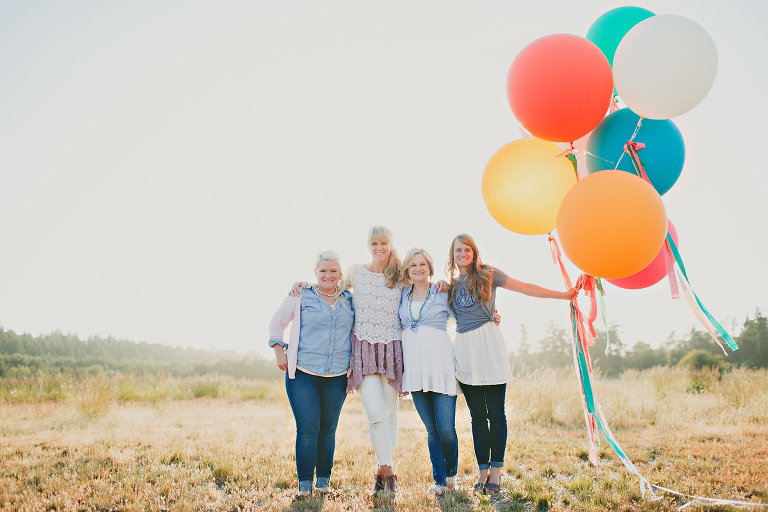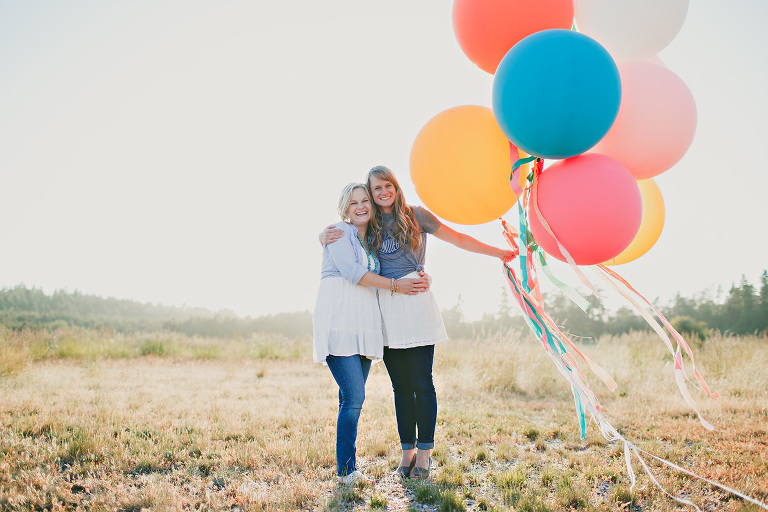 Be Crafty Friday Harbor Sponsors:
Shop Sweet Lulu || The Mason Bar Company || Modern June || Maggie Holmes Design || The Felt Flower Shop || Splendid Supply || Sakura || Behr Paint || Mpix || Pen and Paint || Julep || Give With Joy || Ike and Co || Fresh Tangerine || Rebekah Gough || Shop Celebrate Life || Kelly Moore || Sugar Blossom || Bloom Theory || Paisley Sprouts || Catch Swan Dreams