It is so wet here. Standing water covers large portions of our yard. It is wet, but it is also warm. The boys contemplated digging a pool, but my oldest informed me it would take too long so they settled for a hot tub.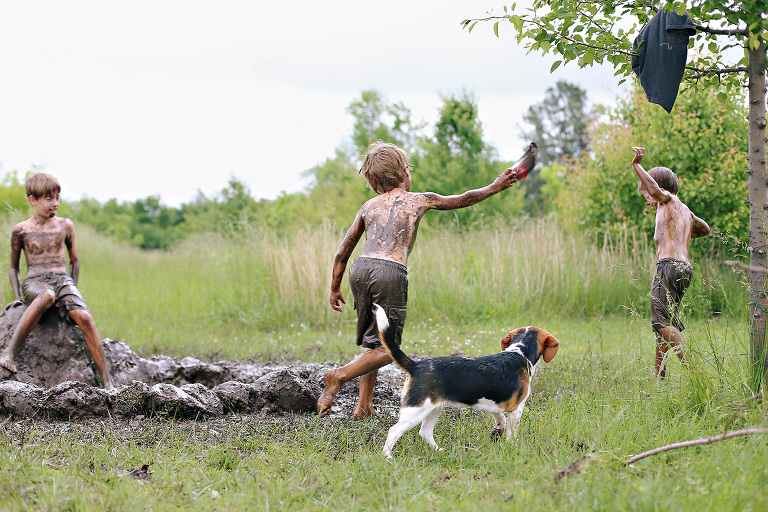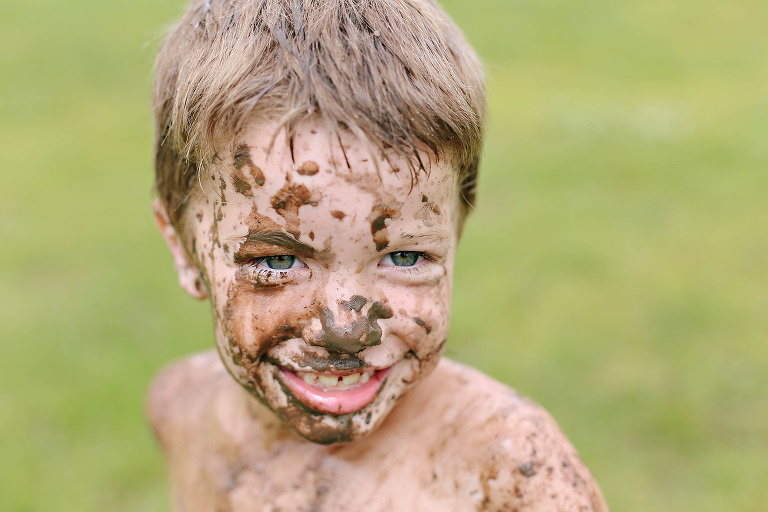 The hot tub also came with a slide/diving board. I mean, who doesn't want to slide into a pit of mud? My oldest called the slide "luxury". Well, son, that is one way to describe it.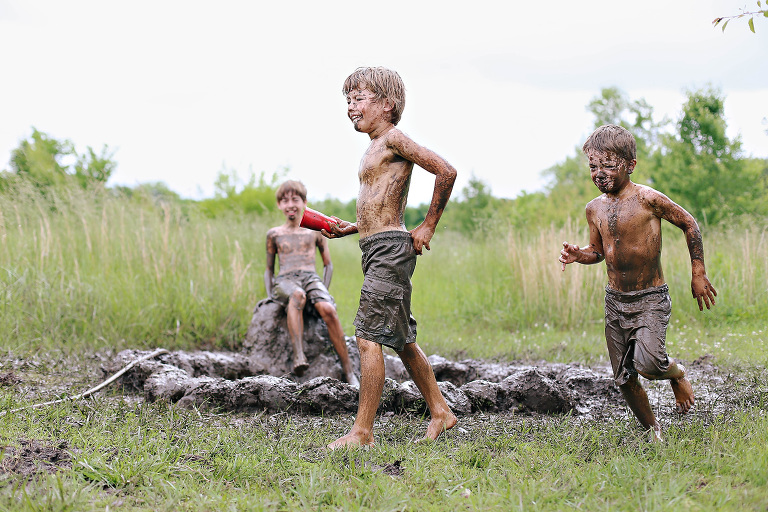 "Hey mom, do you dare me to drink this?" No. Please don't drink that. I double dog dare you NOT to drink that.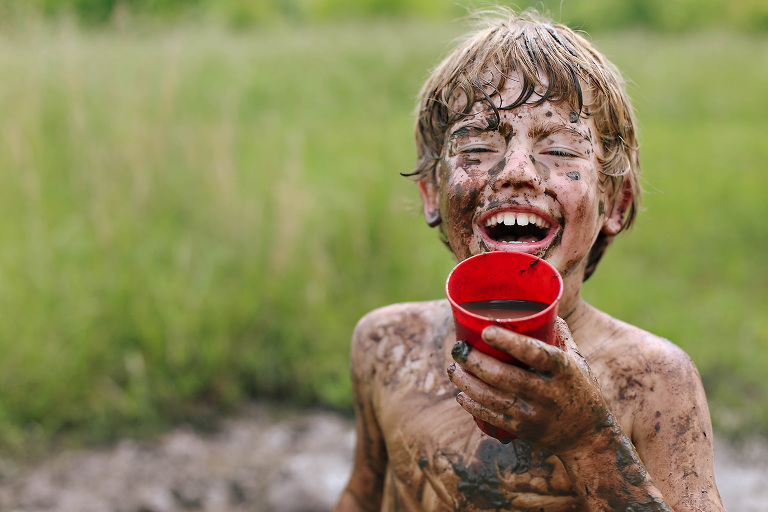 I'm still learning these boys. Every day is a wrestling match. Every day someone takes something too far. Someone gets hurt. Someone gets mad. Someone storms off. Every day. I asked them to make it one whole day in total peace and harmony for Mother's Day. It didn't happen. I figure it is worth it though. In the midst of all that rough housing and competition a bond is being forged that I can't even fully grasp or understand. They fight like brothers and love like brothers. No one better mess with one of them, that is unless it is one of them.
My boys. Chris bought an outdoor shower head this weekend….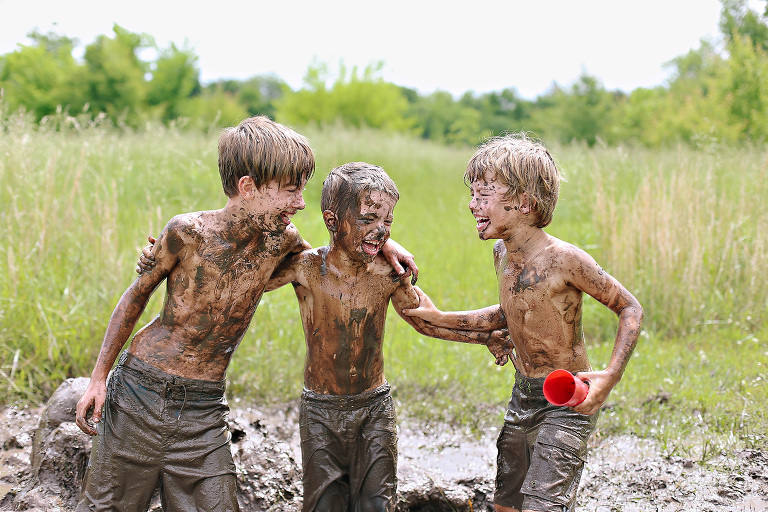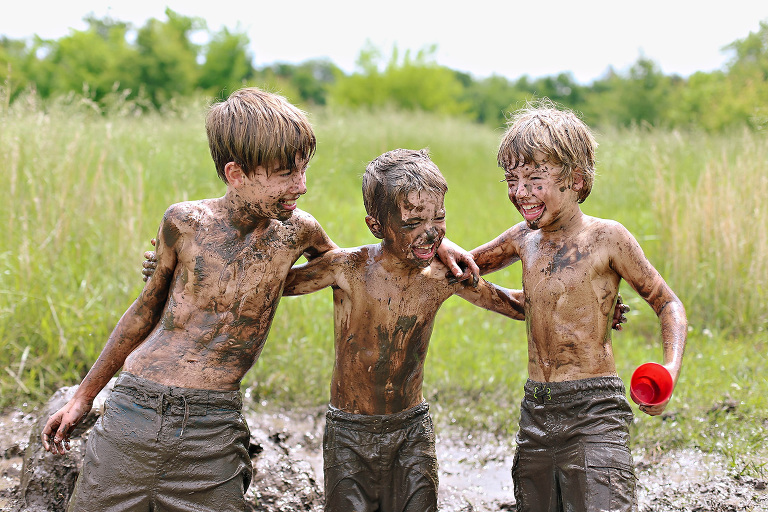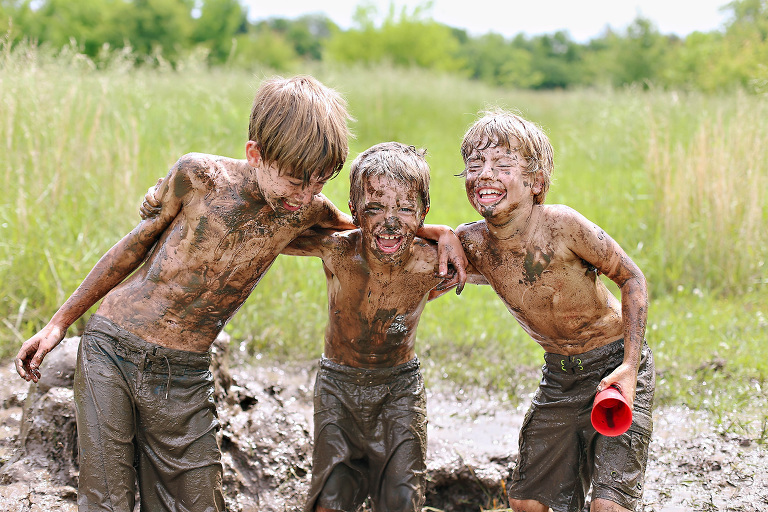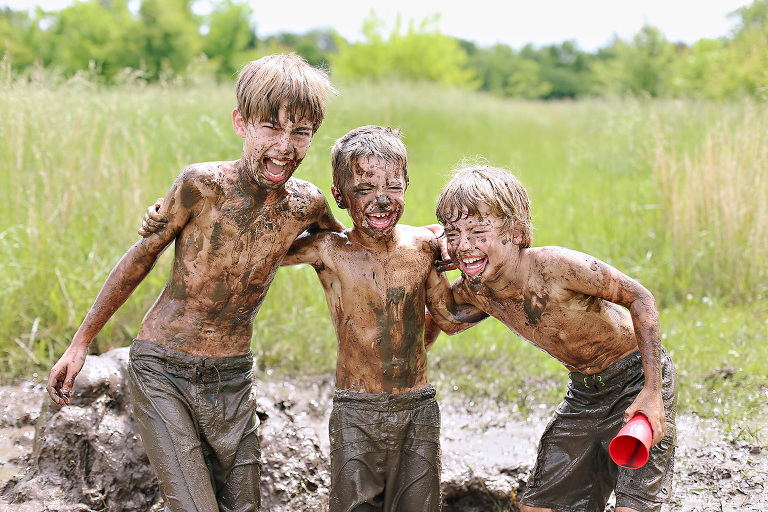 I'm going to hang one of those in their bathroom or laundry room. It just seems appropriate. And it would make me smile…I rarely smile when I walk into the laundry room or their bathroom!