About a year ago, I made the jump to buy a mirror-less camera, a Fuji X-Pro 1. As much as I like my Fuji, it has not replaced my DSLR. I am just so familiar with my DSLR – it is like one of my kids. Mirror-less cameras are becoming more popular and common. I have seen a big jump in the number of people asking if a mirror-less camera will work for my SnapShop DSLR course. I've wanted to practice and try to get a little more familiar with their pros and cons.
I randomly received an email from Olympus asking if I would like to take a couple of their cameras for a test drive. To be honest, I don't want to send them back. Maybe they'll forget they sent two to Oklahoma! Probably not.
Let me note – I am not paid or compensated in any way for talking about these cameras. This is not an official review. I jumped on the offer to test them out simply for my own learning experience.
Olympus sent me two cameras: the E-PL7 and the E-M10.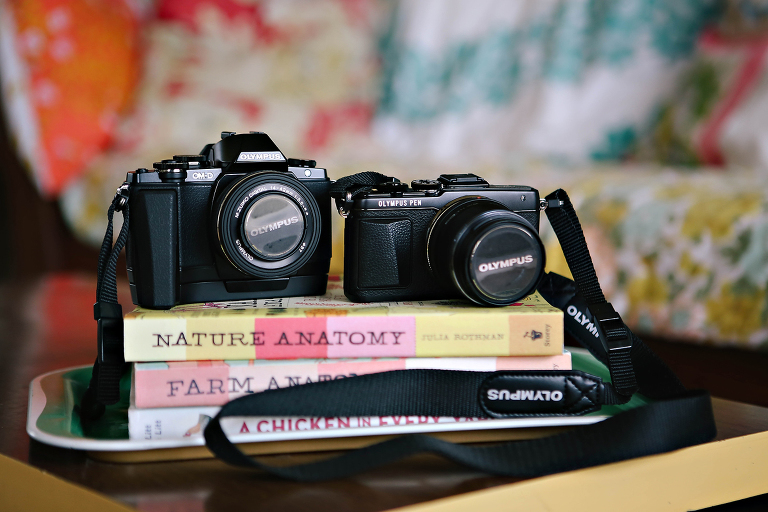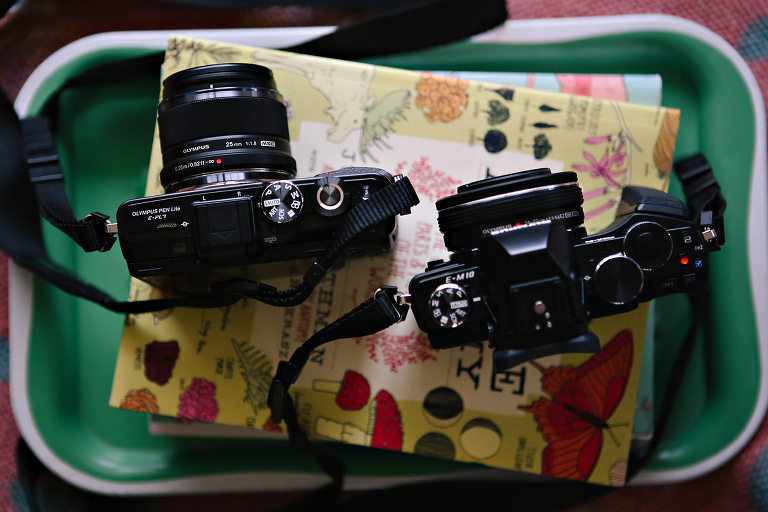 Two of the coolest features on the cameras are the different ways the LCD screens move. I am not accustomed to shooting using a LCD screen. I like using a viewfinder, so the switch to using a screen is really difficult for me. However, the movement of these screens provided me some fun new ways to shoot. The E-M10 has a screen the swivels up & has a viewfinder, which gives it versatility. There are so many times I am laying on the ground attempting to get a shot, but I have to twist my head in an attempt to look through the viewfinder. This feature makes capturing tricky angles much easier.
The E-PL7 has a LCD screen that rotates down – basically making 'selfies' really easy on a great camera, but it does not have a viewfinder.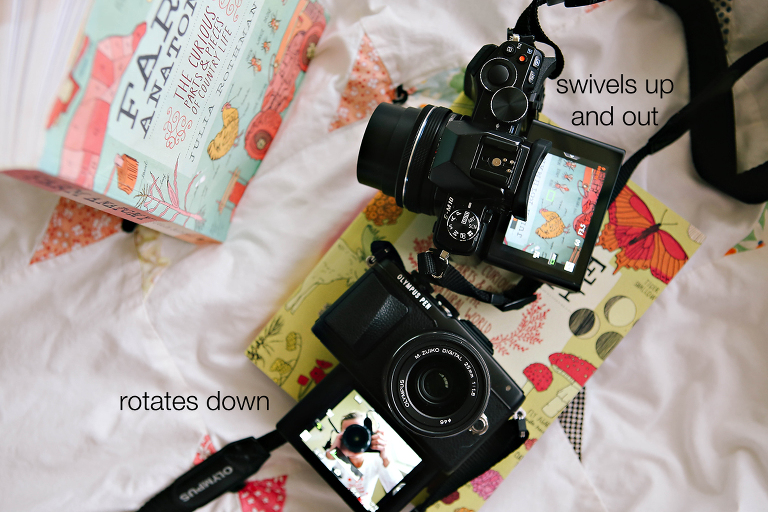 The rotating down LCD was by far my kids favorite feature. They immediately began asking for a camera of their own. It also took a while for me to get it back from them.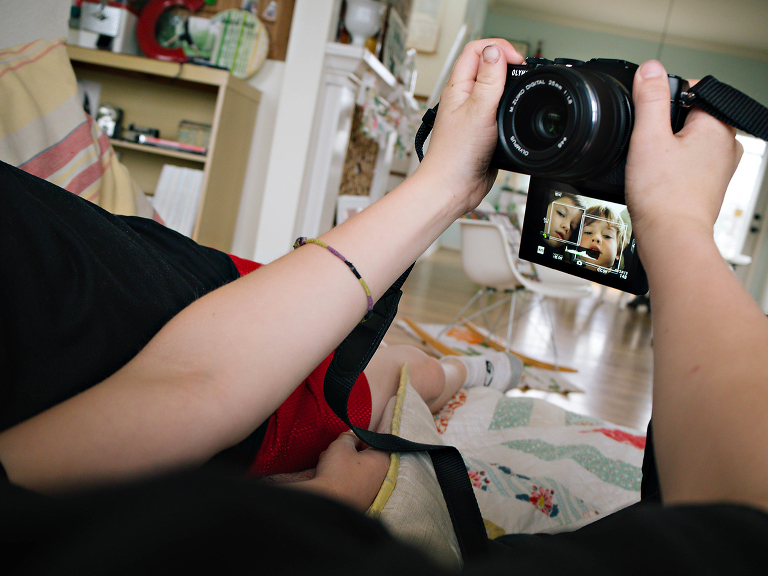 They are watching themselves on the LCD. While it was fun for them to see themselves, it was really hard for me to compose the shot because the camera does not also have a viewfinder for me to use.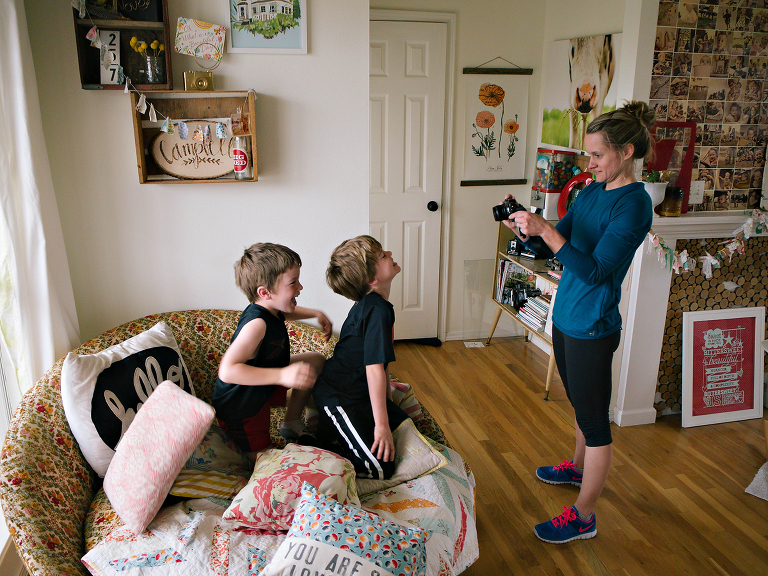 One of the greatest assets of mirror-less cameras are their size. They are tremendously smaller than DSLRs! I took the E-PL7 on a hike to experiment with it. Right off the bat, I appreciated how small and light it was.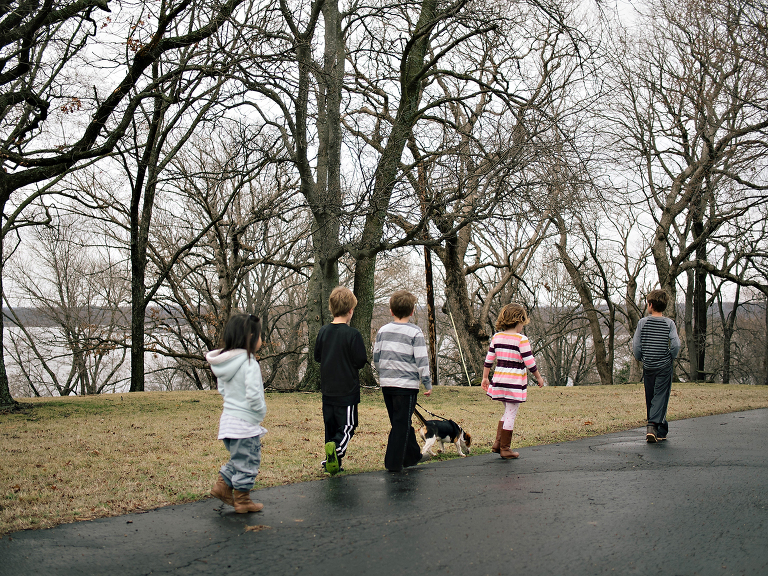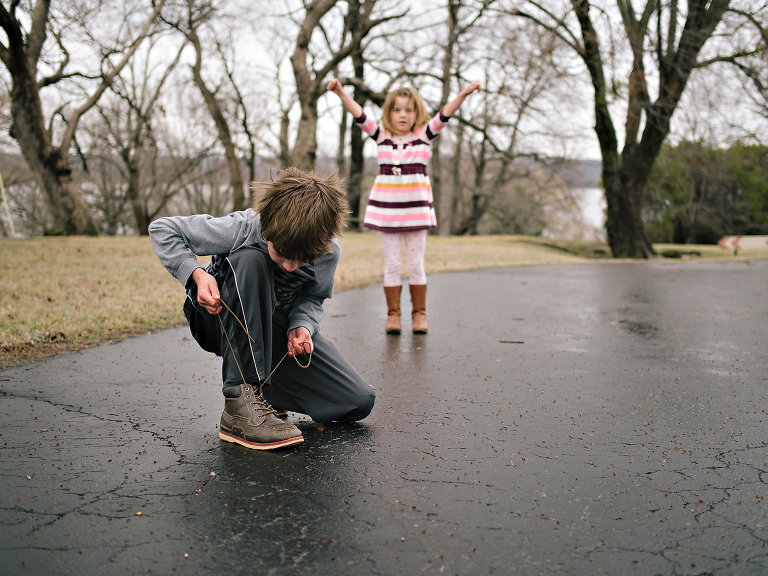 The boys ran off ahead and it was too hard for me to keep up with them and try to learn how to use a new camera. Thankfully, there is a little girl that likes to always be by my side…so I practiced with her.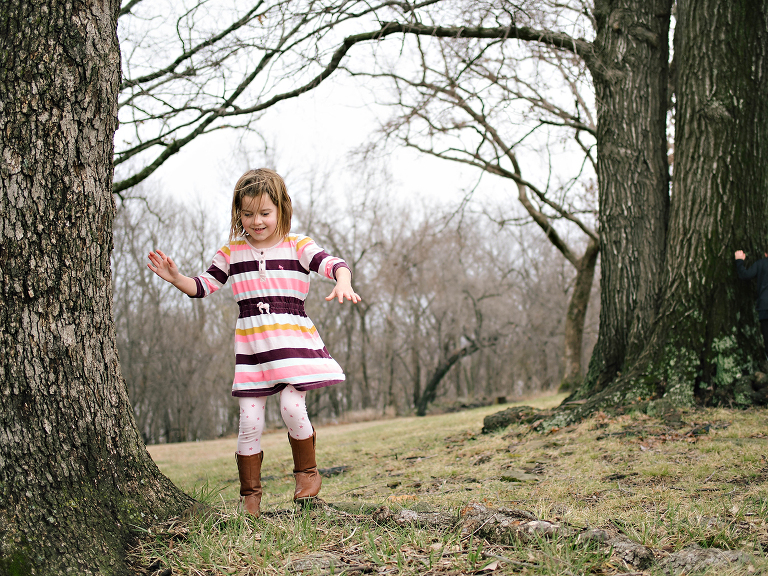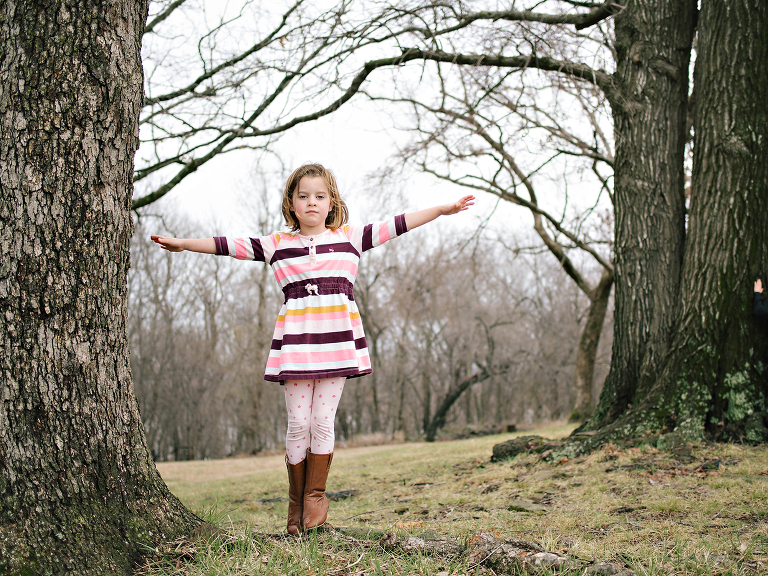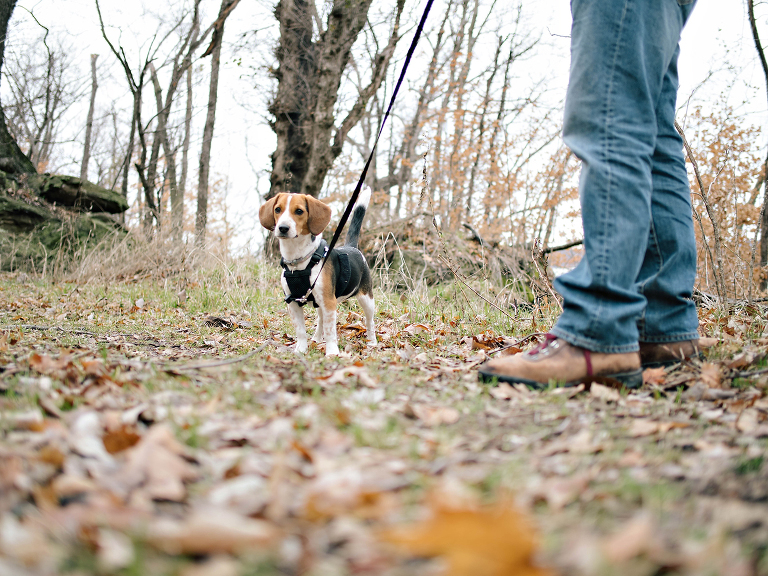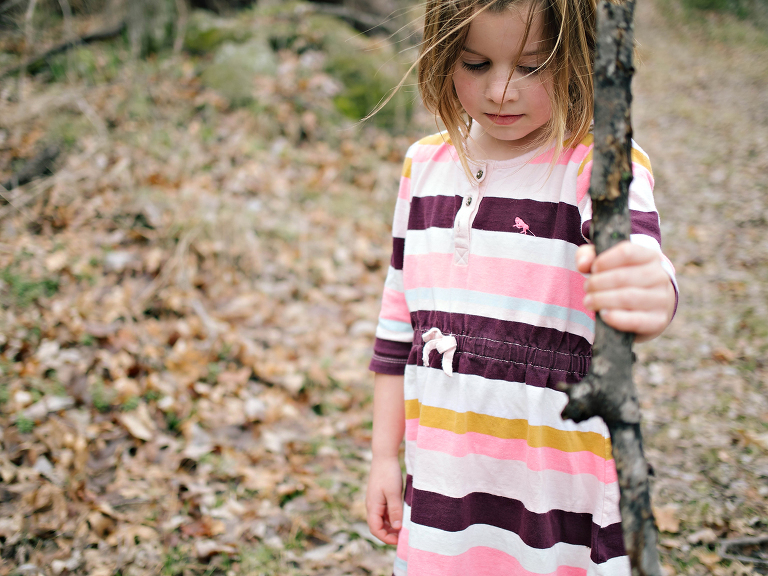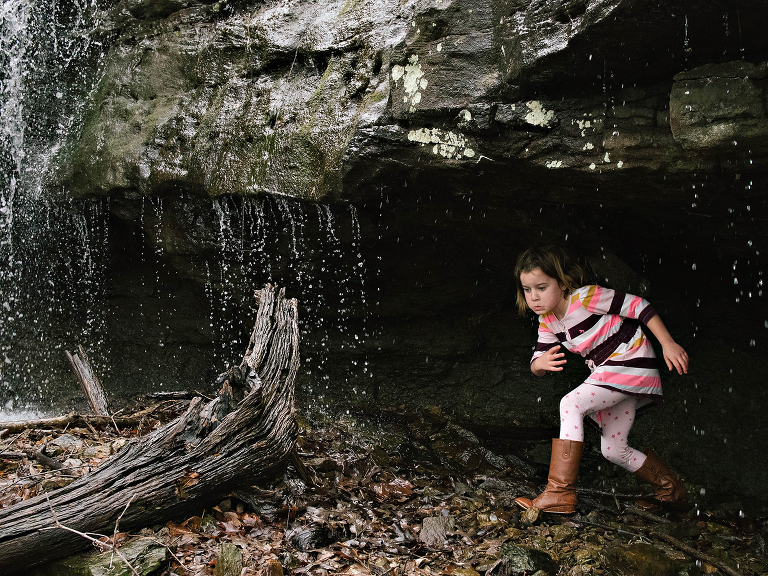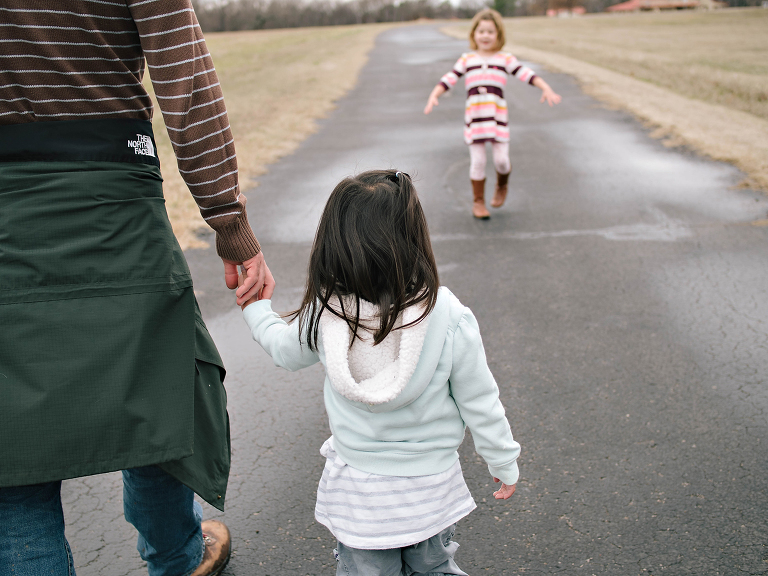 I still have a lot of practicing and learning to do with both cameras. Here are a few of my initial thoughts:
Size: I REALLY like the small size and light weight
LCD screens: I prefer using a viewfinder. However, for many learning to shoot seeing on the LCD exactly what you are capturing is big benefit. My 8 year old (who uses my old DSLR) is begging for one of these cameras now.
Touch screen: I am a creature of habit, so I like traditional focusing. However, the option to touch the screen where you want to focus is perfect for so many…my 8 year old loved this feature too.
Controls: I had a difficult time navigating the controls simply because they are new to me. The control dials are limited, which could be a great thing…it just takes some time to get used to.
Overall, I am going to have to put more time into using the cameras to really understand all they offer. I do think for someone looking to invest in a new camera (that has not owned a DSLR), these could be really great options. Changing the manual settings are a little tricky at first, but the Auto modes are very user friendly. For someone wanting to take their photography to a new level, but wanting something much smaller than a bulky DSLR, the mirror-less camera is the way to go.
So when people ask if a mirror-less camera will work for my SnapShop course, my answer is "yes" and "no". The course is set up for DSLR users. For examples on how to change certain settings, I use my DSLR. Mirror-less cameras function much differently in regards to where and how to change settings. The bulk of the course (what the manual settings mean, composition and storytelling) all apply to both DSLR and mirror-less cameras.
Well, it this wasn't a review, but more a 'hey, I'm experimenting with another camera" post. For those of you already shooting with mirror-less cameras, what would you like to add?
For more information on what I regularly shoot with, click here.

Registration for the April/May SnapShop courses is currently open.  For more information on the courses and how to register, click here.