Lots of capture the flag, soccer, football and basketball happening around our house. The girls have been far outnumbered – 3 to 7. If you count the dog, cat and hens then we outnumbered the boys. Truth be told, I kind of like it when the house is full of boys.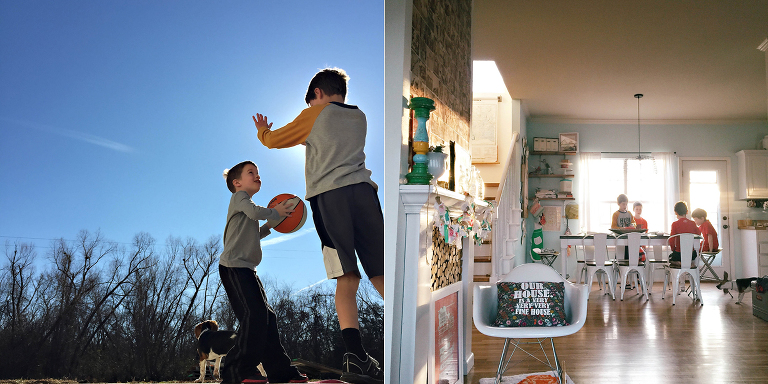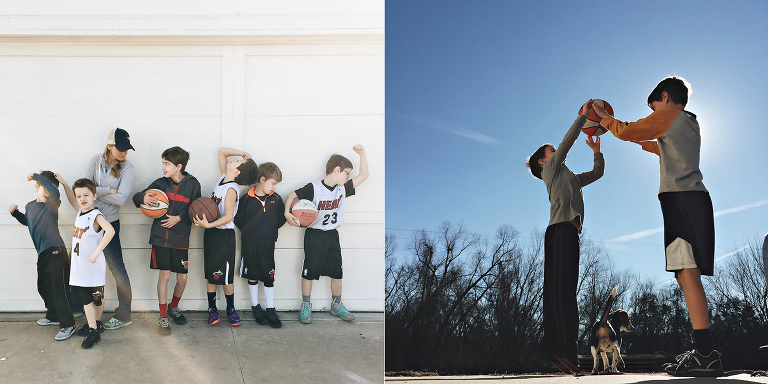 In the midst of all the boys running around, I snuck away with my oldest daughter…to Target to go dress shopping.
My oldest son saw the sign, "Father/Daughter Dance Tickets on Sale Now"
I saw the sign, "Father/Daughter Dance Tickets on Sale Now"
Not knowing the other had seen the sign, we both told Chris about it. Everyone in our house knew that night was made for one little girl in our house.
Chris formally asked her to the dance and then we went shopping. She picked out about 8 dresses – from the big girl section (WHAT?!). As she tried them on, she had me video her twirling in each dress. Then she replayed the videos and determined which dress had the best spin. She was laughing. I was laughing. It was the most fun I've ever had shopping. I came home and told Chris I need another job just to make money to take her shopping all the time!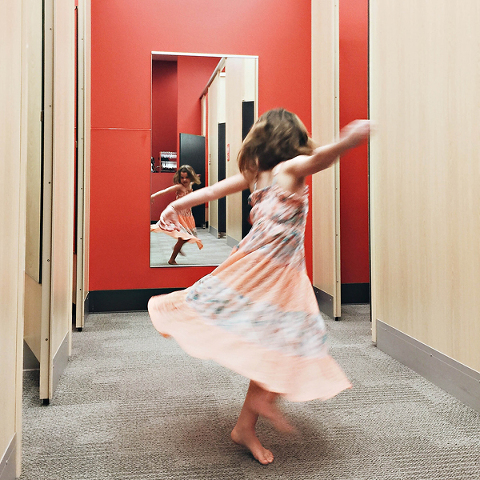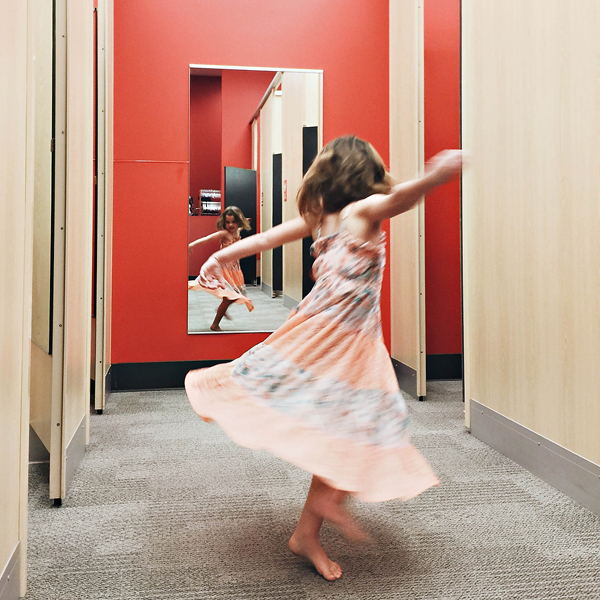 The big night came. Her little sister and I laughed the whole time we helped her get ready. The boys (brothers and friends) all made her feel special when she came out to meet her daddy.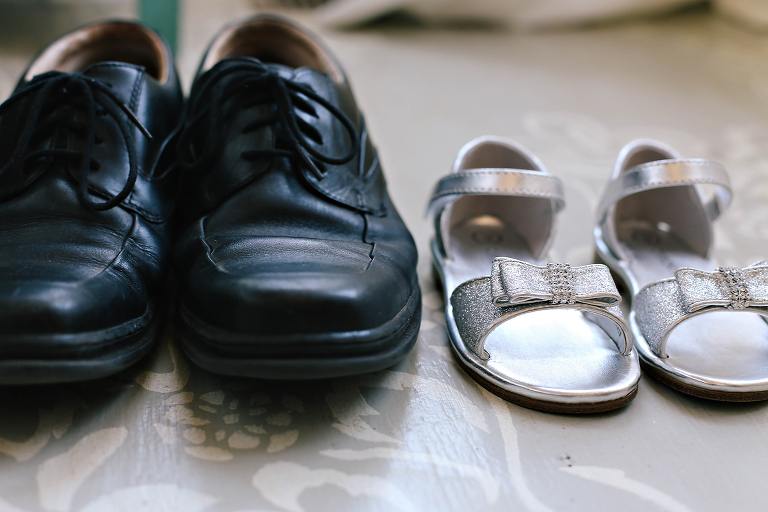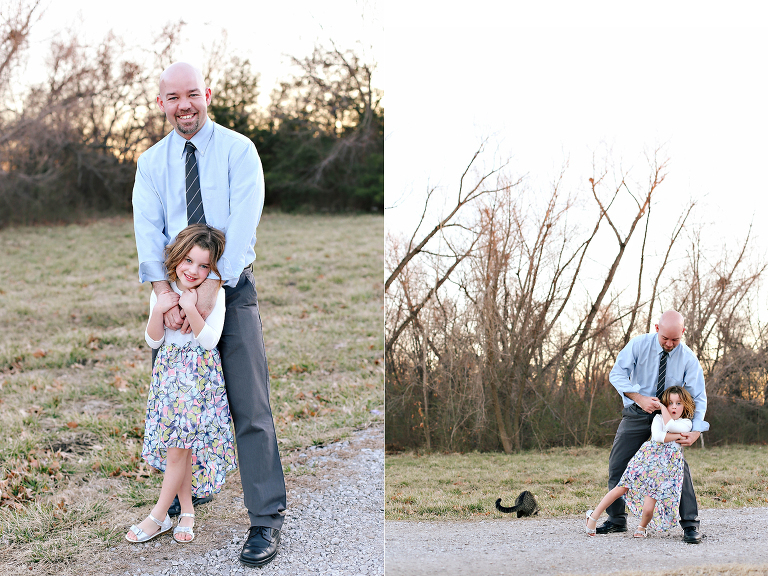 Chris said he barely got to dance with her. Something about her walking into the room and treating the night like a performance. I can't picture that at all.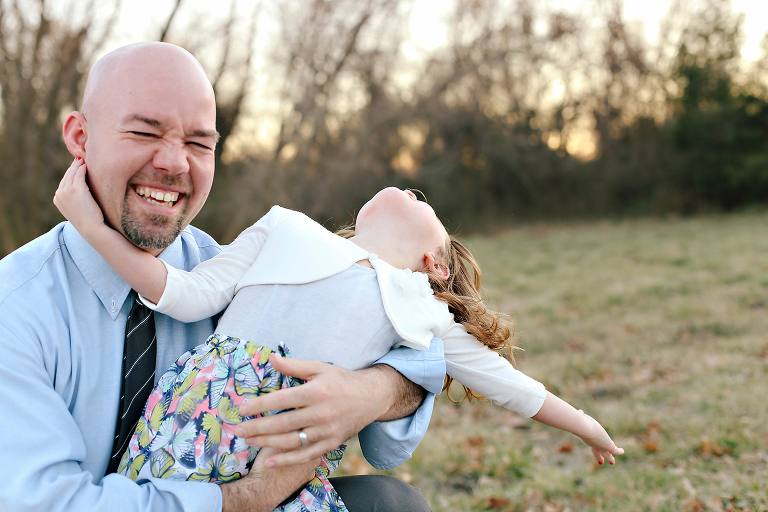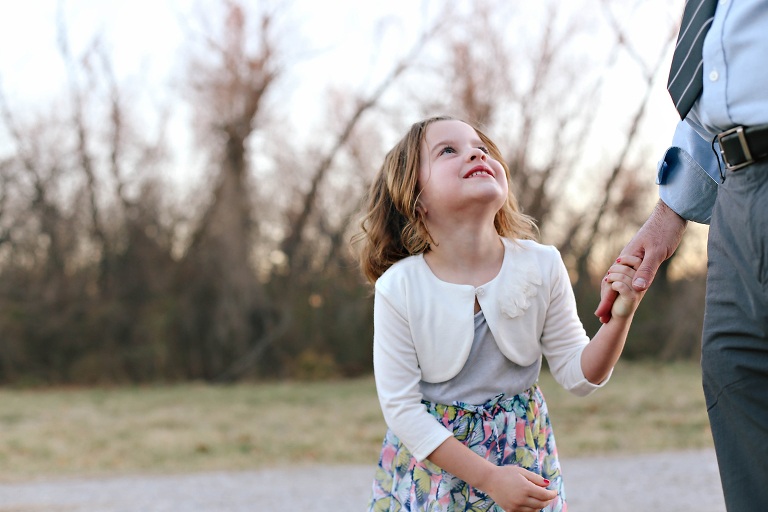 Throughout the night Chris sent a couple pictures to us of her on the dance floor. As fun as it was to see her so happy, it was pretty awesome to watch her big brothers excited for her. I love that they made her feel so wonderful about the evening and encouraged her in it. My girls have no idea how good they have it with those boys as big brothers.
She is already talking about next year…and we are already reminding her that in a few years her little sister's turn will come! Chris better keep his dancing shoes ready.