My friend Shannon gifted me with a super cute quilt top frame last year. You can find her post with more information and examples by clicking here. Shannon and I are a part of the same homeschool group and this week some of the moms in our group got together for a little Shannon-inspired crafting.
Craft supplies should be pictured under the definition of "happy" in the dictionary.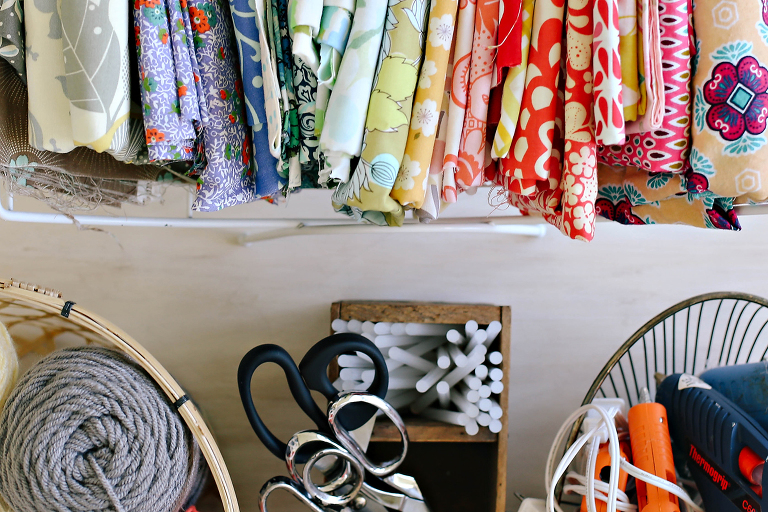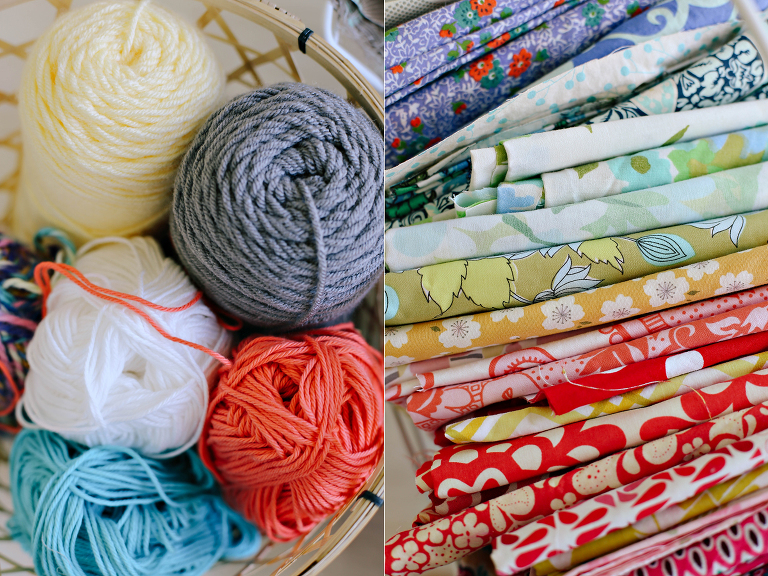 This girl loves a party. She especially loves a girl party. Though she couldn't join in this time, she made a welcome sign and little paper dolls for all the moms. She's got the gift of hospitality.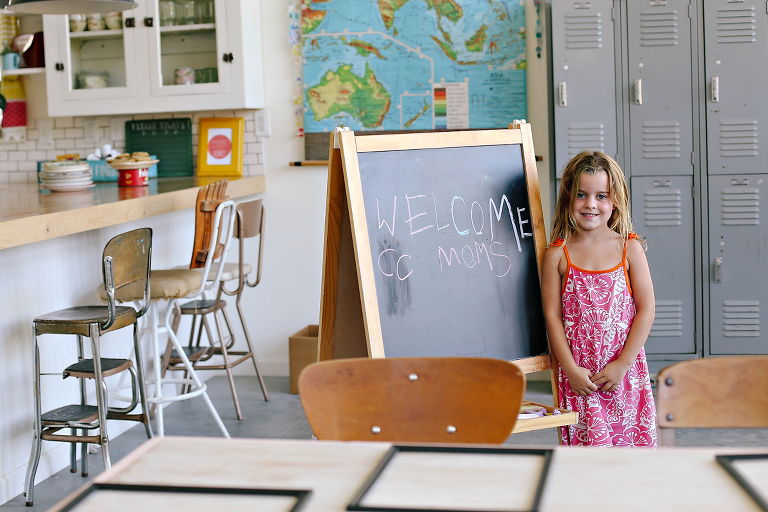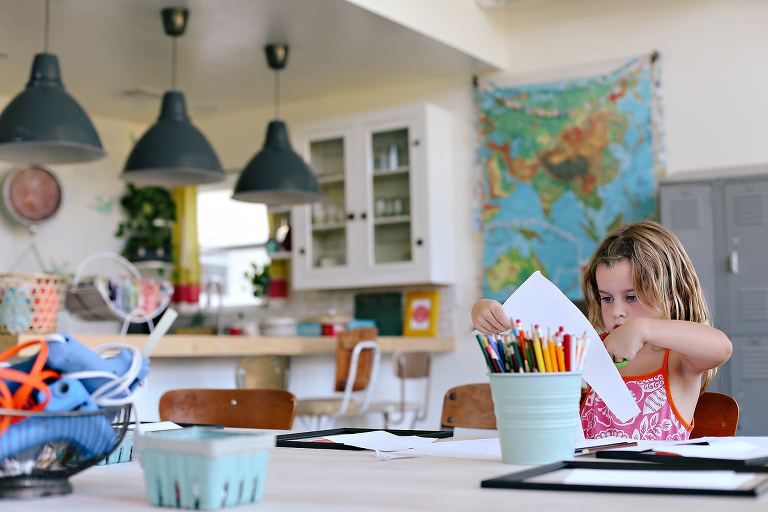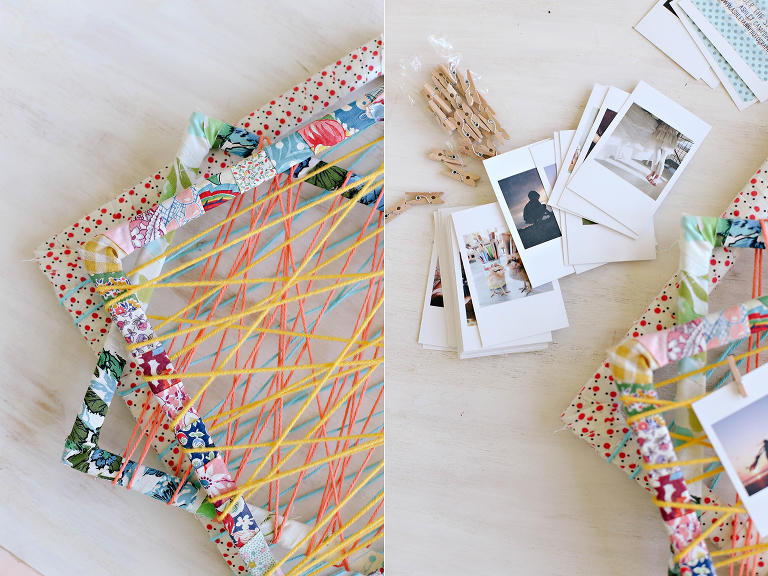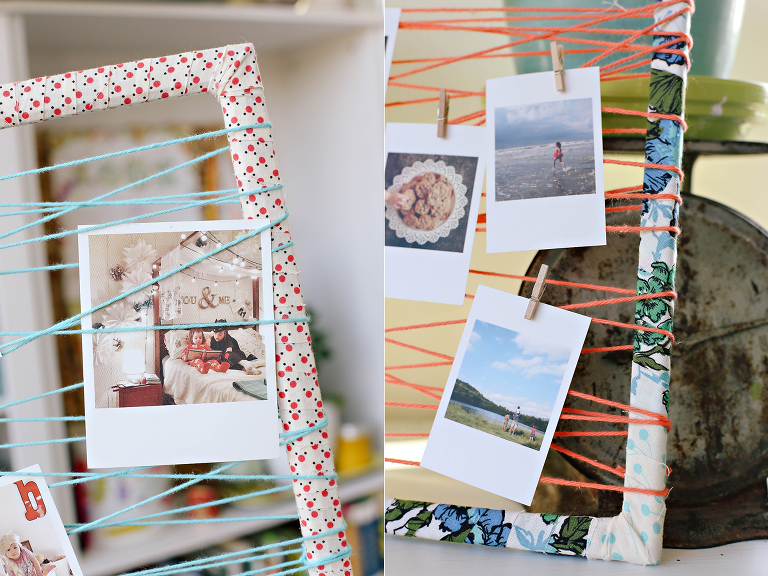 Below is the original one Shannon made me – it makes me think of her each time I see it. Check out her post to see how she added doilies too.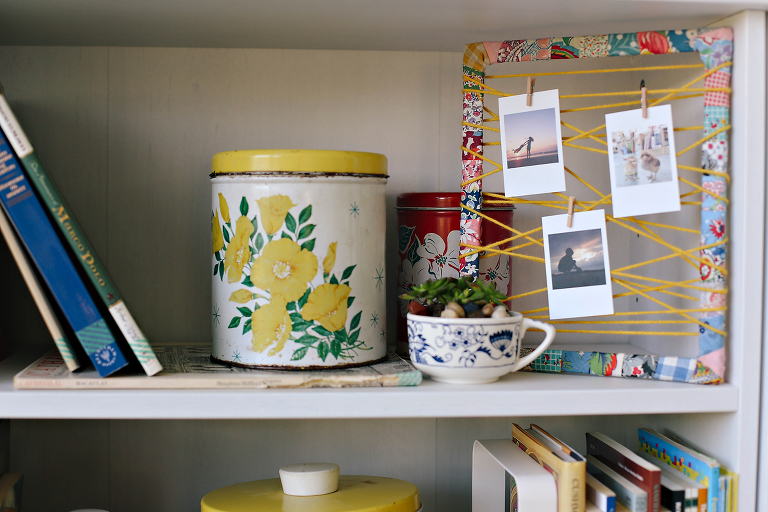 *The small photo prints are from Social Print Studio, they are from my Instagram account