Sometimes it is easy for me to get in a routine with photography. Same lens. Same settings. Same location (well, obviously we live, school and work in one place). I've been trying to challenge myself to do things out of my routine. Typically, I use a zoom lens when I am trying to capture the kids on the trampoline because it gives me more flexibility than a prime lens (a lens that you can't zoom in and out). She loves jumping, so I thought I'd attempt to capture her with my 50mm prime lens.
I didn't capture many I like of her in the air, but I did come away with a few new favorites of her. Challenges are good.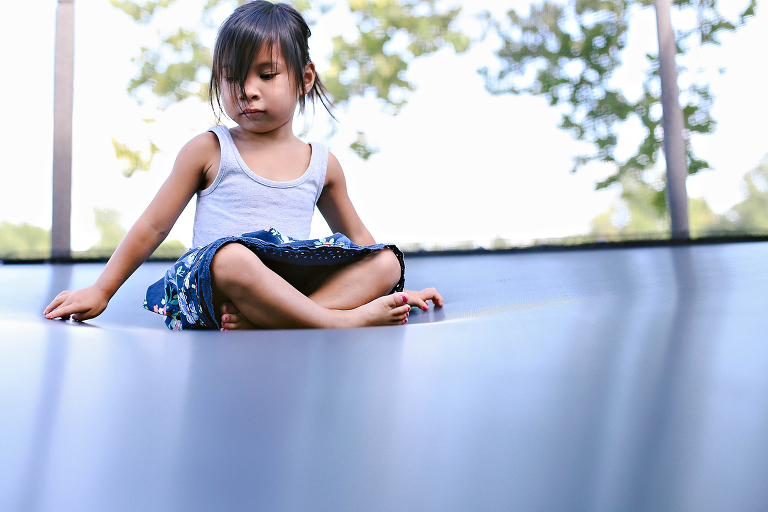 She loves to lay on her back and let me bounce her…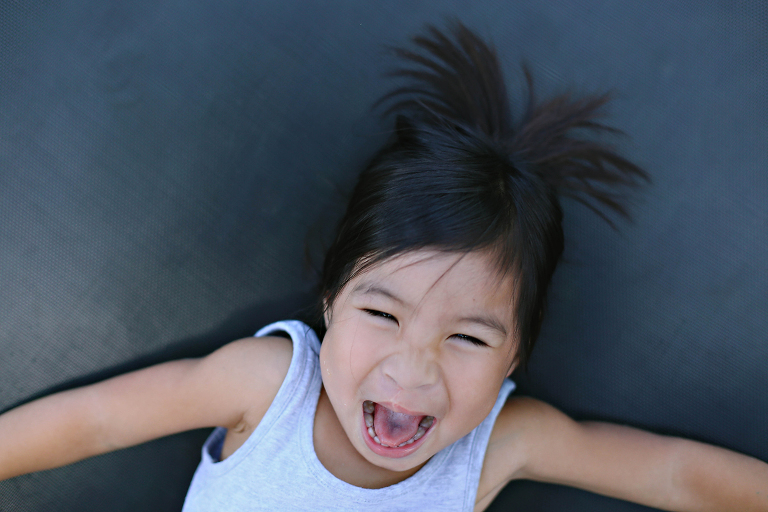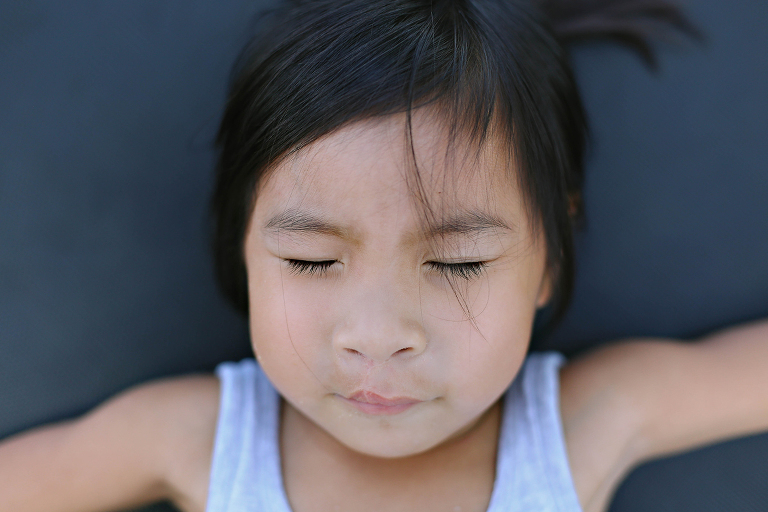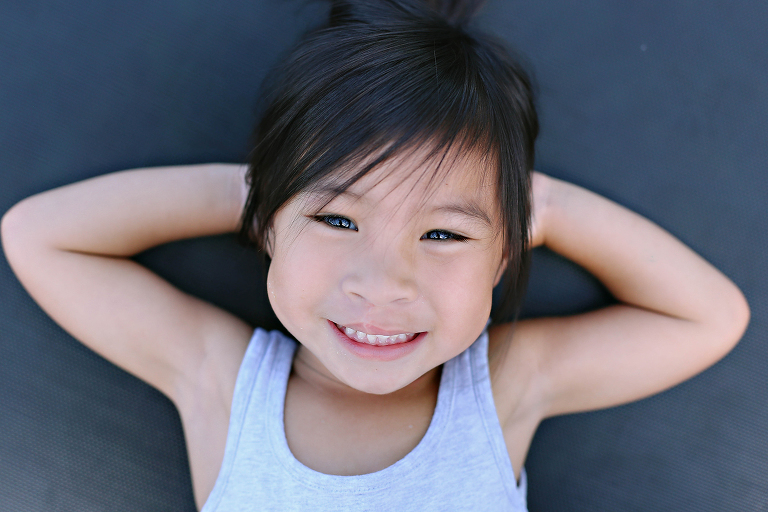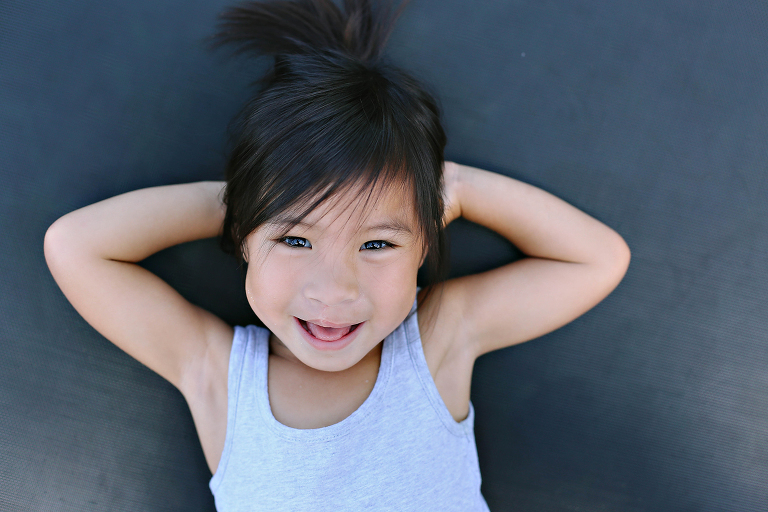 That last one is just so very her. Sweet and spunky with a twinkle in her eyes. Also, she has really great hair.