Two weeks ago I shared some simple photography tips for kids on the Mpix.com blog. It was a two part post. Part one was the tips. Part two is an art project using the photos your kids take.
Here are links to both posts (click on the titles):
Part One: Photography Fun for Kids – photo tips
Part Two: Photography Fun for Kids – art project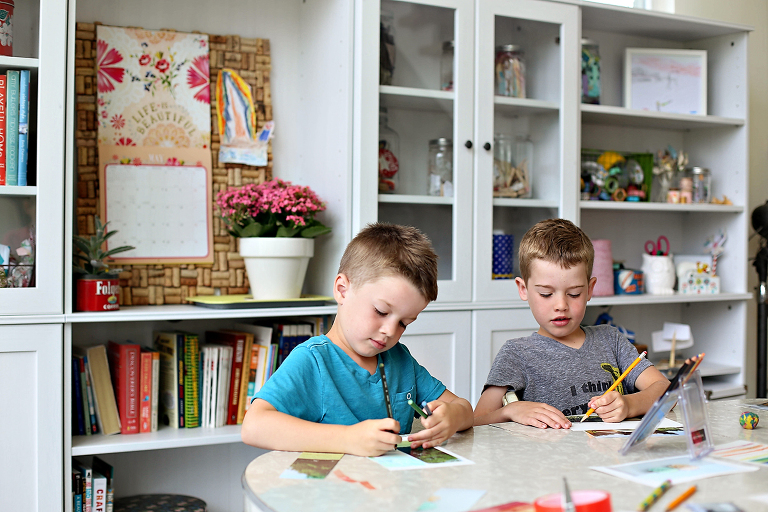 These two are two years apart….and looking more and more alike each day, especially with their summer haircuts.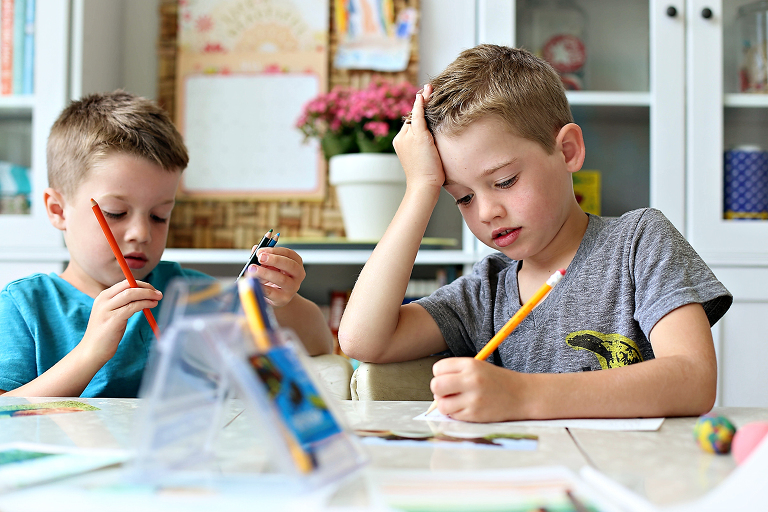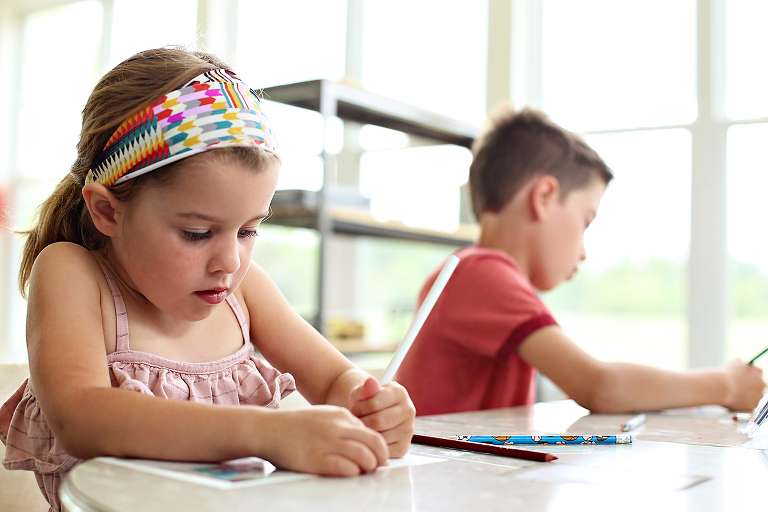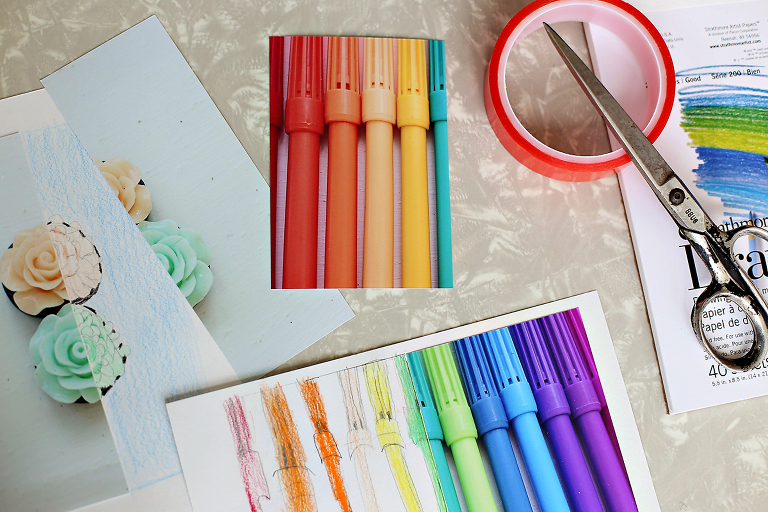 This was his face when I told him his artwork would be featured on a big photography company blog.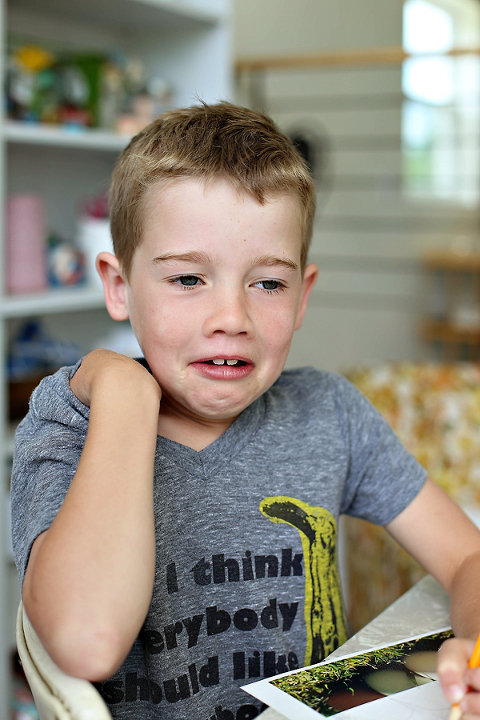 And then his face turned into a big smile.