Today I am guest posting over on the Mpix blog. I'm sharing a few very basic photo tips you can teach kids using a phone camera. My kids are always wanting to take pictures, so I want to be able to give them the tools they need to help capture all those lego and insect pictures they want to take! My 8 year old shows the most interest in photography, so he is starting to learn how to use my dslr. The others are content with my phone for now.
Below are some pictures related to the post. The second picture in each set is the photo they captured. The Mpix post is actually two-part. Today starts with photo tips. Soon it will be followed up with an art project using the photos the kids take. Click here to read my Mpix guest post.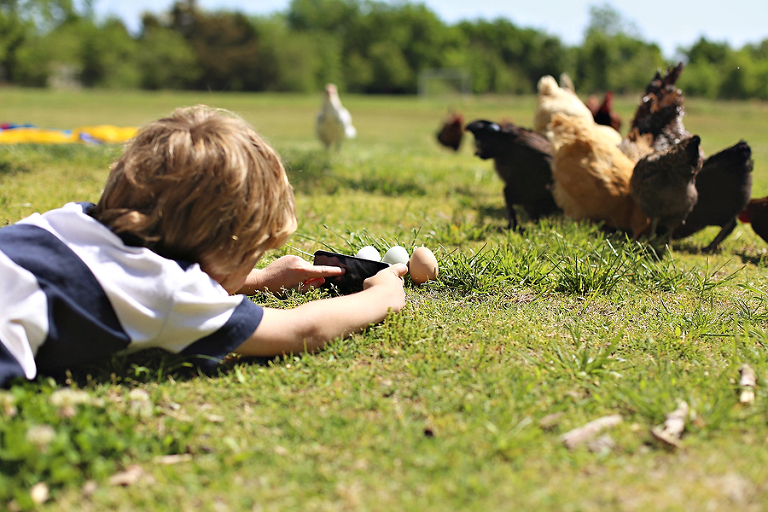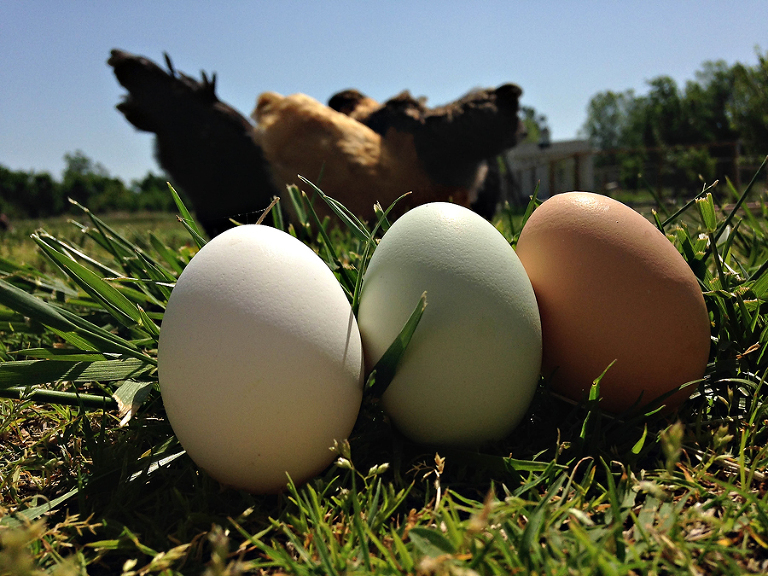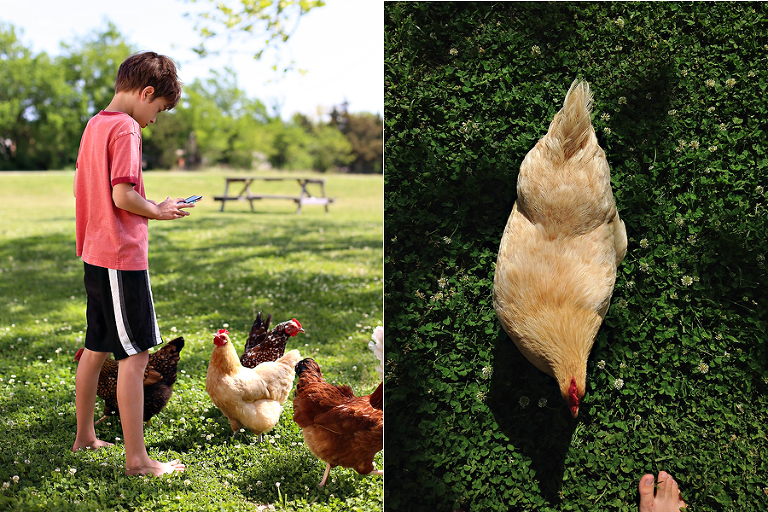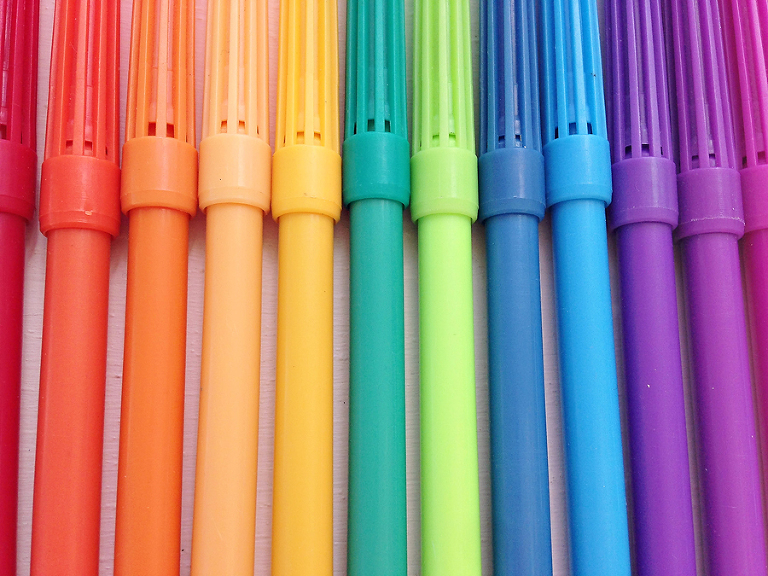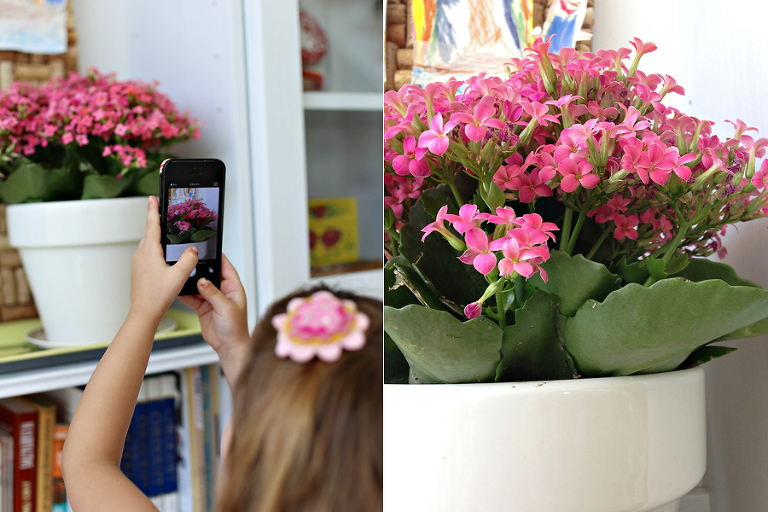 Click here to read the full post on the Mpix blog.


Click Away is quickly approaching. I'll be a part of a panel discussing creativity and I'll also be sharing about the joy of photography. As the tools to grow as a photographer expand, I've seen so many of my friends and past SnapShop students get burned out and frustrated with their own work. The constant influx of images that others are capturing can easily lead to a comparison game that often ends in frustration. I'm going to share on the simple joy of photography – why it is a gift to us, to those around us, to those that come after us. I hope to encourage those attending to keep the delight in photography that they first found. I'll  share about my struggles with this and how I try to continue to grow as a photographer without letting that push to be better rob my joy in photography. If you are interested in attending Click Away, you can visit the website for more details…also below is a discount code if you are interested.