A little while back my friend Amanda posted a picture of pinwheels on Instagram. Her instagram & blog are among my favorites. I don't get a lot of crafting time, so I live vicariously through her. If you are looking for crafty inspiration, I HIGHLY recommend following her blog and IG feed.
I took down the white paper flowers that hung on my chicken wire bedroom wall several months ago. They were old and after years of sunlight hitting them, they needed to be replaced. Originally, I was just going to make new ones. But….it never happened. When Amanda posted that picture I immediately sent her a text and asked if I could buy them from her when she was done using them. They matched my room colors so perfectly. Thankfully, she took me up on my offer.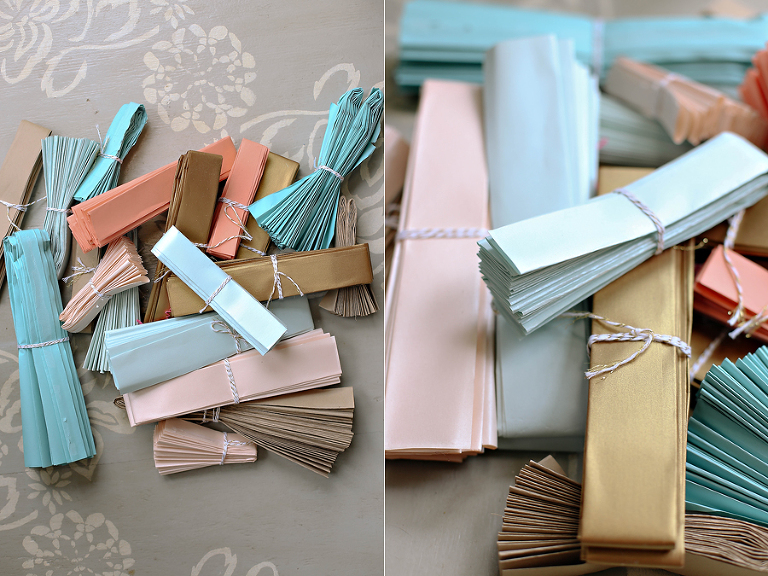 All I had to do was add hot glue and hang them on the wall. I sit on the couch when working on my laptop…so my view just going a whole lot happier.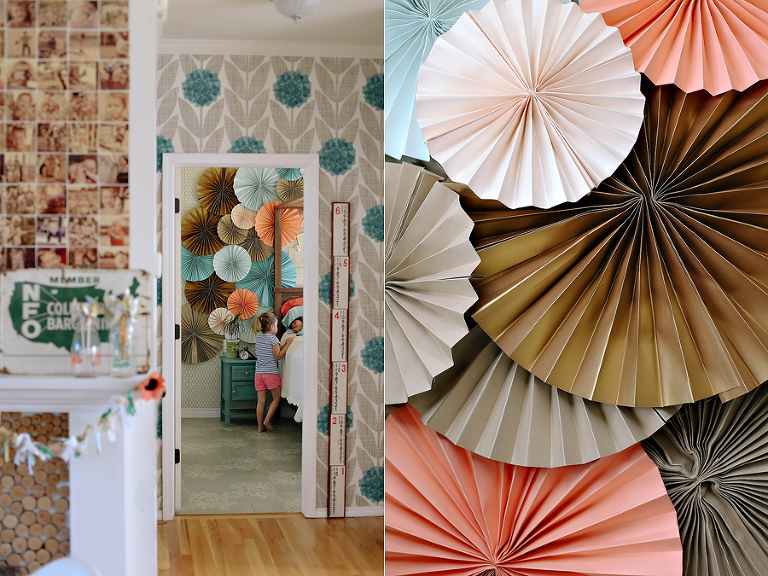 The girls like to play songs on the iPad and then dance in front of the mirror…or lay down and pretend to sleep.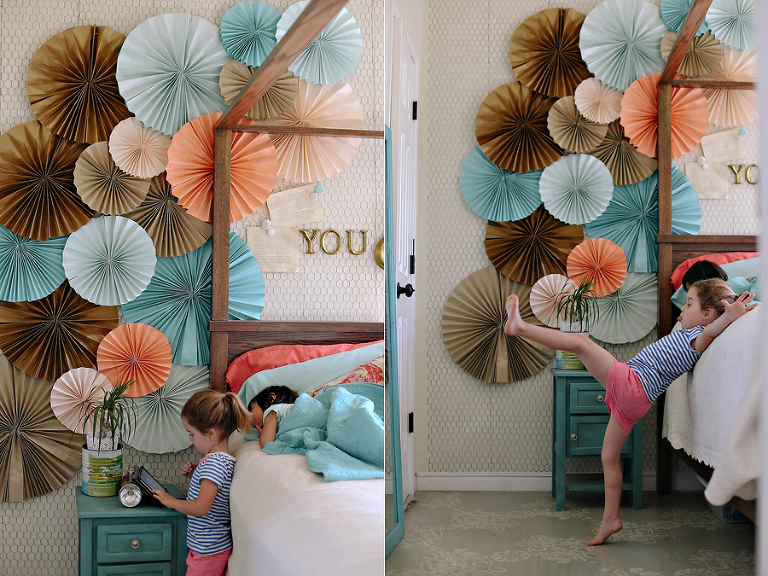 This is her 'mean' face. She makes it and then laughs.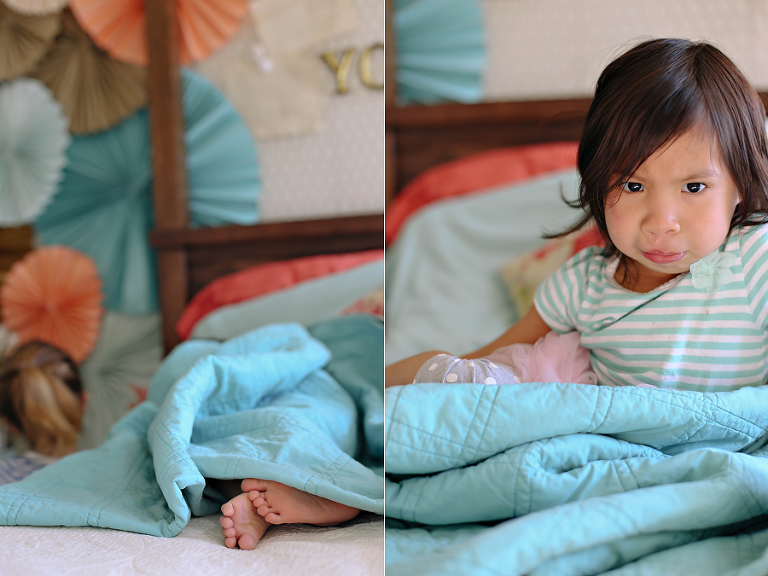 This girl got to sing with a real microphone on a real stage last night. Granted it was a song about the president's, but the girl belted it out like it was the soundtrack to The Parent Trap. She's been practicing a lot.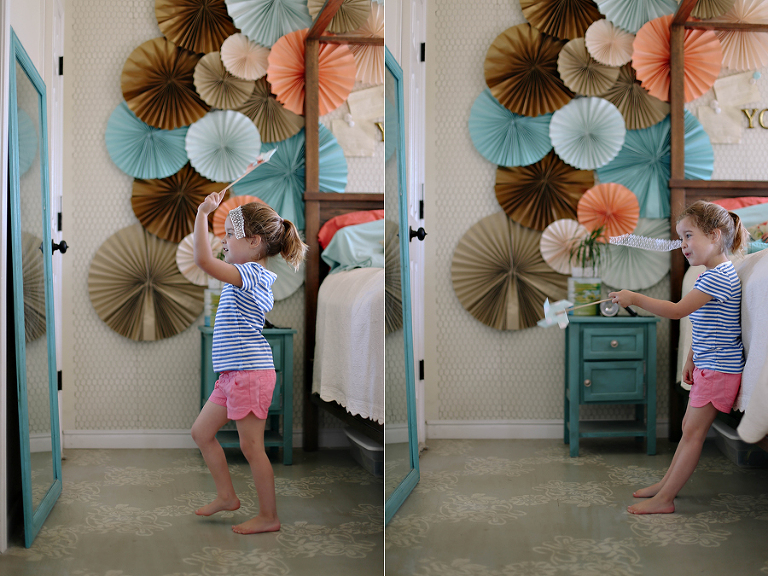 I know you will ask….Amanda does not sell pinwheels in her etsy shop. She mainly makes them for craft shows, workshops, her home and now mine. However, I am pretty sure if you email her, you might be able to convince her to sell you some. You can contact her via her blog.
Also…people often ask about dusting things like this. I just use the hose on my vacuum with a nozzle so the suction isn't so strong.
Thanks Amanda, I owe you big time!

Also….I wanted to let you know who won the giveaways last week. The winners should have already received emails from me and/or the vendors.
Karen Russell's Making The Shot Three
Mara (maraw….)
Christine (cmg…)
Lori (lrol…)
Artifact Uprising Postcard Pack
Abby (a.b.t…)