I take a lot of pictures. A lot.
Photography is a creative outlet for me and thankfully my family has grown accustomed to the constant snapping I do with my cameras. As much as I enjoy the process of creating a photo, I also want to make sure my photos do not simply stay on memory card or roll of film. My kids are willing subjects most days; I want them to enjoy the 'product' of that camera clicking in our house. Each year I print photobooks, I add 4×4 prints to our photowall, and I try to print any images my kids request for their own collections.
When my kids see their pictures printed it helps develop their interest in photography and usually makes them a little more willing to let me capture with my camera them throughout the day.
Recently, I had the chance to receive a postcard pack c/o Artifact Uprising.  I've ordered postcards before from other companies, but I've heard such great things about the Artifact Uprising quality, I was excited to try them for myself. They did not disappoint.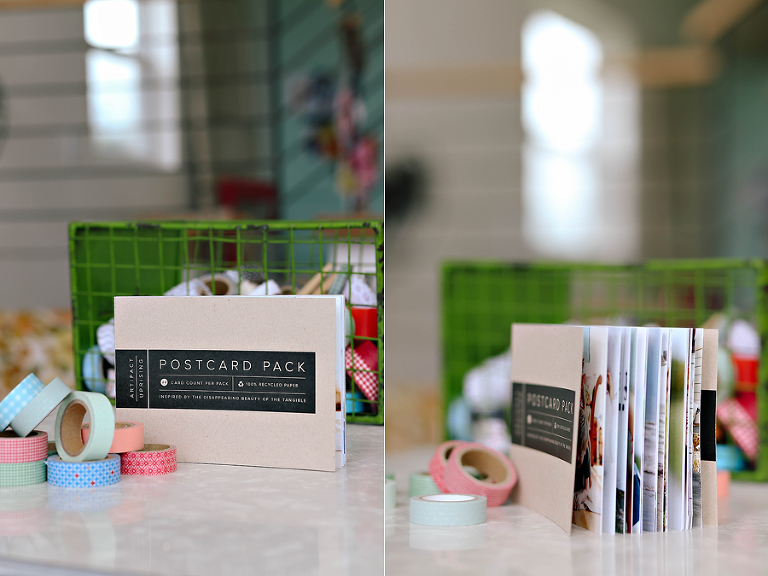 The postcards are printed on heavy recycled paper and of top quality. I printed a couple of 'non-personal' shots, but the majority of our postcards are more personal.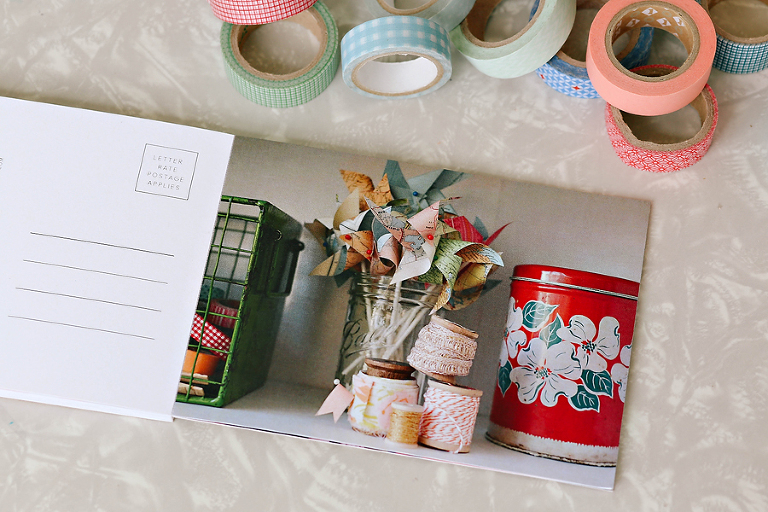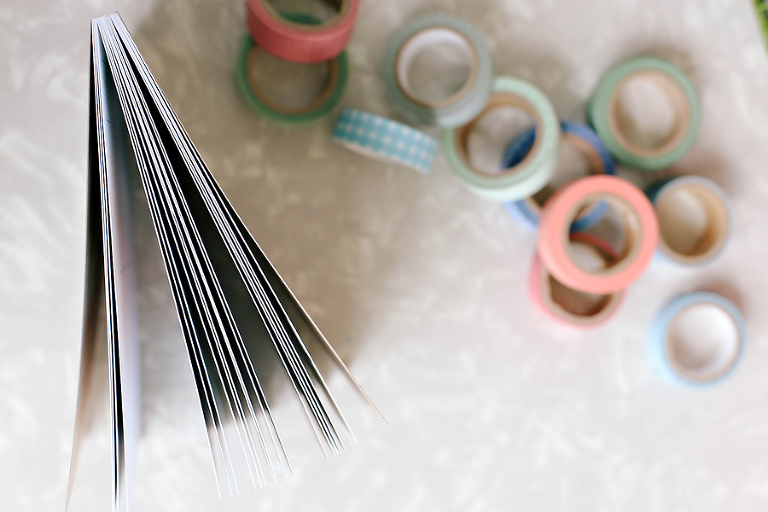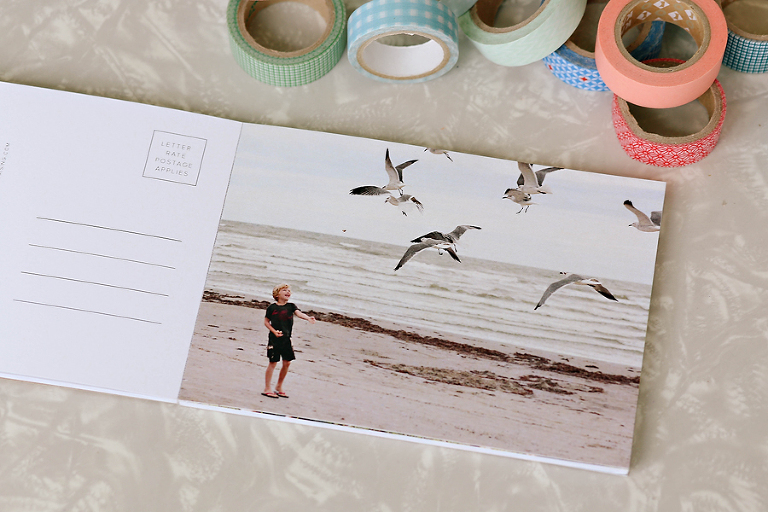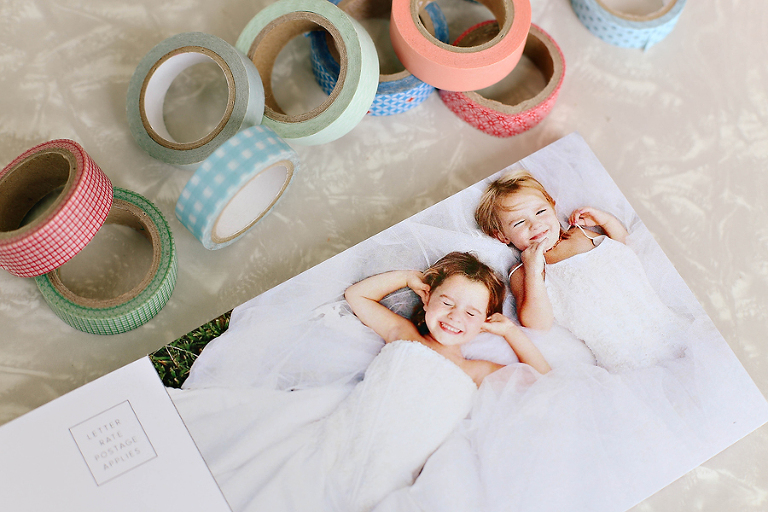 There are several reasons postcards appeal to me. The biggest reason is it is such an easy way to share photos with our friends and family. I let the kids pick out most of the pictures for our postcard pack. They chose certain pictures with specific recipients in mind. Lots of goofy face shots were selected to mail to their friends. Seeing them excited about the pictures also means it is much easier for me to get them to practice their writing skills. Win/win for us….and their friends get surprise mail. My kids LOVE getting mail. Goodness, I love getting mail.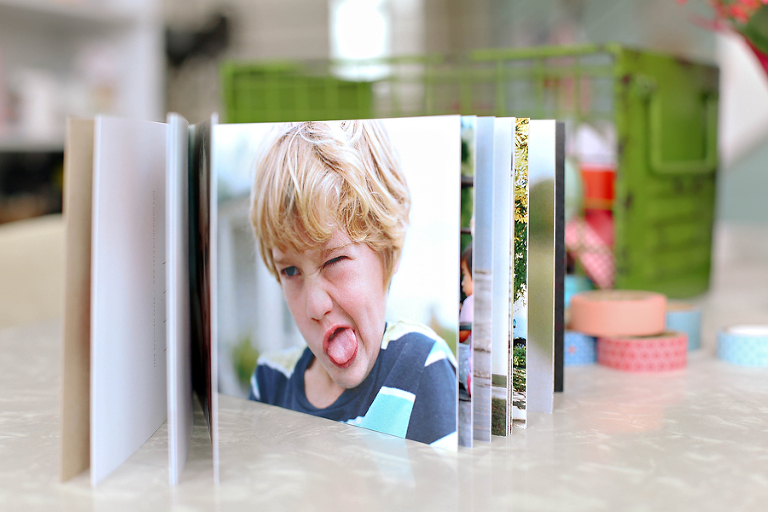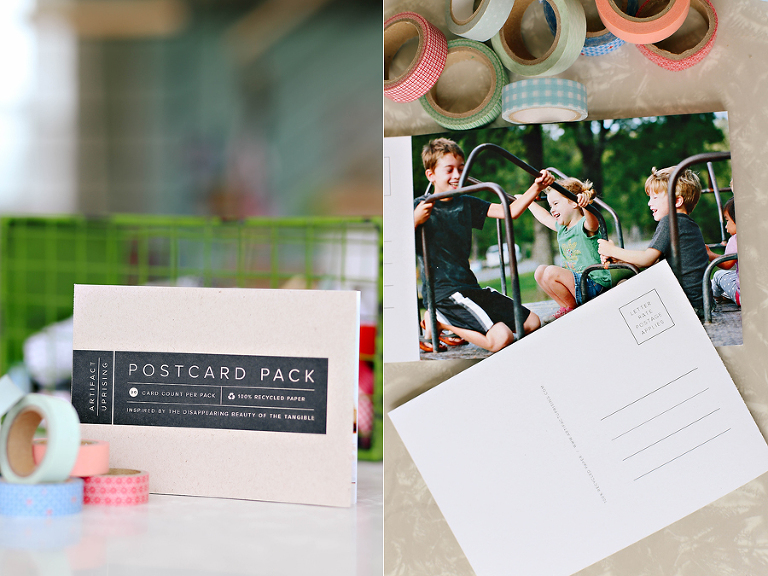 How about a little postcard pack giveaway to start this week? You can use the widget below to enter the giveaway. I do want to note that your email address is required and you will get an email from Artifact Uprising (but it is a good email, hint. hint.) Enjoy!
Giveaway Details:
Prize: 1 postcard pack from Artifact Uprising
1 winner chosen at random
Giveaway ends Monday, April 14th 11:59pm MST
To enter – submit  your email in the widget below