In recent days, I've been asked a lot more about homeschooling. (click here for my first post about homeschooling) There have been questions about our curriculum, our schedule, our reasons for homeschooling. I typically avoid talking directly about homeschooling because it tends to raise so many emotions and gut feelings among moms. The thing is I am a cheerleader of moms. Some bloggers handle the topic of education with such grace and gentleness. Others are the opposite. There are enough voices in the world offering opinions about what they think is best. I'm still figuring out what is best for my family, so I'll stick to just cheering on moms.
Right now I homeschool my kids. Right now my closest friends have kids in private schools. In public schools. In co-ops. My friends are amazing moms. They all relish time with their kids and want to soak up as much time as possible. They are all women I am so grateful to have in my life. And their kids are pretty incredible. Their private-schooled kids. Their public-schooled kids. Their homeschooled kids. All kids that are super fun to be around.
So, I speak of homeschooling loosely here because I am a fan of moms. And dads. And grandparents. And foster parents. And aunts. And uncles. And everyone else pouring themselves out and into kids.
We have been homeschooling for 2 years now. Last year we used great curriculum, but we changed this year to something that fits us better. Last year I was more uptight, worried and fearful. This year we've settled more into a groove. We are figuring out what works for our family looks different from other families. This year looks different than last year. Next year will look different from this year.
For now, we are so grateful homeschooling is an option for our family and one that we are really enjoying. Currently, I don't want to talk about our curriculum or reasons why we homeschool because they are our reasons. Not to mention, I still am trying to figure things out and don't feel at a place to offer any type of homeschooling advice! Just like every family is different, so are the ways families approach education…even homeschool education.
I will say it has been the best decision for our family right now. Things could look totally different tomorrow. But for today, I feel like our family is flourishing and that is a good place to be.
I scrolled through some of our 'school' pictures…a few of my favorites.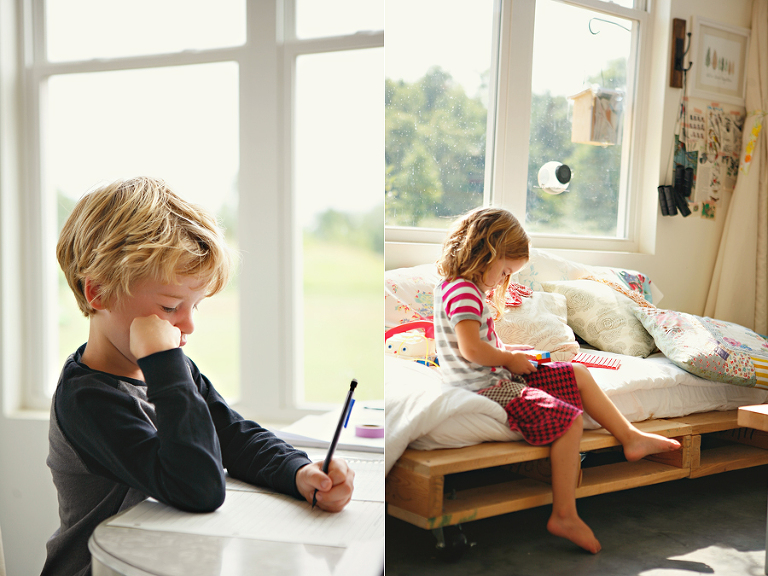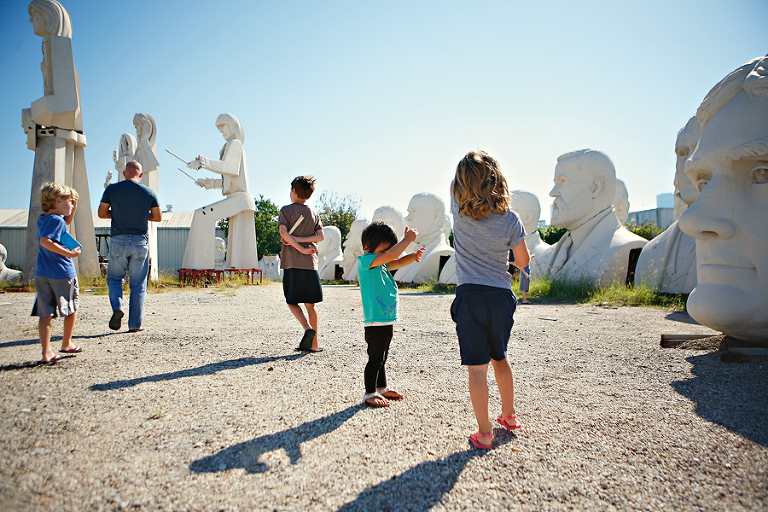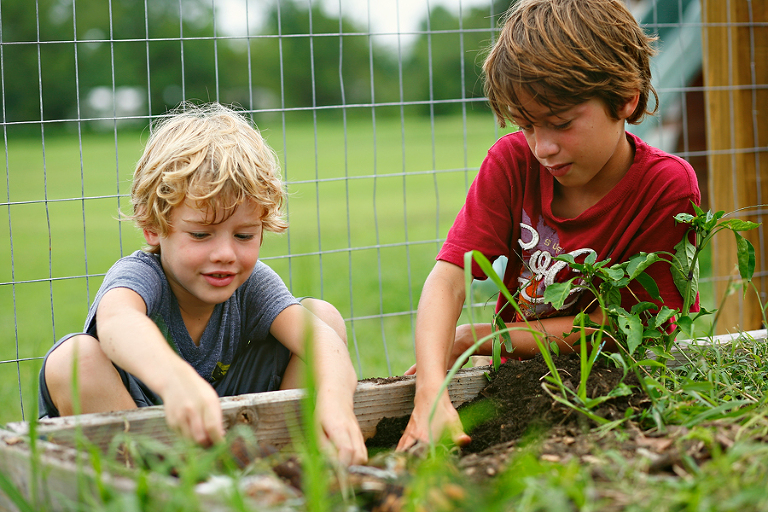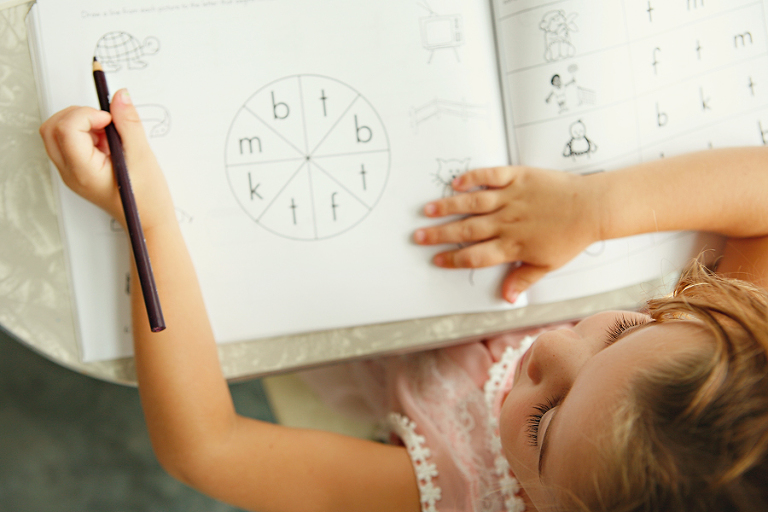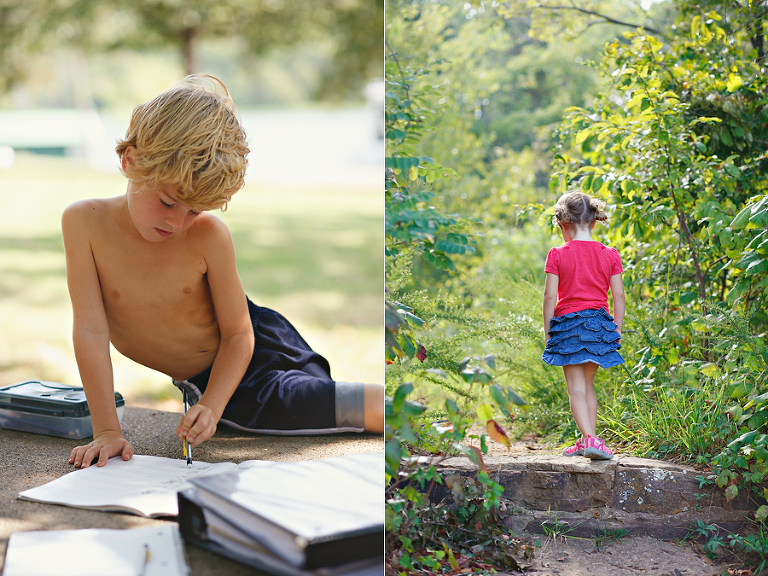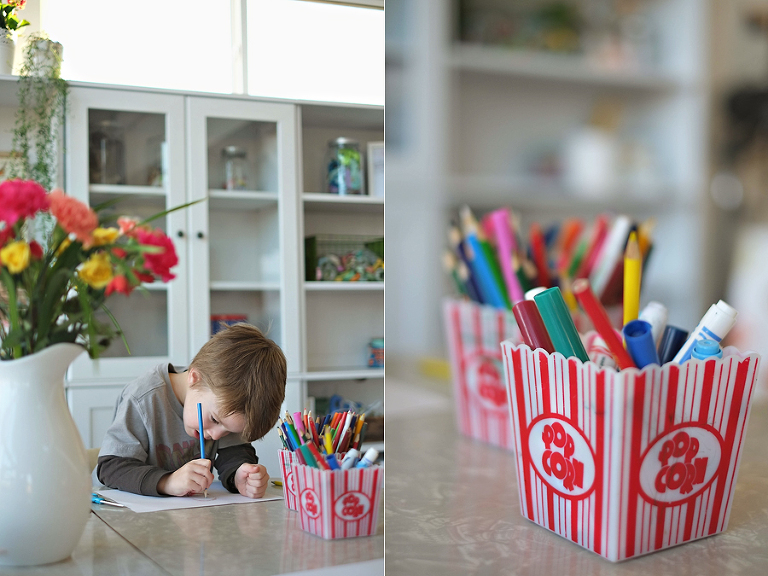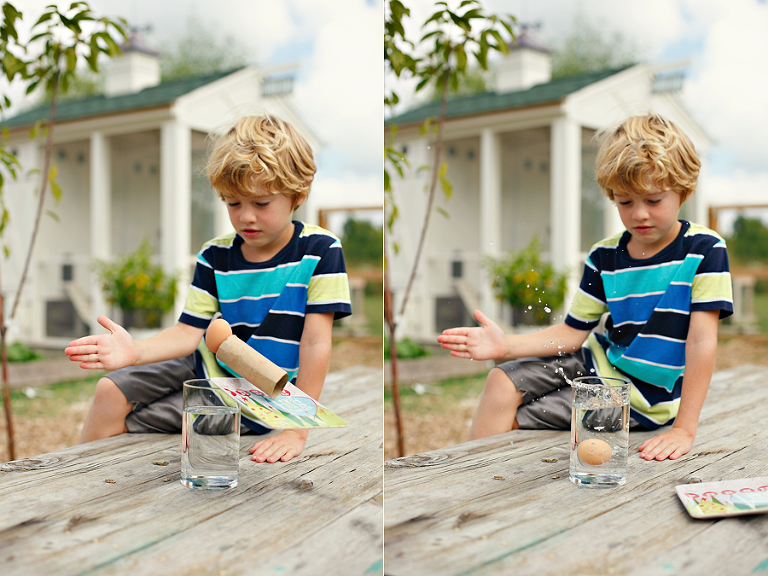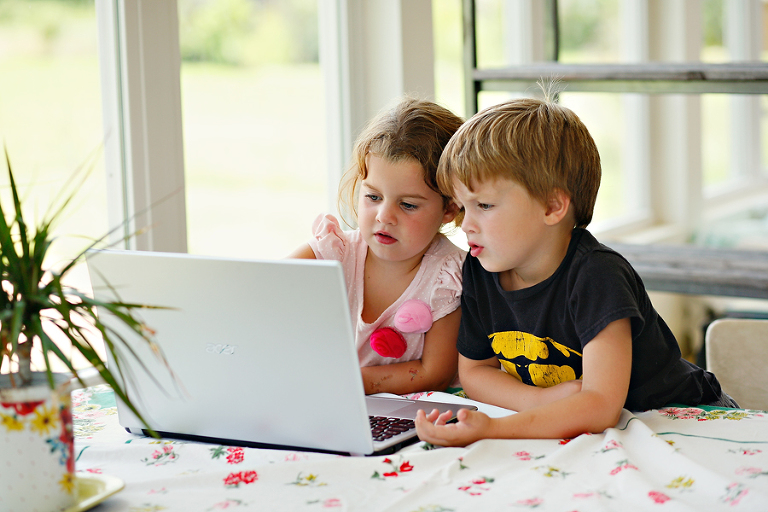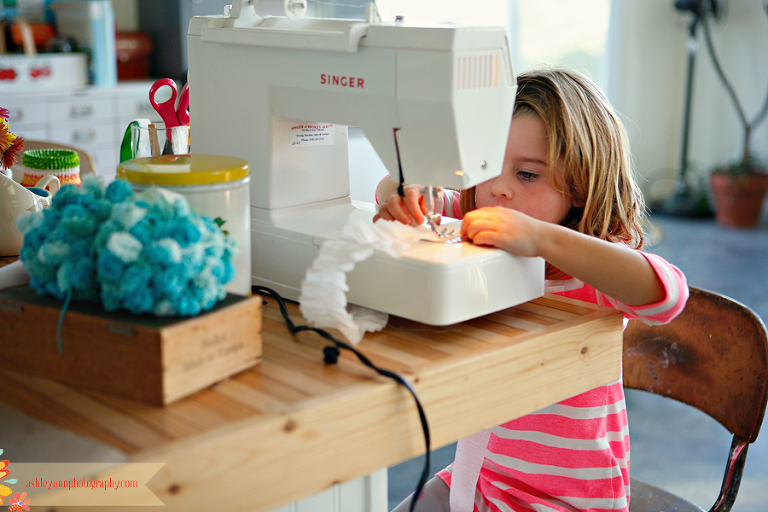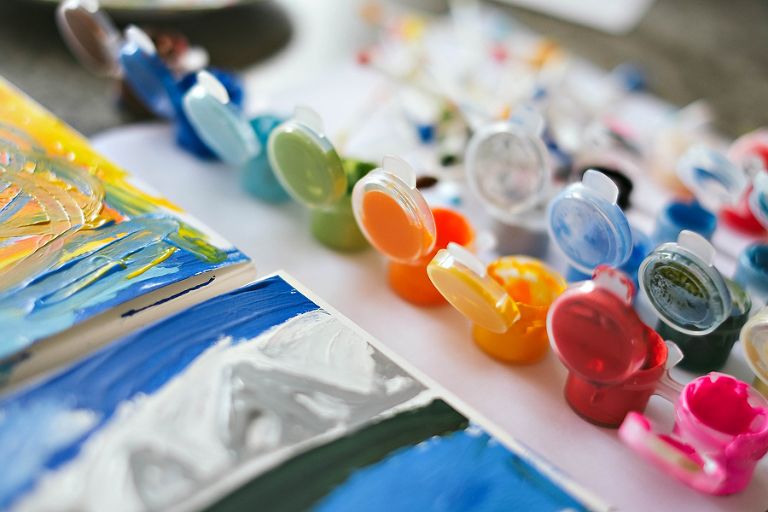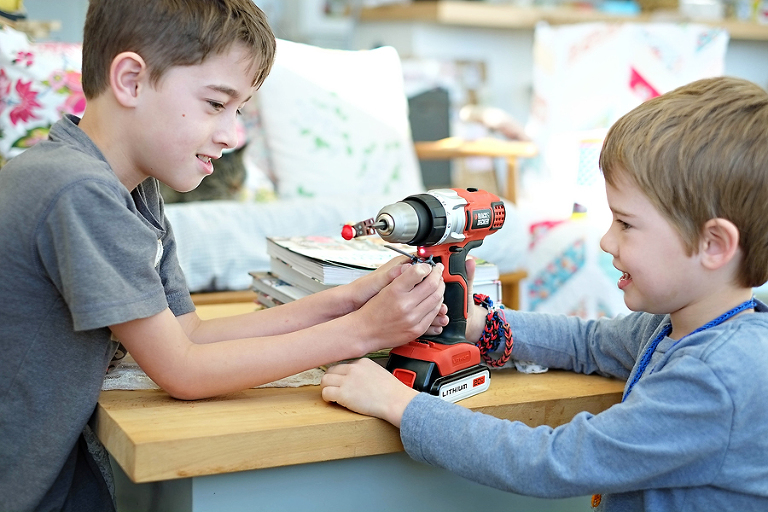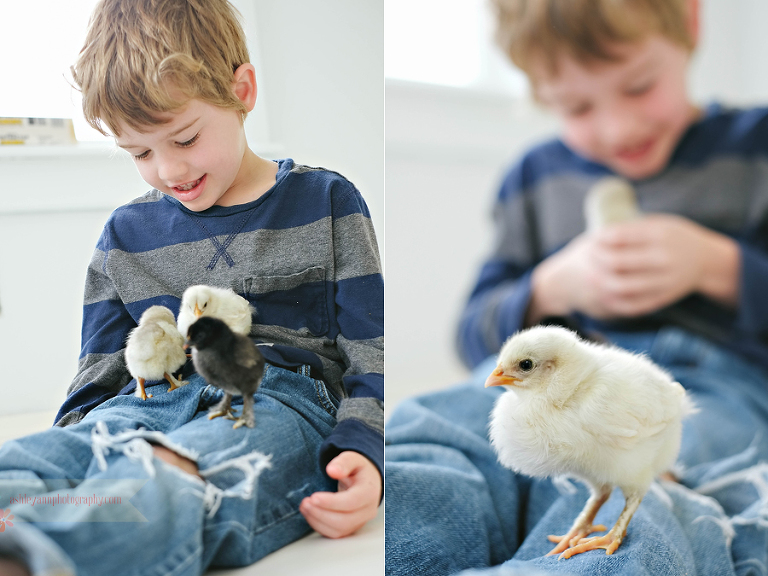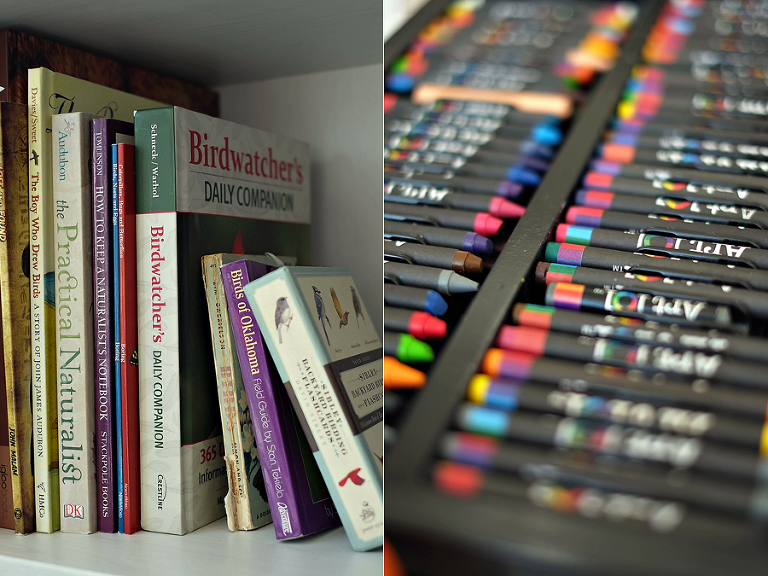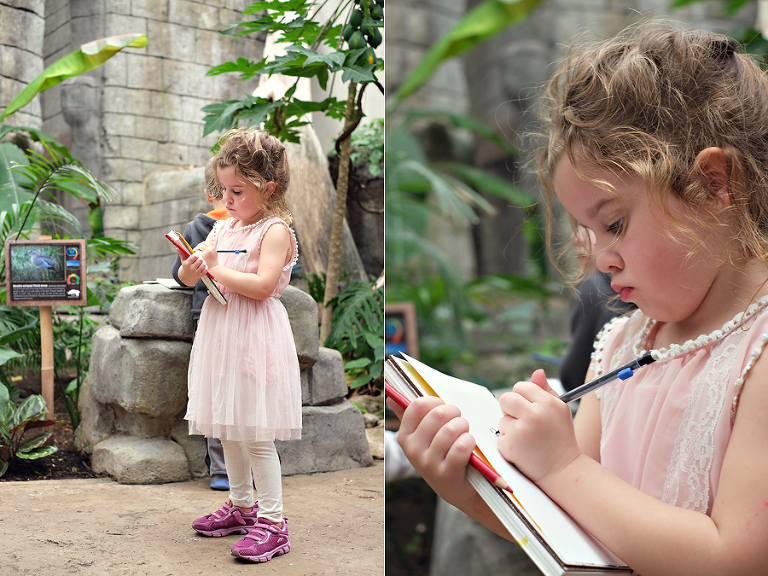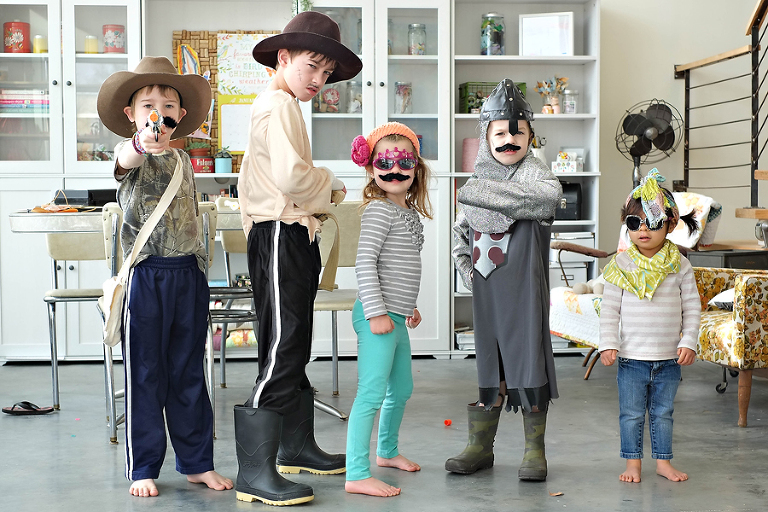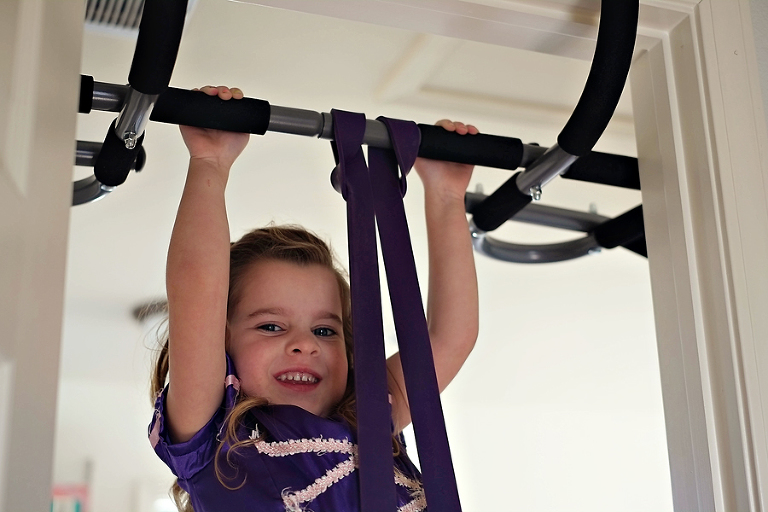 Here is the deal with those pictures…they paint a very pretty picture of homeschooling. While our days are filled with all those moments, there are also all the other moments. The other moments are the ones where I can't pick up my camera because things aren't peaceful. Someone is upset. Someone is frustrated. Someone needs a snack. Someone spilled the paint on the cat.
In those moments I am just trying to put out fires so we can have the peaceful moments again.  Those photos also don't include the moments when I wonder if I can do it. The times I am up late trying to figure out how to make a science concept make sense. The days where I question if we are making the right decision.
But – those photos do paint a very pretty picture of this phase in our lives. They remind me of all the goodness in this season and they make me want to figure out how to explain that science concept and have the patience to work through challenges. Tomorrow could be different. Life changes in an instant.
I know that is very vague regarding all your questions about homeschooling. The truth is, I am still in trial & error. I'm enjoying this phase so much…it is surprising how much I really love it. But, I'm still figuring it all out. Honestly, I'm still wondering how paint got on the cat.