So…thank you. Thank you for sharing your stories and for encouraging me on last Friday's post. I am so often blown away by those of you that read this blog – the things some of you are walking through each day. The battles you are facing. The tears you are crying. The victories you are winning. It is so inspiring and humbling. Thank you for taking time out of your day to visit this random ole' blog, but more than that thank you for taking the time to share with us a little bit of your story.
Thank you.
Last week Chris and I sneaked away for a couple days with our oldest to celebrate his tenth birthday. Instead of celebrating with a traditional party, we decided to start a Double Digit Getaway celebration – just Chris and I with the 10 year old.  This kid speaks a love language of time. I was pretty confident he'd be all for hanging out with mom & dad instead of doing a party. Thankfully, I was right. His younger siblings are already planning their adventures.
It was up to him what was on our agenda – he wanted swimming, bowling and hiking. No problem, son.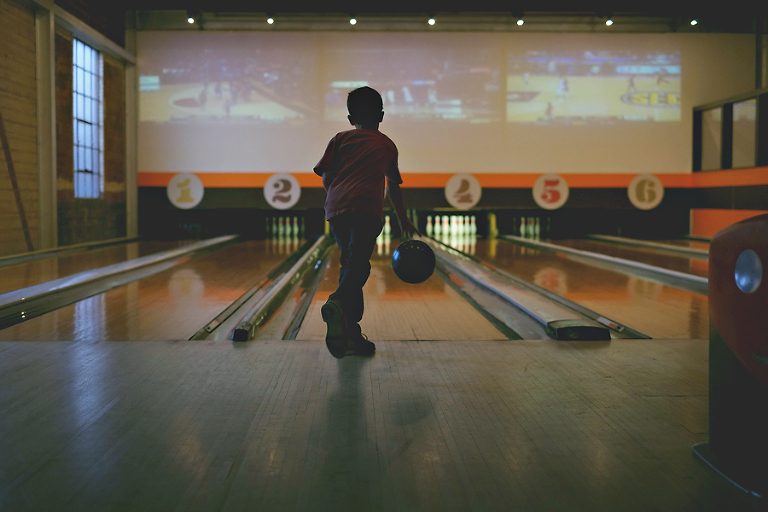 Chris bowled several strikes. He never bowls. How do you bowl strikes and never bowl? I can't break 100.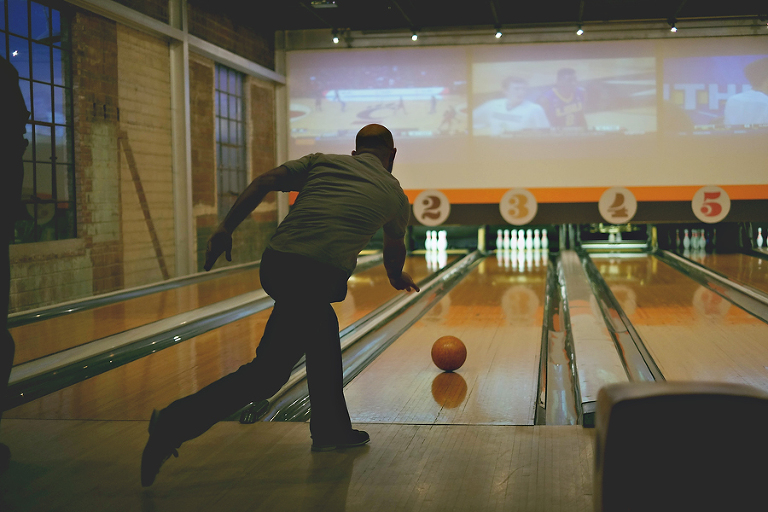 The next morning began with a swim. It was 49 degrees outside. I got my hair cut the day before, which means it was all soft and silky because a professional actually fixed it. I was really tempted to be very mom-ish and tell him I didn't want to get my hair wet. It takes so long to dry my hair. But, that is being silly. So I splashed him hard (in the heated pool) and then it was all over. Bummer chlorine hair….not bummer to have fun with my guys.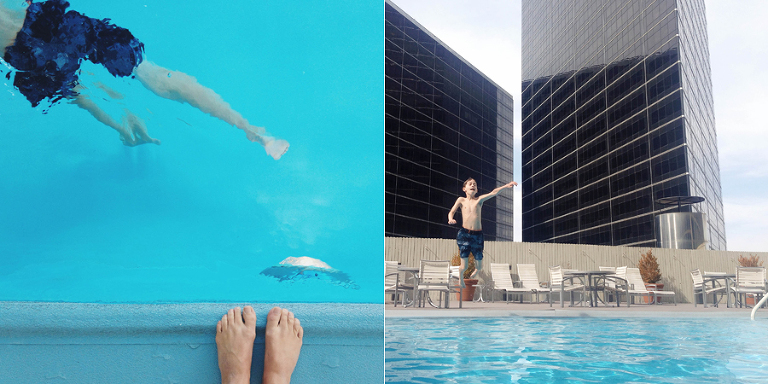 After the hour it took to dry my hair, he wanted a big brunch. Brunch is my favorite meal too. We are two peas in a pod. We loaded up since we were headed out to hike anyway!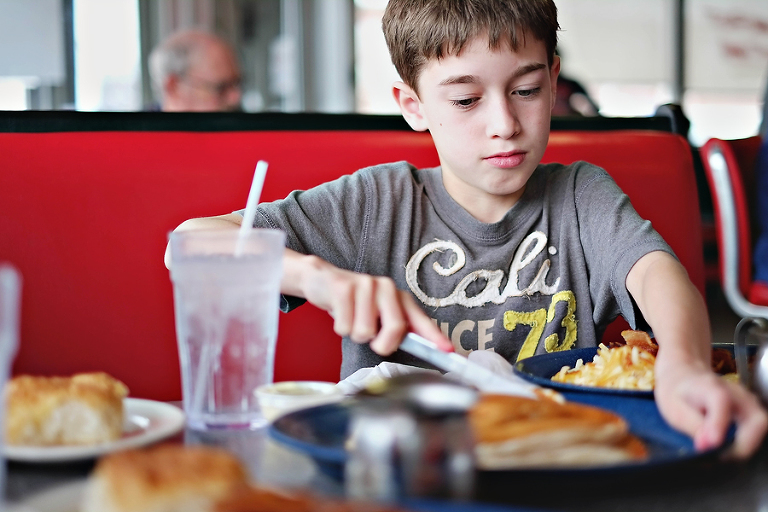 I think it was a total toss up on who had the most fun: Chris, me or our son. Total toss up.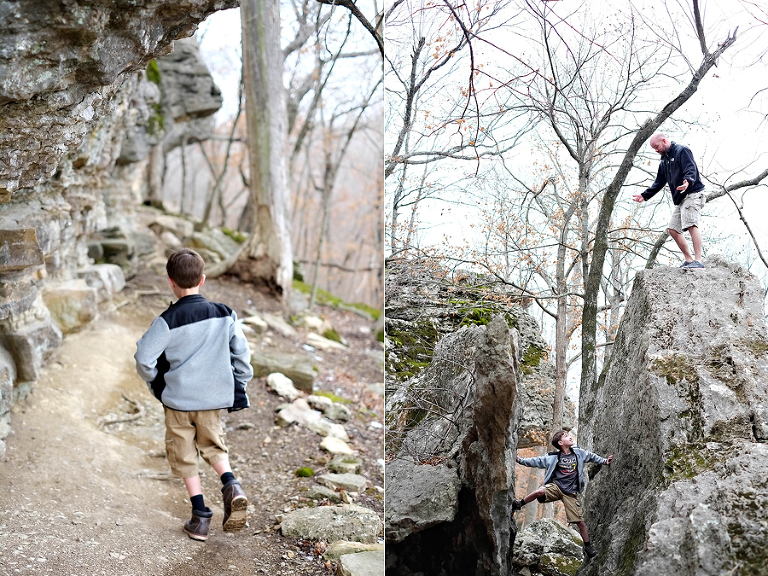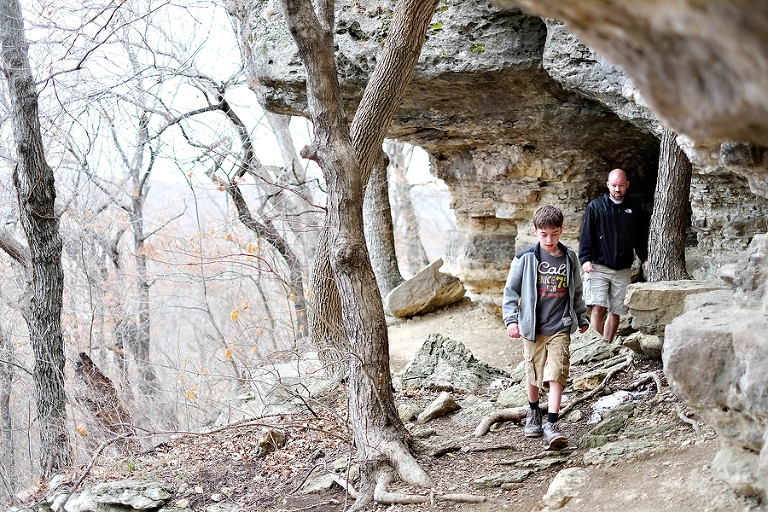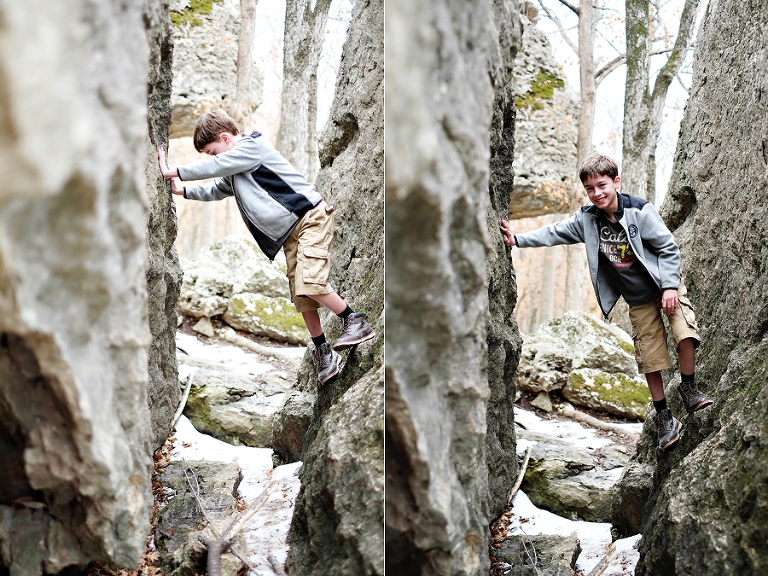 Chris snapped these with his iPhone.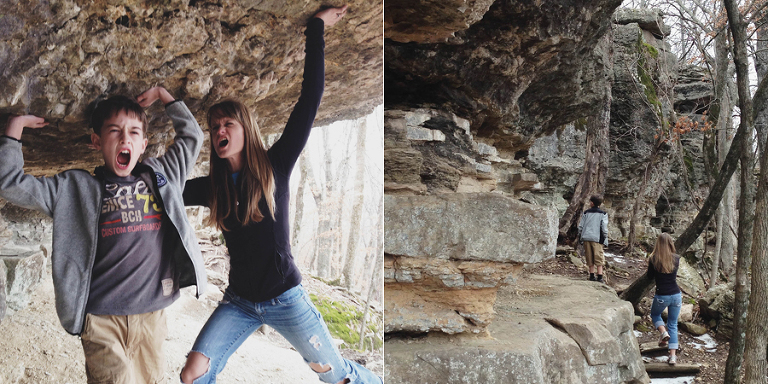 We had an incredible time. We got to pick his brain. Talk about anything and everything. I have a feeling the time we spent together won't soon be forgotten. Parenting is such a gift and joy. I wrote the following on instagram, I think I'll end this post the same way.
Motherhood. One minute you are holding your tiny son for the first time, dreaming and wondering who he will be. The next minute he is a young man, leading you on a hike, telling you who he dreams and wonders he'll be.
I'm thankful for special moments away with him, when I can hear those dreams and wonders. They pretty spectacular. Dream big son. We'll be cheering you on!