This is a crazy week of announcements and links…and double posting! Do you get emails from Mpix? If so, you've already seen this. Today I had a guest post up on the Mpix blog, so I thought I'd share the link!
click here to read the full post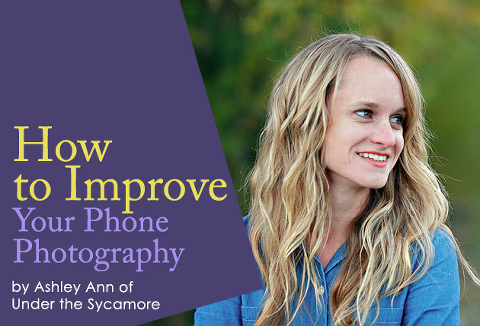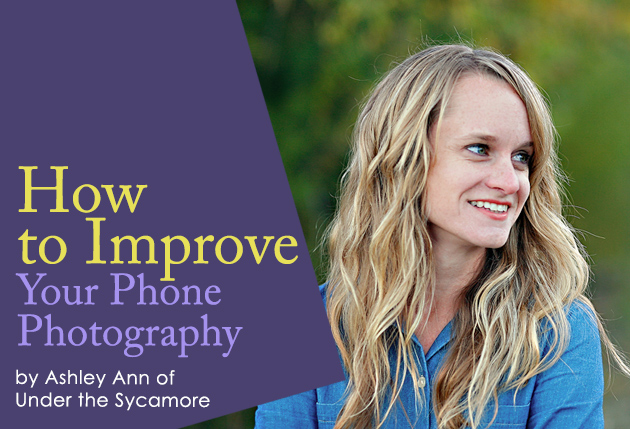 Also, that is my "I can't look at the camera and smile normally, so I look off to one side instead" profile picture. I tend to look off to one side or crop half my face out of pictures. Weirdo. I need someone to teach me how to not be awkward in front of the camera. My poor husband gets stuck with trying to take bio/profile pictures of me. I am not an easy girl to photograph…the poor guy should get some kind of reward for what he has to deal with…I get grumpy fast.