I am writing this 'non-review' with the knowledge that most of my readers are individuals looking to capture daily life with their cameras…not professional photographers.
A few of you noticed that I posted pictures last week taken with a Fujifilm XPro-1. Several of you have emailed or left comments asking about why I changed cameras and what I think of my new one. Well, it is hard to say what I think about it, because I've only used it a little bit. Let's start with some background. My dslr is the original Canon 5D. I purchased it the month it came out and have shot with it for the last 8 years. Over the last two years it slowly begun dying on me. Little features stopped working. Big features stopped working. Color saturation got all off. The overall photo quality began diminishing. Honestly, when you consider how many photos I have taken with that camera and how much of a work horse it has been, it is surprising it lasted this long.
So, I found myself at a crossroads. I needed a new camera, but the upgrade to the Canon 5D Mark III would run me about $3,000. Ouch.
I really, really like my Canon, but I was feeling a little bit in a rut with photography. Part of the rut was a result of my camera failing on me. Part of the rut was just from doing the same thing for so long. Many, many months ago I began looking into the Fujifilm mirrorless cameras. DSLRs have a mirror inside the camera. For most DSLRs, it is the mirror that causes the camera to be so bulky. A mirrorless camera is much smaller and so very different from my Canon in set-up. Ultimately, I decided to go for something new and purchased the XPro-1 with the 35mm lens.
I love it. I hate it.
One minute I never want to pick up a DSLR again. The next minute I want to throw the XPro against a wall.
One minute I regret buying it, wishing I saved up for the Mark III.
The next minute, I am relishing the newness and challenge of my small camera.
I would not recommend the XPro-1 for someone starting out in photography or for someone needing to capture a bunch of images really fast. It feels like my film cameras – there is no rushing the shot. In my opinion, it is so much harder to use. I find it difficult to change my settings, the auto focus is slow & jumpy, it is just overall difficult to me because it is so different. I need to read through my manual and I am sure there are tons of functions that will make shooting easier.  After shooting with the same camera for 8 years, I know that camera like that back of my hand. I can predict what it will do and how it will handle situations. This new camera (or any new camera for that matter) is…well, new and different.
There is a learning curve.
So, this is not a review. I'm not at a point to really know what I think. I feel like I need a new, working DSLR to really be able to know the differences as far as photo quality. My DSLR is so old.
I won't be saying goodbye to DSLRs. I'll be using my XPro-1 as my primary camera because my Canon 5D is so old, but I'm still going to be in the market to upgrade my DSLR. At least I think so for now.
However, it is amazing to have a camera again that captures sharp images and actually works! I am also crazy about how small it is. It is lightweight and just so small in my hands. I like that it isn't flashy and doesn't scream "Hey look at me! I'm a big, cool camera!" It more whispers, "I may look small and unassuming, but you should see what I can do." I feel like it captures images equally as great as the pro-level DSLRs for half the price and a lot smaller size. I do miss the ease of shooting with my DSLR. I'm missing more shots trying to learn this new camera, but I'm determined to get more comfortable with it.
So..there you have it, my non-review of my initial experience with my Fuji. I love it. I hate it. I don't recommend it for everyone. And if you are in the market to give away your Canon 5D Mark II or III…I'll take it – to use it alongside my new XPro-1.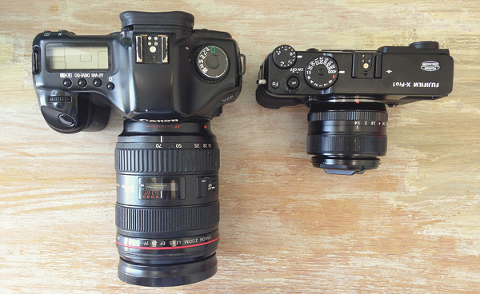 Practicing with my XPro-1 in the snow.
ISO 100, 1/4000, f/2.8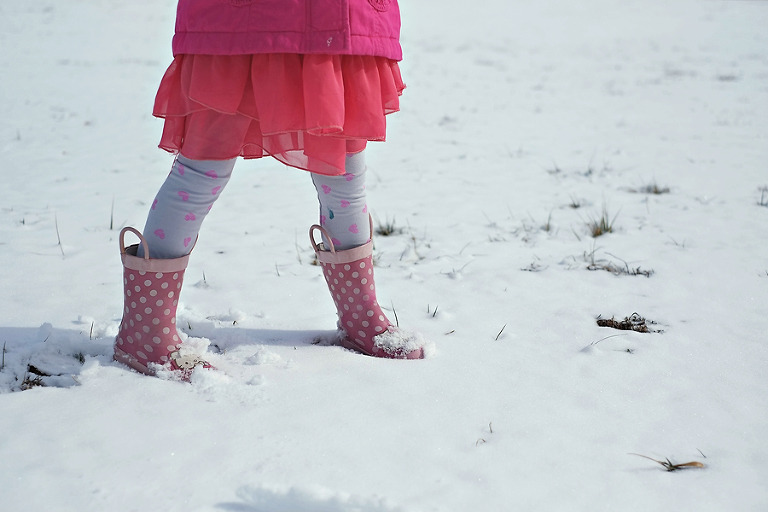 ISO 100, 1/4000, f/2.0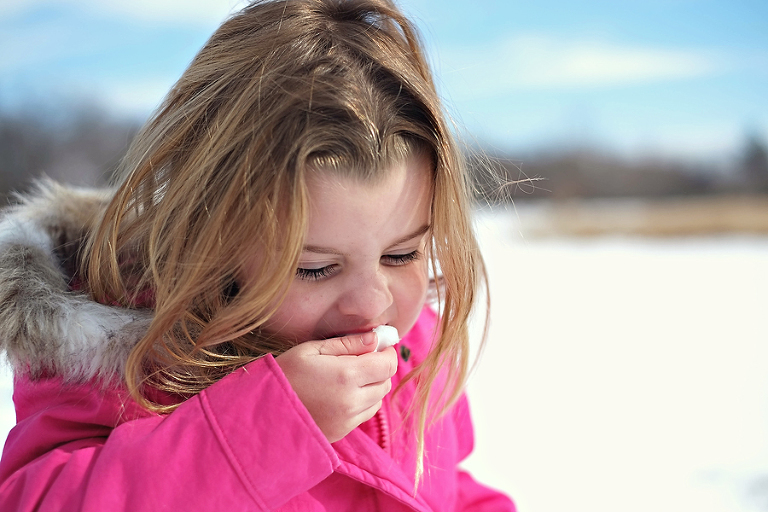 ISO 100, 1/4000, f/2.8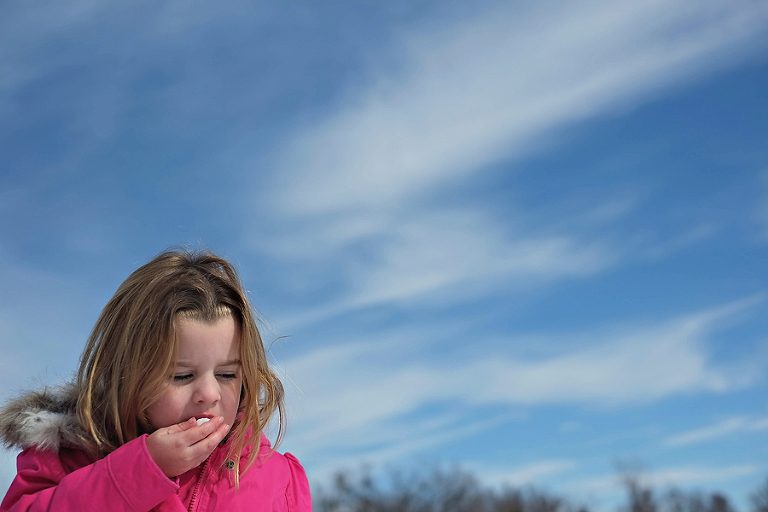 After the cold, she decided to raid the cookie jar. ISO 100, 1/125, f/1.4 both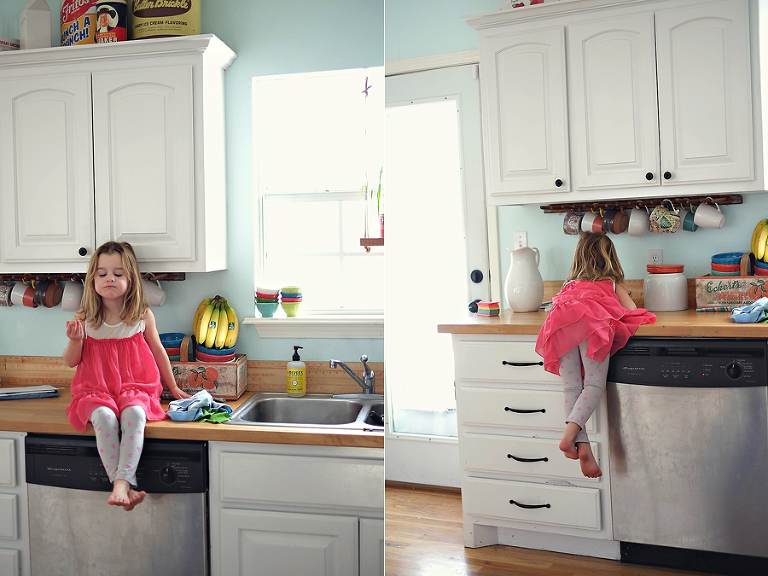 ISO 100, 1/4000, f/2.8 ~ ISO 100, 1/4000, f/2.2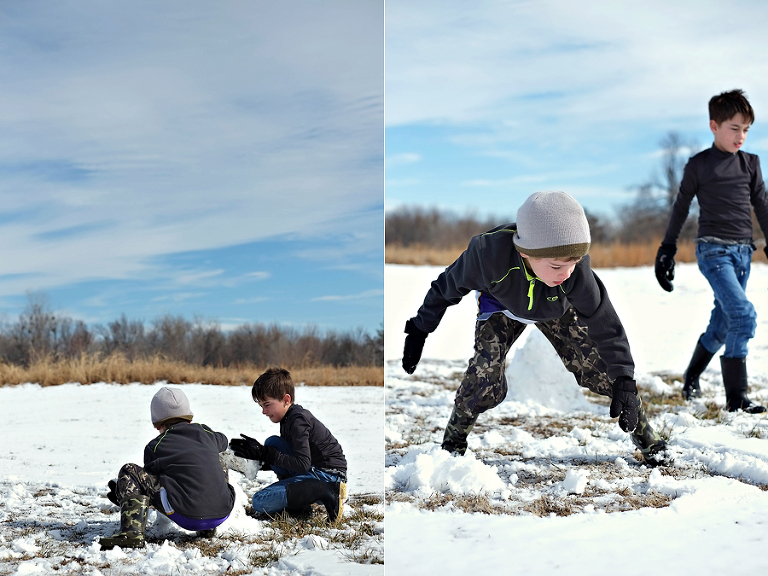 ISO 100, 1/4000, f/1.4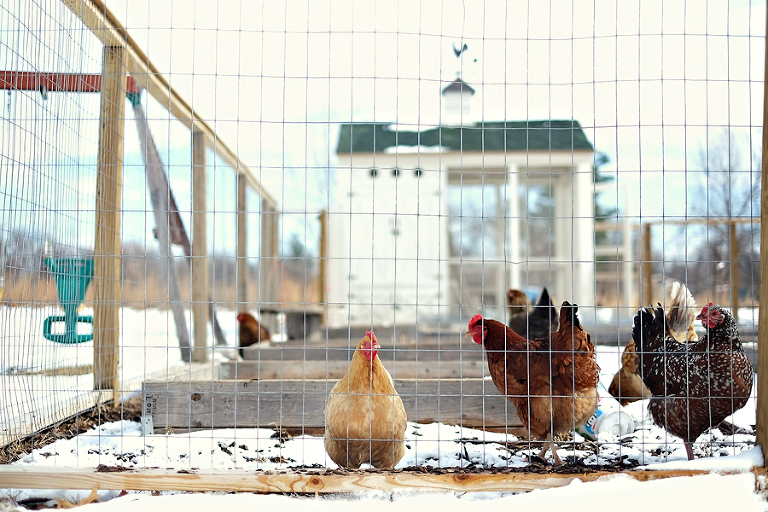 ISO 100, 1/4000, f/2.2 both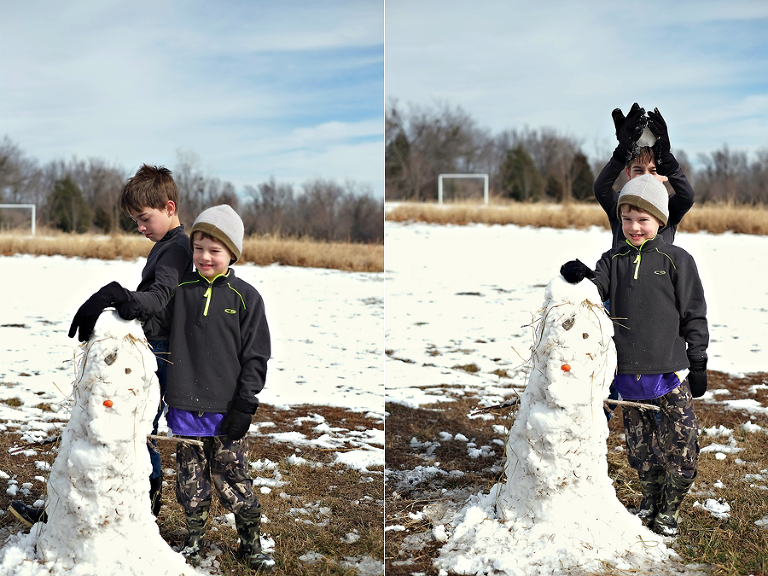 I only have one lens for my Xpro-1, so that is a challenge too. I want to add the 60mm lens, but that will be down the road. For now, I'll keep working at learning my new camera!