Last October we took Little One on her first tent camping trip. The day began perfectly. Chopping wood for the fire, toys on a blanket, kids running crazy – wild and free. I'm not a fan of cold weather or layers, but I do look forward to seeing her in this hat again soon!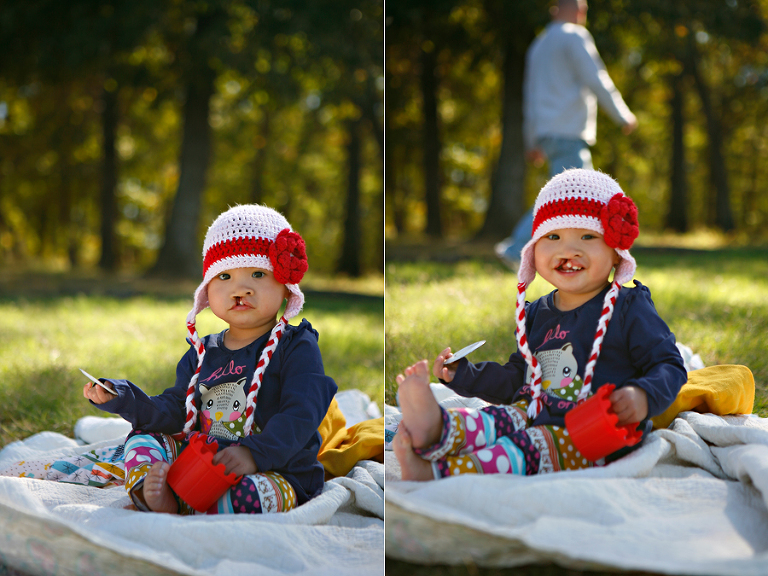 So that first camping trip started well. Then FireCracker found MY candy corn. I am not a candy person, but candy corn is a different story. I know it is all kinds of terrible for me, you don't need to tell me that. I digress. Despite lots of firm warnings, FireCracker kept sneaking into my candy corn. Long story, short….we finally got everyone snuggled down for the night. A big accomplishment with five kids in a tent. Then, all that candy corn FireCracker ate made a reappearance. All over everything. I packed up three kids and headed home. Chris and two of the boys chose to stay behind in the tent.
Little One's first tent camping trip did not go so well.
In fact, afterwards I told Chris I was done with tent camping and we would have to buy an RV before I did that again.
Time passed and I forgot. I only remembered all my fond camping memories and how much I really do love the conversations that happen by the campfire and in the tent.
So last week, we packed up for a very short camping trip. I realized again how much I missed our tent. And how much I really love photography, especially with my dslr.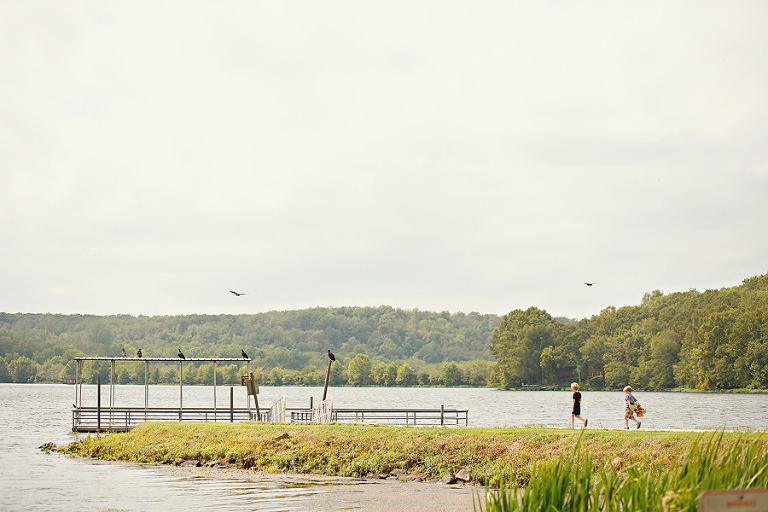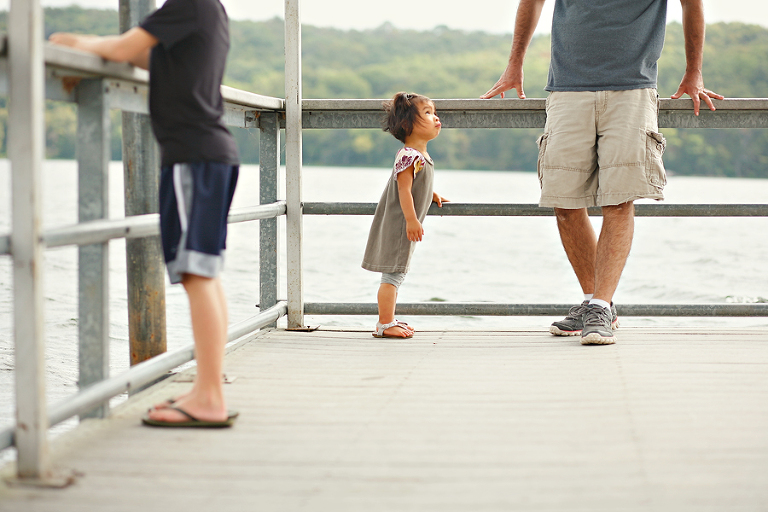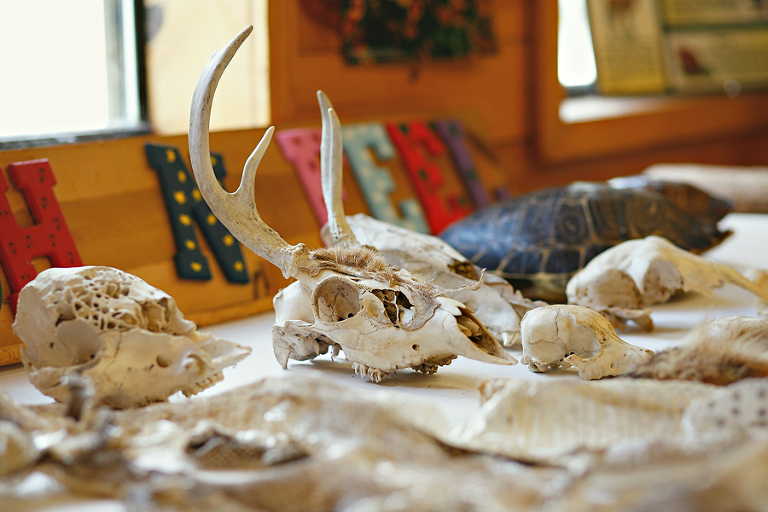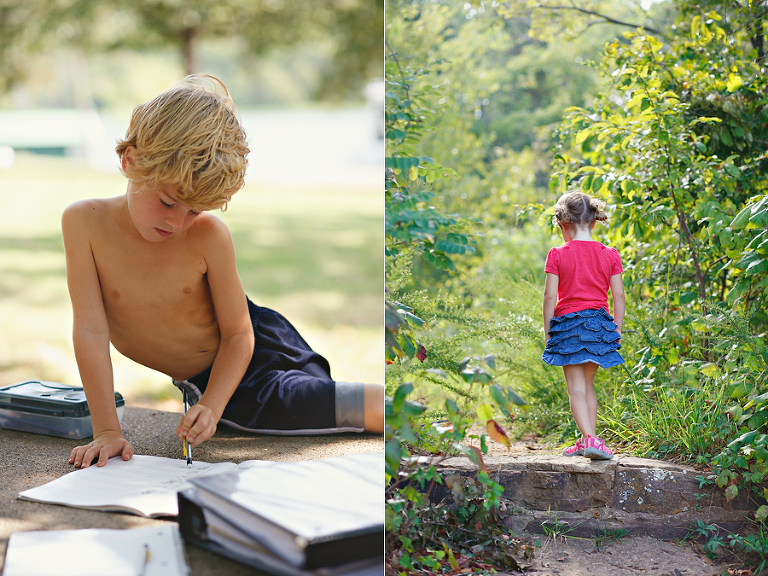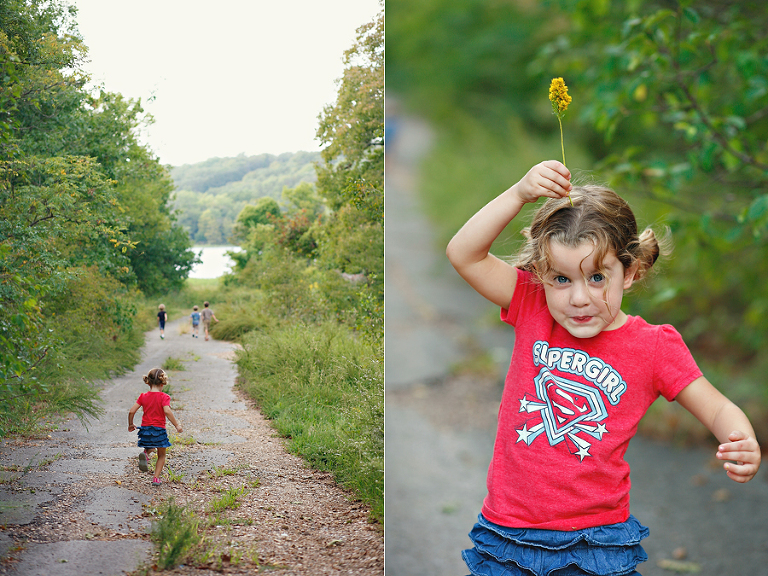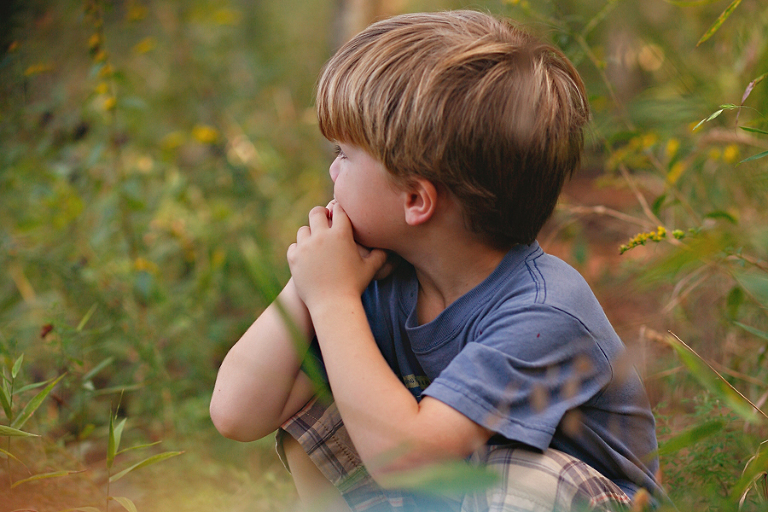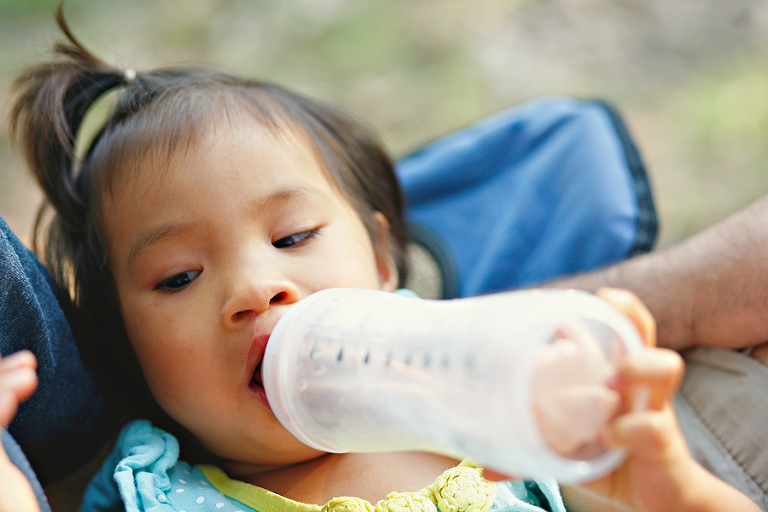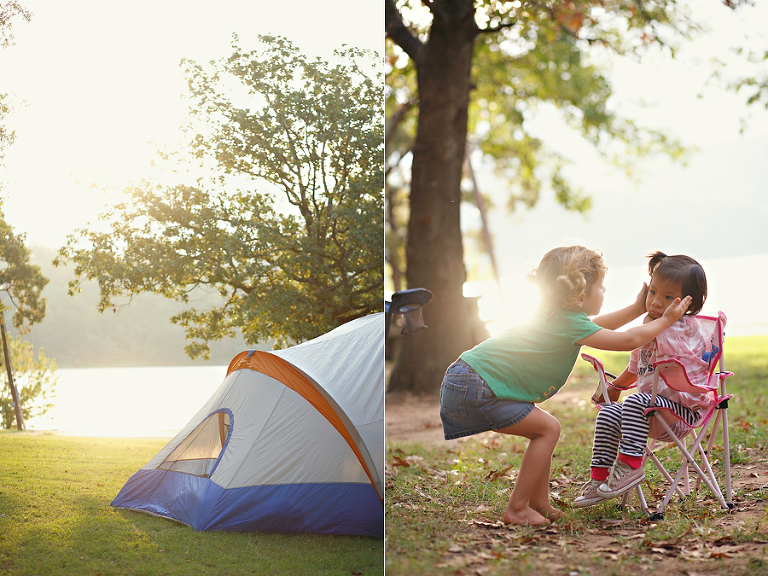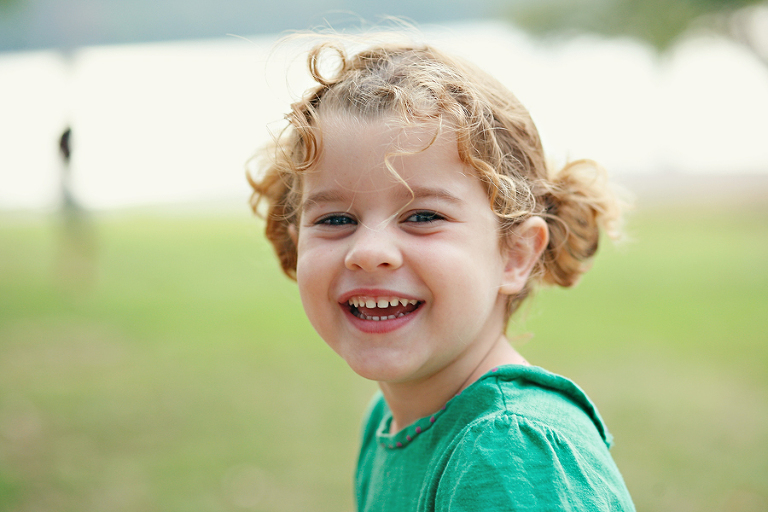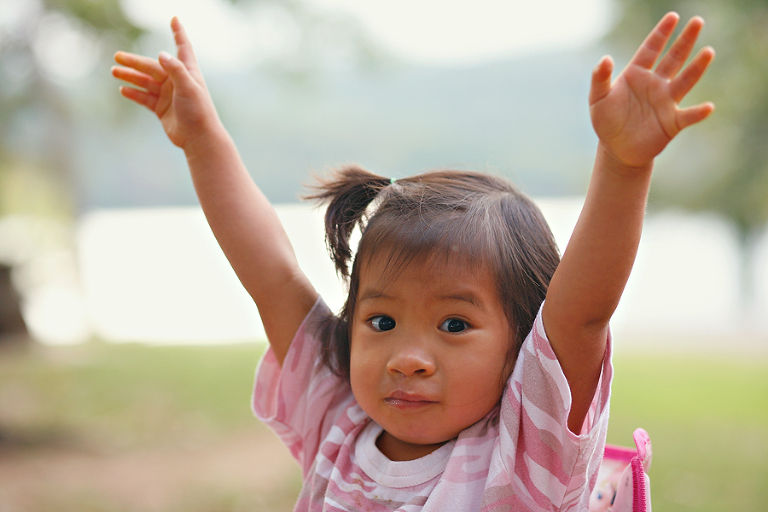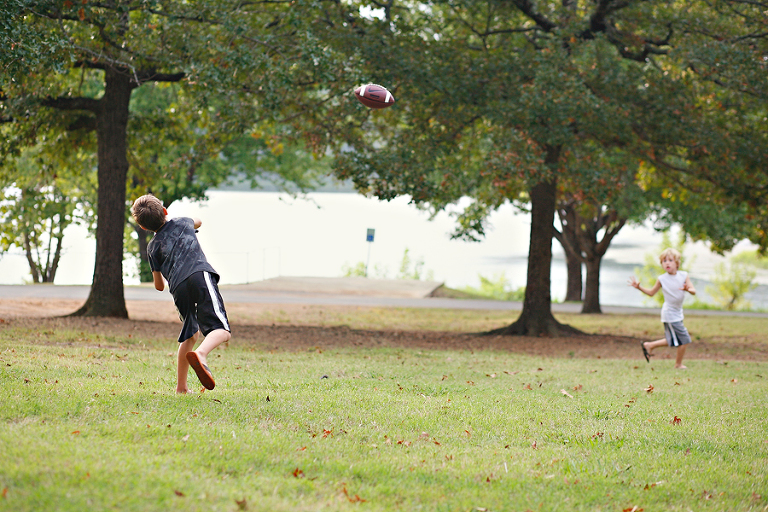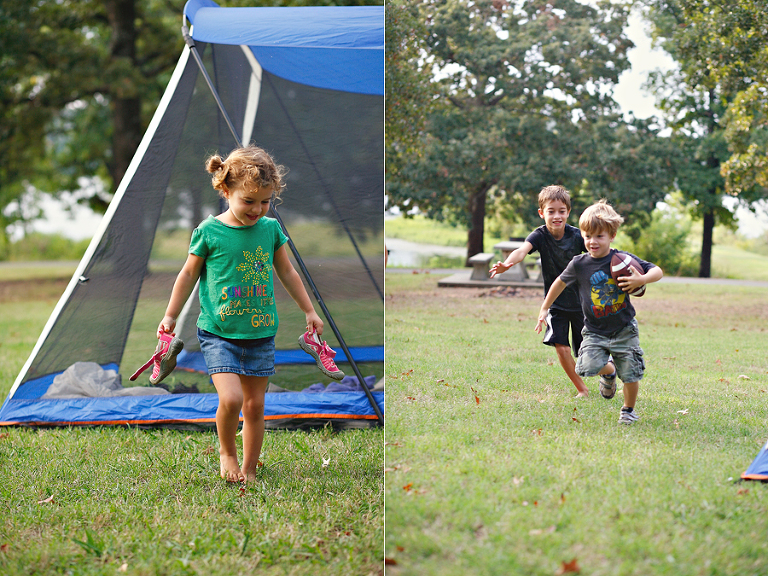 It was just what we all needed. While we were all starting to snuggle into sleeping bags, our 7 year old said, "This is my favorite part of camping! We all sleep together." We stayed up telling them the long version of how Chris and I met, fell in love and got married. They could listen to those stories a million times, always wanting to learn a new detail.
Camping is a lot of work for me…and for Chris. It takes a lot of effort to plan, pack, set up camp, etc. But I'll do it a million times more. There is just something special that happens in our family when we get away from home, away from the world, and experience the very simple joys of camping.
I still wouldn't mind an RV though.


Here is my Embrace the Camera challenge picture from yesterday. Click here to read more about this week's challenge.
Everyday moment: the act of juggling homeschooling 4 kids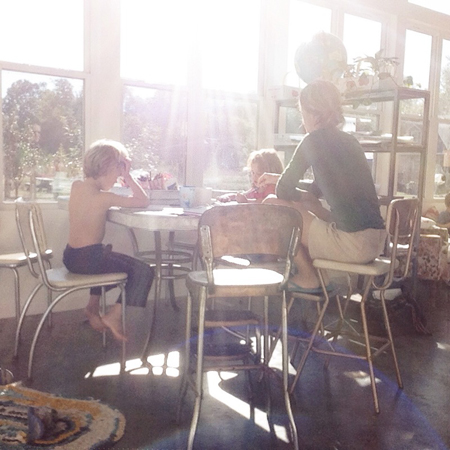 Today's Prompt: CREATIVE (includes you in it)
Friday's Prompt: FACES (including yours)
Please join us on Instagram by using the hashtag #embracethecamera (just type that in your photo description and it will add it to the large collection of photos by others). If you share on your blog, we'd love for you to leave a link in the comment section here.