We took a day to go visit one of our favorite creeks – Flint Creek. I've grown up going there. Lots of memories of hiking up the creek, jumping off things, camping and fishing. It was Little One's first time to go anywhere like this. Turns out she is a total creek girl.
All these were taken with my iPhone. I bought a LifeProof case to protect it from water. It worked great for water protection, but every time I call someone they say they can barely hear me. I'm trying to trouble shoot, but it looks like I might be returning it. Bummer. Another bummer is I cropped her hand off in these shots. Her faces are too cute though so I'll deal with the cropped hand.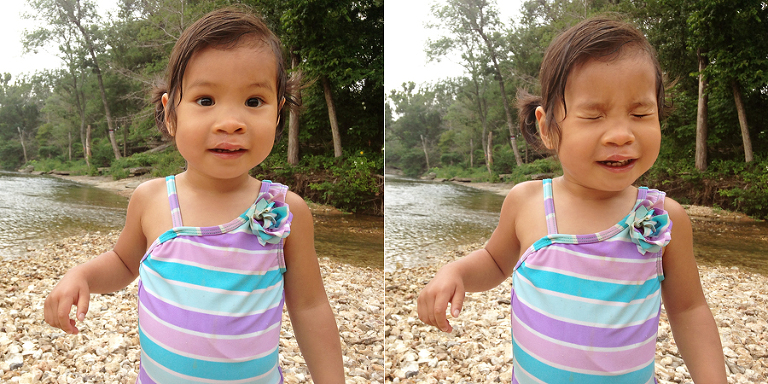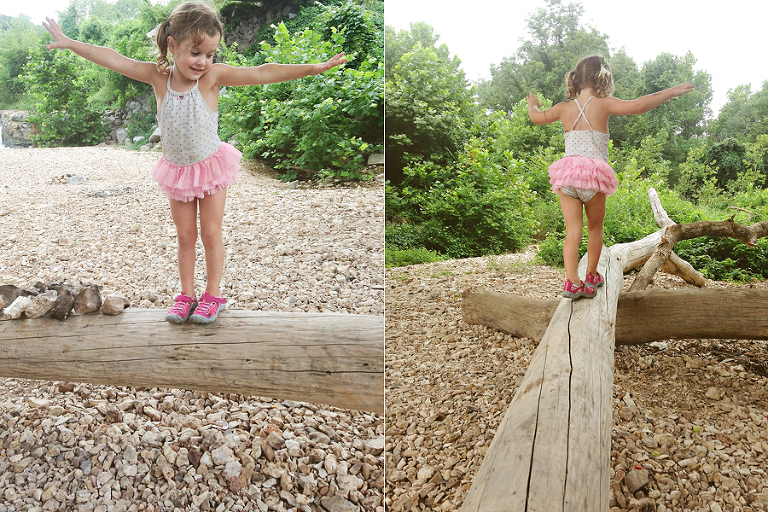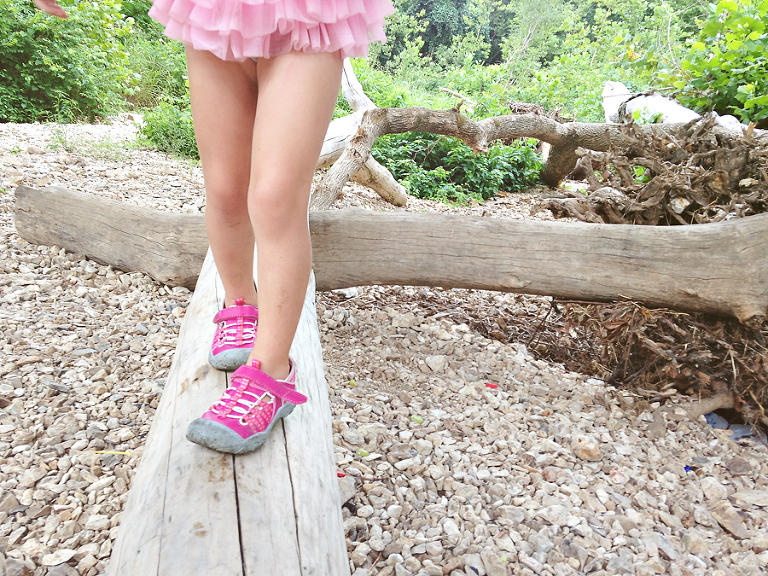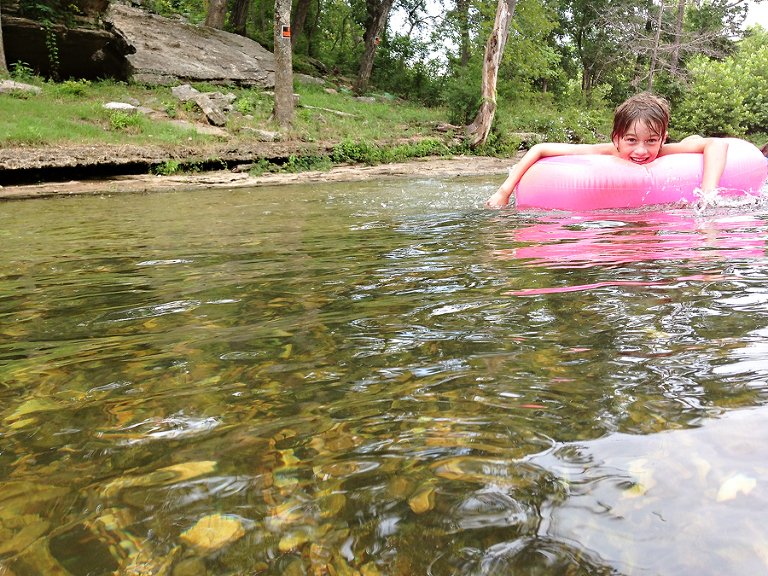 My oldest and FireCracker were all for jumping off the cliff/bluff with me. The other boys were more content watching and fishing.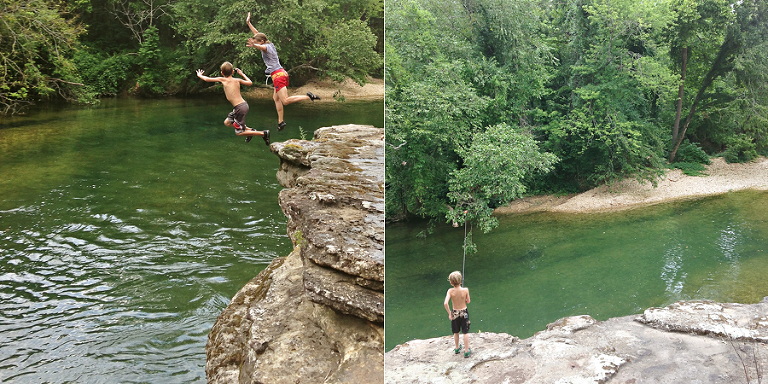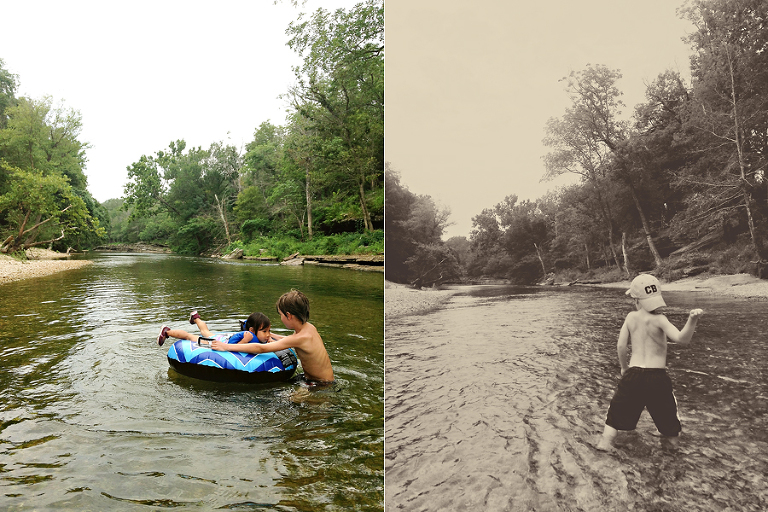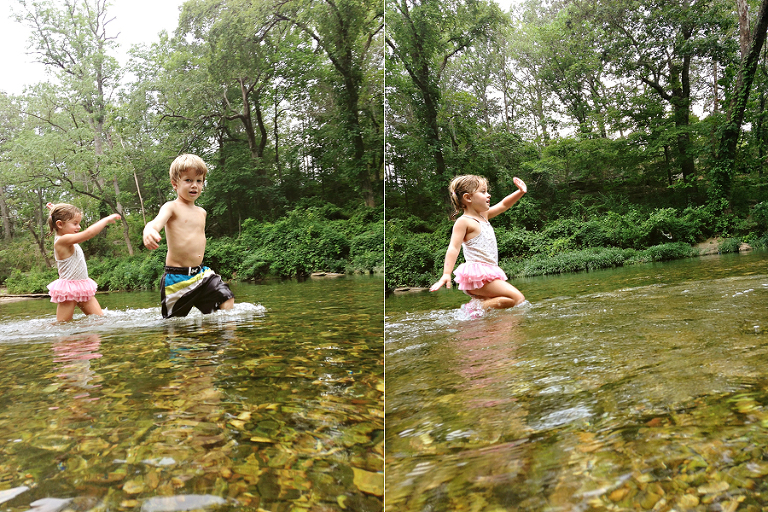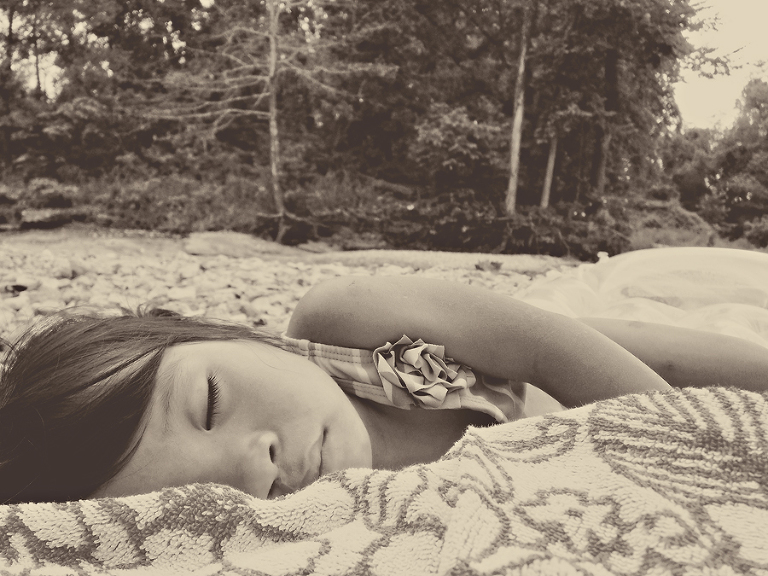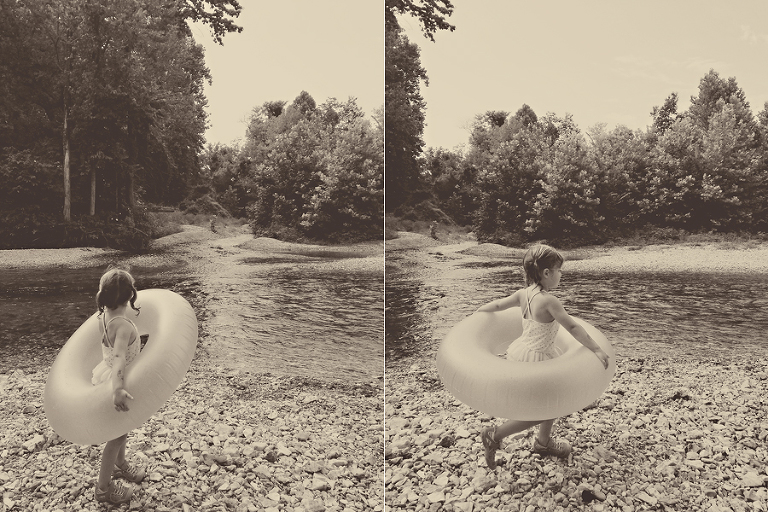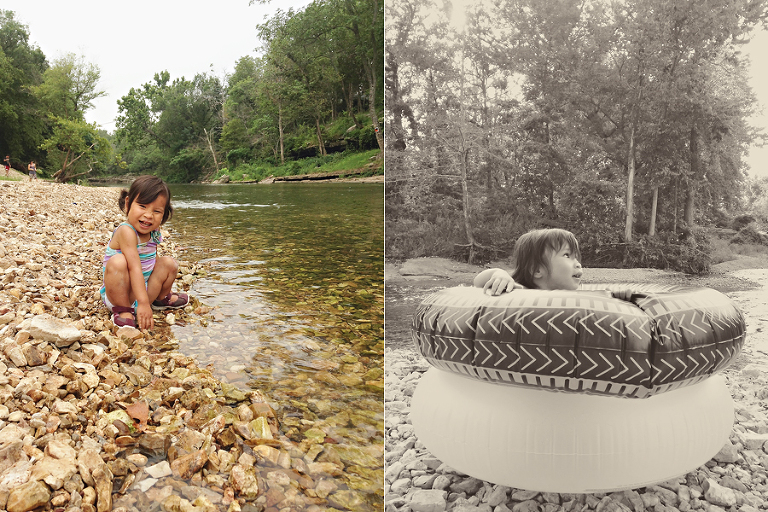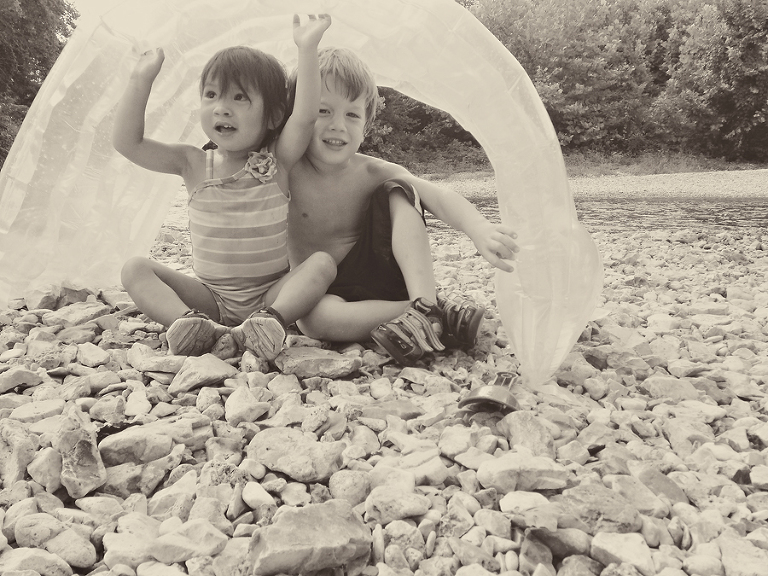 Our family needs days like this. Days that are outside, relaxed, and easy. Days where Chris and I aren't juggling things or trying to finish up projects/work. Days that provide rest. Days that are a retreat. Chris is currently researching how to drill our own water well, maybe once we get that well drilled we can create our own creek too!