Thursday night I went to lock up the coop. Around dusk the chickens all just run to the coop, up their ladder and go up in the rafters to roost for the night. It amazes me every night how they just do what they are supposed to do. Anyway, I was locking things up and just for the fun of it decided to check the nesting boxes. Lo and behold, we got our first egg!
The girls were asleep, but I got all the boys up to go see for themselves. We had a party out by the coop for the tiniest little chicken egg I've ever seen. It looks big in my 5 year old son's hands, but it is small.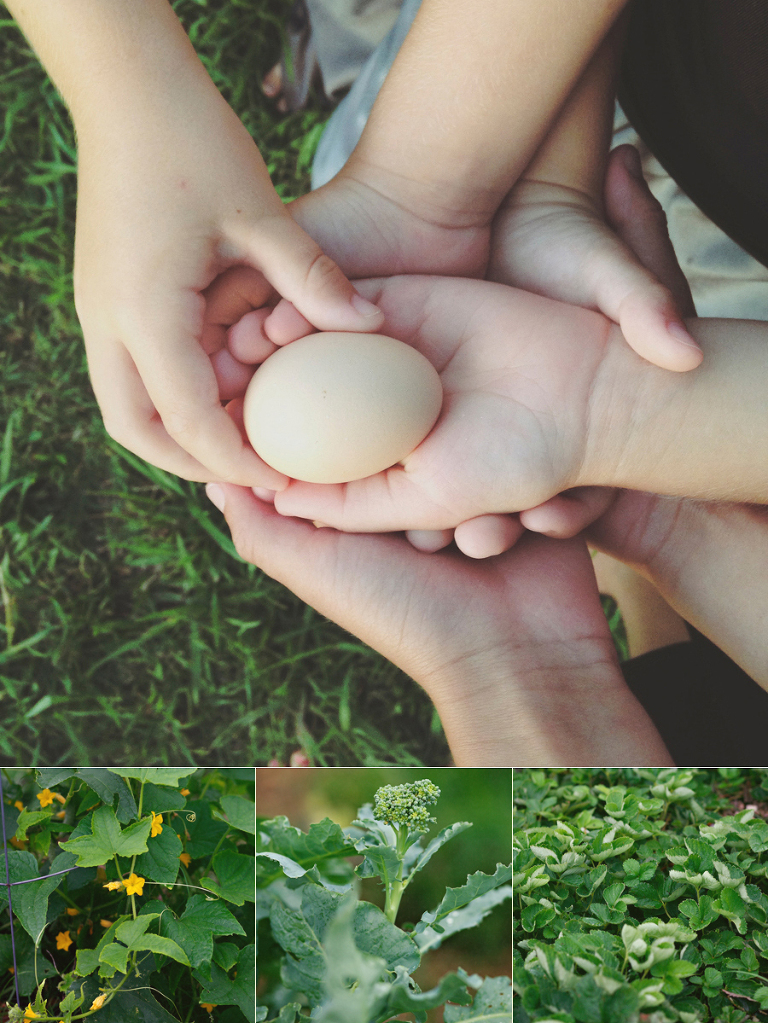 It is almost ridiculous how excited I was to see that little egg. I've never been so proud of poultry! I am not sure what is happening over here, but we didn't kill all of our strawberry plants, our cucumbers are growing like crazy and we have one bite of broccoli. Not to mention all the onions, potatoes, spinach, beets, carrots and lettuce we've already harvested. With the garden and the chickens – you might as well start calling me Farmer Ashley. Okay – not even close. I do know what happened. We've had a ton of rain, cooler than normal temps and we've actually remembered there is a garden back there. Amazing how that works!
We've been working hard on the coop/garden. We got a fence up and gates. It is the first of several fenced areas. I've been reading Free Range Chicken Gardens and we've got a long term plan in the works for growing more food and getting the chickens to help. As this growing season comes to an end, the chickens will stay fenced in the garden area to start working the soil. In the spring, they'll be moved to a different fenced area.  The boys got the fun job of deep cleaning the coop this weekend. Stinky, stinky chicken droppings. Having big kids is nice. I'm also growing a couple boxes of weeds in the garden. Try hard not to covet those.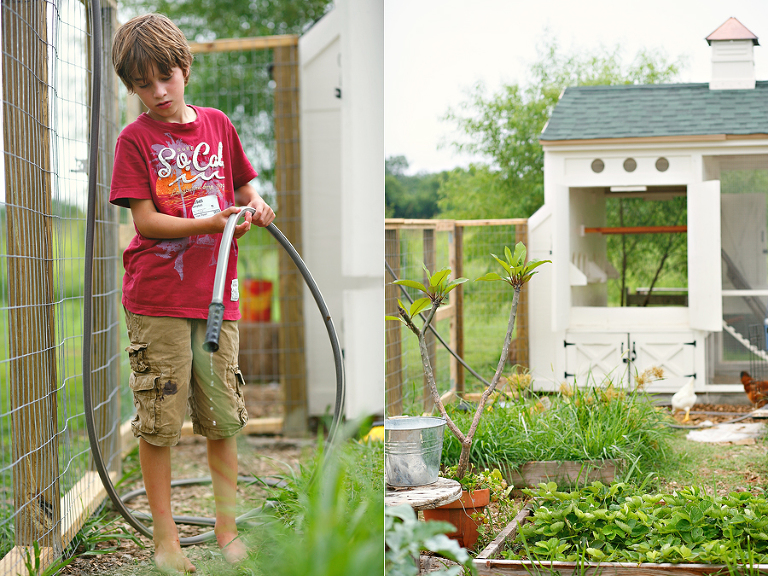 While cleaning they found our fourth egg. Our 'Spikey" has laid an egg a day since Thursday. Don't tell Chris I gave the boys his tire brush to scrub chicken poo.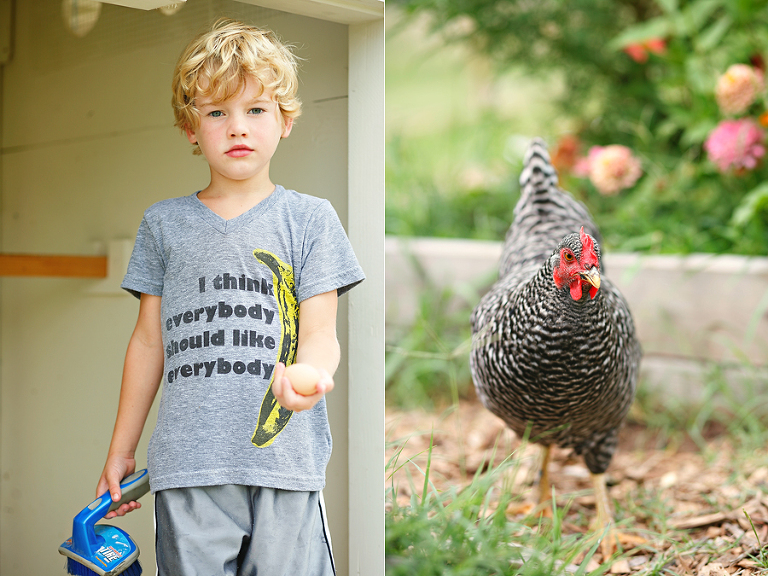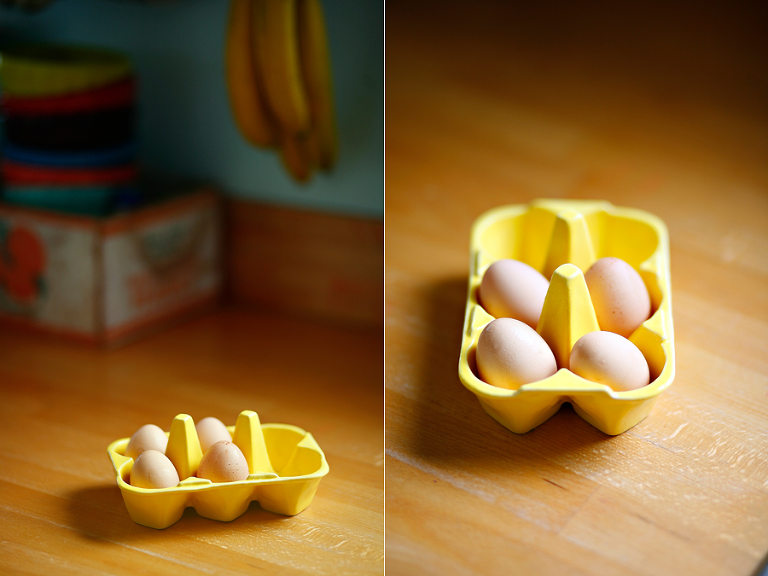 And a totally random picture of our cat. While inside taking pictures of eggs, I remembered there was a request here to see Poppy again. I assure you she is doing fine. The kids just celebrated her first birthday. She is outside most days and some nights. She made a cat friend and they can often be seen chasing butterflies or killing moles. (this was at f/1.8 with my 85mm lens)
Poppy and the chickens aren't friends, but they get along. Poppy likes to pounce to scare them, then they chase her.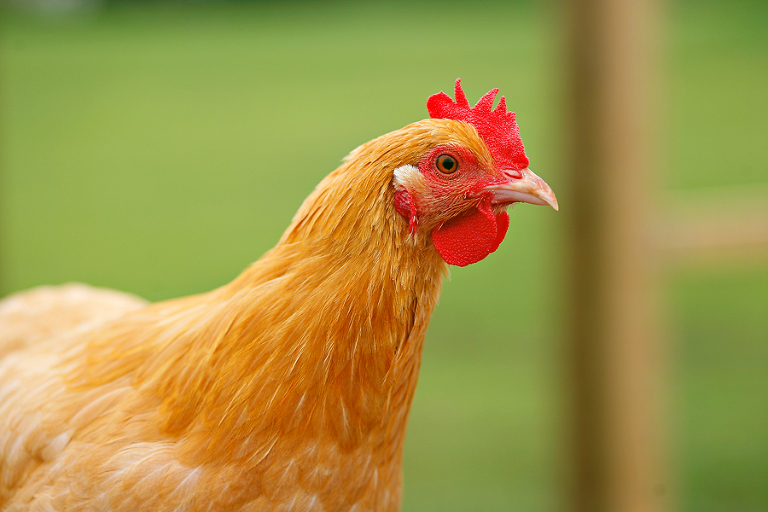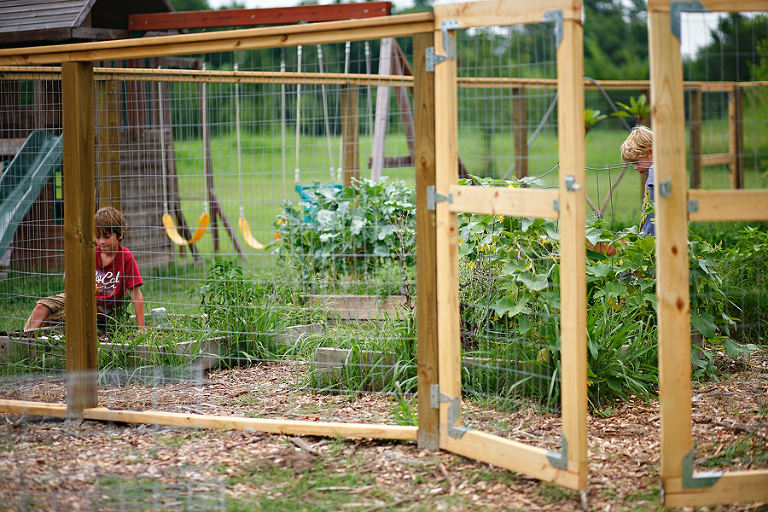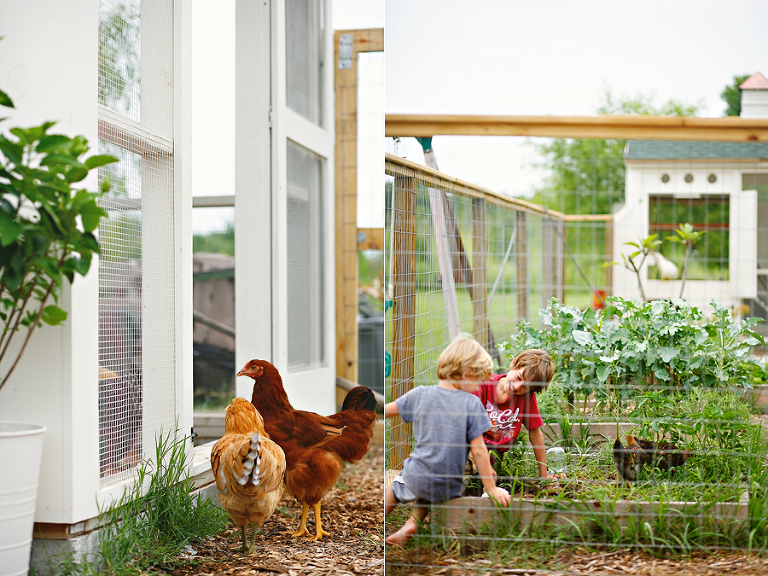 Our new little chicks love 'dirt baths' – wallowing in holes they make in the dirt. The boys think it is one of the funniest things they've ever seen.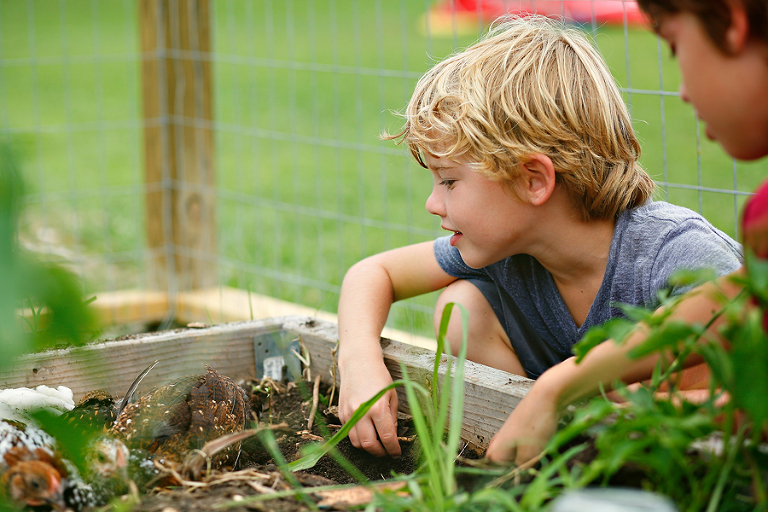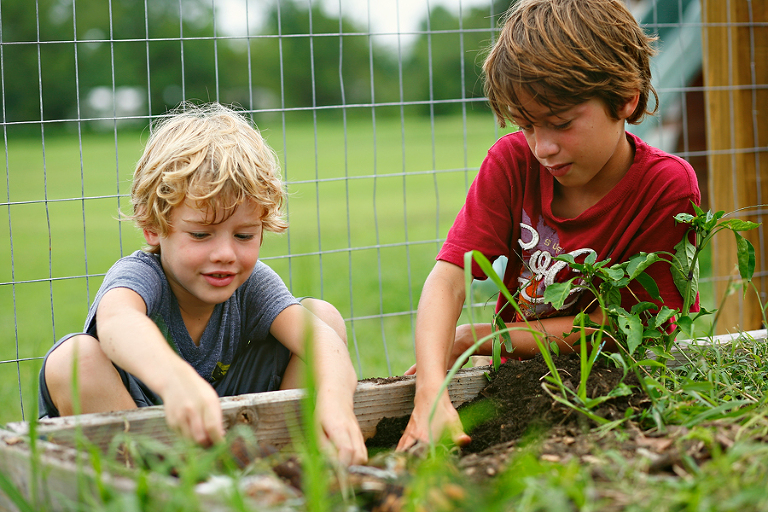 So, I know I still haven't done a coop tour. Here's the thing – it isn't finished. My dad is pounding and burning a weather vane for the top. It is incredible. I need to replace the ladder the chickens climb and we still have fence construction stuff laying around the ground. I am sure none of you care about that stuff, but I do. We all have our issues and posting tours of unfinished things is mine. I still haven't done a tour of the studio because it isn't done. I don't care if you see me without make up or if you come over and I have to move laundry for you to sit down. Posting a coop tour of an unfinished coop – I just can't do it. I've got issues, I know.
For those dying for more details, we bought Heather Bullard's coop plans. We ended up doubling the size and making it taller. We also changed a bunch of minor stuff to work with what we had, but the basic design is Heather's. I promise I will post a tour before next August!
***all these were taken with my Canon 85mm f/1.8 lens