My oldest son has no interest in photography…taking pictures or really looking at them. Just isn't his thing.
My 7 year old – totally opposite. We bought a point-n-shoot that is waterproof to take to China with us last year, for the boys to use. My 7 year old has declared it his camera ever since. As long as the battery is charged, he usually has it nearby. I'm pretty sure he gets it out at least once a day. When we leave the house, he'll often grab it.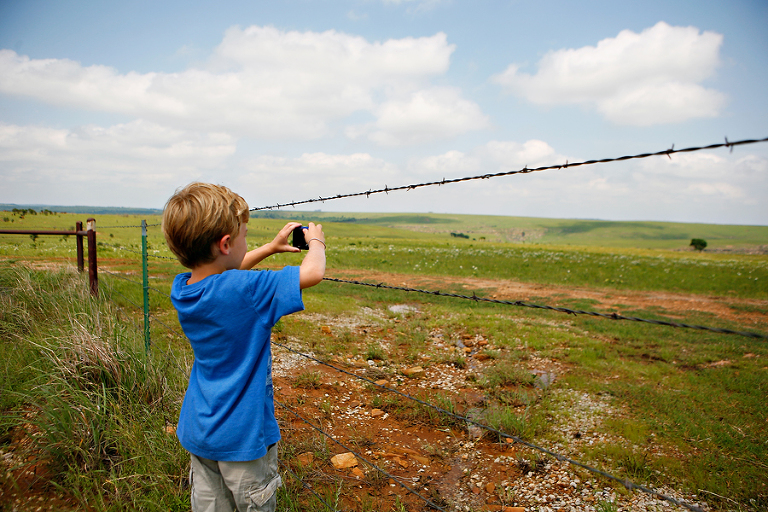 I don't download his pictures all the time, but when I do it is such a fun peek into his little head. Most of his photos include animals, plants, birds and every now and then a sibling. Here are a few of my recent favorites that he took with his camera (he had his brother take the ones with him in it).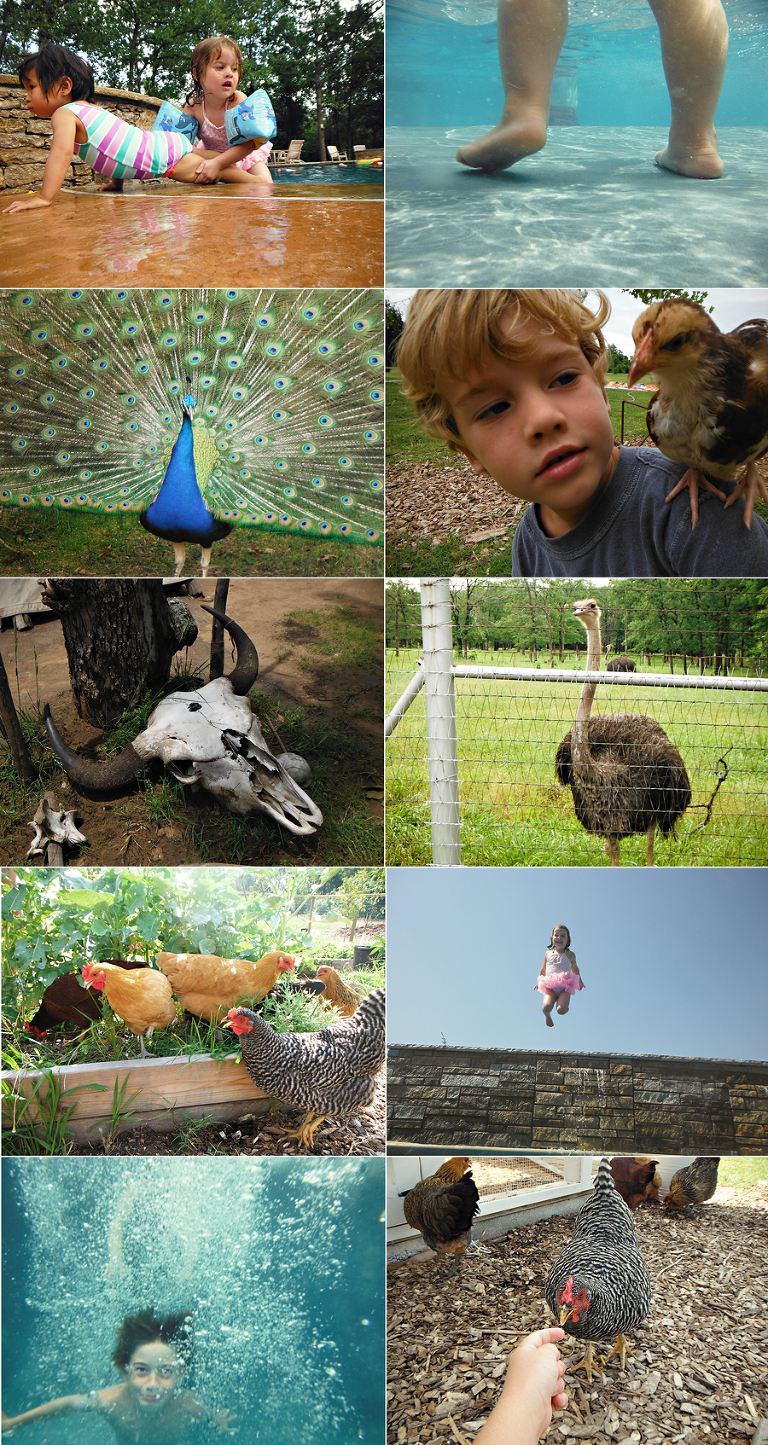 A handful of his pictures – an accurate description of my son. They say you can look at someone's bank account and tell what is important to them. I think that is true of photography too. You can take a look at someones camera roll and usually get a good idea of the things that are important to that person. However, I am only in a couple of my son's pictures, so I might need to rethink that analogy!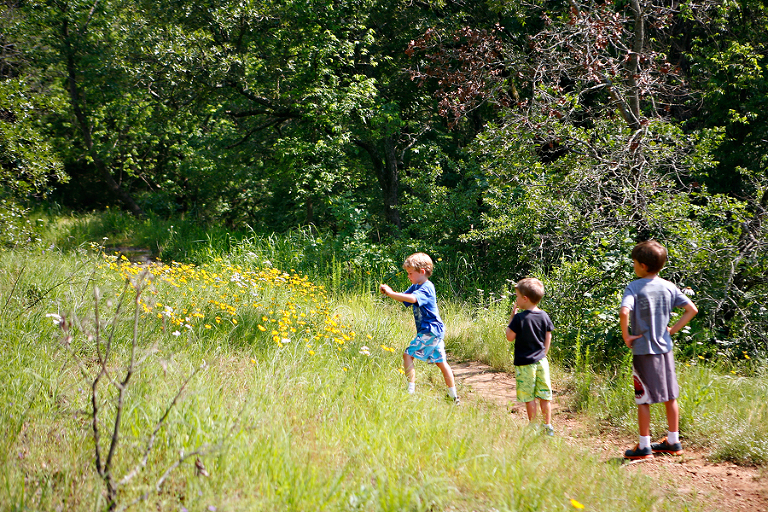 One of the ways I try to encourage his love for photography (and his willingness to let me photograph him) is by printing his pictures. On a regular basis he is asking for prints of things he photographed. I'm not in the habit of ordering a lot of prints of my pictures because I make photo books each year. However, ordering prints for him is a priority. At least I try to make it one. He pins his pictures on the wall, gives them to friends, draws them, and flips through them. I'd probably forget to order his prints, but he never does. He reminds me often, which really just reminds me how important it is to him. He read in a book that an essential tool for any naturalist is a camera. He has taken that to heart. He celebrates the natural world and it is pretty fun to watch those interests bloom in him, even if it means printing 15 different shots of chickens!