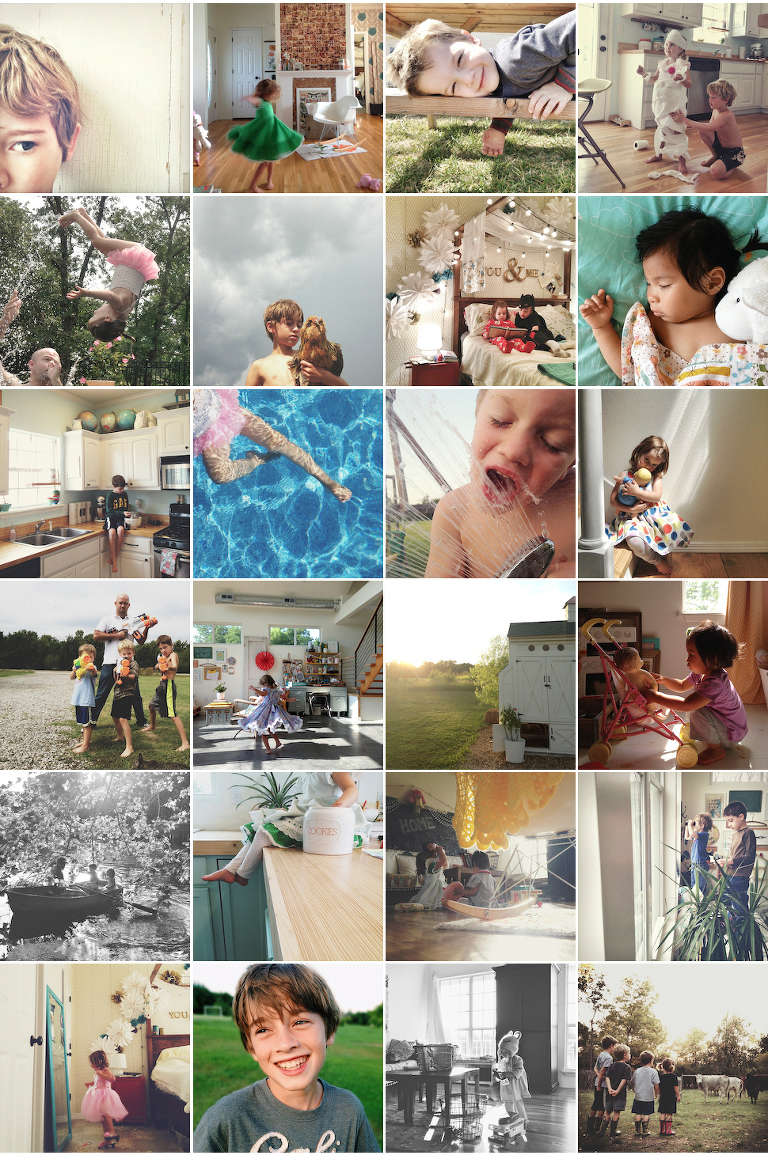 I am so excited to share the details on my new SnapShop workshop today! It has been a while in the making and it feels so good to be at this point and opening registration NEXT WEEK! The first course will be in August.
From the introduction of consumer priced digital SLR cameras to advanced camera phones, the photography industry has exploded with change over the last decade. In recent days you are more likely to see someone snapping a photo with a phone than a traditional camera. While I can't imagine life without my dslr, I often find myself pulling my phone out of my pocket instead to snap a shot. I think that is the direction many are headed regarding photographing day to day lives! For 5 years, I've relished the opportunity to teach the basics of photography and learning to shoot in Manual in my original SnapShop workshop. It is just as exciting to dive into a new course that focuses on photography as it relates to using a phone.
There are millions of options regarding using your phone camera – from the type of phone to apps to printing options – in this course you will find my favorites and my personal style for capturing life with my phone. The pictures are of my everyday life – not perfect scenery and posed shots. Every photographer has a different style, this course is simply my approach to capturing everyday life with my phone. This course approaches the basics of photography from the perspective that your phone is your main camera.
What you need to participate:
a smartphone that takes pictures
The photos in the course were taken with the basic iPhone 4s & iPhone 5 cameras. I use an iPhone 5 now, but the content is written for any type of phone camera.
What we will cover:
General rules for composition
My personal tips for telling a story with your photographs
How to capture moments, not poses
Lighting: how to work with the lighting you have available
My personal photography style
The process I take for capturing an image & what happens next
My favorite apps & accessories
My thoughts on sharing photos online
Practice suggestions to help what you learn sink in
Download pdf highlighting the key points of the course
Course cost:
$100.00, due to the digital nature of the course, registration is non-refundable.
What is the style of the class?
Written in a personal and conversational way, this course contains all my thoughts and approaches to capturing life with a phone camera. It is a very 'Ashley' course focused on capturing regular life and is not highly technical. The course is online in a private 'classroom'. You will have access to the course for 3 weeks. The course is designed with several main sections and lessons under each section. It is not a video course, instead you log in to read the material and can dialogue with me and other students at your own pace. It is designed to allow you ample time to get through the content and practice. Some students will spend a little time each day, while others might spend chunks of time on the weekends. The course includes numerous photo examples of everyday life for each section. It also includes practical ideas for how to practice each concept taught. While I encourage you to share links to your photos with the class, feedback is optional from students. Unlike the dslr workshop, this course does not include photo feedback from me.
What this class is not:
This is not a class for professional photographers, those wanting tips on creating a photography business or those who already have a good handle on composition and storytelling. If you already know the ins and outs of photography or have taken other workshops, this course will probably be too introductory for you. This is also not a class discussing the pros and cons of various phones or apps. We will touch on editing with apps, but will not go in-depth on every option out there.
If I took the dslr SnapShop, can I take this too?
Yes, but the bulk of the course (composition & storytelling) will be repetitive for you. I do offer a discount for previous DSLR students, just email me.
When is the next course?
Please visit the SnapShop Workshop Website for current dates
How do I register?
To register visit the SnapShop Workshop website


I will still be offering the DSLR version of SnapShops.  You can find details on the SnapShop website for both courses.
I also want to give a big "Thank You" to my sister. She created my new logos for both workshops. She's crazy talented. There have been so many times I've asked for her design help and she is always so willing to help me. You should visit her etsy shop Recipe of Crazy, because it is awesome. She recently created a camping font that is the cutest….I need a reason to throw a camping party to use it for invitations!