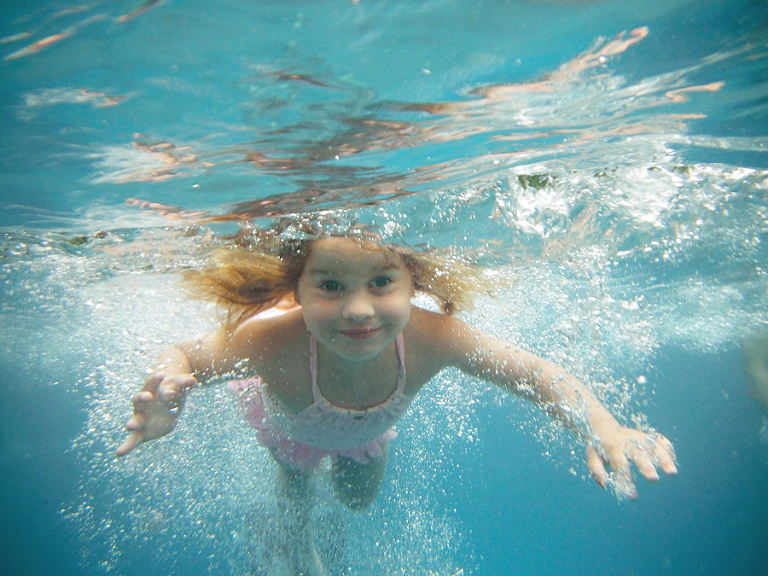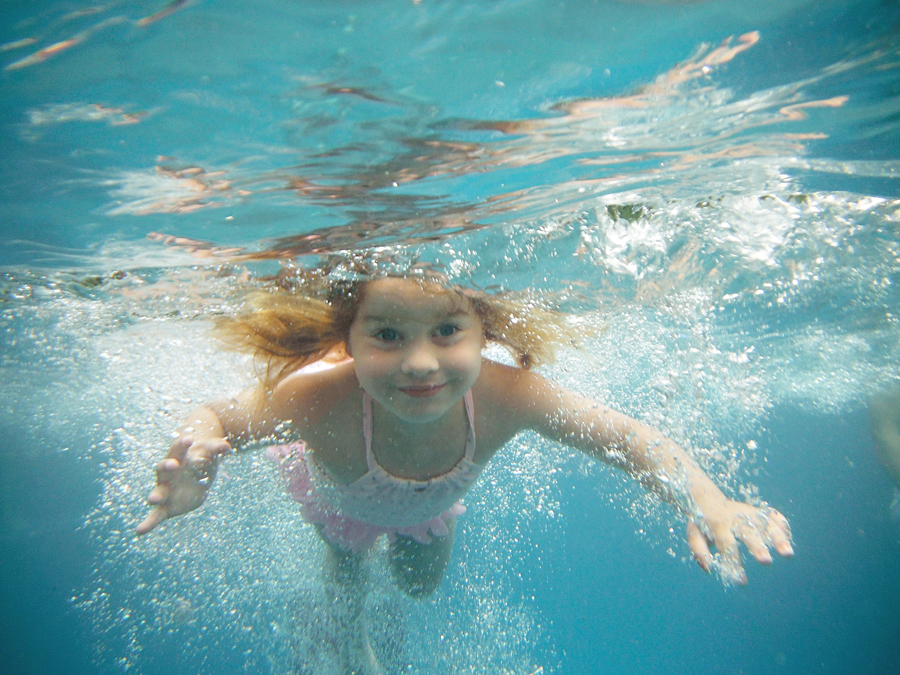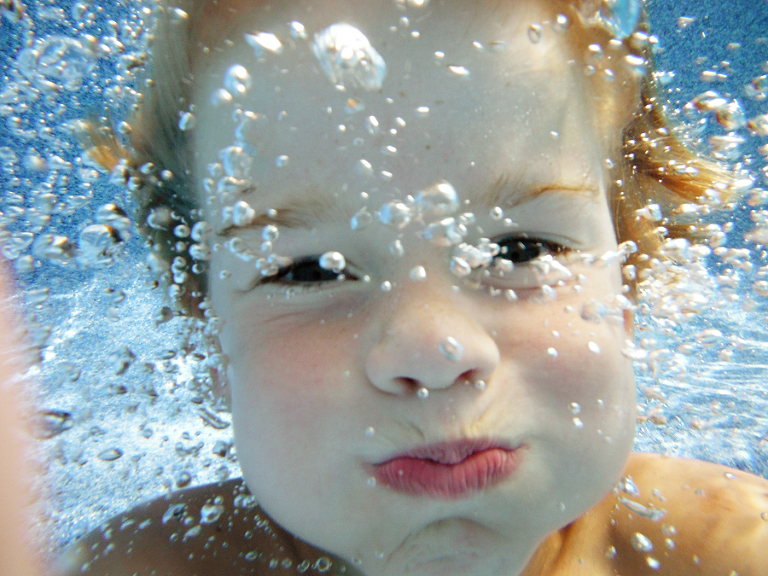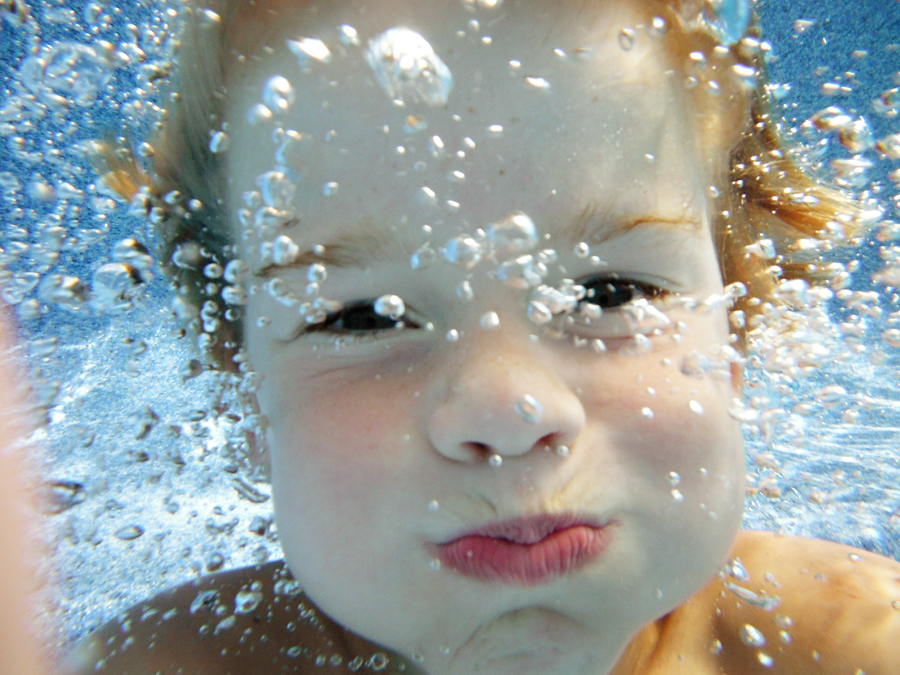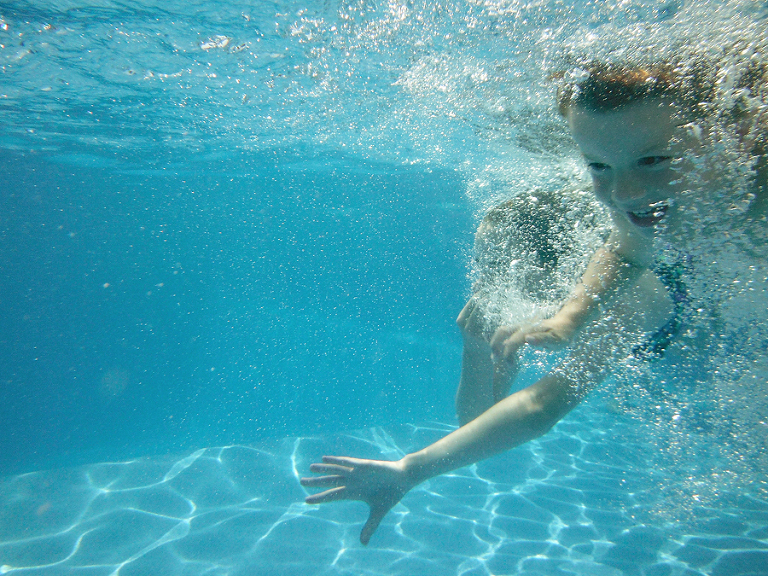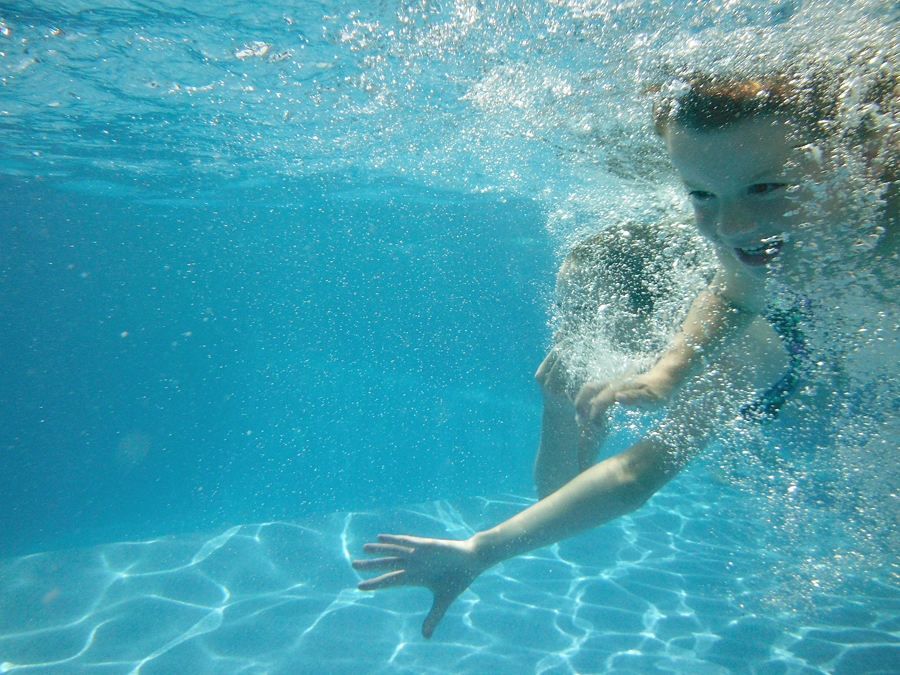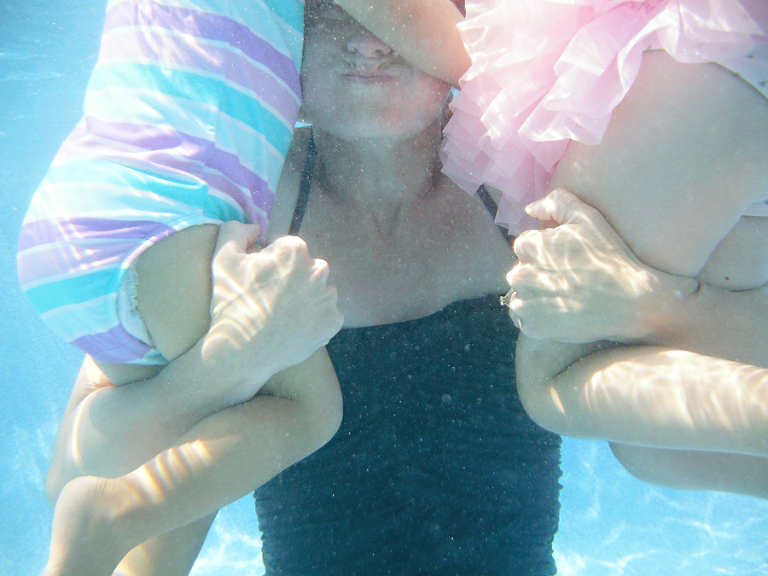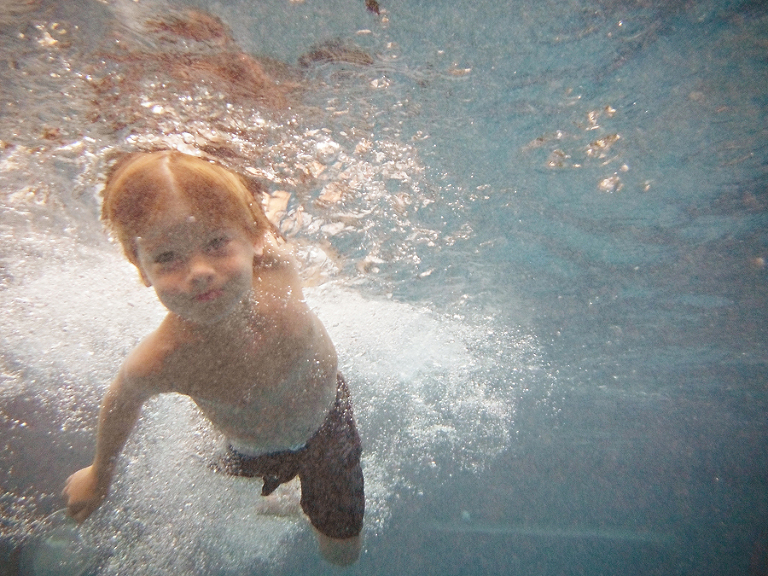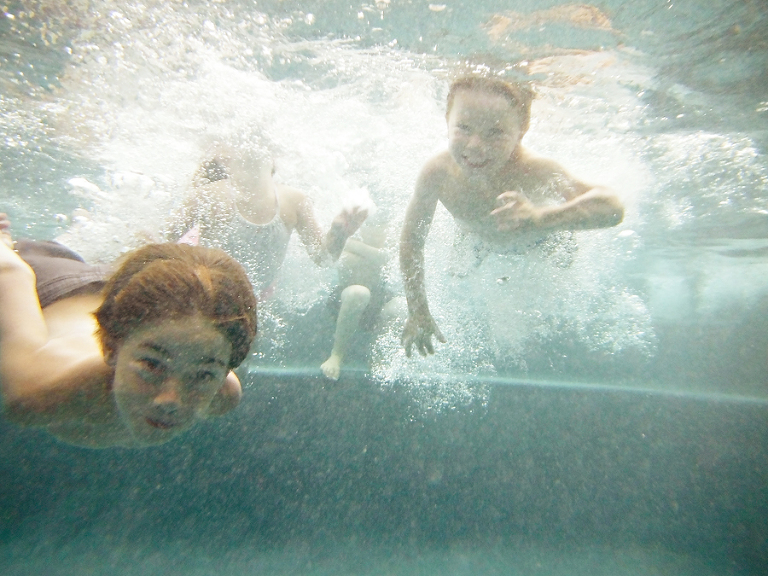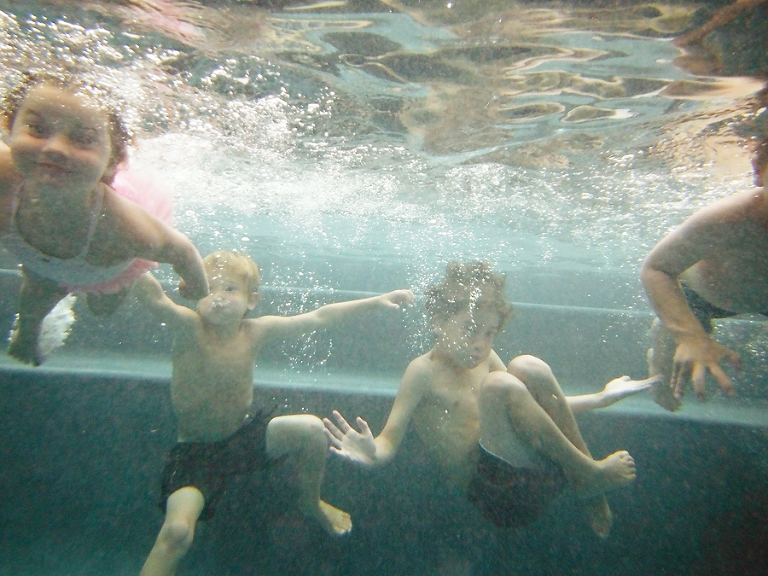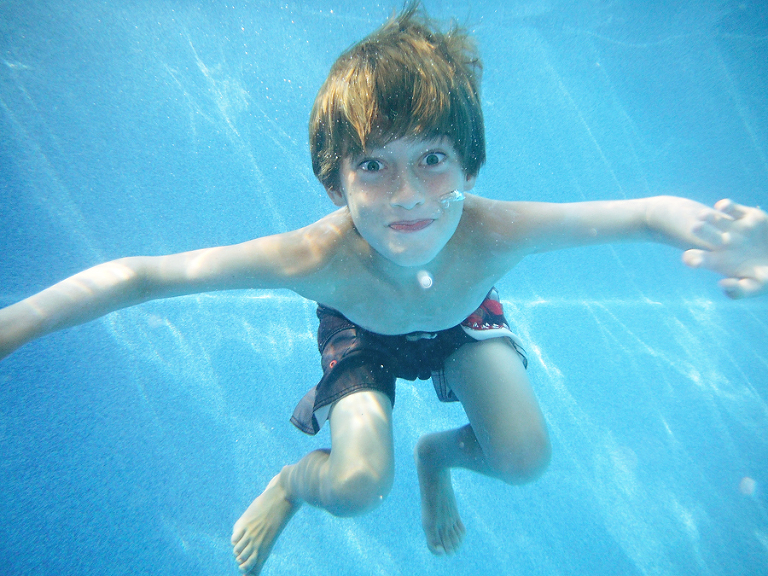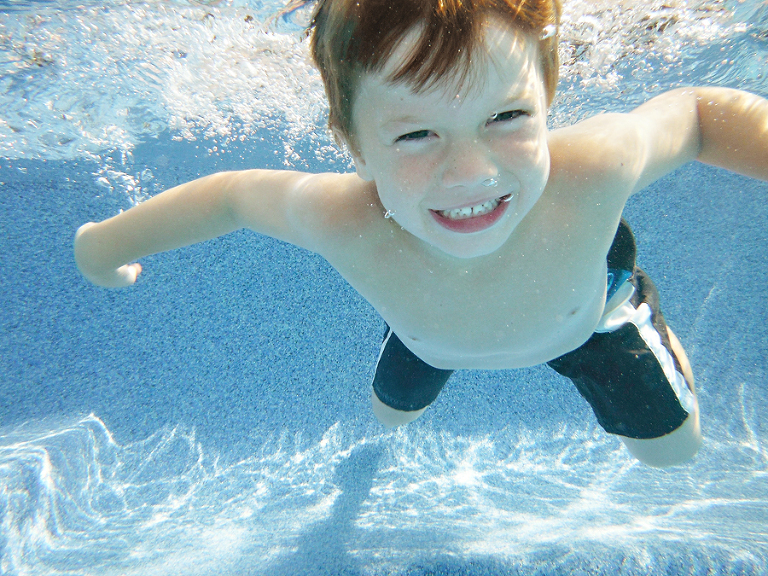 Those were taken in different pools on different days….thus the changes in color. The pools are also all salt water. We struggle every summer to find goggles that the kids like and want to wear. Any suggestions?
Last summer I tried a LifeProof case and Photojojo scuba gear for underwater shots. For various reasons, they just weren't a good fit for me. Instead of getting a waterproof case for my phone, we got the kids a point-and-shoot that is also waterproof. It doesn't take the best photos, but it has been such a good fit for our family. We have a Fuji FinePix XP. I've also used an Olympus TOUGH camera and really liked it. The camera is dust proof, waterproof, shock proof and freeze proof. Basically, it is little boy proof. Really though, my kids are pretty careful with it. I only took a couple of the shots above, the rest were by my 7 year old and Chris. Underwater pictures just ooze happy!
P.S. thanks for the comments on Red (our Rhode Island Red chicken). It seems more are on the side that she is a she and not a he. That is very good news to me!