What a lot can change in a matter of days!
We left state last Thursday and arrived at The Ronald McDonald House for a night. I just can't get over how incredible that place is and what they provide for families. I had no idea until I became a parent in need of a place to stay. I purposely am not posting my pictures from our time there, so that it will remind me to share more later. We were there on the evening of July 4th. Driving there I was bummed to be missing all the holiday celebrations with my family, turns out that was the exact place I needed to be before this surgery.
We ate good…and they passed out popsicles to the kids. Little One attempted to taste one. She chose blue, which quite nicely went with her outfit.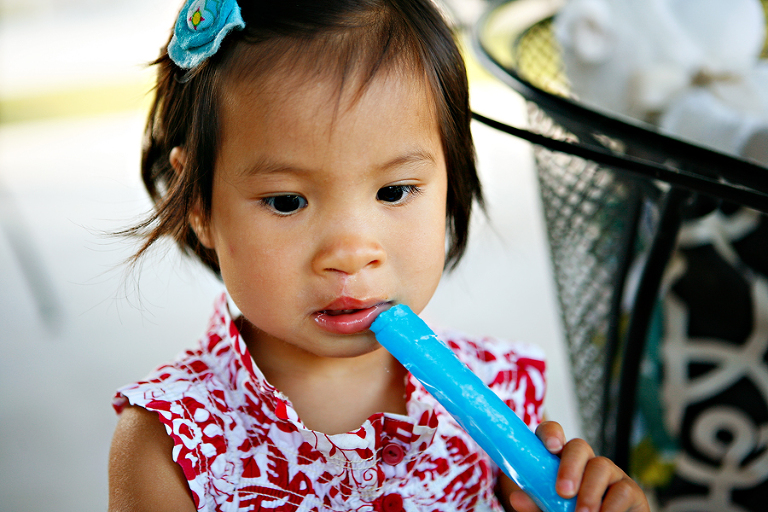 After being in the car for 4 hours, she was ready to explore and climb. So we did…a lot.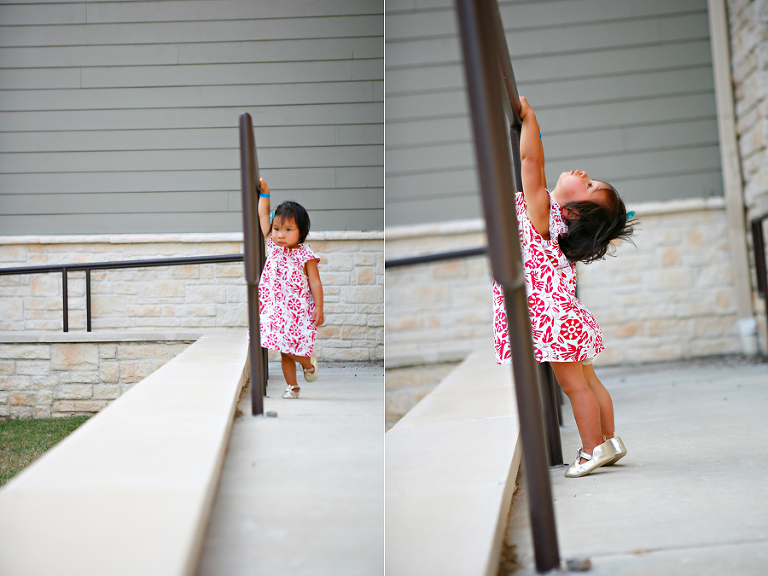 Shortly after we arrived, we met another mom who was there with two of her kids. Both of her kids had been adopted from China and her son previously had a cleft lip and palate. Being older, he was several surgeries ahead of us so I quickly took the chance to ask her some questions. I was so nervous about the palate repair surgery the next day. Anyway, through the course of conversation I eventually realized she was the mom I had met in a yahoo group about a year ago. THE MOM that had originally referred us to our surgeon. We love our surgeon – he has been incredibly perfect for our family and our daughter. I had lost contact with this mom several months ago due to some email issues. What a gift…to be there the night before surgery with her. God used her to calm my anxious heart.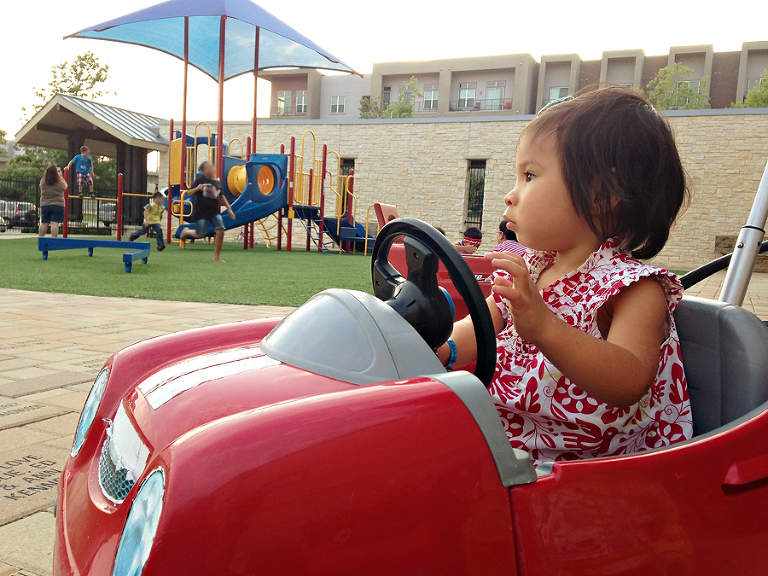 I didn't sleep much that night. I tried. But I couldn't.
Morning came fast. Or slow. I'm not sure.
Surgery wasn't scheduled until 1:30pm and Little One hadn't ate since the night before. If you've ever tried to keep a 2 year old from eating for that long – you know how horrendous it can be to have to keep telling your child "no". We tried lots of distraction. She did so amazingly well. Miraculously well.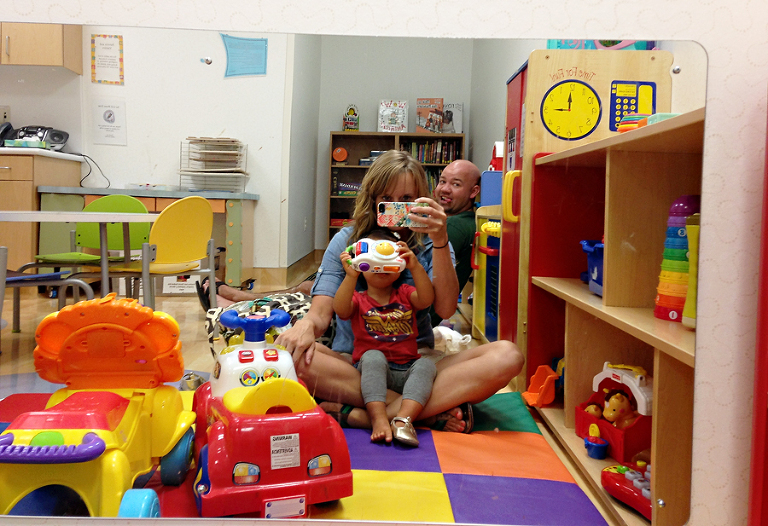 Eventually it was time to get her gown on and prepare to be called back. We waited some more. Then we made 5 million circles around the floor with the wagon.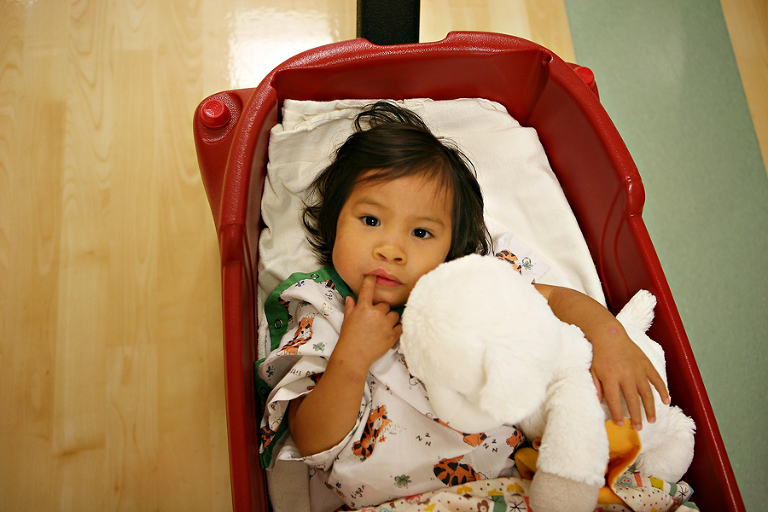 Then we were told it was time.
Oh, wait…sorry the surgery has been delayed longer.
She was such a trooper. This is one of my favorite pictures from the whole trip. This girl is amazing.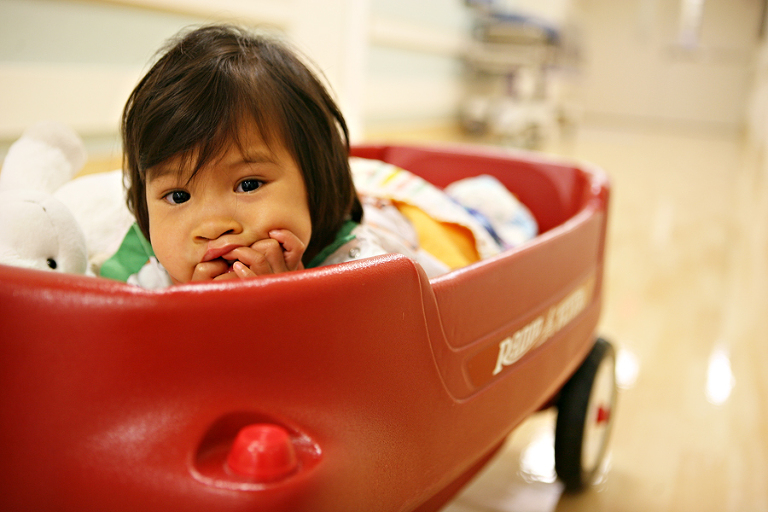 Surgery ended up being delayed nearly 2 hours. Eventually, we found ourselves in the waiting room. My sweet friend Emily brought us coffee and flowers. And we waited. Then all of the sudden (much sooner than anticipated) her surgeon arrived in the waiting room. Surgery was over. Went smoothly and perfectly. We could go to recovery to see her.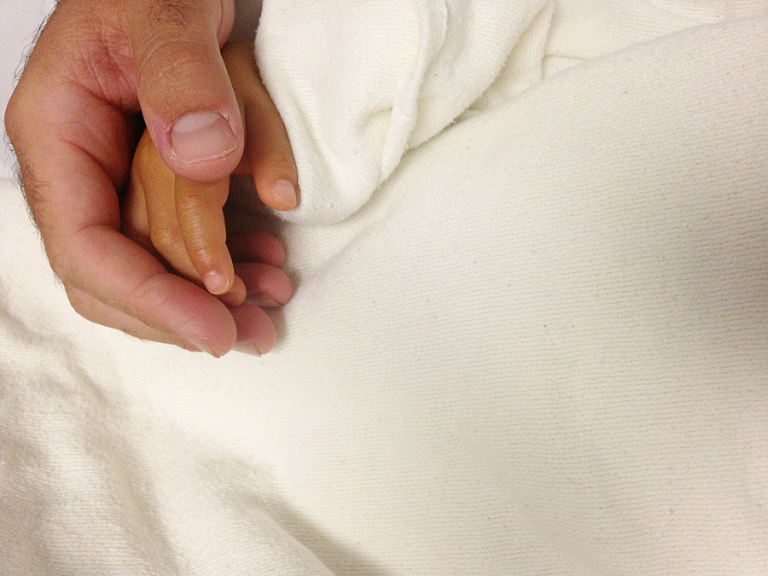 They asked if I wanted to carry her to her room or sit her in the crib. I wasn't letting her out of my arms.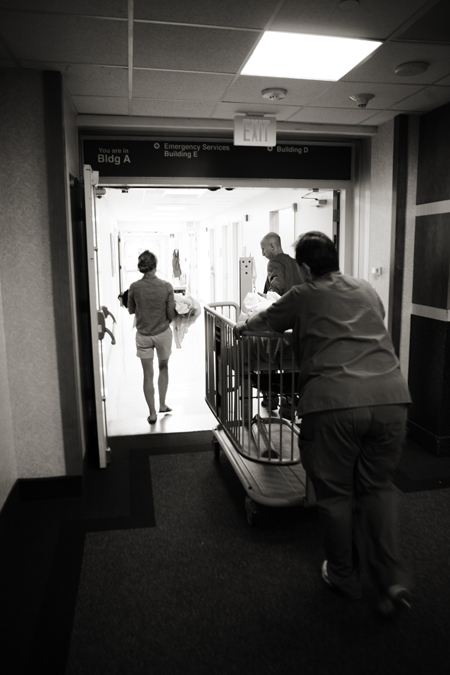 It is hard to put into words what her surgeon did. She left my arms that morning with a cleft palate – a complete opening in the roof of her mouth from her gum line to her throat. He gave her a palate – a roof to her mouth. The inside of her mouth is gnarly and looks so very painful to me. It puts the pain of teething into a whole new perspective….though she is also cutting two teeth right now too.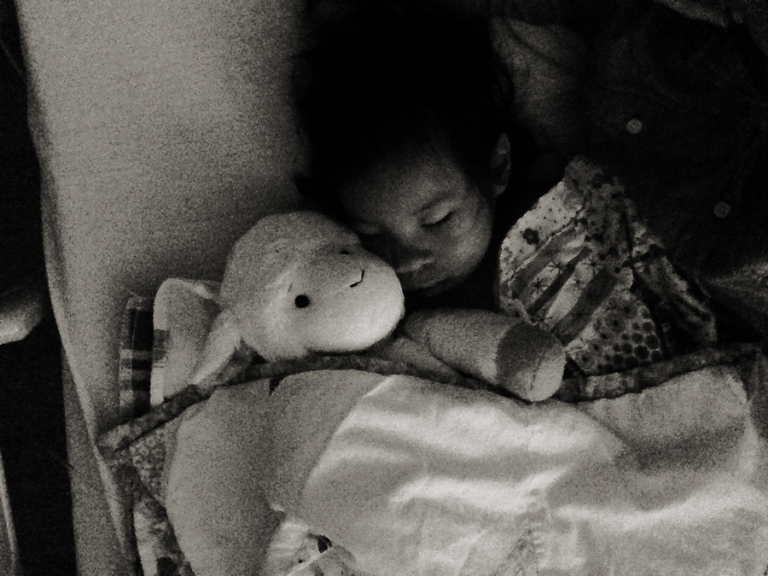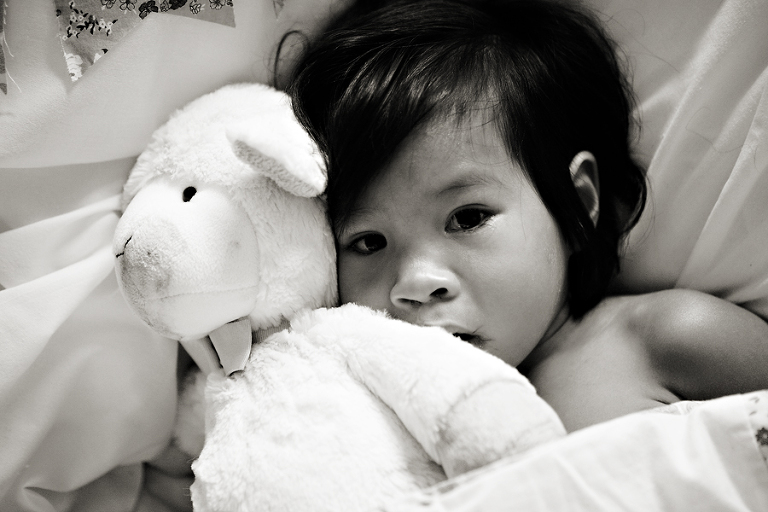 It was a long, restless first night. Then she woke up perky and with a slight smile. This girl – a fighter. A warrior. A brave, tough tiny thing. The doctors needed to see that she could swallow before she could be released from the hospital. Many patients stay several days in the hospital after this surgery. By Saturday morning she had already drank 3 smoothies. We were released before lunch on Saturday. So shocking – in the best way.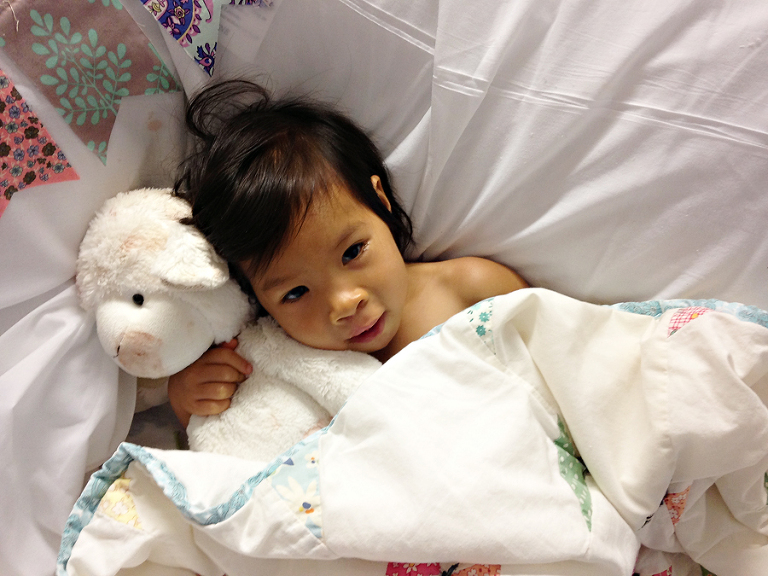 She got home in time for stories from her brothers and woke up Sunday morning to celebrate her big sister's birthday! Siblings really are the very best medicine for recovery.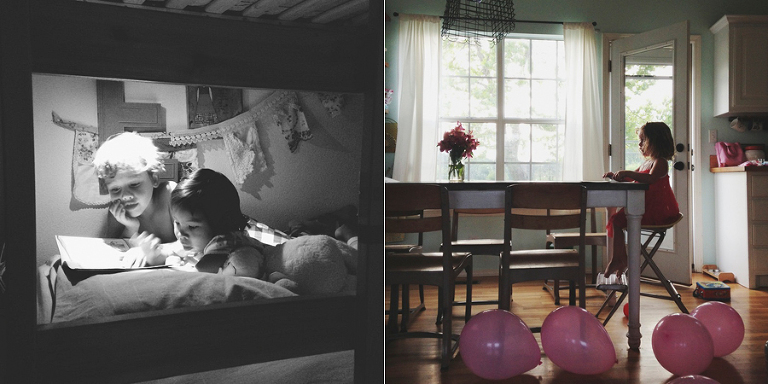 She is doing so well. Far better than I would if I had just endured that surgery! We are making sure she is getting all she needs to handle the pain and heal. She's not back to herself – but we are shocked at how well she is already doing. As long as her siblings are nearby, she stays pretty content. If they leave…well, that is a different story.


I do want to point out – because I know some people will read this post just for info about cleft palate surgeries – our doctor is a little 'against the grain'. Chris and I joke that he is the 'rogue' surgeon. The nurses at the hospital all seem to really like working with him, and they also comment about how he does things totally differently than others. His philosophies on post-surgery care and even some surgical stuff isn't necessarily the common approach. Many surgeons handle the post-surgery care very differently with a lot more constraints. I am not going to get into all the reasons why we chose him or why his approach works for us. I am not saying one way is better than the other – I just want to point out that every cleft palate surgery and surgeon is different. We found a surgeon that we are so pleased with and thankful he will be guiding our family through years of surgeries. I would highly recommend him to anyone remotely near the Dallas area needing a craniofacial surgeon. I can't imagine using anyone else. Ultimately though, I recommend that families find surgeons that are a good fit for their family.