Last year I made a phone case with Uncommon. It had held up good, but with heavy wear and tear, some of the image started rubbing off of it. I was also just ready for something new.  Here is how I made my case, maybe it will spark some ideas for how you can make your own.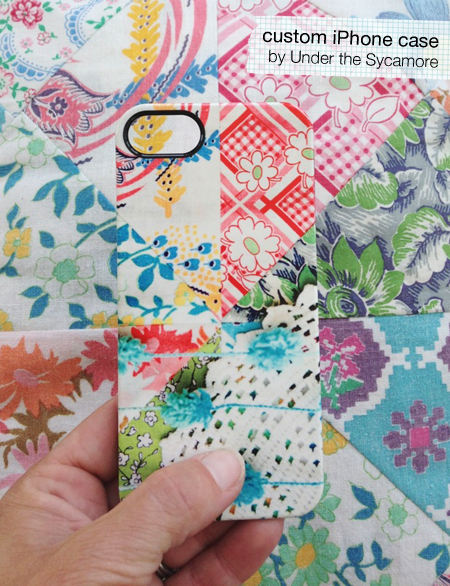 Step 1: Pull out stuff you like. I had a quilted pillow top I found from a local flea market that I just love the colors and patterns. I knew that is what I wanted my base to be, the rest is just supplies for adding layers.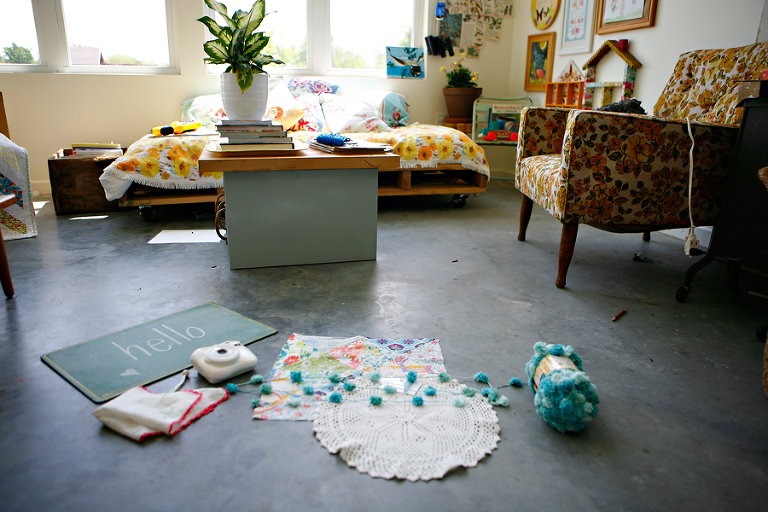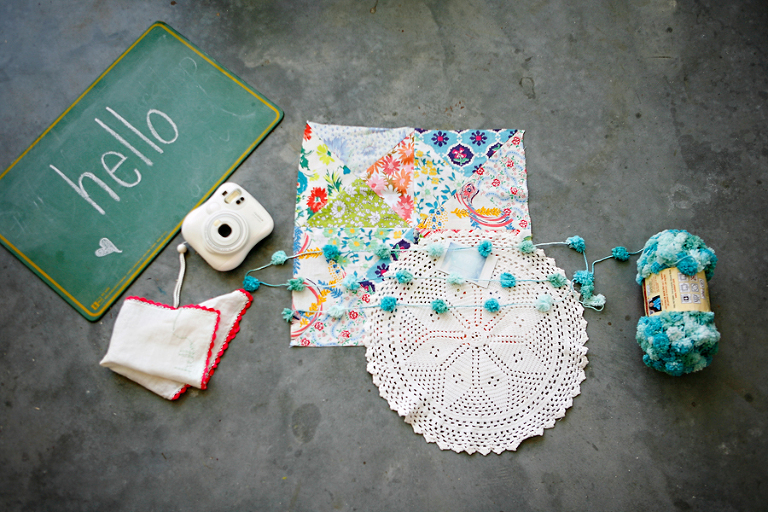 Step 2: Layer the items (or not). I made lots of different 'designs' and used my dslr to photograph each one. When you photograph the design, make sure you leave lots of room for cropping and wrapping around the sides of the case. Here are two of my final photos I used: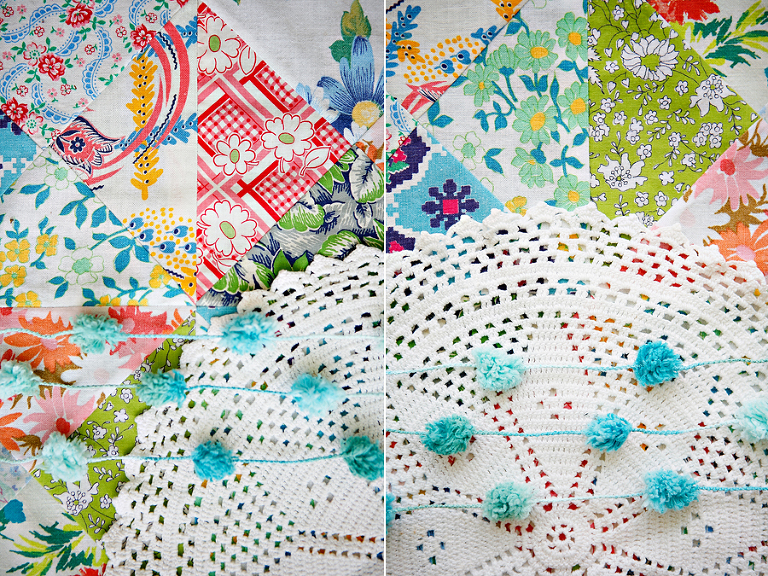 Step 3: Upload your designs to getuncommon.com and follow the instructions. Once uploaded you will see how the design fits on the case. You may want to re-shoot the photo if it doesn't fit quite right. Then finalize and place your order.
Just a little heads up – I've made a few cases now (some for me and some for others), I do think the reds tend to come out over-saturated. So, just be aware of that if you have red in your design. Also the clarity is not as good as the original photo, so if you are looking for an exact copy of your photo you might be surprised to see some detail lost. I've always been happy with my cases, but I wanted to point that out so no one was surprised. In the shot below, I think you can see the brightness of the reds and the lost detail on the pom poms.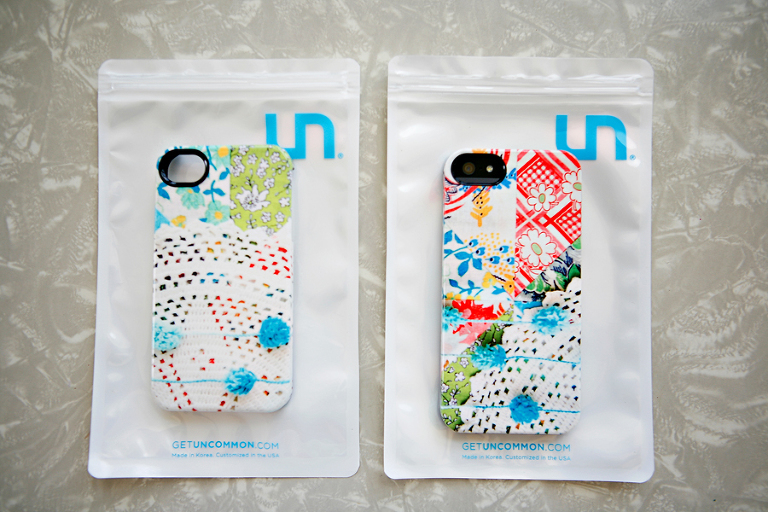 My oldest daughter tells me each day, "Mommy, I love your new case. It's so beautiful." – makes me smile each time.
While I was planning on working on a new case to replace my old, I got an email from Uncommon about submitting a few designs and joining their affiliate program. All that means is if you want to buy one of the cases I designed, you can and I would get an affiliate commission. Or you can design your own! Here is the Uncommon widget that links to my other designs (the one that looks different is my case from last year).
So that is fun and funny to me…I have iPhone cases. I designed them for me, but maybe there is another person in the world that like vintage fabric and pom poms for their phone case!
Uncommon sent me two sample cases and I only need one for my phone, so I have one of the Dottie designs for an iPhone 4s to give away.
Here are the giveaway details:
1 iPhone 4s case (Dottie design)
The giveaway is now closed.
The winner was Jenni (jenni@ama…)! Jenni, look for an email from me!