We spend many of our Saturday nights at my grandpa's house. My parents, aunt & uncle, and sister's family are usually there too. We've gathered there for as long as I can remember…way back in my childhood. Grandpa asked me to bring my 'good' camera over to photograph some of his tomatoes. He has 9 growing on one stem (or whatever the proper tomato terminology for that is).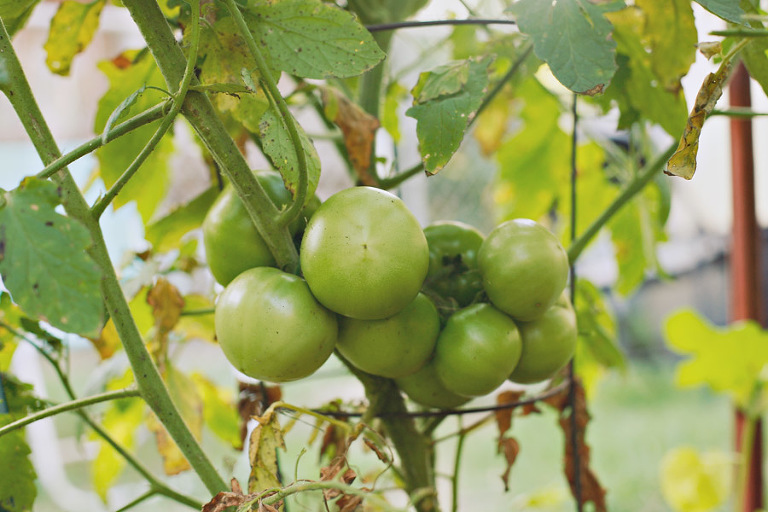 I had my 50mm lens on my camera, a lens I hadn't used in a while and decided to just shoot a few other pictures of the night. As I started snapping, I found myself noticing all the little details that make my grandpa's house a special place. Details I don't want to forget. Saturday nights I don't want to forget.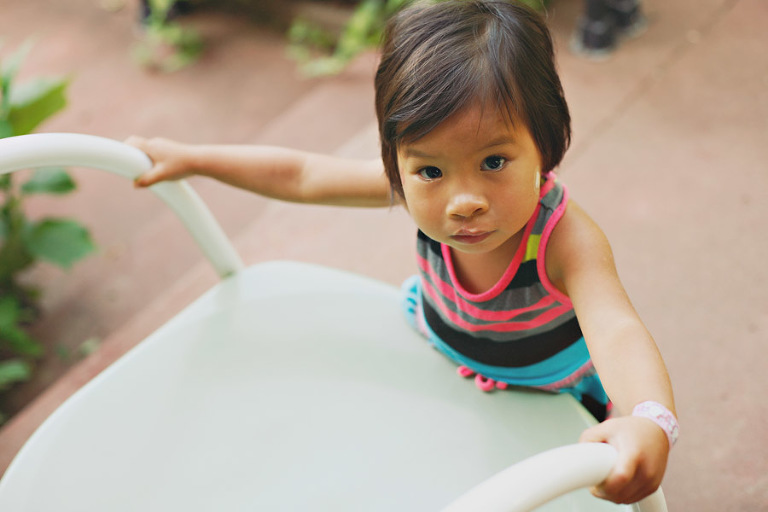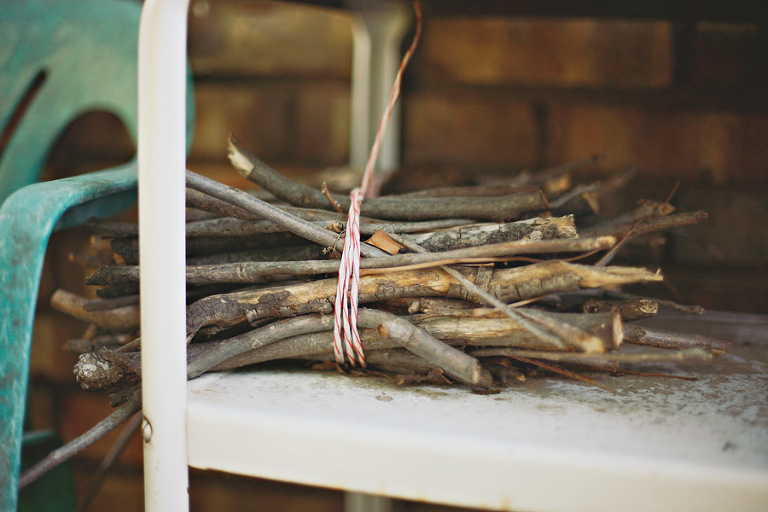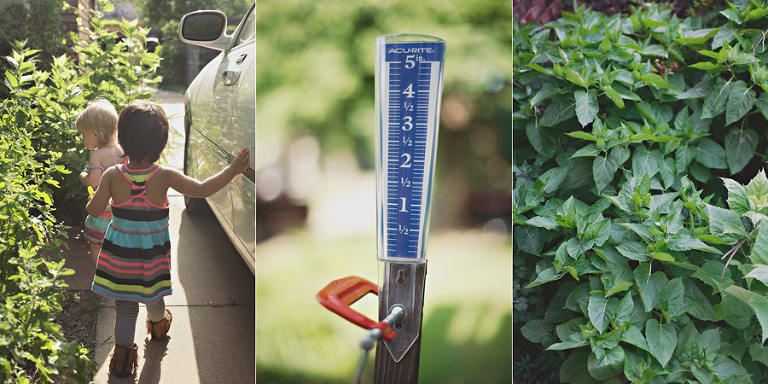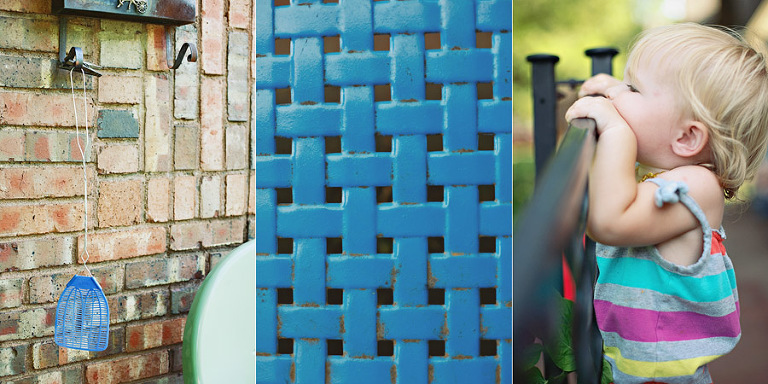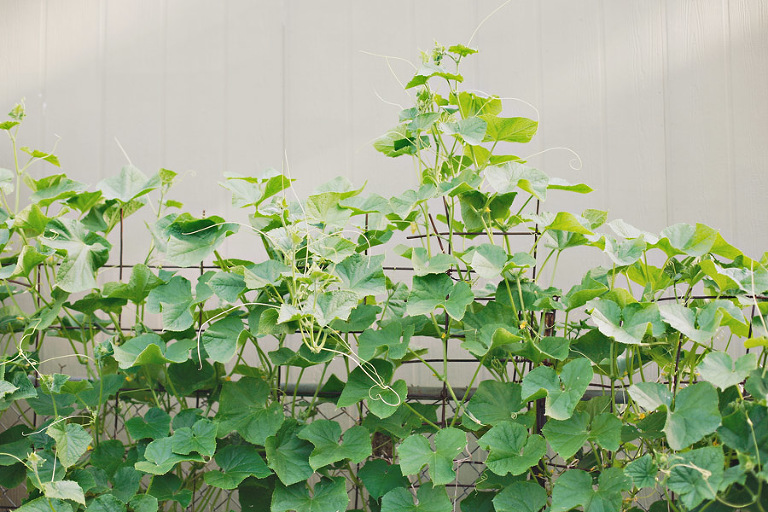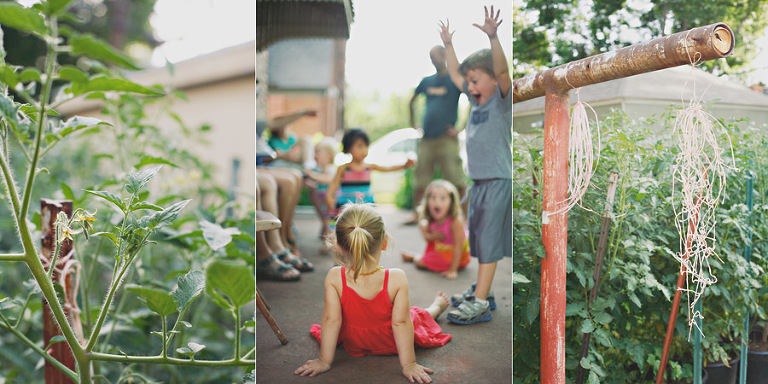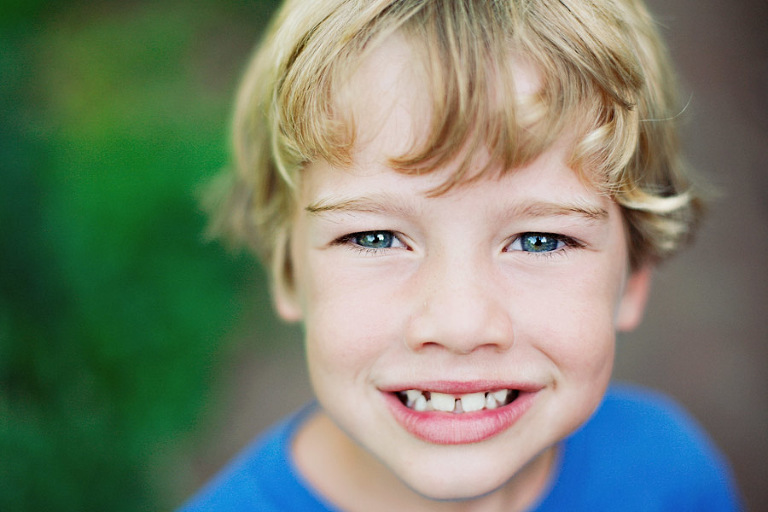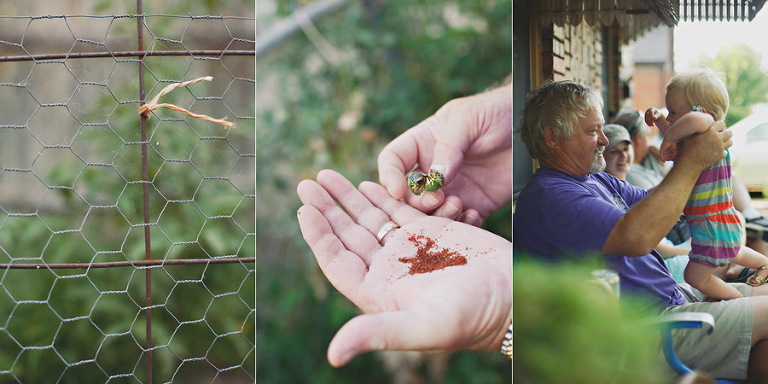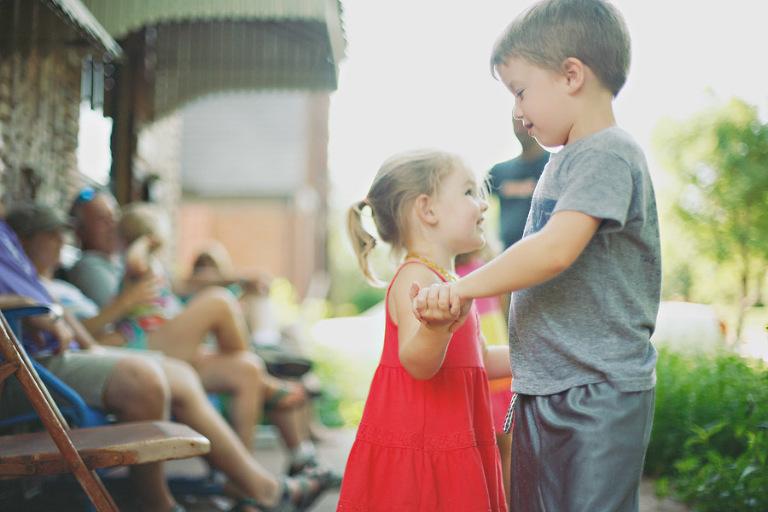 As I looked through these pictures later that night, I saw beauty in them that I don't always notice on Saturday nights. What a gift to spend summer evenings gathered in grandpa's garden, around his kitchen table and on his front porch doing nothing and everything at the same time.
Grandma & Grandpa R…we need to pick a night to start meeting at your house!