A box of new shirts arrived in the mail c/o Mightee Kids. With each shirt came a postcard….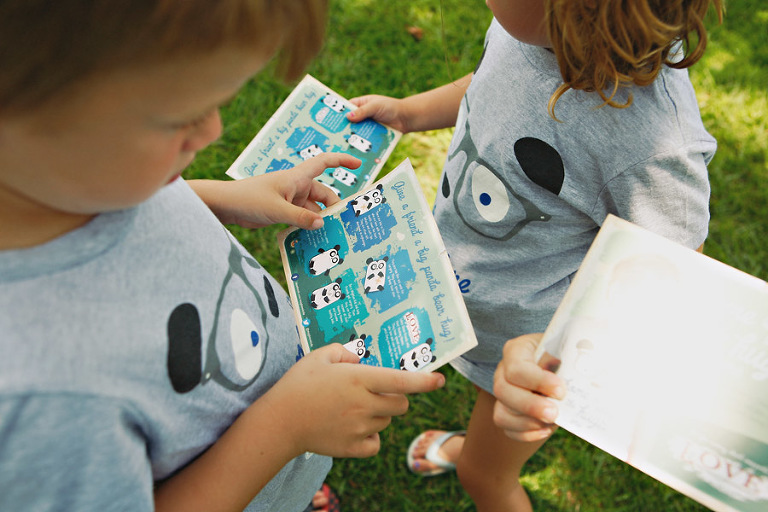 The older kids began reading to the younger ones the front and back sides of the postcards.  The cards talked about the work of Love Without Boundaries and how the purchase of each shirt also meant a $5.00 donation to Love Without Boundaries. As much as the kids liked the shirts, it was the postcards they held onto and wanted to keep. Love Without Boundaries helps provide all kinds of care and medical treatment for children in China without families. The words "cleft lip" on the back of the card captured my 5 year old son. He gets it. He knows what a cleft lip is and what is involved in having a cleft lip surgery. He has watched his sister heal and change. He gets it. He loves his new shirt knowing that other kids are being provided life changing surgeries.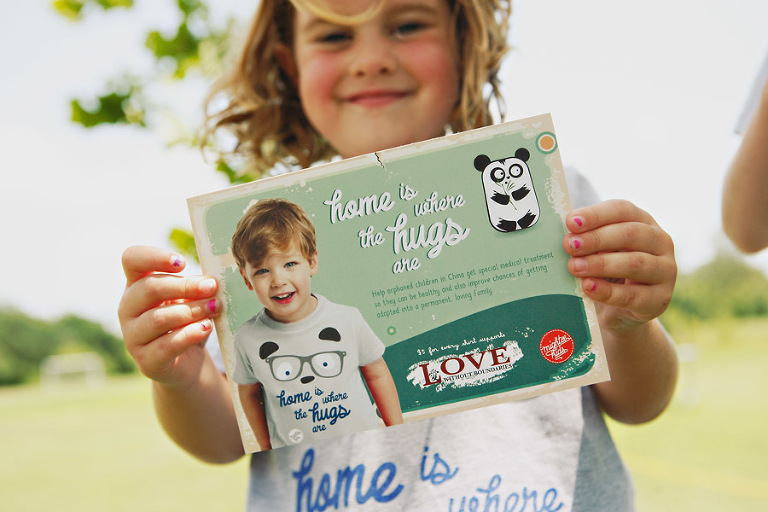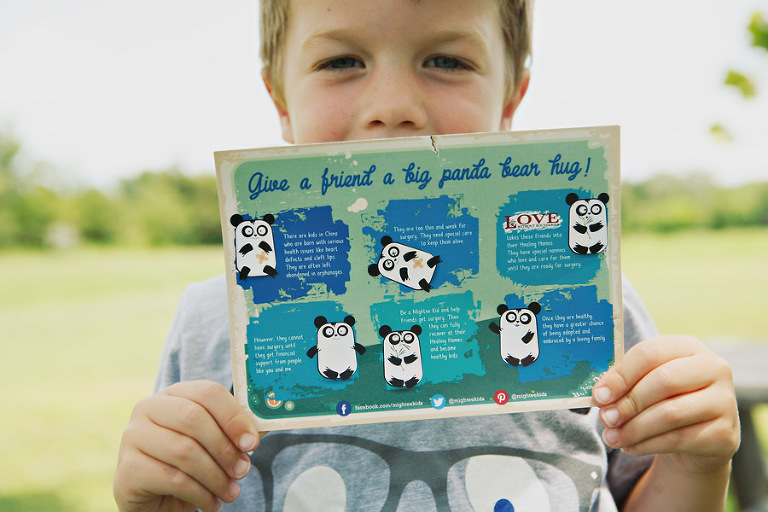 Mightee Kids aims to help teach kids about others in less fortunate circumstances, and provide a way of helping. Each month is a different shirt and a different cause. You can find out more info by clicking here.
I wanted to share this week's Sevenly campaign. This week the charity is Sweet Nectar Society. "Sweet Nectar Society is a new organization that brings together a network of talented photographers throughout Central California for one important mission—to capture the hope, courage, and strength of children undergoing treatment for serious illnesses, disabilities and injuries, and provide their families with lasting memories."
Here are a couple of the shirts for this week, you can see more designs and other items by clicking here.

I was really hoping to get a photo of all 5 kids in their Mightee Kids shirts. But…sometimes my best efforts fall short. I got all the kids in the shirts and then Little One got cranky and went down for a nap. I thought I'd try the other four together. Evidently laying in grass and looking up at the bright sun doesn't work so well for photos…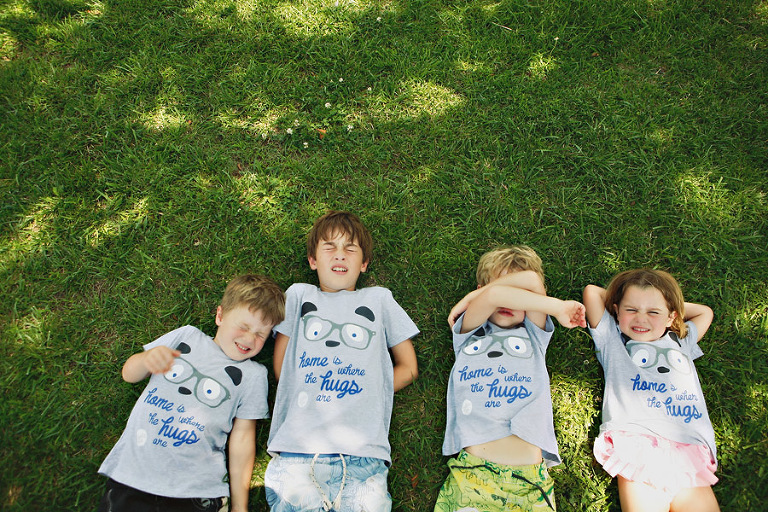 And they were ready to go swimming. Maybe next time….