Again, I wanted to thank all of you for your out pouring of love and concern for Oklahomans right now. Many have asked how to help. I am going to share just a few ways here today. The ones I am sharing are either national organizations or ones that I have a connection to personally or through a trusted friend. There are SO MANY MORE ways to help – I could never list out all the individuals and organizations using their means and energy to find creative ways to help. Thank you to all of you.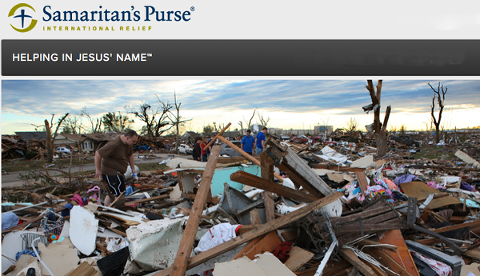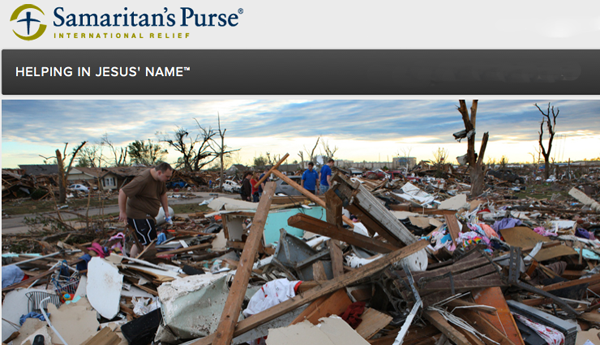 Samaritan's Purse Disaster Relief / click here for more info



American Red Cross Disaster Relief  / click here for more info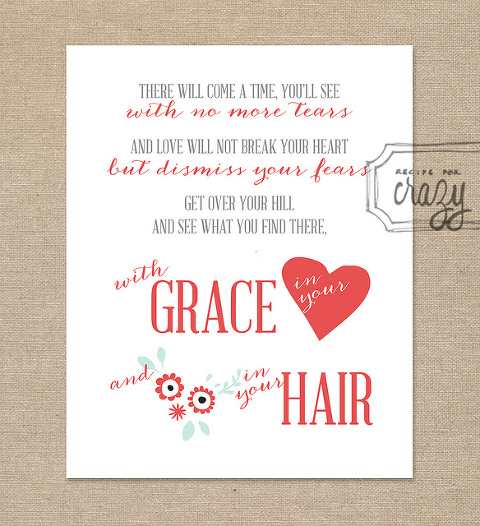 My sister is selling this print in her shop, 100% of proceeds go to the Oklahoma Red Cross / Click here for more info
She also has a bunch of other organizations helping listed on her blog / click here for that post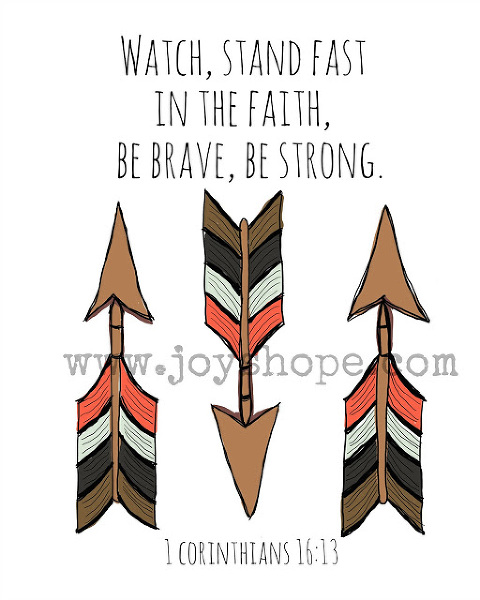 My friend Joy created this print you can download. All proceeds go the Oklahoma branch of the Red Cross. Available until 5/31 / click here for more info



Teddy Bears for Oklahoma / click here for more info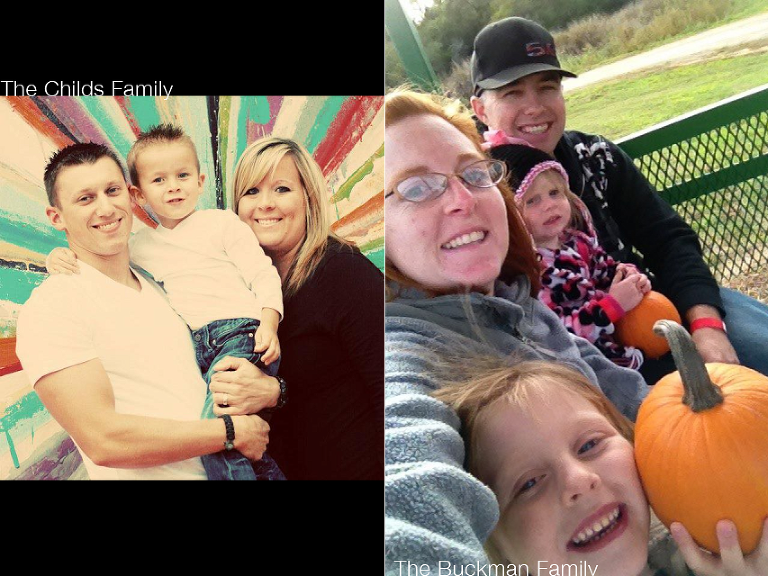 If you are interested in helping a specific family, here are two. I know there are countless more, but these are two I can verify and 'know' through friends.
Oklahoma City Police officer Austin Childs and his family lost everything.
Master-at-Arms Shawn Buckman is currently stationed in Afganistan. His home was destroyed. His wife and 3 year old daughter survived in their storm shelter. Their 6 year old daughter was at Plaza Towers Elementary School and thankfully survived.
For information on how to directly help these two families, you can visit my friend Mariah's blog by clicking here


**This is not an extensive list, feel free to share ways to help below. Also, please be courteous in your comments regarding organizations that are mentioned. Everyone has a different stance regarding non-profits and government organizations. The ones above are listed because I have seen first hand the work they have done in Oklahoma disasters before and I know they are on the ground working tirelessly right now. Sadly, there are so many scams that pop up in times like these, so however you choose to help, please be wise and cautious.