Thank you for all the kind comments yesterday. Many of you asked ways to help. And many have emailed with your idea on how to help. Honestly, I am a little numb right now and not truly processing much of anything. I will try to compile a post with some of what I know. I'll try.
Soccer season ended over the weekend. I'm a big fan of soccer. We play in a low key fun league that suits our family so perfectly. I'm going to miss soccer. Only 2 of our kids are old enough to play, but the other three have plenty of friends and fun during games.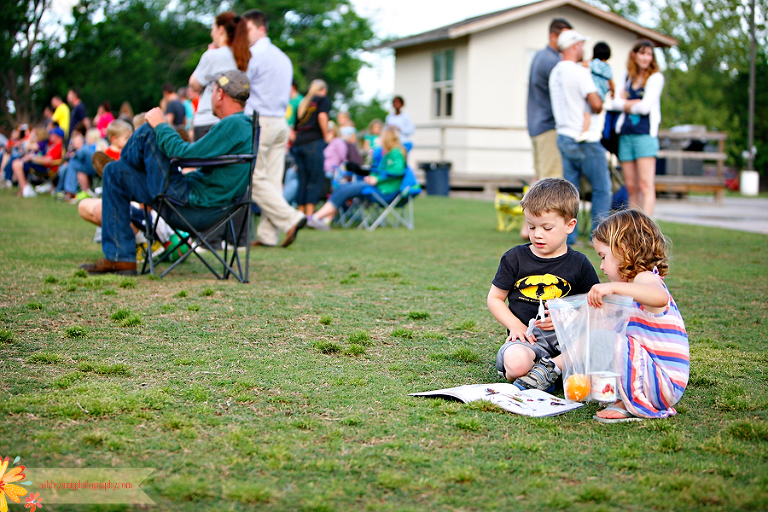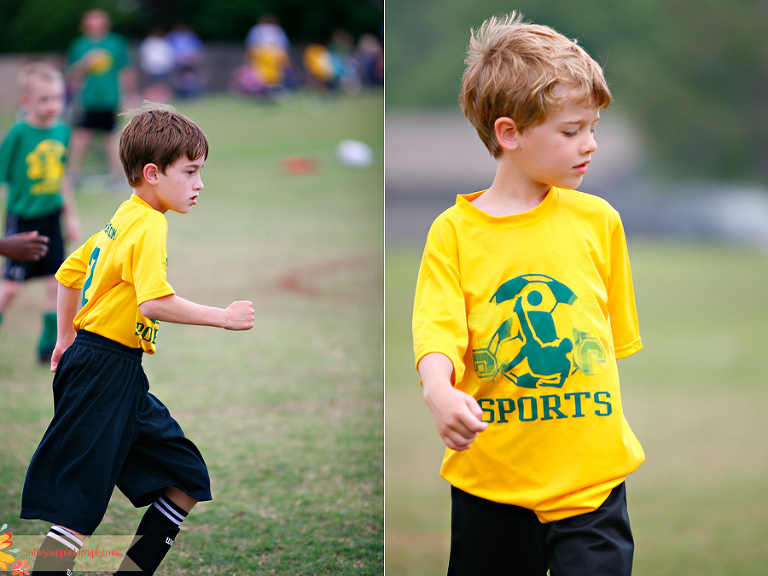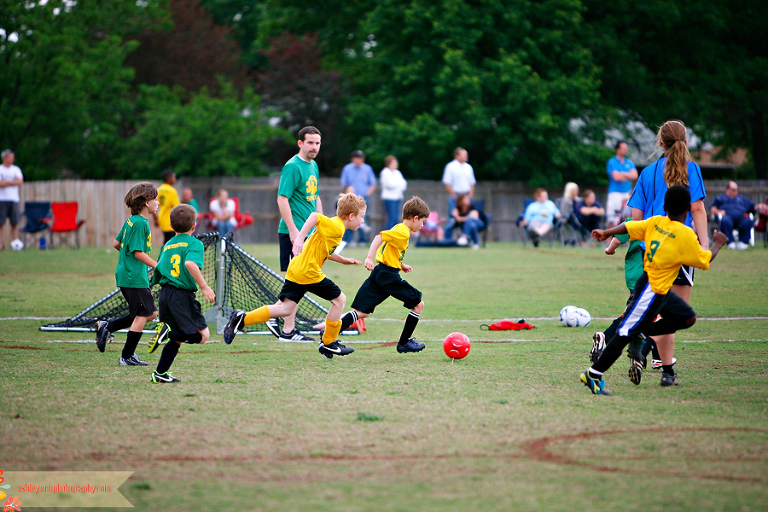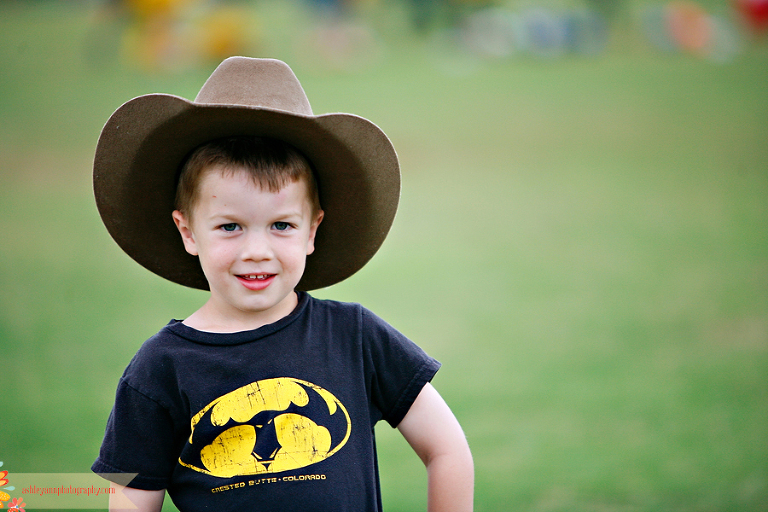 The hat is on different kids. Above my 5 year old. Below my 7 year old….trying to catch tadpoles.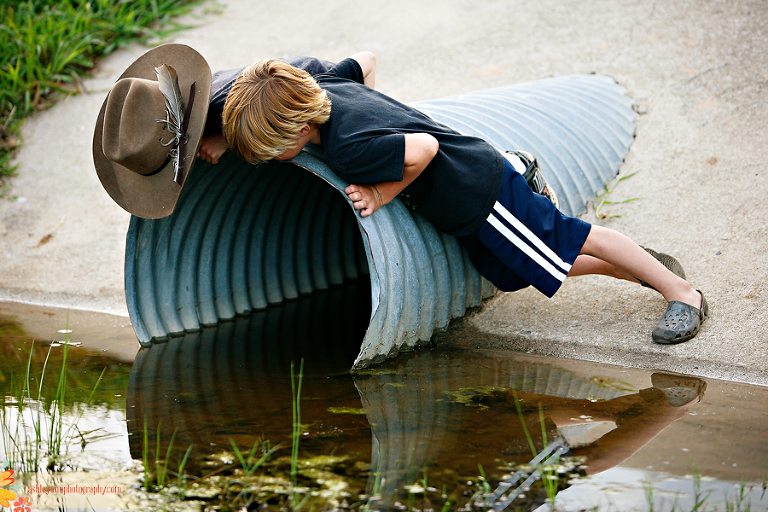 All the little girls play lots of games…many of which are directed by Firecracker (in the stripes).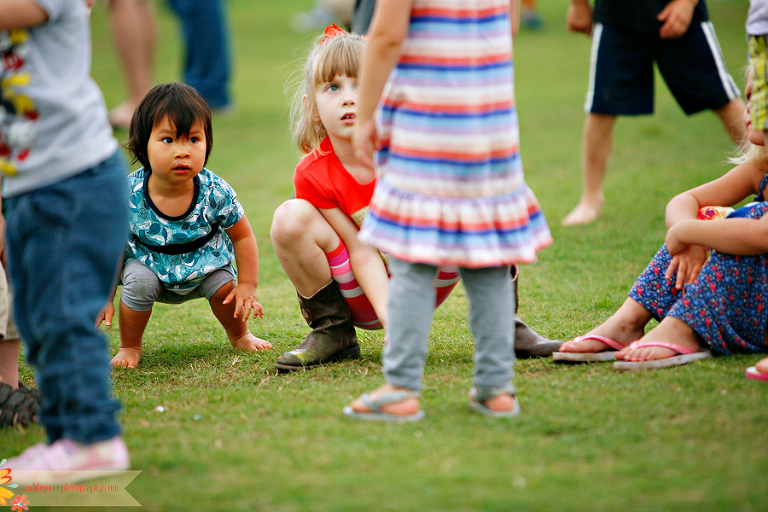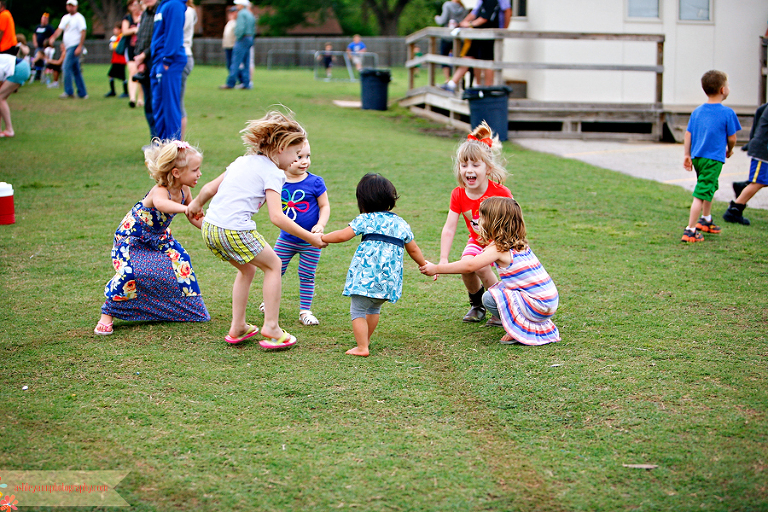 Little One has a thing with pointing lately. It is very ET-ish. She and my dad…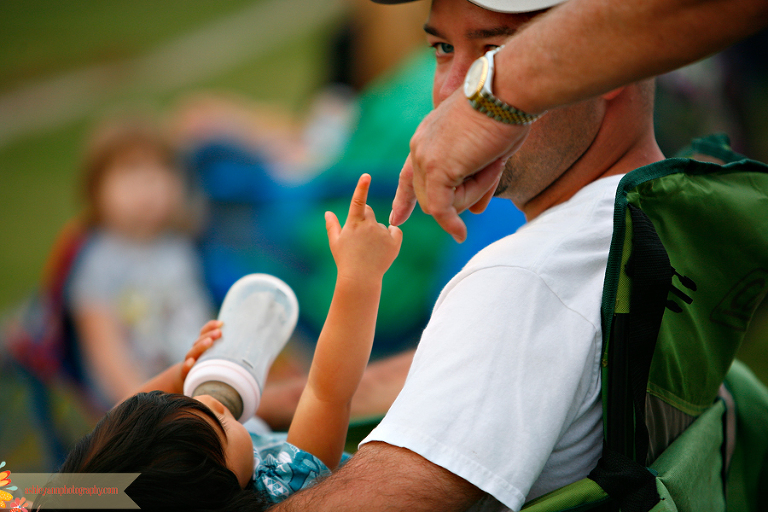 She also thinks she needs one smoothie per game. I would jump up to cheer while trying to hold her as she ate…which usually had a messy result. Then I got smart. She could eat mess free, I could cheer.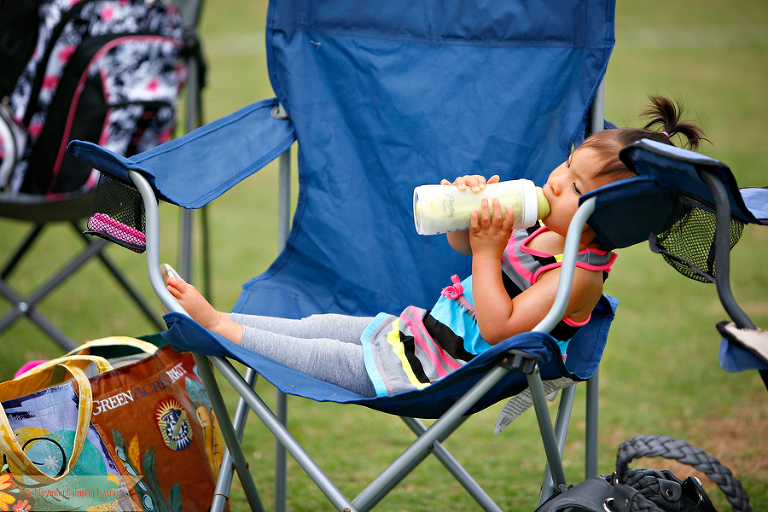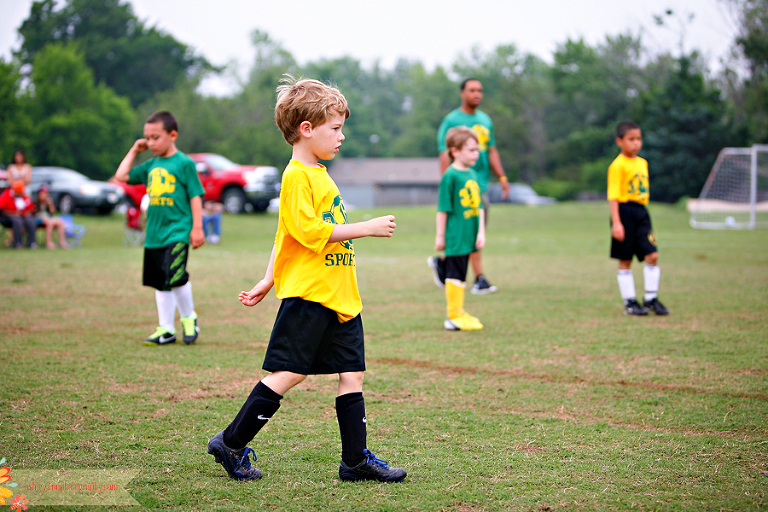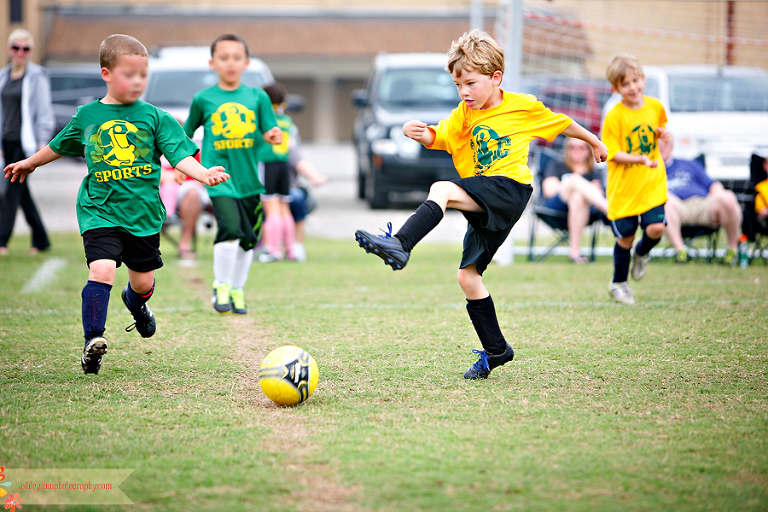 On championship day we had two games back to back. This guy reached his limit. He told me we all needed to stop talking and be quiet so he could take a nap. He never takes naps. He got very mad at me when I told him that I wasn't going to ask the crowd of parents at the championship game to be quiet so he could sleep. Goodness, I love that boy!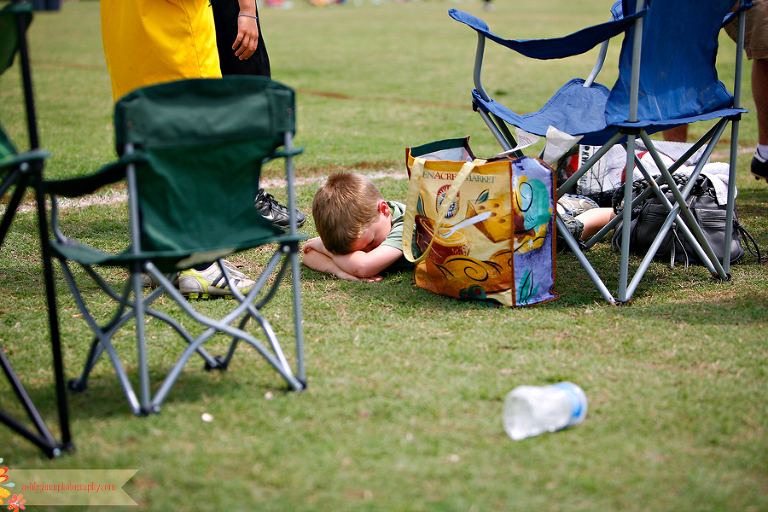 I'll miss soccer. I'll miss it because it is just fun to watch the boys play. But I'll also miss it because the boys play on teams with several of our close friends. I love getting to see my friends a couple times a week for practice and games. Such a gift. There were times during the season I'd look over to see good friends cheering for my boys as I cheered for theirs – what a gift. Friends make life so rich and full. And soccer makes Saturdays fun! Yay for soccer moms!