A little over a year ago, I wrote these words:
"Over the past month I've been thinking about my daughter's orphanage, about all of you sweet readers that have asked for ways to help, and about how I want to not waste this time of waiting. I've always wanted to use my blog for good, you've heard me talk about social justice issues in the past. Well, this time I'm not talking about a social justice issue. I'm talking about my daughter and her current home. I contacted Love Without Boundaries (LWB) and asked if they could find out if the orphanage had any large needs. They were so kind to do a little research for me and let me know there is a great need for an incubator for tiny newborns in their care. One incubator costs $1,400.00. $1,400.00.  A lot of money, but it sounds manageable."
And The Incubator Project was born.
I was dreaming of an incubator.
Sending out a hope for $1,400.
Feeling so helpless with my daughter so far away. Aching to be able to just do something.
In less than a week's time, not only did you guys fund an incubator, you bought diapers and towels for my daughters orphanage. When we visited the orphanage, we were able to see the incubator. What a humbling experience.
When the diapers and towels were delivered.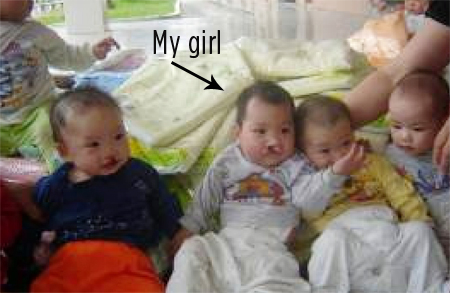 the incubator when we visited during our trip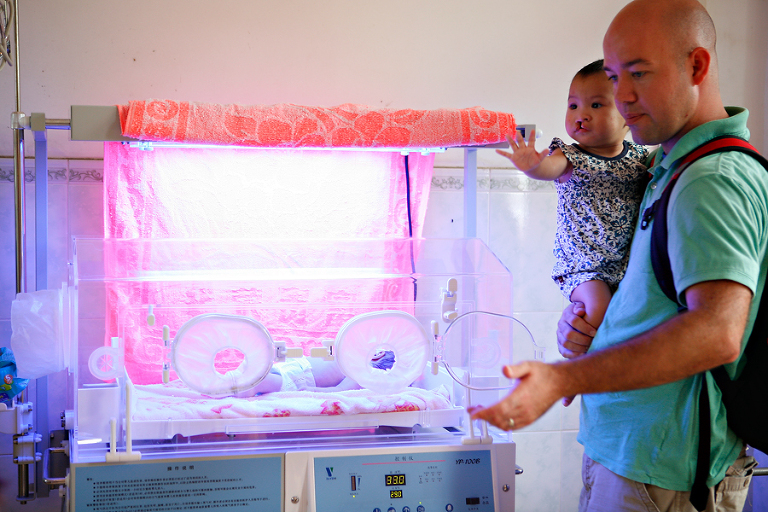 If the story had ended there, it would have been one of the greatest stories of my life. But it didn't end there. You guys took an incredible story and made it beyond extraordinary. Miraculous.
Instead of $1,400 donated. You guys gave to Love Without Boundaries. Over $25,000.
I am a complete mess when I think about the lives you guys changed.
You sponsored cleft surgeries.
Heart surgeries.
Hernia surgeries.
You provided foster care.
Healing care in LWB healing homes before and after surgeries.
Formula and basic nutrition items to dozens of kids.
You stood up.
You used your voices to collectively be one giant voicing screaming for these kids, saying "You are worthy! You are beautiful! We care!"
You became advocates. Defenders. Supporters. Love. You stood in the gap for these…

A few pictures of some of the changes that took place in 'our kids'














I am completely undone when I look at all those faces. Not in a million years could I have dreamed, prayed or hoped that together we could have been a part of the lives of these kids. I did a terrible job keeping everyone updated on the progress of the kids this year. Honestly, the number of kids we were sponsoring just kept growing and I was overwhelmed trying to find time to do all the updates. For that, I apologize.

I also want to thank several people that made The Incubator Project possible:
Suzanne Damstedt of Love Without Boundaries did all the coordinating and logistical stuff for the whole project. She is amazing.
And my following friends who gave of their time and talent to create beautiful Song prints for the project:
Julie of Joy's Hope
Lesley of Recipe for Crazy
Heather of Life Made Lovely
Megan of Contended Sparrow
Sarah of Sarah Jane Studios


I can't begin to thank you all enough. Dreaming is scary and risky and hard….and it is really scary when you throw it out there online while being a desperate mom for her baby! I heard a quote a couple weeks ago from Brene Brown. She said, "You can chose comfort or courage, but you can't have both." Her words have been ringing in my ears for weeks now. I want to be brave. To be courageous. To dare to throw my wildest dreams up to God and see what He does with them. I would have never even thought to dream about this little blog being used to partner with countless selfless people to be a big voice for those that have none. This week the Parents magazine issue came out recognizing my blog. As cool and humbling as that was, this….this getting to partner with you all for these kids….is so much better. So, from the deepest parts of my heart ~ thank you.
P.S. I'm dreaming about the next thing we can do together!