There was a period of time that whenever I left the house I returned with a chair. Never a new or nice chair. It was always a random cheap find…a chair that needed a little tender loving care, but full of its own character. We have ran out of room for chairs, and without realizing it I moved on to wood crates. I use them for everything. Everything looks prettier in a vintage wood crate, right?
Most of the time I have them sitting with stuff in them, but recently I added a few to the wall. This is not my idea, I've seen similar things all over online. Nonetheless, I thought I'd share my two new happy crates.
P.S. I never pay more than $10.00 for one of these….I just wait until I find them for cheap and scoop them up!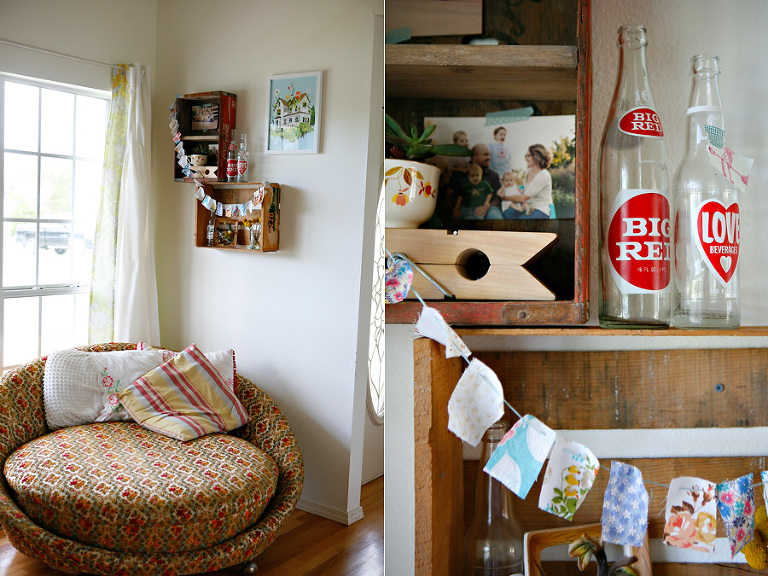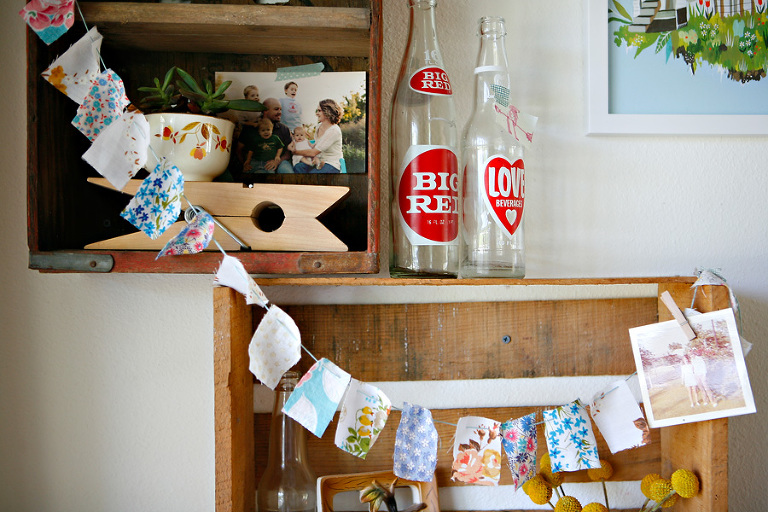 See that little post it note. My youngest son made it a few years ago. It is him giving me a hug. One of my very favorite pieces of decoration in the whole house.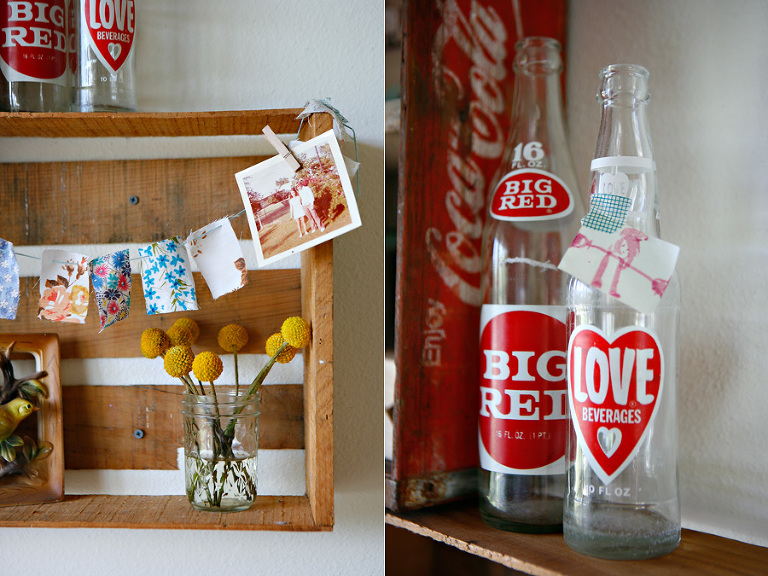 And a couple others I already had pictures of, (there are plenty more around the house too!)
Holding books * Holding fabric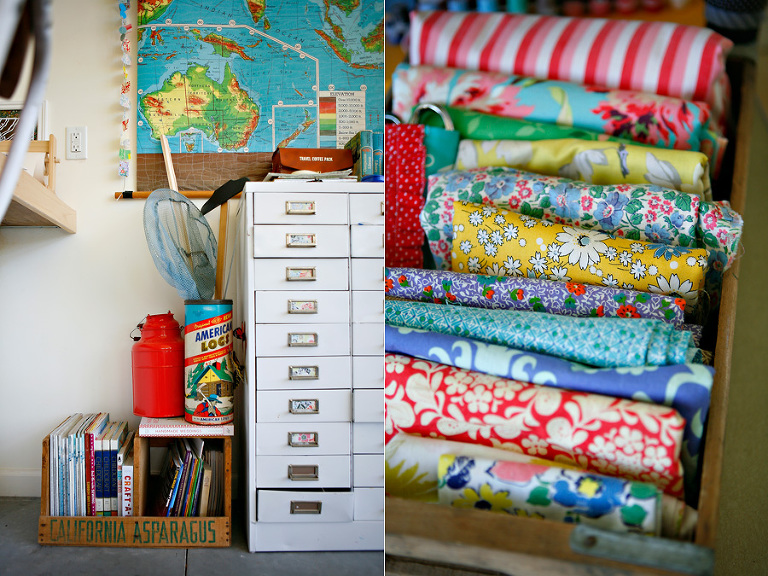 You can see the teal one in the background, it holds all the little things I need to remember to do…but usually forget.