So, yesterday's post…thanks for reading and trying to make sense of my jumbled thoughts! A few of you asked what is the best response to others in similar situations. That is a really hard question to answer because I think every parent is different. I really can't speak for all parents because we are all so diverse. If you are naturally a person that says 'hi' to strangers while shopping, well just be you and say 'hi'.  A simple genuine smile can go a long way. I'd just say respond as you would to any kid. My girl wasn't any different, she just had a unique smile. You don't have to go overboard or act in an unnatural way – just smile and if you feel like saying something in kindness – do it. I wasn't easy offended by how people responded, more just a deep sadness. A genuine smile from a stranger when we were out trumped all the staring. Just smile!
And now I am going to move on….these two…always up to something.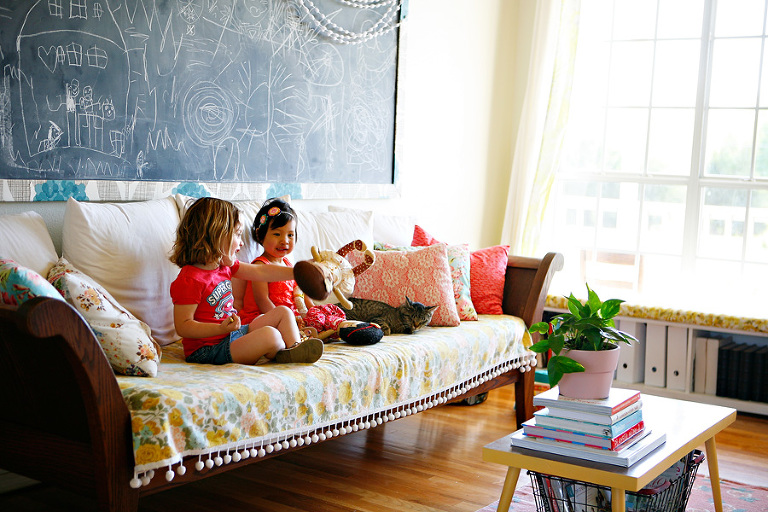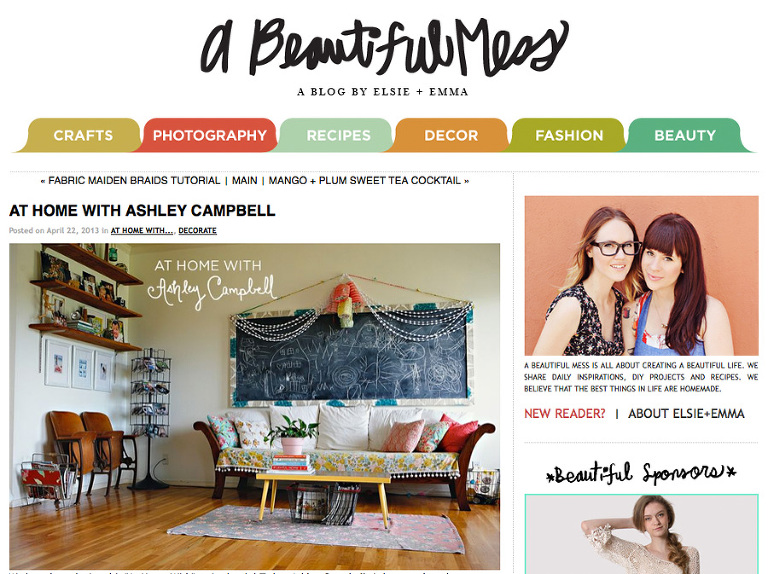 I was so incredibly honored to have a tour of our living room was featured on A Beautiful Mess yesterday. I'm a fan of the whole ABM team, so it was such a thrill to be featured there. You can see the tour here, but make sure you check out all the other fun stuff there too. Some of my favorite DIYs!