We had company the last two days…my incredible friends Meg Duerksen & Kimberlee Jost. Two days, in the middle of the week, for girl time with friends that I don't get to see nearly often enough. Good times. Good times. I bought a guest book for the studio, I hope to see that little book fill up. I think how fun it will be to look back on in 50 years and remember the guests that came to this space. (Meg – you forgot to sign it!)
(all pics from my iPhone)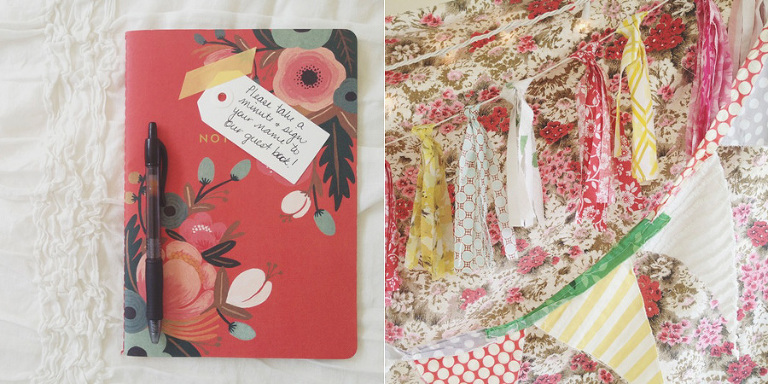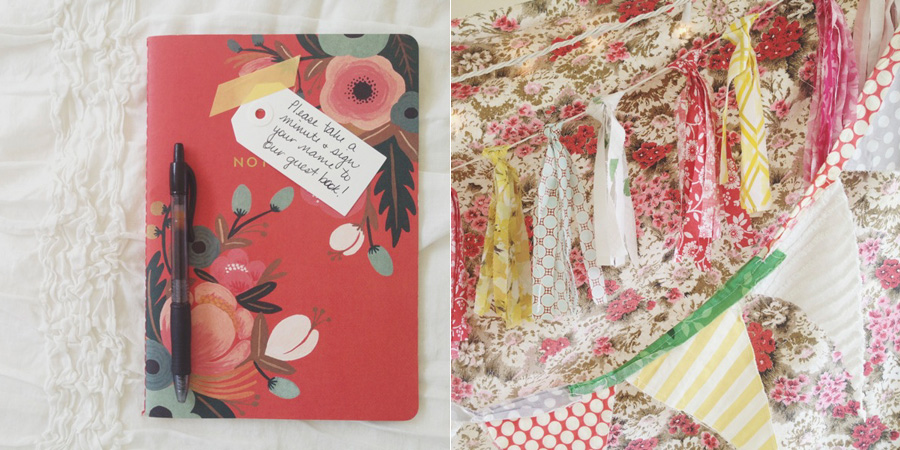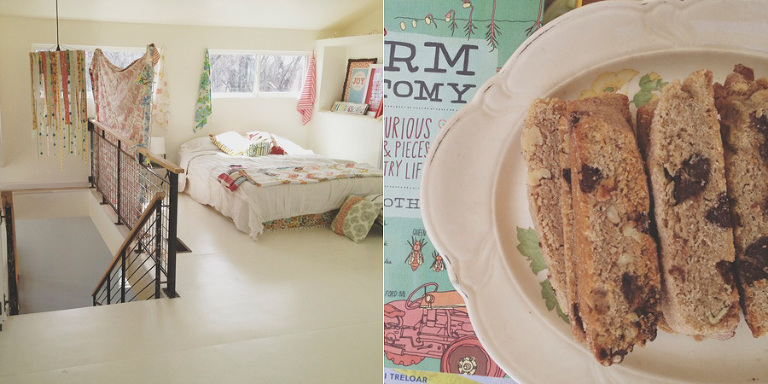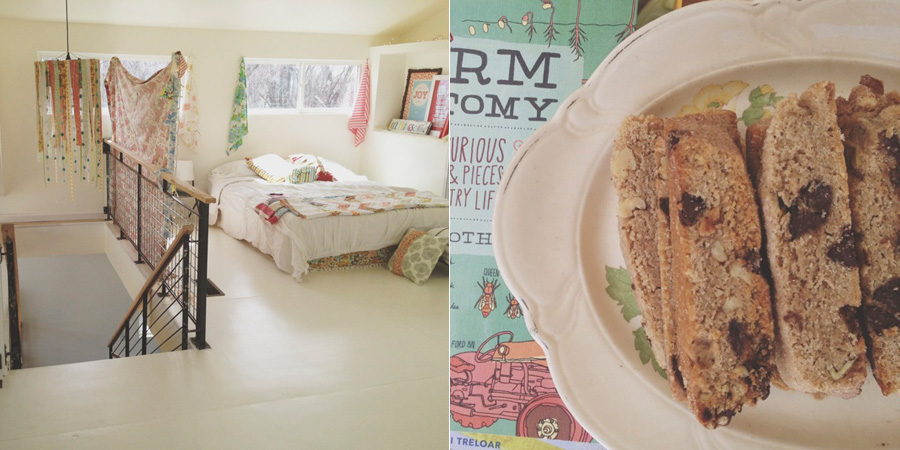 We lingered at the kitchen table for a few hours after breakfast. I don't get to linger with friends often. Funny how dirty dishes are a picture of gratitude when they represent sweet times.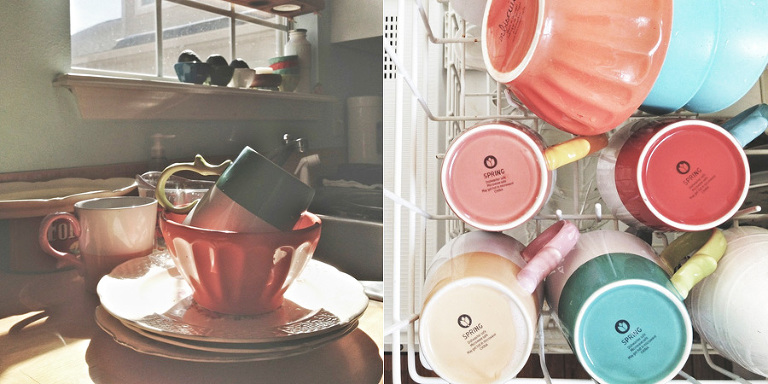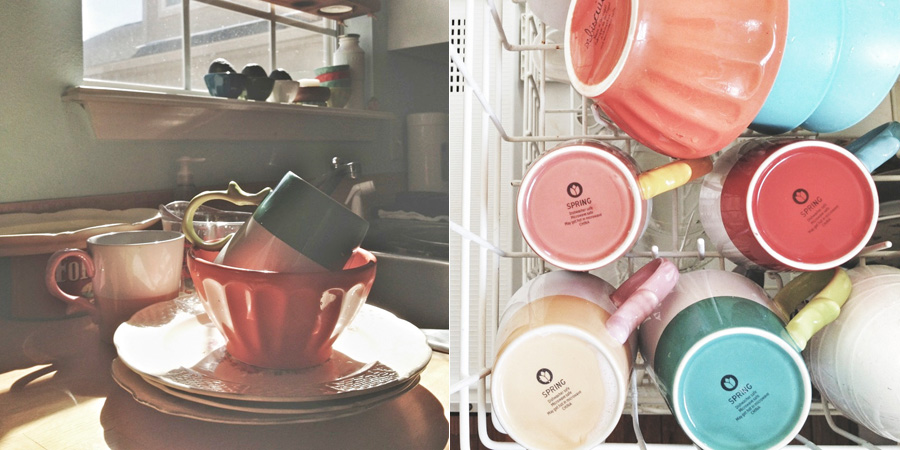 Little One joined us for some lunch and shopping…kind of. She slept all through lunch. If you've never had have young kids, you may not understand this miracle. Let me say it again for those that get it…I sat outside with friends for lunch and my nearly 2 year old slept peacefully next to us the whole time. Nice.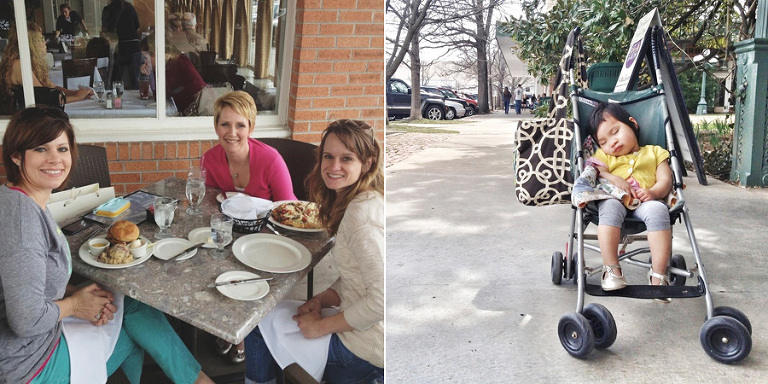 And now I will part for the weekend with my newest favorite picture….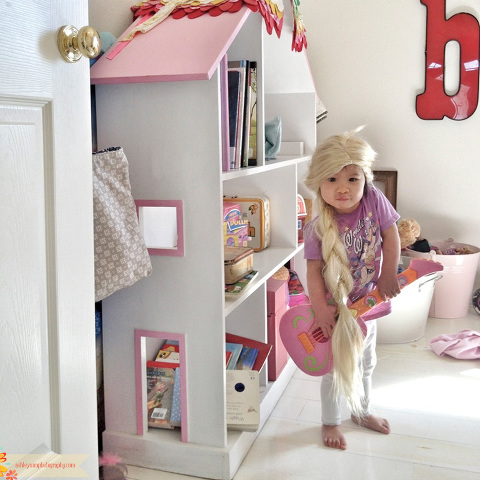 Happy Friday, may your weekend be jammin'