What kind of title is that?
I'll get there in a minute.
This weekend we loaded up the kids and headed out of state early Friday morning. Our destination was in Arkansas – the home of a friend. I think Treva & I met around 9th grade sometime. Nearly all of my greatest high school memories involved that girl. Her influence in my life shaped who I am today. Back then I was so much the same person I am today. Realistic. Steady. Consistent. Boring. Not a dancer, or singer, or any form of the life of a party. Treva brought color, spontaneity, inspiration and a little hippie/folk into my life.  We had a great group of girl and guy friends. The majority of which, I am still friends with today and keep up with their families on a regular basis. I am thankful for that gift.
The girls and I loading up to head to Arkansas.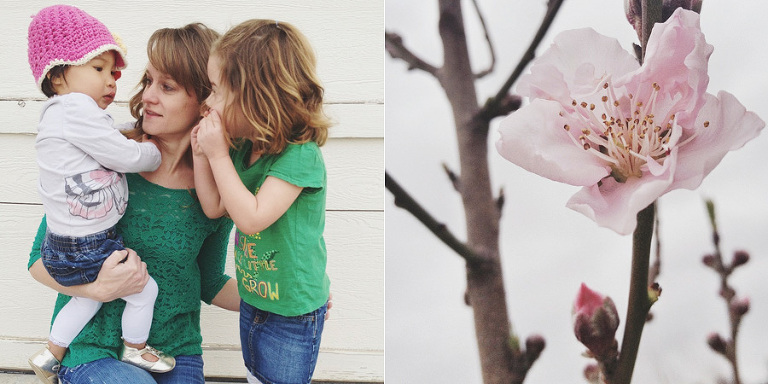 Treva has four kids (and one on the way). Our kids were instant best friends…flips off the slide and rock climbing.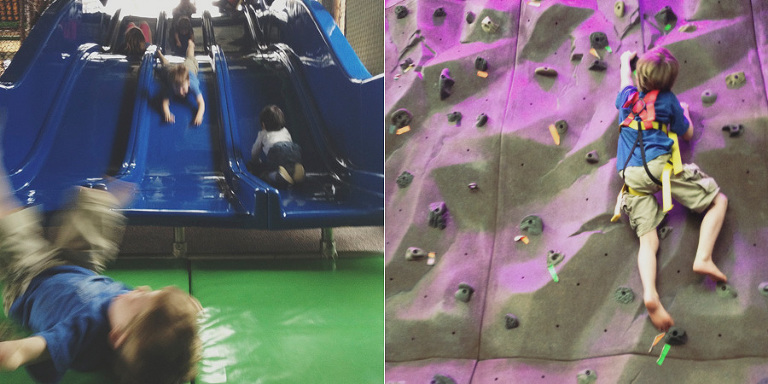 FireCracker was all about trying to climb the wall…until she got too high.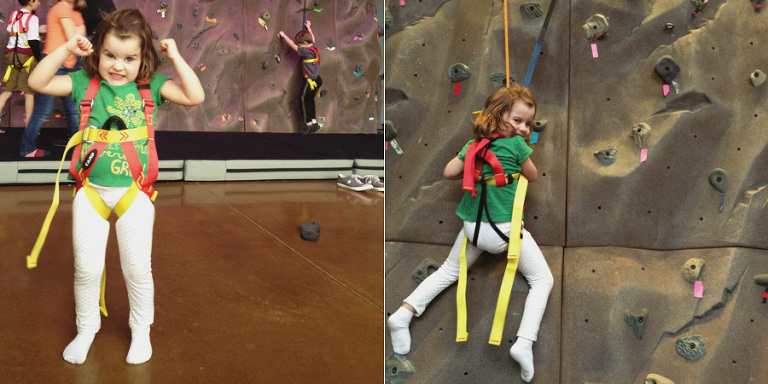 Our trip to Arkansas was just for the day. Our oldest turned 9 last week, so we also had some birthday celebrating going on this weekend too.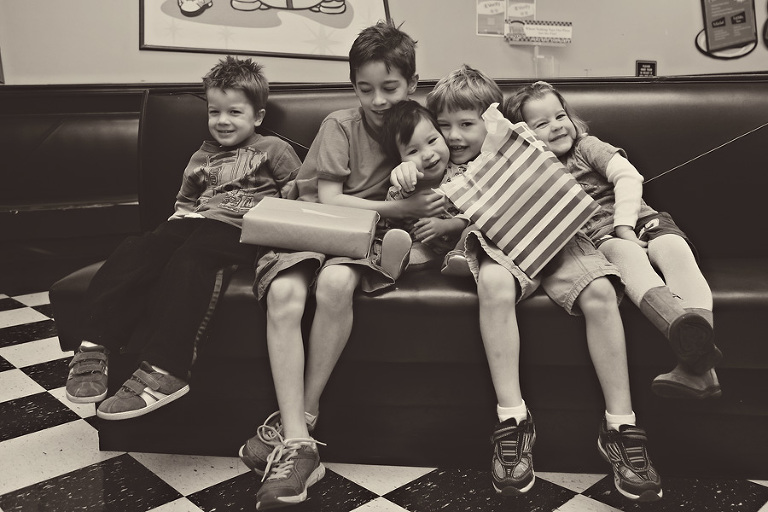 We ended the weekend at home – always my favorite place to be.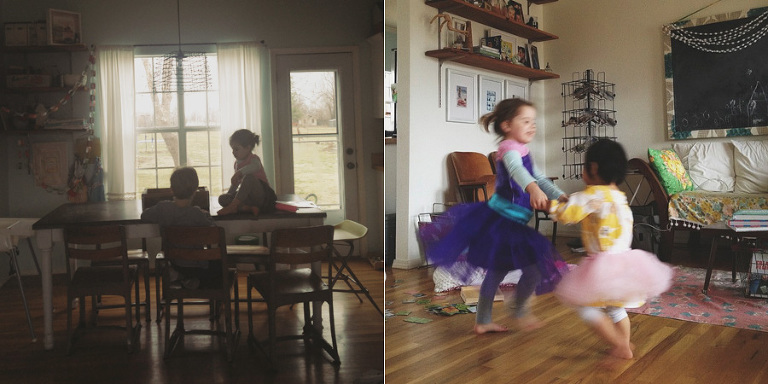 This weekend I told Treva how I think it is a good and healthy thing to maintain friendships with friends that know our WHOLE story. She told me my quote was beautiful and I should blog it 🙂 So, I am.
Maintaining life long friendships does take work and being intentional, especially through the various seasons of life and changing locations. I have a handful of friends that I have known closely since 6th grade. I know that isn't normal, but it is important to me. Those friends have a different perspective of me. They knew me as an awkward preteen. As an even more awkward teenager. Before I became Mrs. Campbell. Before I became a mom. Before I learned to use a camera. Before I began to blog. They are ones that can look at the whole of my life and offer advice and input that is unique to friendships that have stood the test of time. They often recognize patterns and things in my life that I don't even see. They also see things coming to fruition in me that began back at Broken Arrow High School. Healthy life long friendships are a gift of inexpressible worth.
Now let me tell you about that cop. My memories with Treva are both incredibly deep and also ones I look back on now and just shake my head.
One of my favorite memories involved her VW van, a tiny country cemetery, and a cop who told to me "kiss prom goodbye." I wrote out the whole story a couple years ago…with Treva's amazing Bavarian Torte recipe. Click here to read both.
She's the only friend I've ever dug holes in a cemetery with…she's a keeper.