This week is wrap up week around here for so many things. We are wrapping up basketball. I am wrapping up the first SnapShop of 2013. Trying to wrap up random projects before we host an overnight guest in the studio tonight. Wrapping up just lots of stuff. So in this wrapping up Friday, this post will make not make any logical sense. Kinda of like me right now.
Chris is a GREAT coach. The boys and their friends enjoy having him as coach for now. I hope that lasts for a while longer.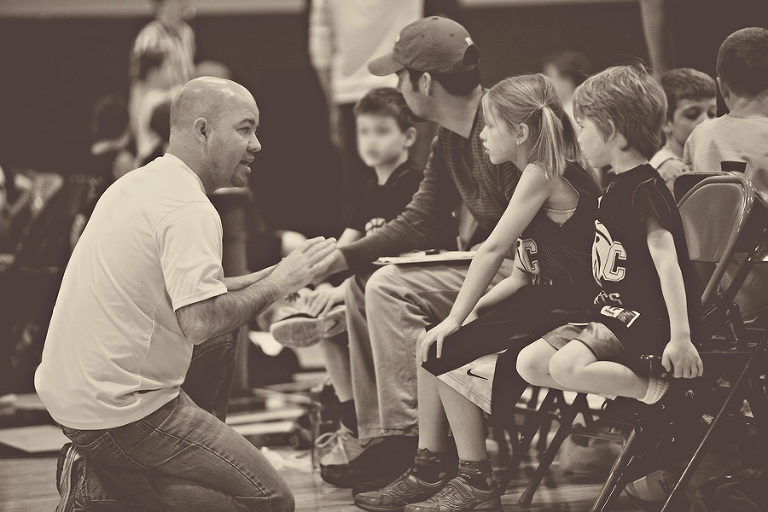 All my pictures of them playing include too many kids I don't know…so I won't post those online. Just know that my 6 year old may be short but he can make a mean basket. I could not be a coach…I get too fired up. It is better for me to be in the stands passing out snacks to siblings.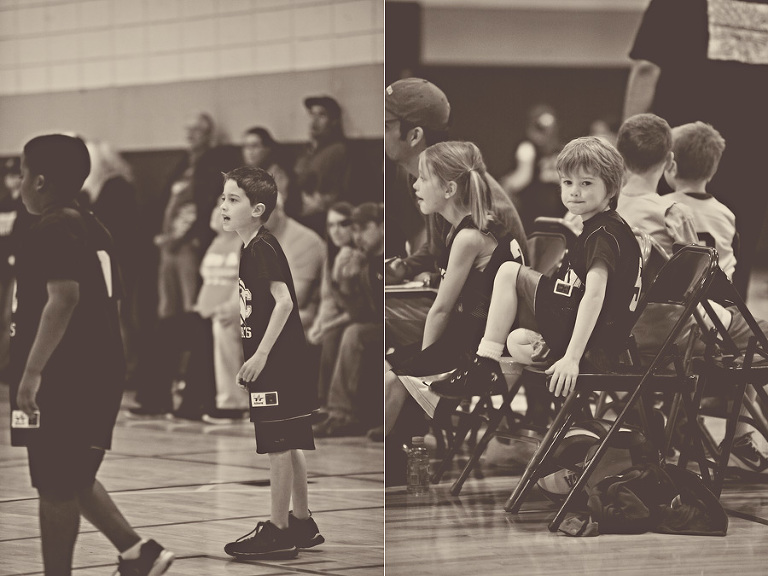 I will use the pink flourish to designate my transitions today.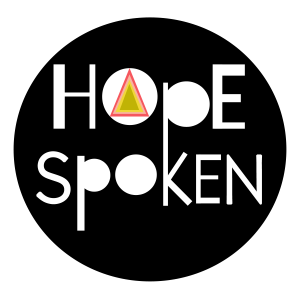 So, I am guessing a bunch of you have already heard of Hope Spoken…but I am sure many of you have not. Let me fill you in, here is a blurb from the Hope Spoken website:
"Hope Spoken is a women's conference where we all can come to know Jesus more, and make Him known in our lives. Our conference will be filled with stories. Stories of Christ in each of our lives, and how we can use these stories for His glory. This is a weekend to rest and feel His love, to lay burdens and hurts down and feel His grace. We want to let women know that they are enough, to encourage women to use their passions, their words, and their creativity for the Lord. We, above all else, want to glorify Jesus' name and share the hope we have in Him."
The event will take place March 28-30, 2014 in Dallas, Texas
This is not a bloggers conference. You do not need to be a blogger to attend. Which is good because I've never been to a blogging conference and am still a little overwhelmed at the thought of ever going to one. A conference for women, that I can handle. I'll be there as one of the small group leaders and I am so excited about the speakers lined up. Some powerful stories will be shared. You can find all the details, speaker line up and purchase tickets on the Hope Spoken website.
And just so you know, I already called dibs on rooming with my sister. She'll be there as a small group leader too. I'm sure she has friends she'd like to room with and who would like to room with her, but I am forcing her to be my friend for the weekend! So if you are nervous about big group settings too…just force someone to be your roomie.  Worked for me.  We can be wallflowers together!


And, a big Thank You to those that nominated and voted for my blog in the Parents Magazine 2013 Blog Awards. This crazy ole' blog was named the blog "Most Likely to Wow You with Photos and Videos". Thank you.