Next week will mark one year since we first saw a picture of Little One. Next month will mark 6 months since she's been home. Next month two of my boys have birthdays. I'm a photographer and part of what I love about photography is how I can quickly be taken back to days past. I treasure looking back at photos and remembering both the hard and sweet days that are behind me. So, this is your little head's up…in the next coming weeks I'll probably be doing a lot of 'looking back' on here.
This photo was taken by another adoptive family visiting Little One's orphanage 6 months ago.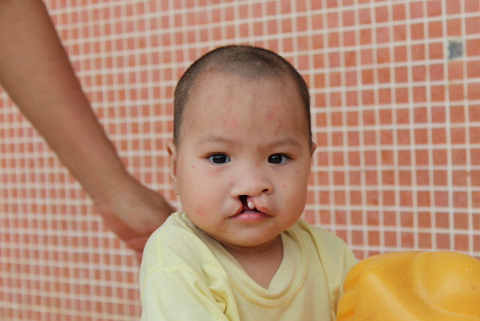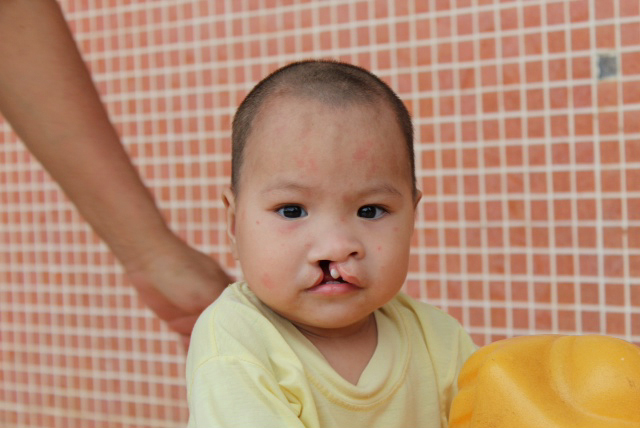 The photos below were taken by my friend Shannon recently. I've had a front row seat watching her blossom the last 6 months and yet I still can't wrap my mind around how fast and quickly she has changed. The changes that took place over a year with my other kids have happened in weeks and months with her. Six months ago I had a baby girl in my arms that had no idea how to be held. Today I've got a little girl that wraps me up tightly in her hugs.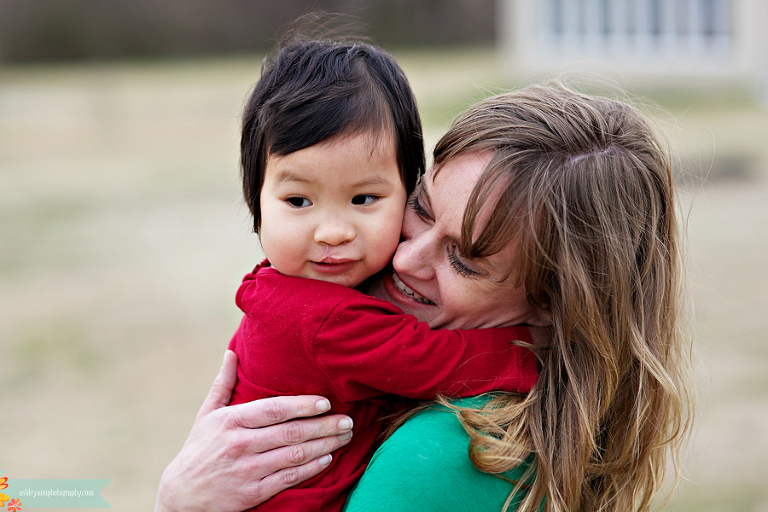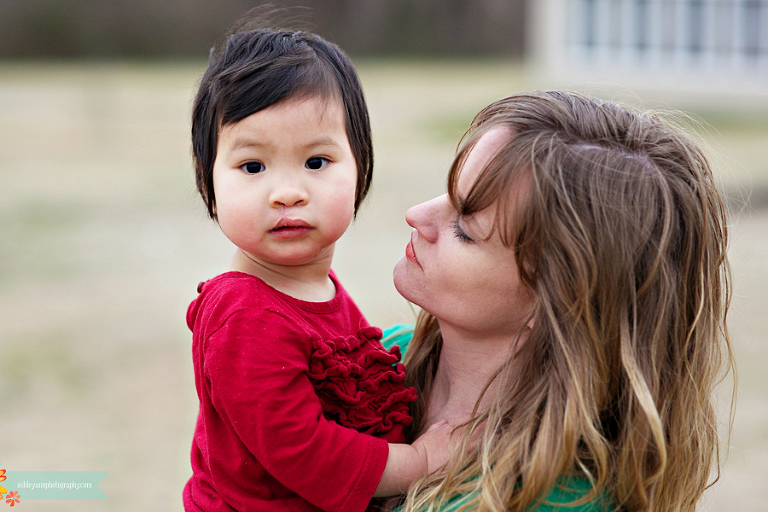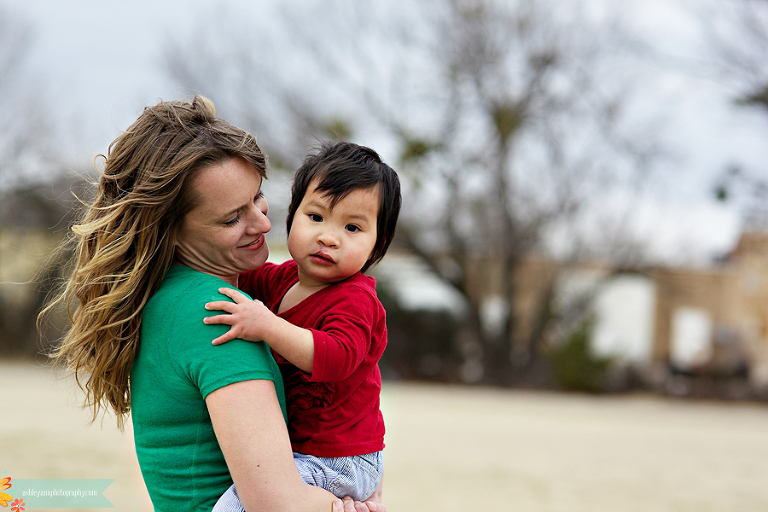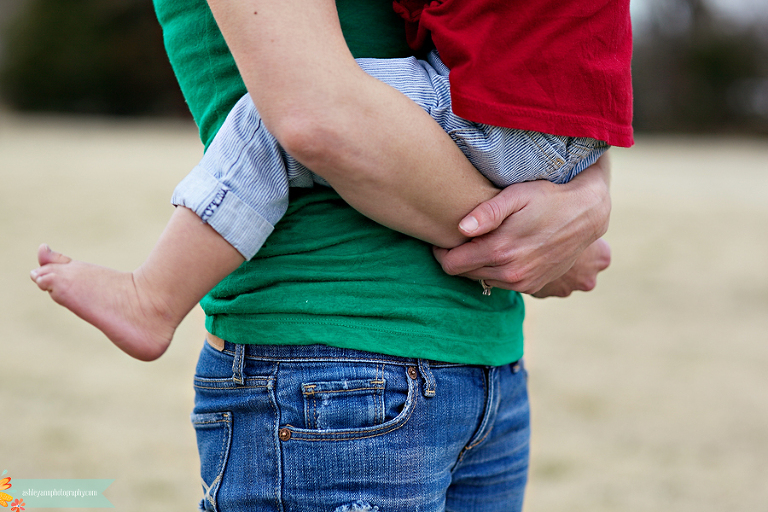 While I am spending time looking back these days, I am also hurting for sweet friends. Friends that have longed to bring home their children. Friends that have held their sons and daughters once and ache to do so again. Friends that have spent years fighting systems and corruption to simply be able to hold their little ones. Friends whose kids are in Russia, stuck because the international adoption program suddenly shut down. For many children with special needs, international adoption is the only chance they will have not just to have a family but to survive. Life in an institution for many of these kids is a death sentence. This post isn't to be political or to discuss the whys and why nots of Russian adoption. This post is simply me saying I am hurting for my friends – friends who long to feel the tight hugs of the children whose pictures are framed on their nightstands. Friends whose arms have been empty way too long. Friends who daily have to get up knowing the child they long to bring home may face a bitter life in an institution instead of a home. I'm just hurting for the broken hearts of my friends…
"The Lord is close to the brokenhearted and saves those who are crushed in spirit." ~ Psalm 34:18