Last fall I was in Kansas for Craft Weekend….well for the day leading up to Craft Weekend. I got to do a little shopping with Megan & Becky and found this little beauty of a filing cabinet…it was $10.00 and I got her to sell it to me for $5.00. I didn't have a plan for it, but I hadn't seen a vertical filing cabinet like it before and those big handles needed me to take them home. A little paint, labor and sink counter cut out later, I have a new coffee table.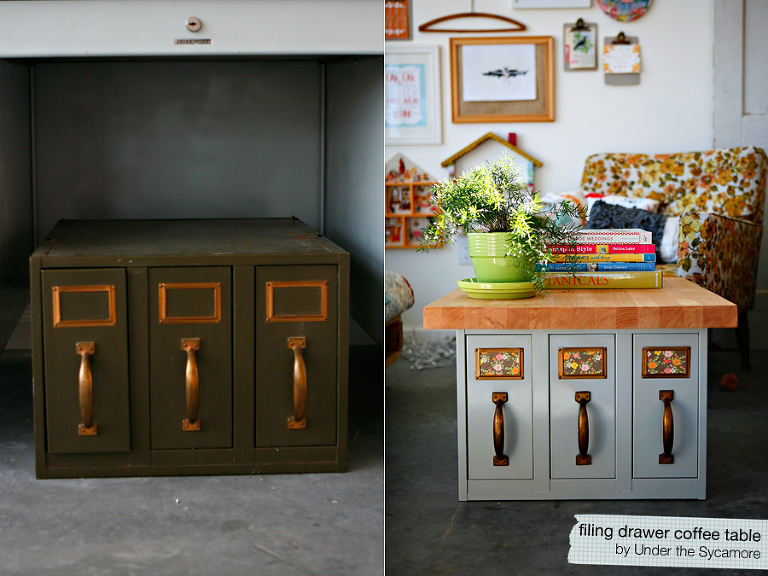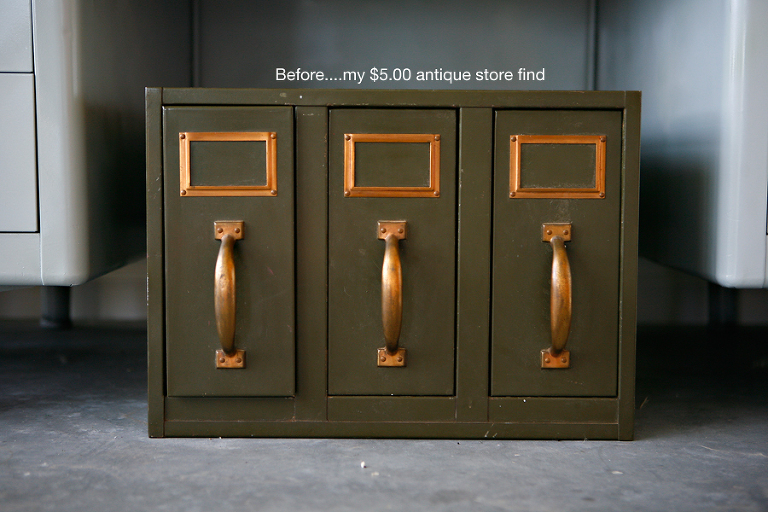 I lightly sanded the whole thing, then taped off the handles and label spots. I added a few coats of spray paint to the areas you would see. Once the paint dried, I filled the label areas with scrapbooking paper.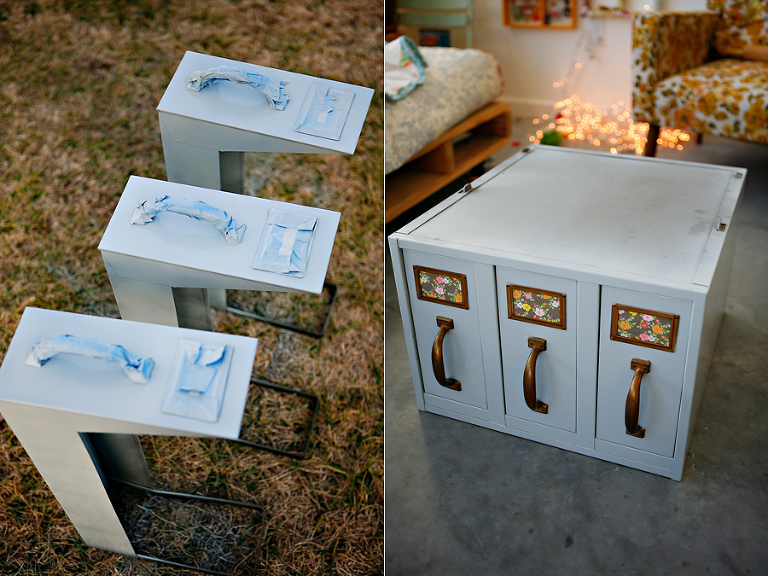 We redid our kitchen a few years ago with IKEA butcher block counters. The piece we had to cut out for the sink has been propped in the garage since. Chris cut down edges for me.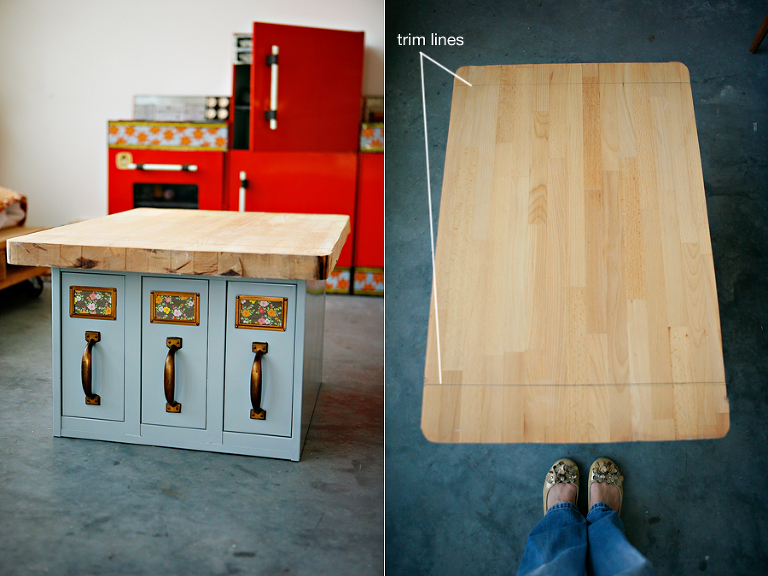 The top of the cabinet had little metal notches sticking out. Instead of permanently attaching the butcher block, I drilled out little grooves for the notches to fit. It was ugly work because I didn't have the best tools for the concept. However, it is on the underside and it worked perfectly. The butcher block fits tightly on top of the cabinet.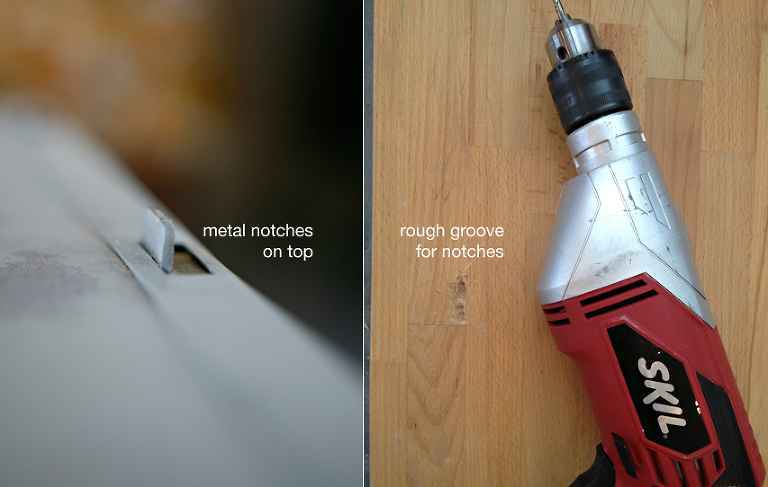 I added stuff for butcher block counters to seal the wood. You could use just about any good sealer though – water based, the other kinds tend to go yellow.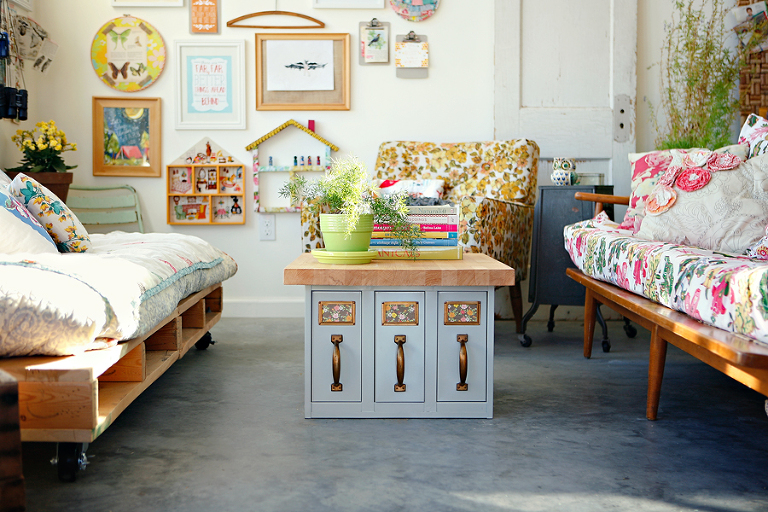 I stick back issues of my favorite magazines inside. The plant needs a bigger pot. It's on my list.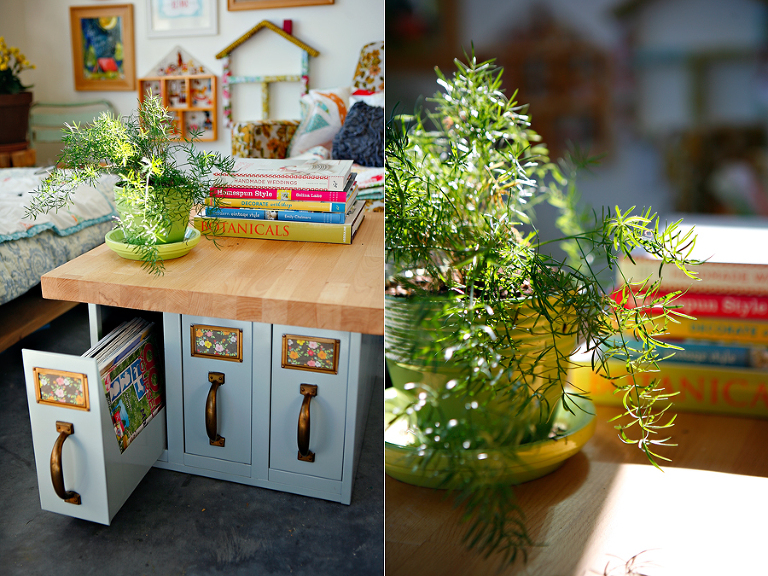 She's a big fan of Martha Stewart KIDS. I so wish they still published that magazine. Martha, please bring it back!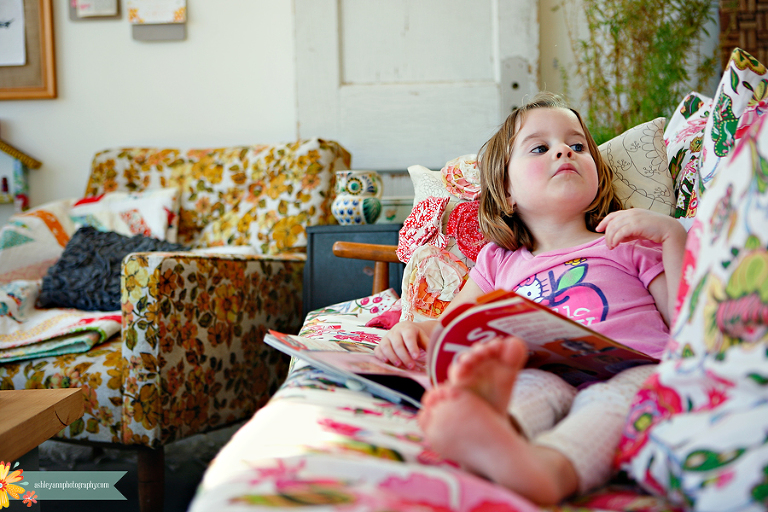 And he was just hanging around while I was taking pictures. CUTIE PIE.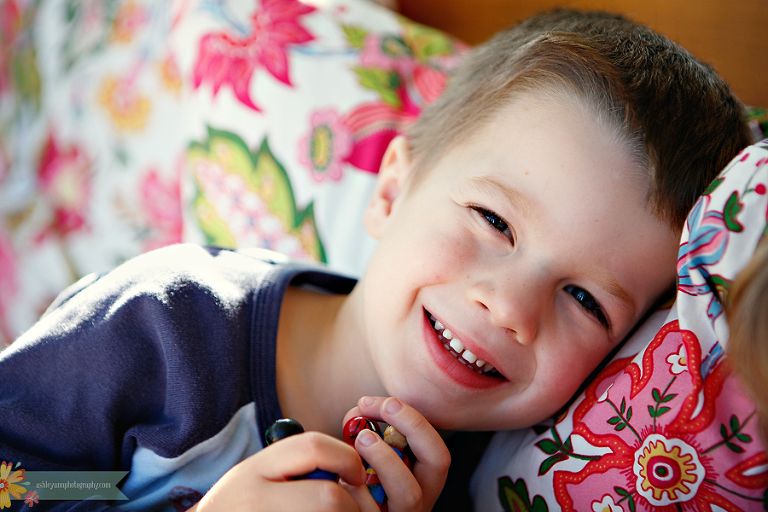 My little coffee table makes me happy. It is just the right height and size for our family. Cheap + fun project = winner in my book.
Oh yea….Happy Valentine's Day!