My oldest daughter has transitioned into the role of big sister so smoothly. She was made for this role. The love she has for her little sister is deep and fierce. It has been there since the day she first saw Little One's picture. For obvious reasons, Little One needed a lot of attention the weeks following her surgery.  In those days following surgery, I could tell it was wearing on FireCracker. She wasn't getting as much attention and everyone was on edge worried about the healing process.
FireCracker needed a date with me.
We went out for frozen yogurt and then meandered around Target…where she found a Tangled wig to go with the Tangled dress my mom made her.
I gave in…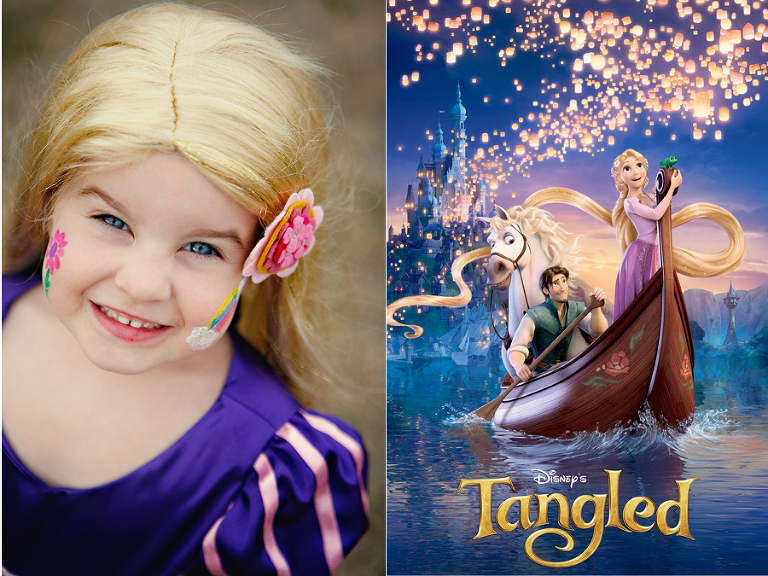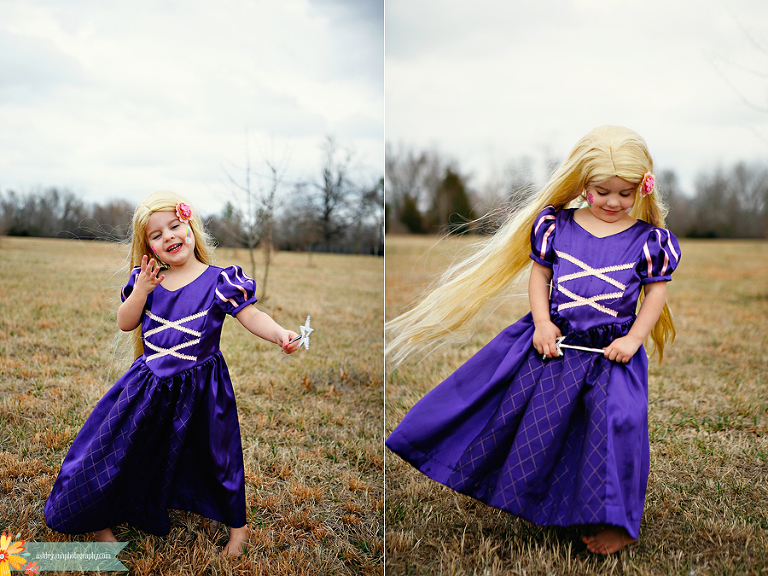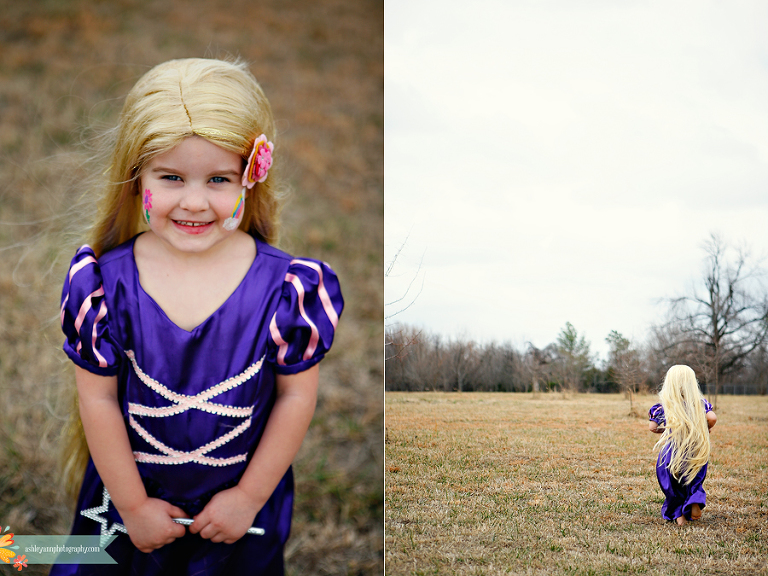 She wears the wig all the time. When it comes off the boys tell her she still looks like "Tangled"…after her haircut.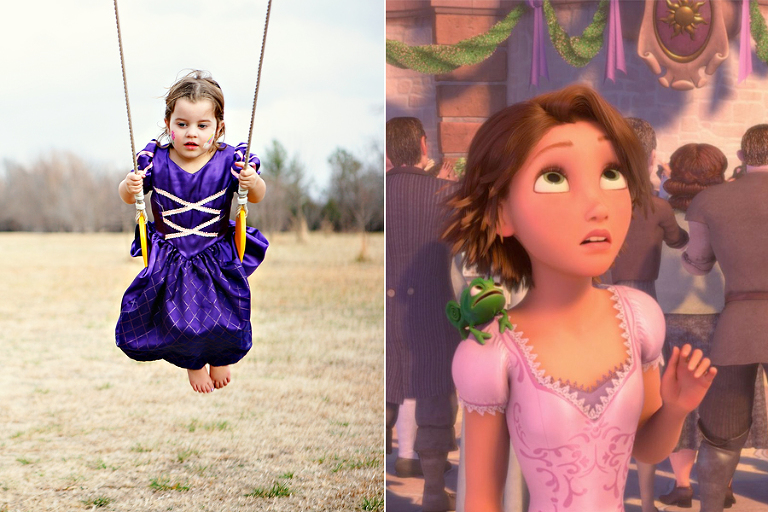 When she isn't running free screaming "BEST DAY EVER!!", she can be found stealing the swing from her big brother….not very princess-like all the time.