It has been a good month.
Little One is healing so well and it is good to have that first surgery under our belt.
She is a big fan of headbands…determined to get them on when they come off.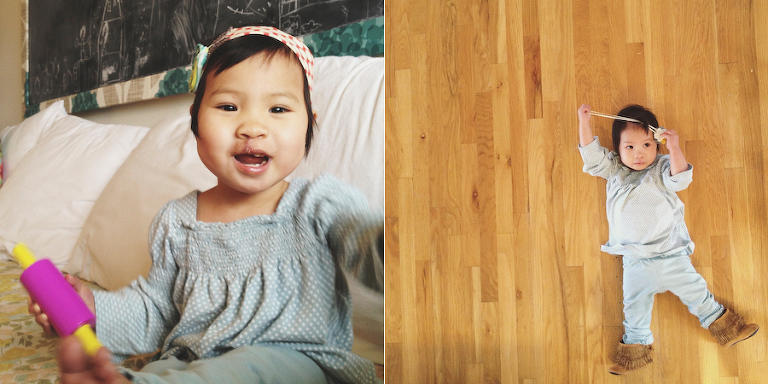 I've been able to start and complete a few projects lately. More info and tutorials on those coming soon.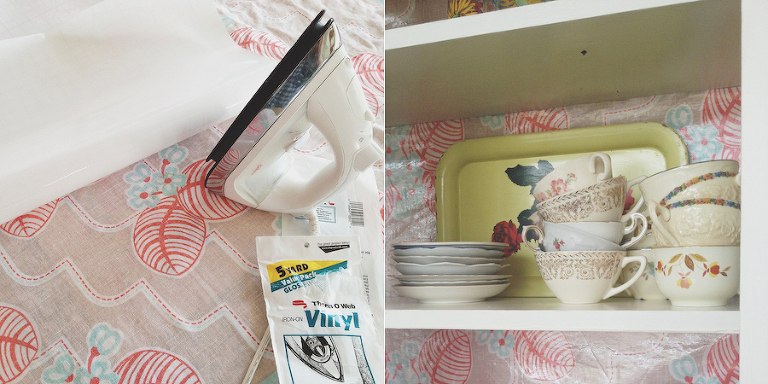 I've been able to go on lots of dates with little people this month…Frozen Yogurt with these two (she just runs, doesn't partake in enjoying the sweets)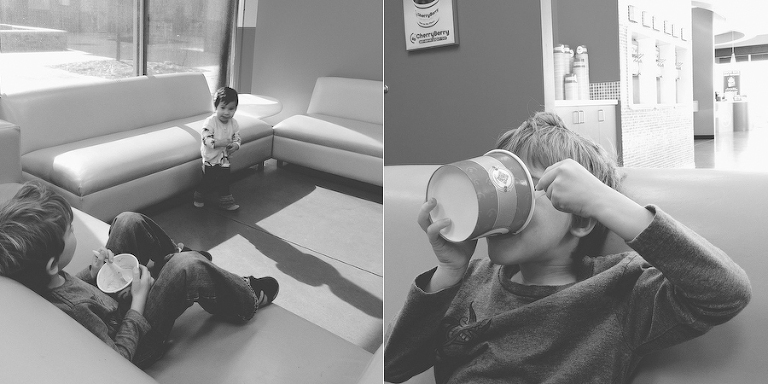 Jam sessions with daddy. Covering the wall in bird illustrations and photographs. That coffee table is in progress too. Tutorials and more info on the table and wall coming soon too.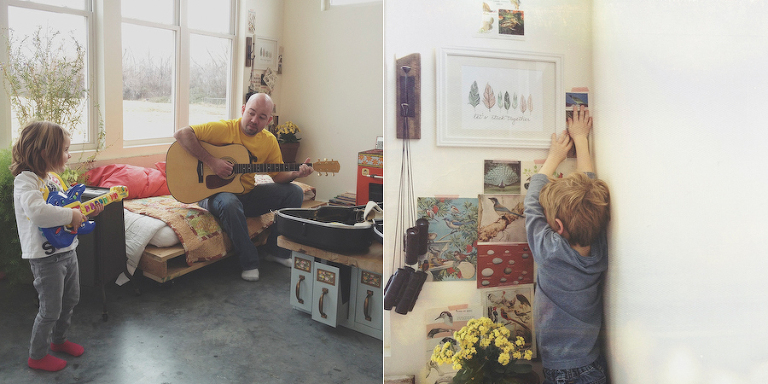 We made the world's best lemonade to quinch our thirst. Bible & gratitude journal to feed my soul.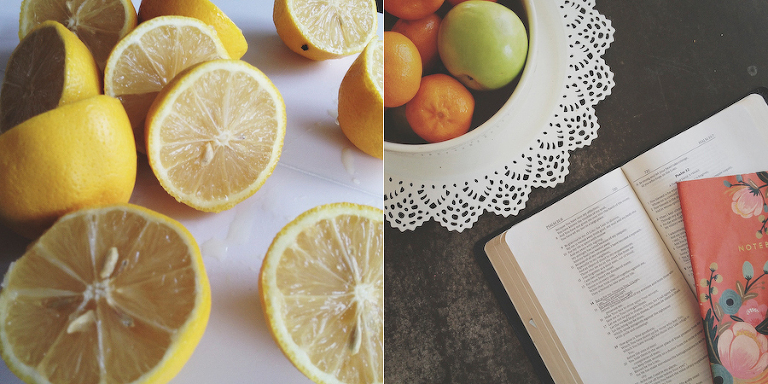 FireCracker and I went on a date to The Vintage Comb. She got her first 'real' haircut and I got thick bangs. We both left very happy.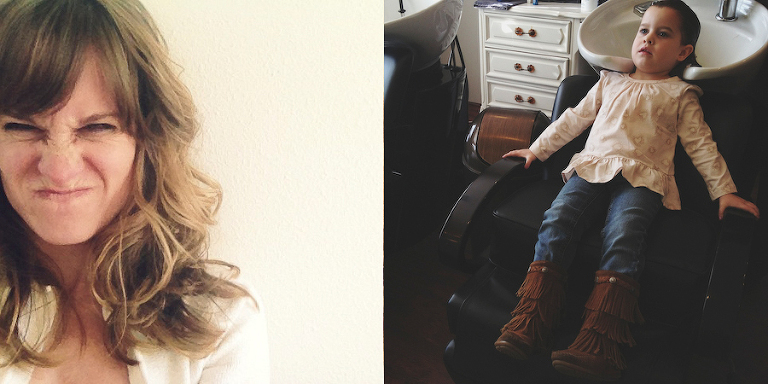 Charley Harper paint by numbers from Target. The best super power in my book would be the ability and chance to take an undisturbed nap!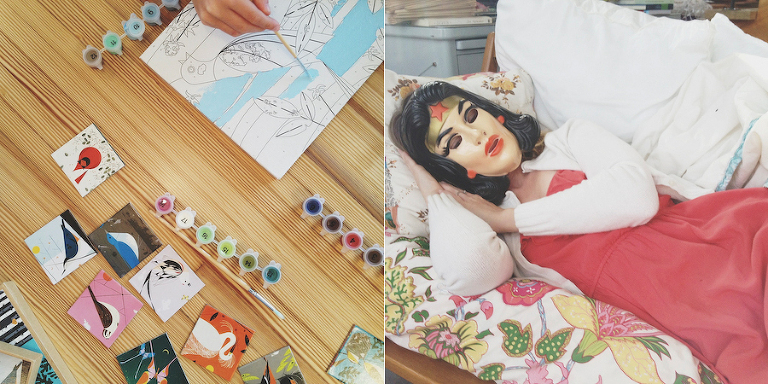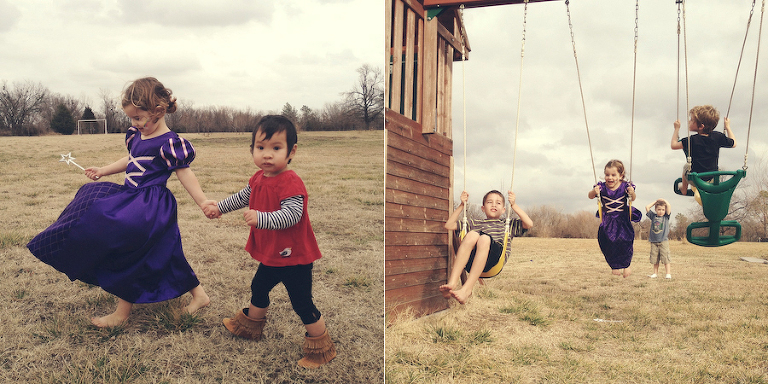 Little One learned to climb…on everything. It is a battle of wills regarding the stairs. She is not too fond of me not letting her go up and down them as she pleases. On the other hand, she climbs right up into my lap for a hug. Slays me.