Hey bud, what do you want to do?
"I want to draw. With you."
And so we draw. And draw. And then I move on and he keeps drawing.
It is always some kind of nature scene. Friday it was the layers of the rain forest complete with plants and animals
Saturday it was the woods buzzing with life.
Yesterday it was the desert….brown with creepy, crawly things.
He uses Google Images to search. "Rainforest canopy animals", "Red Admiral Butterfly", "Flowering cactus"……then he draws what he finds.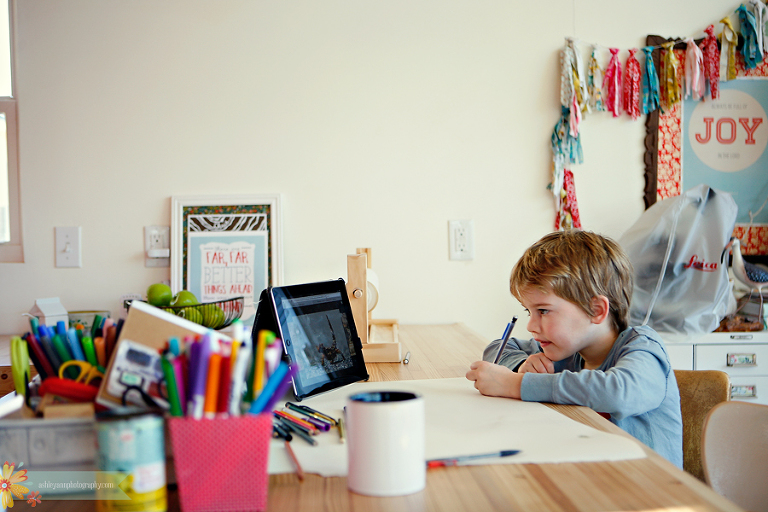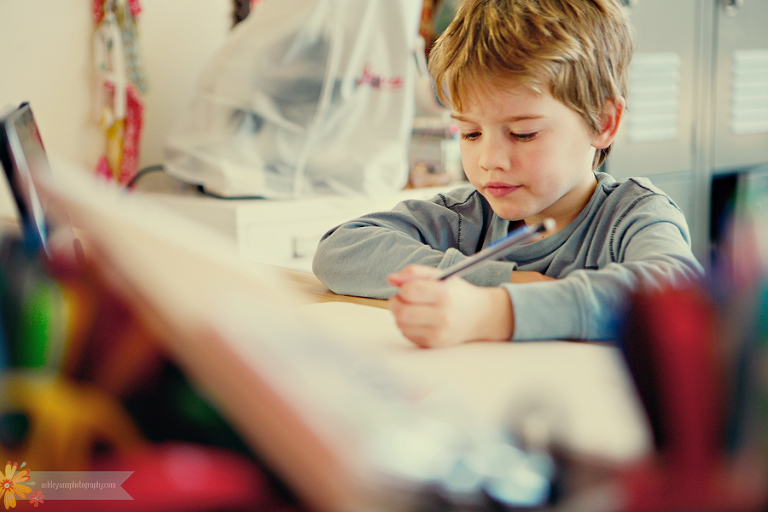 In the time he draws, usually other siblings come and go. It is a beautiful thing to me to watch them randomly pull up a chair and create.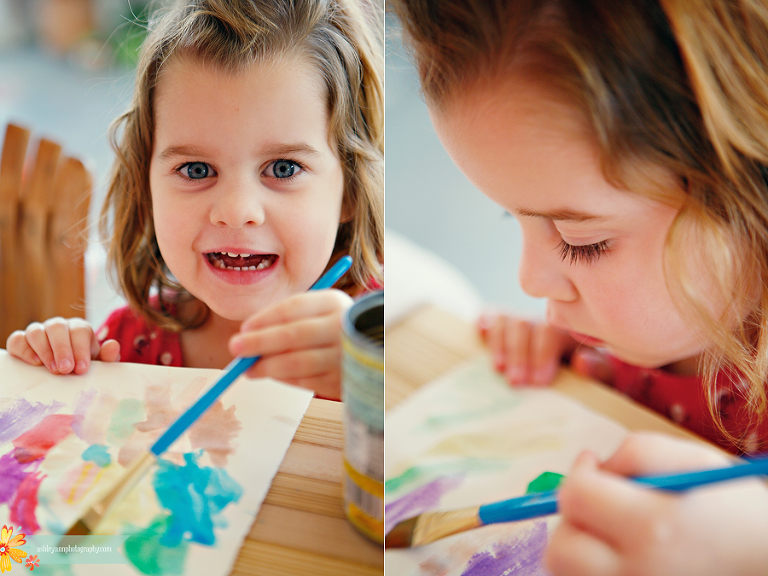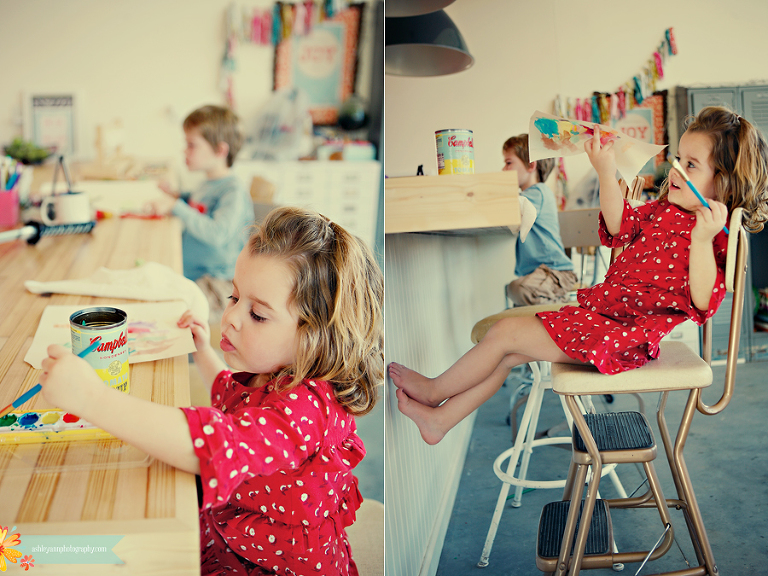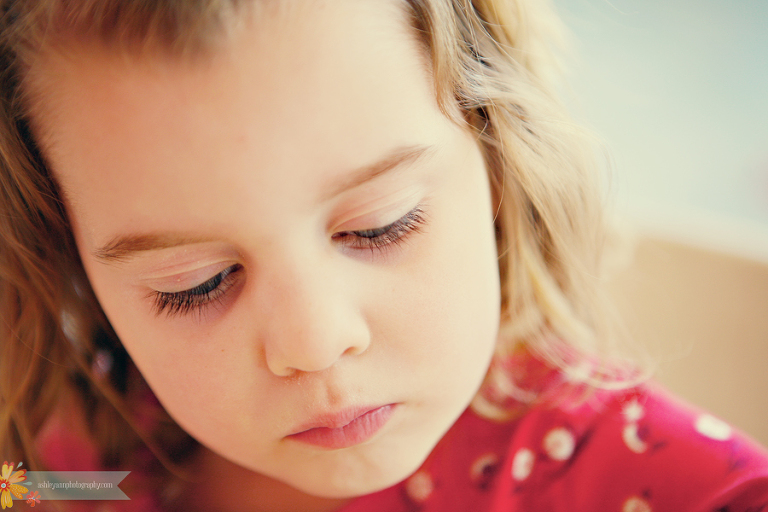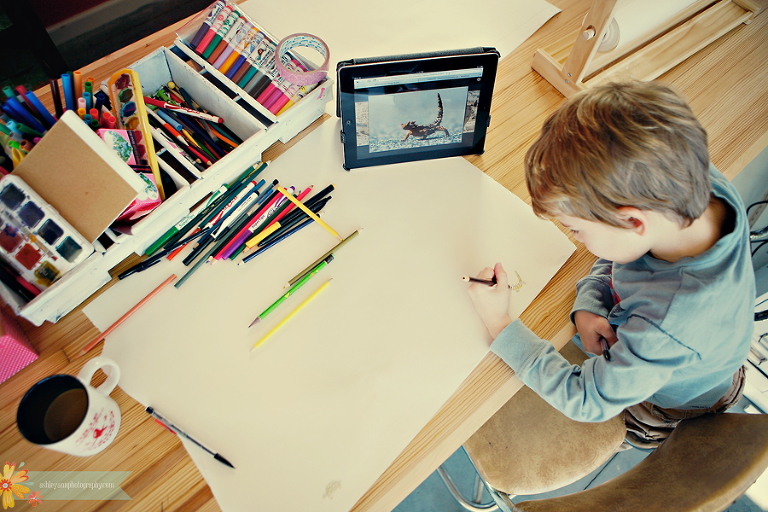 When I step away from drawing with him, I've been trying to work on my own random projects. I bought an old hutch…it is taking me SO LONG to paint it. It seems like every time I get the brush out, someone comes behind and gets paint on a shirt and then begins the process of cleaning up paint. I think I might need to figure out a way to get a spurt of energy after kids are in bed so I can paint at night….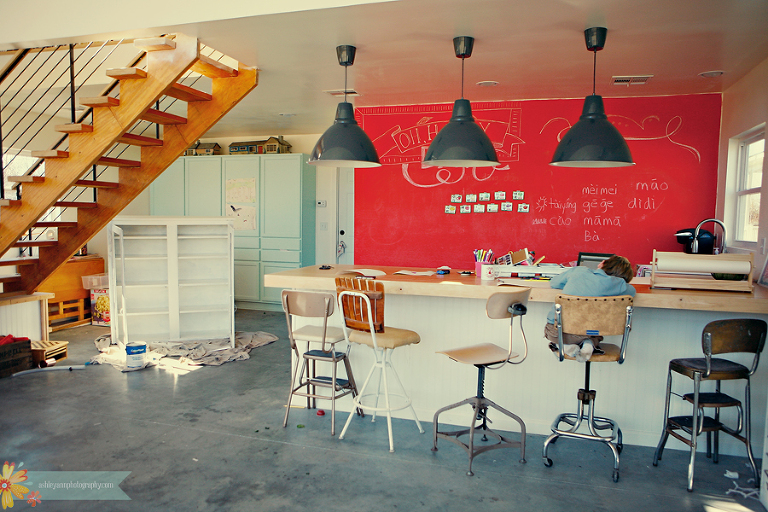 Too many projects started. Too little time to finish!

Just a little note to say the February/March SnapShop course is full. Registration opened on Friday and the course was full within 30 minutes. I will be doing another SnapShop in the late spring and then two more after that in 2013. I will announce new dates here and on the SnapShop site in March.