I'm back! It is so strange not to post each day…feels like something is missing in my day. However, with Little One recovering it has been perfect timing, I thought I'd pop in just to say "hello friends"…and share a few iPhone pics from this week.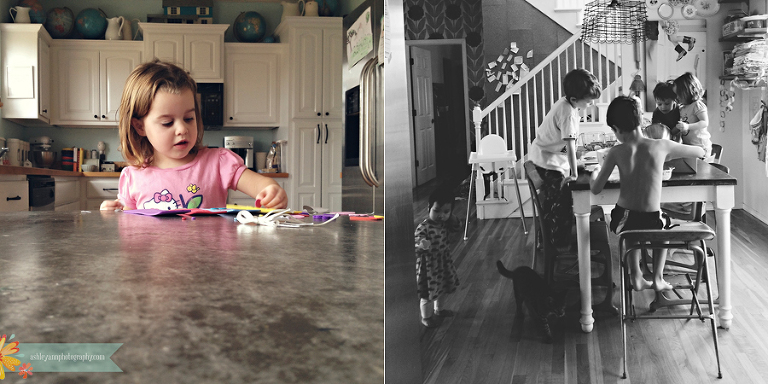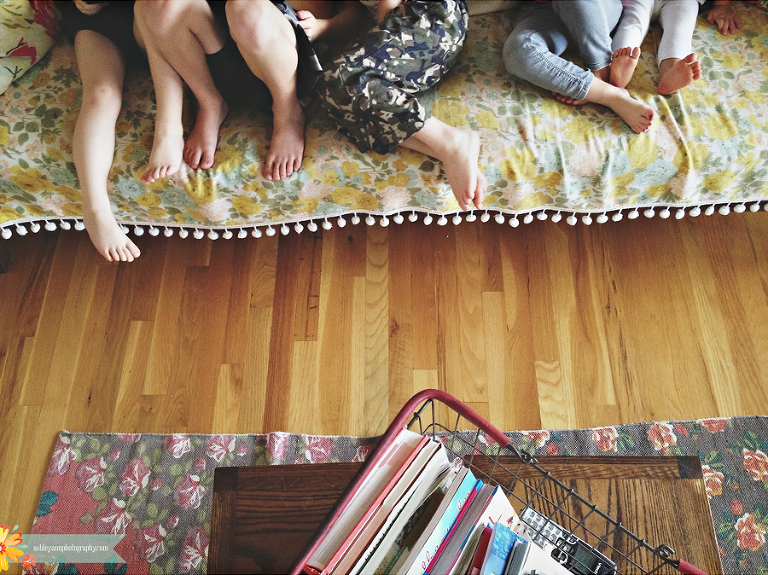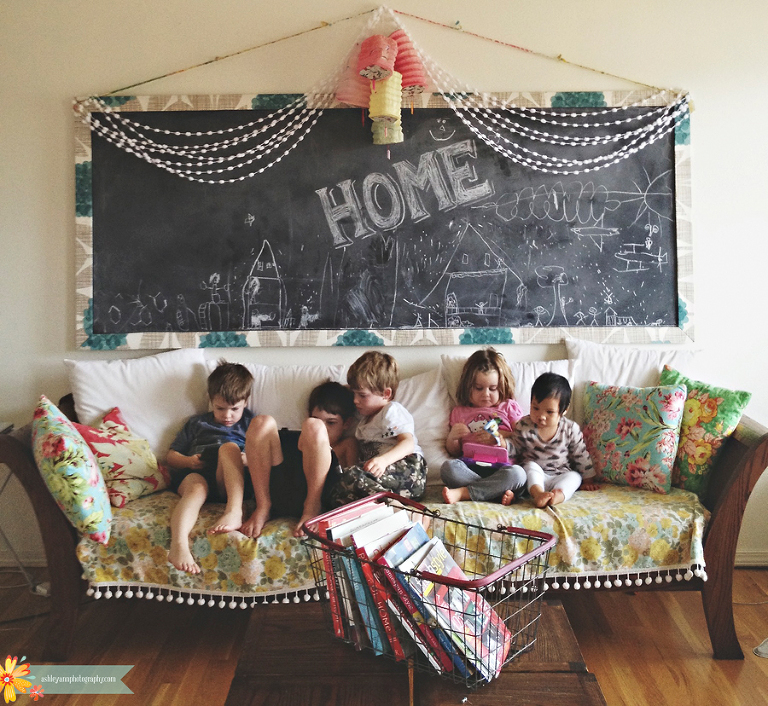 I'm hoping to tackle some projects this month. I bought an old beat up hutch and am working to bring it to life again. I also found a mid-century couch frame on Craigslist. The seller just happened to live about 2 miles from the hospital where Little One's surgery was held. So, the night before surgery we picked up a Craigslist couch! I need to make a cushion for it and cover the pillows. The filing box in between the couch and pallet bed will be getting a makeover soon too. Our little sitting area is slowly coming together.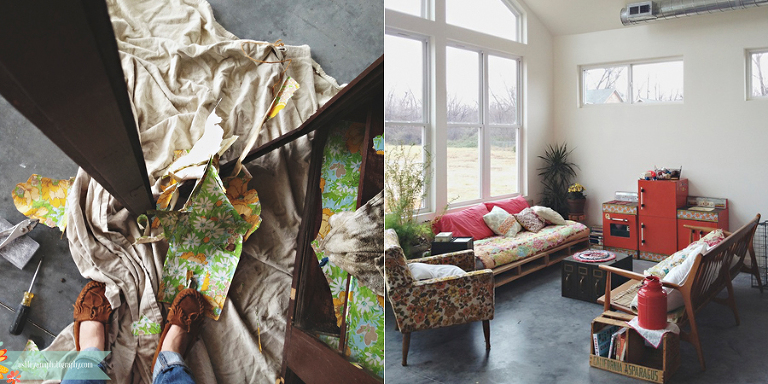 The birds have returned and this guy gets super excited. Each time a new one lands, he pumps his fist and yells, "TOUCHDOWN!". In his excitement he forgets to not walk on furniture. A great example for a little girl I am trying to keep off of things. Little One, by the way, is doing wonderfully. She is really crusty under her nose (blood, glue, scabs, other stuff that comes out of the nose), so I am not going to post pictures close of her face until that all cleans up.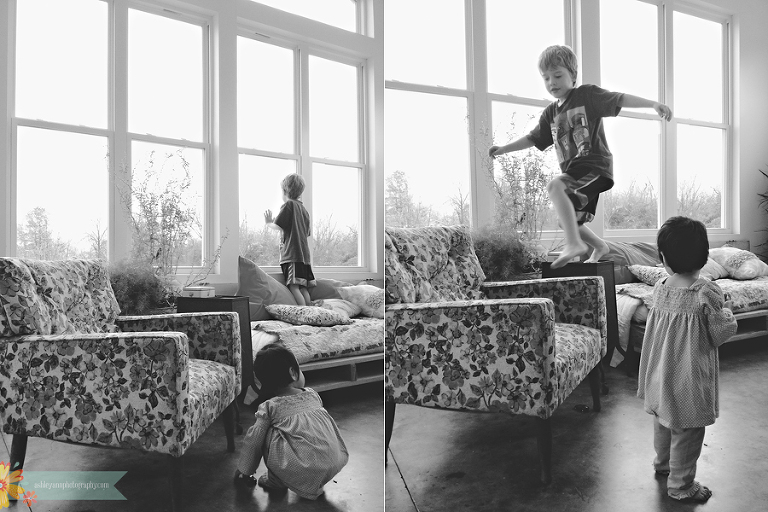 Poppy, our cat, is so incredibly odd. She always wants to be with us and in the middle of everything. The boys put the pink box under the track to make a 'hill'. Poppy jumped right in and strangely enjoyed cards whizzing past her head.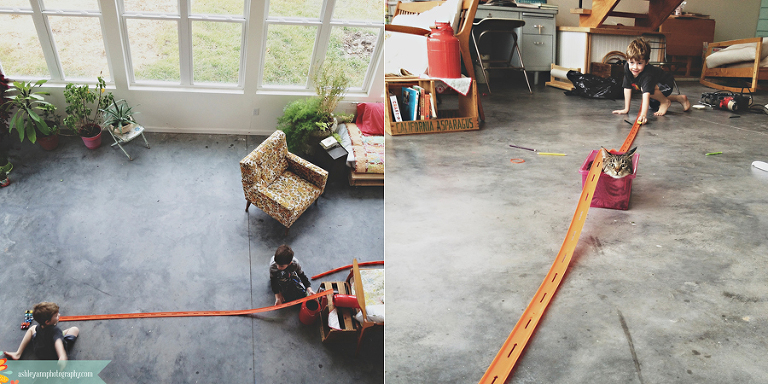 I added some pictures from 2012 to our photo wall.  Click here for more details on creating the wall or something similar…and cute pics of a little FireCracker.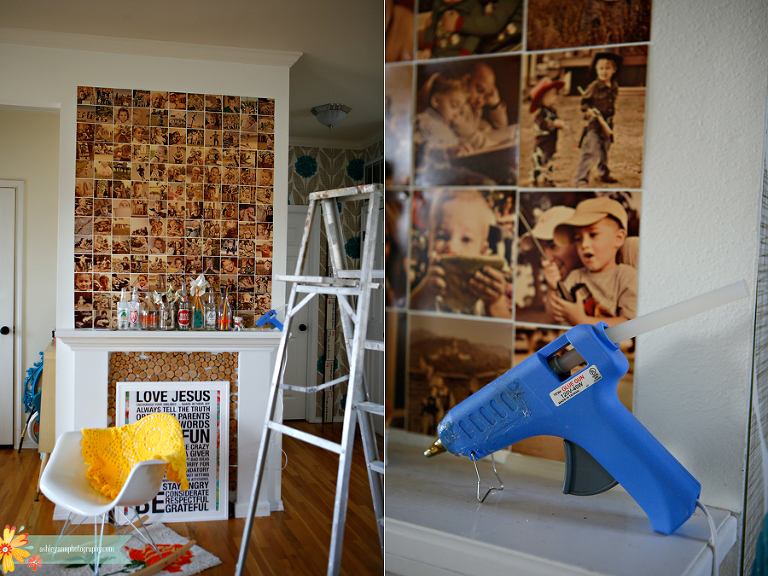 Every year I order 4×6 prints and then have to cut them down to 4×4. NOT THIS YEAR! I was so excited when Mpix.com released 4×4 prints. Even better, they now have an iPhone app Tap to Print where you can order directly from your phone. So all those Instagram pictures I have, now I can just order them directly from my phone. I know there are other companies that work with Instagram, but you know I am a Mpix fan so I am excited I can easily use Mpix for these. I am also pumped about not trimming down 4×6 prints anymore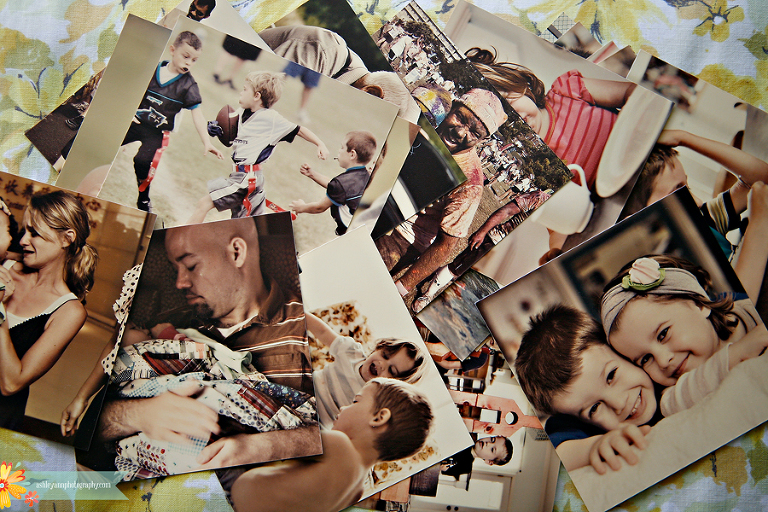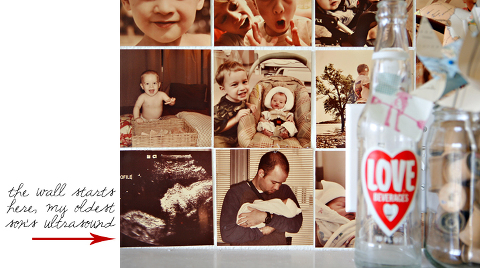 I am out of room directly above the mantle. I think I'll just keep going across the wall…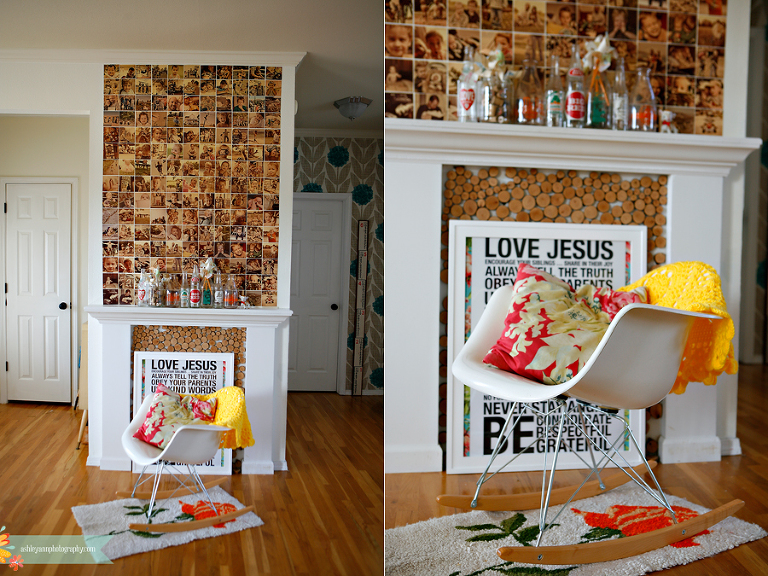 It has been a really long time since I have hosted any type of giveaway, so I thought it would be fun to do today! Mpix is letting me give away 25 4×4 prints to one of my readers. So fun. Here are the details:
Prize: 25 4×4 prints from Mpix.com
One entry per person
One winner chosen at random
Giveaway ends on Monday, January 14th at 5:00pm US Central – Giveaway is now closed

To enter: just leave a comment on this post