Happy New Year!
I wanted to take a day to thank you all for reading this random blog and for all your incredible encouragement and support this year. I can't really describe this past year adequately, so I am not going to try today! I am so humbled and grateful for all the hundreds of ways you have showed love to my family and excitement for us. Thank you!
In the past couple months I've been thinking a lot about 2013 and what I want this new year to look like for me personally and for my family. As I've considered the dreams I have for my family and myself, I've realized I need to take a little break. A mini-vacation, if you will. So, for the first time since I began this blog in 2008 – I'm going to take some time off. I'll still be posting at least once a week, but I am not sure if I will be doing more than that in January. I have no idea what the next weeks will hold as Little One recovers, but I know I need put aside blogging everyday.  I'll still be on Instagram ("underthesycamore") and I'll be back here in February, so I hope you'll hang around until then.
A post is not nearly as fun without pictures. So how about a celebration of one incredible smile? I know I will adore her new smile, but I think we will all miss the original too. And since it is my blog, and I am her mom – today I'm going to re-post some favorites.
While we were waiting to bring her home, we only got a handful of pictures of her. Only one with a smile – this one photo. This one smile kept me going. It is funny to look at now. Back then I thought it was a big, cute smile. I had no idea that really it is only a half smile for her. (they shaved her head right after this photo, that is why her hair is shorter when we met her)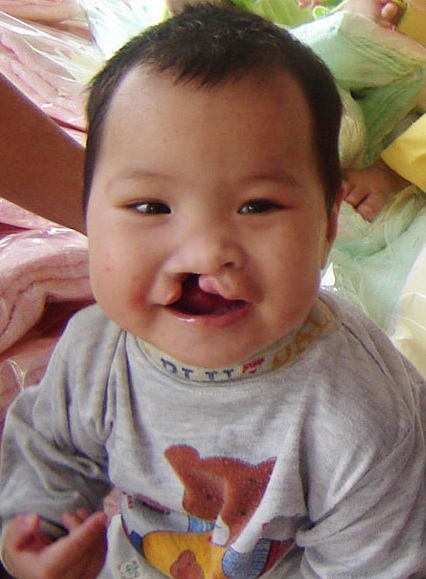 Day 1 together – again, I thought this was her big smile.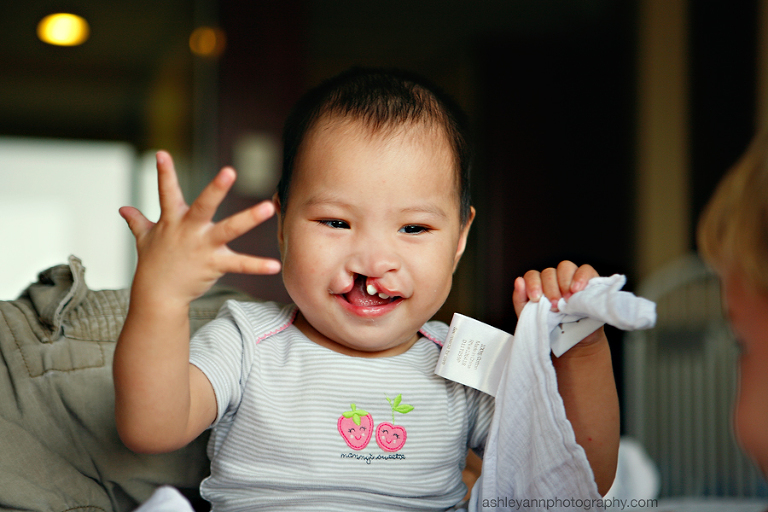 In those early days, we worked for smiles. She was so somber and serious. Every smile was like a priceless treasure that we held onto tightly and held our breath for the next one. She had every reason not to smile, and yet somehow she trusted us and began showing us her grins.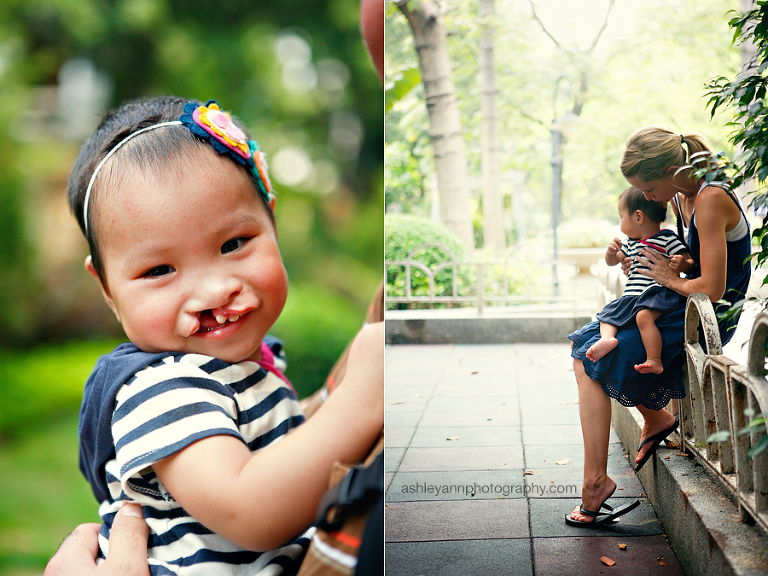 We saw her first big smiles when she met her big sister.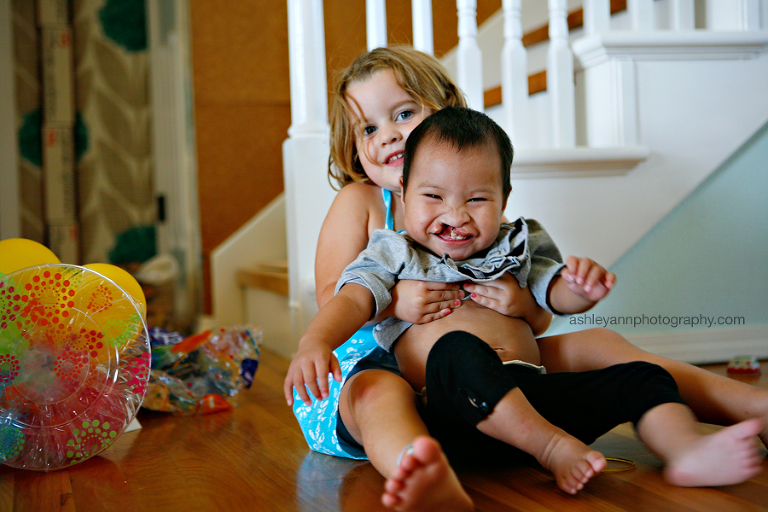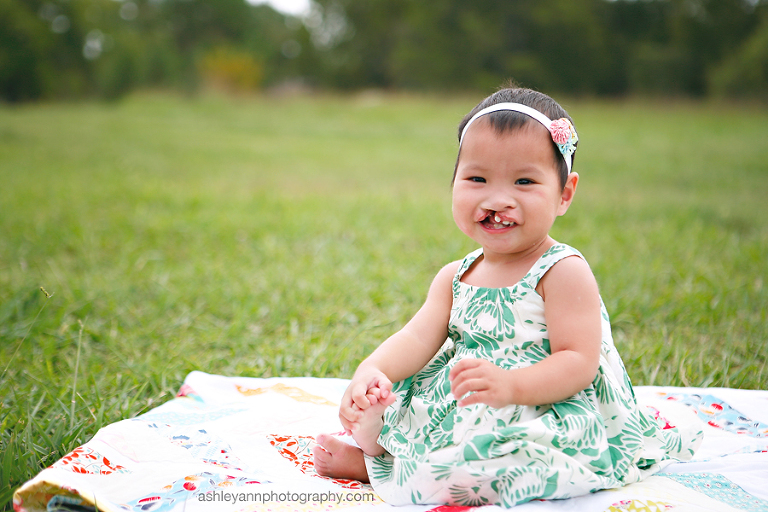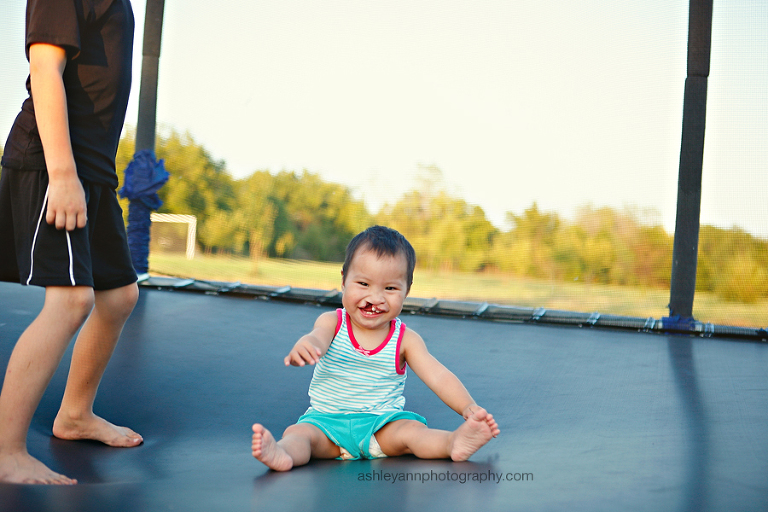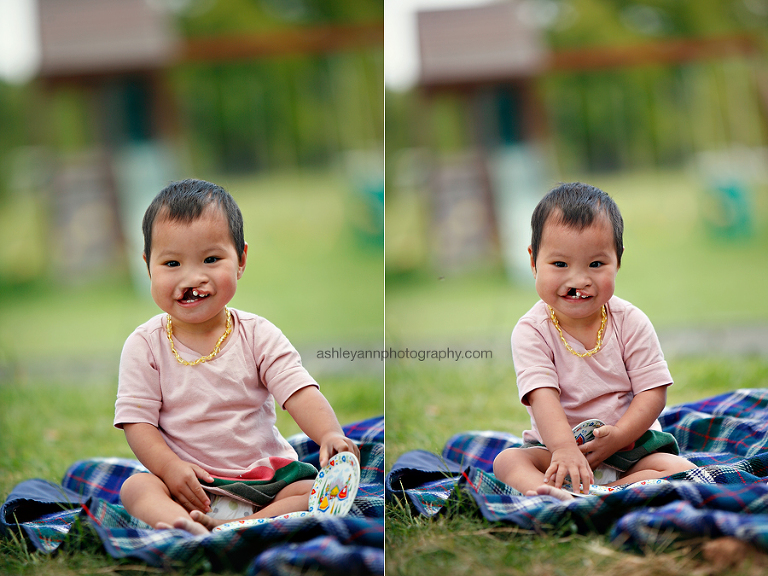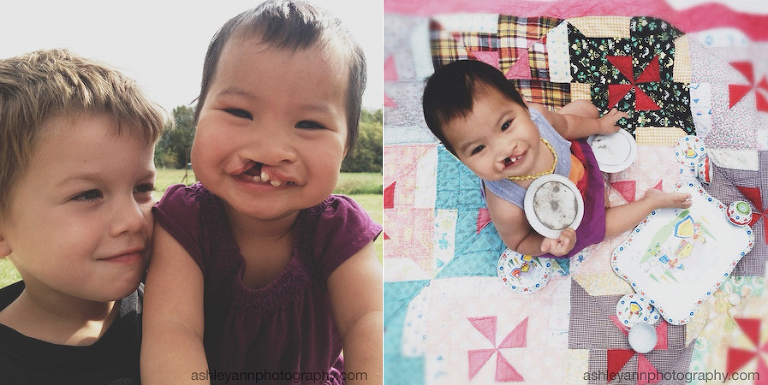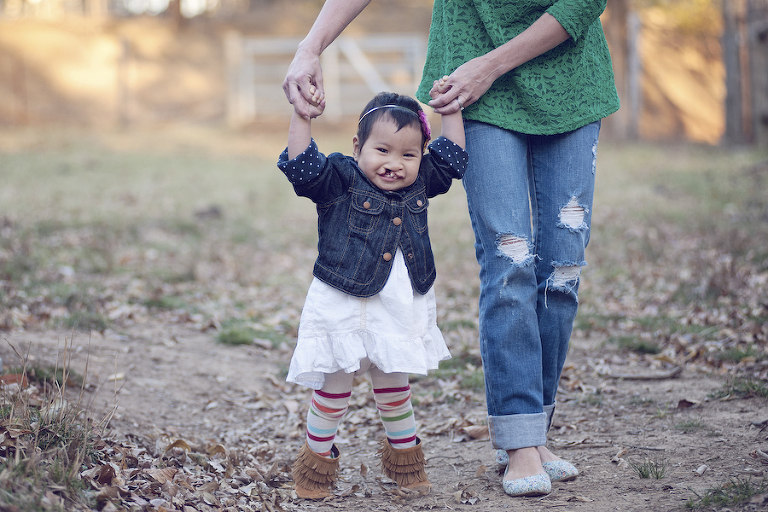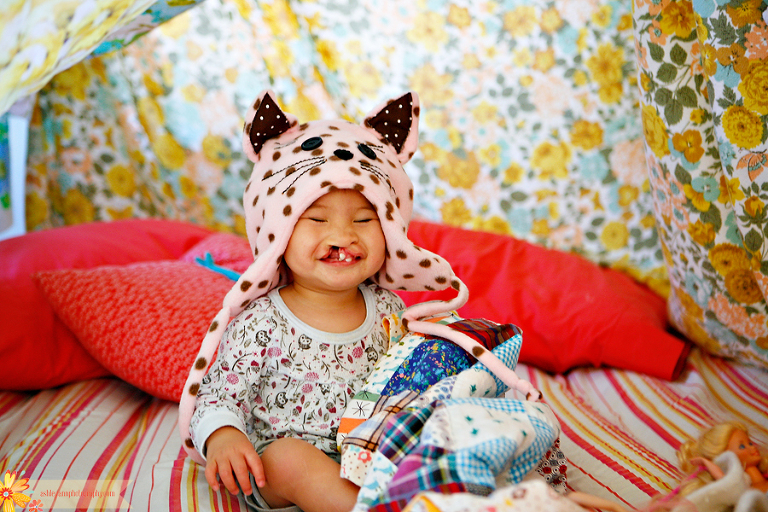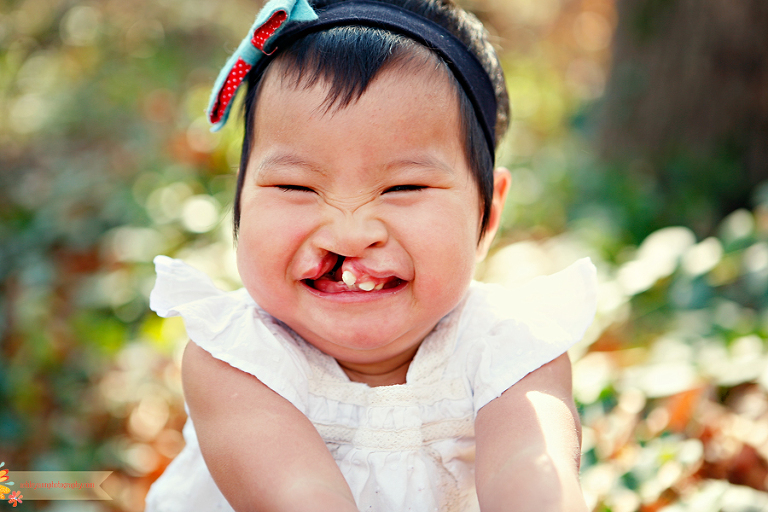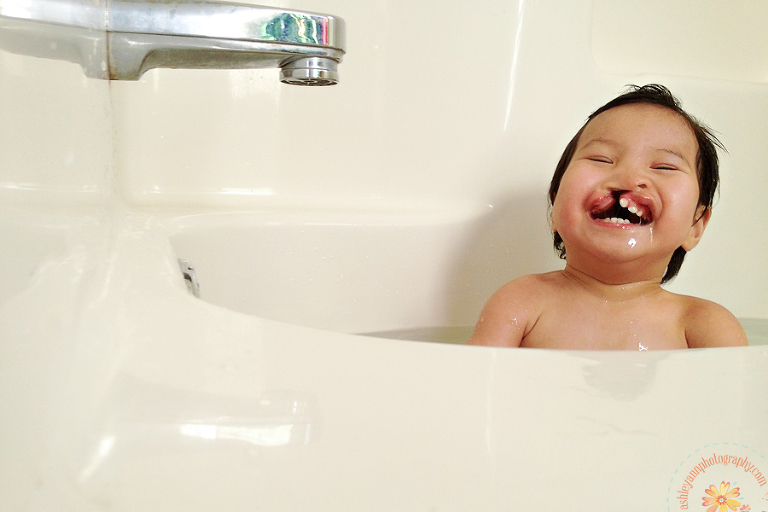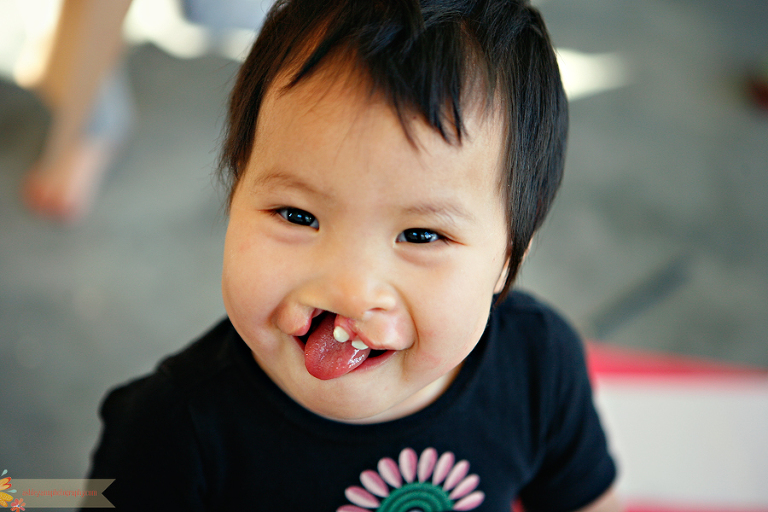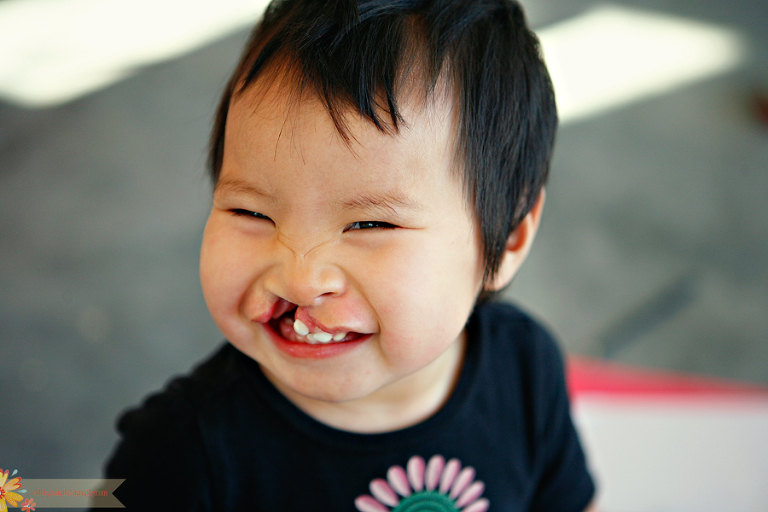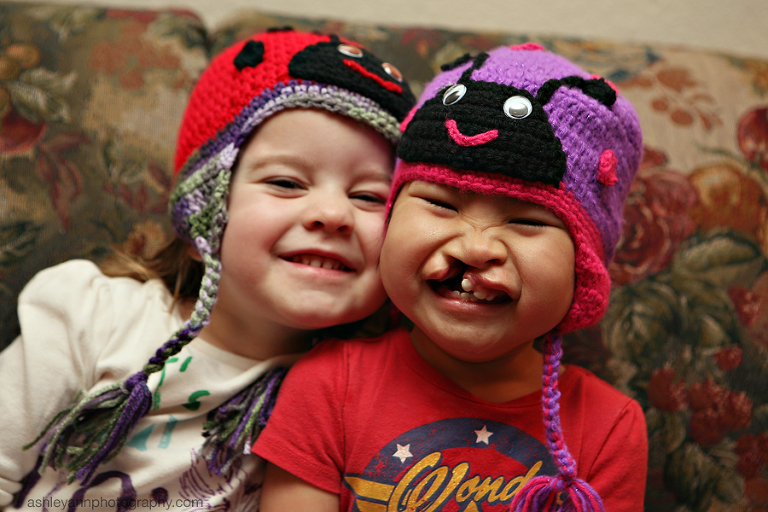 So, I know I said I won't be posting everyday in January, but that starts next week.
This is a big week and I want to record it here….old habits die hard 🙂