I hope you all had a very Merry Christmas. We've been celebrating with Chris' family and will get to celebrate more all weekend with my family. I've had my camera out, but haven't downloaded any pictures. So today is just a few iPhone pics. My brother-in-law has the new iPhone and the camera on it is pretty incredible….better than most point-and-shoot cameras out there. Maybe one day I'll get my hands on one!
Just some random glimpses at our week…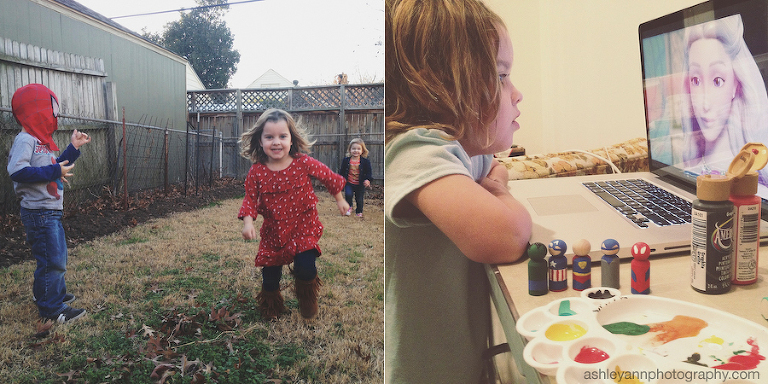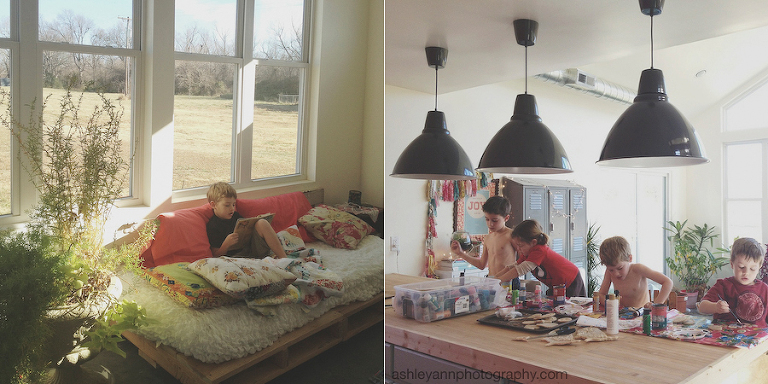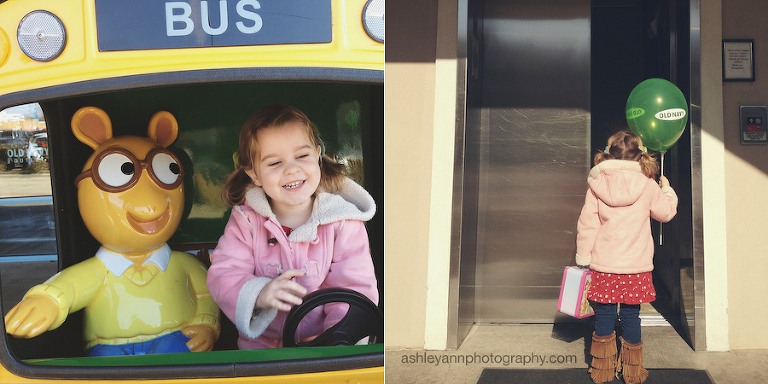 That coon skin hat above was a dream come true for him. We walked into Bass Pro Shops and he said, "Mommy what I really want is a coon skin hat." I told him I don't think you can find those in stores and we could look online. Several minutes later, he spotted one (not real). He beamed and hasn't taken it off since. Our resident naturalist found happiness at Bass Pro. Honestly, it makes me giddy seeing him in it. When he is into something, he is all in. I love that about him.
We are looking forward to celebrating more with my family in the coming days. We've been out of town, so my family postponed all their celebrating until we return. My crew equals about half the party these days. I am so grateful they wait for us and I am super excited about another Christmas dinner!