Today is December 21st ~ how did that happen?
My mind can't wrap around that Christmas is only a few days away.
My heart can't take that two weeks from today I will have to say goodbye to Little One's clefty smile.
How is it already December 21st?
Little One has not been sleeping very well. A combination of a ton of things we have parenting experience with and a ton of things that are new to us. Lots of coffee. Lots of tears (from all of us) and lots of morning sunrises coming faster than normal. Despite the lack of sleep and all that comes with it – we know we are abundantly blessed. We get to get up with our daughter a million times a night. We get to hold her while she cries. The exhaustion is a gift. So is coffee.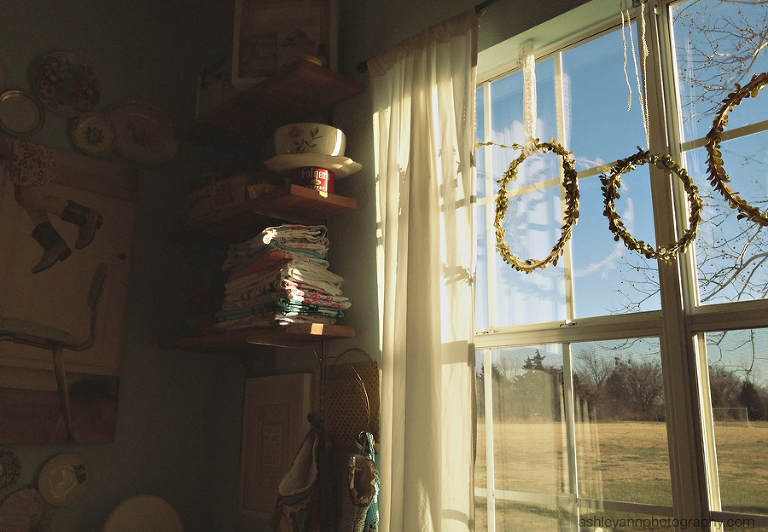 We've been doing all our normal Christmas traditions and even added a few this year.  I still have Christmas shopping to do. I've only wrapped a handful of presents. Though I am still in denial a bit that it is already December 21st, my kids are not. I've put off a lot, but I haven't put off time with them. I've even played a little Rockband. I only play with my kids. If you've seen Baby Mama…the Tina Fey character playing that game, totally me. We've made a ridiculous amount of salt dough ornaments that all need to be painted this weekend.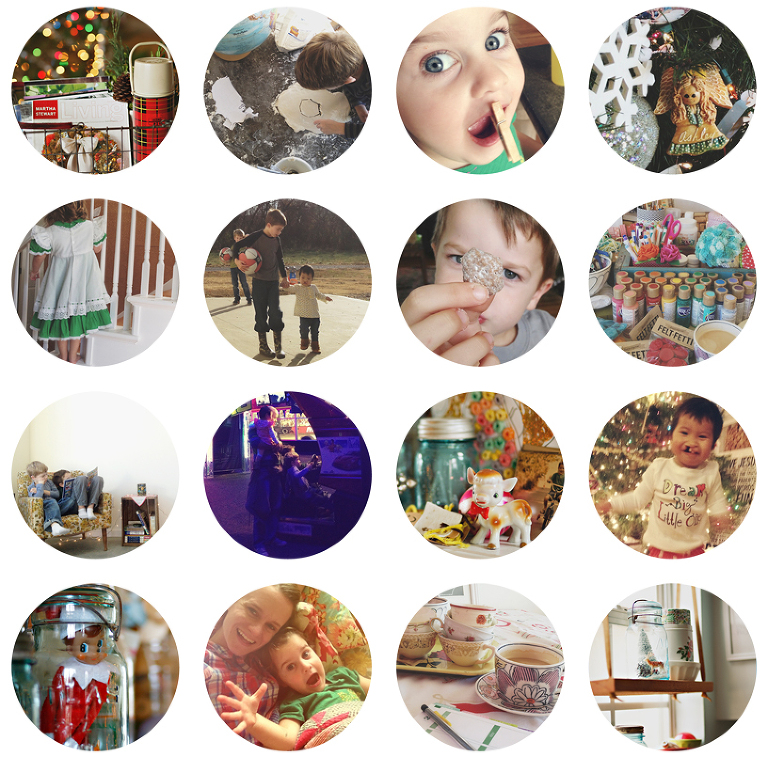 Our Elf, Mr. Tinkles Poopsalot, is back (here is the post about him getting his name). FireCracker calls him Mr. Tinkerbell Poopsalot ~ it makes me smile every time I hear her say it. I don't know how parents do all those creative things with their elves. I have to set a alarm on my phone just to remind me to move him. I've even bolted out a bed a few times, grabbed Mr. Tinkles and flung him across the room hoping he lands before the feet coming down the stairs see him. The days have been slow and good. In the midst of the off-key singing, too much coffee, and elf flinging normal life is still going on. Still sweeping floors countless times a day. Still loading and unloading the washing machine. Still finding shoes left randomly all over the house.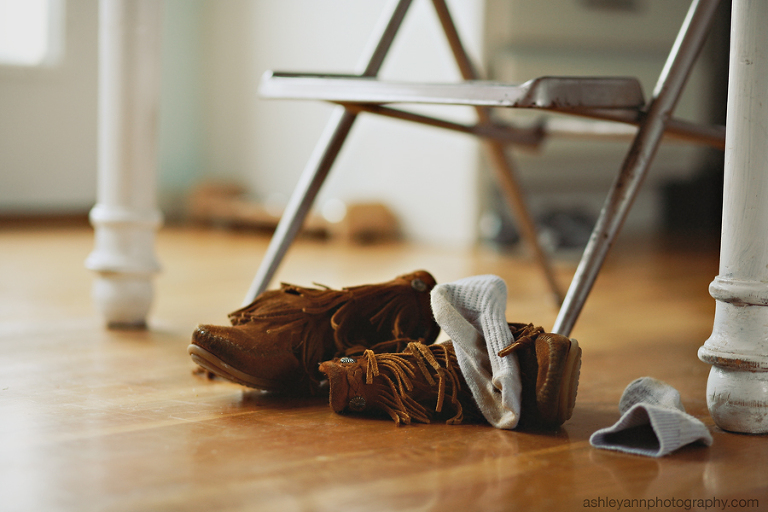 In the mundane and the special, it is still December 21st. And in 2 weeks it will be January 4th – a day I am dreading. Next week, I get to celebrate Jesus' birthday with my family. I'm trying hard to focus on the joy of that. The sweetness of Christmas. The gift of family. The priceless gift of having my children home. I am going to soak up the smiles and thrills of delight of my kids. I am going to breath it all in – and thank God with every ounce in me that we've had four precious months with Little One before her first surgery. That I get celebrate this year with my 5 priceless gifts. That I get one Christmas with Little One's first smile. Christmas is coming…I choose joy.