She was supposed to be resting, but was just too cute for me to leave alone.
2 minutes. Capturing her with my camera. Watching her flourish as a big sister has been a true gift. Watching her grow into a little girl – a fun adventure.
She's a little sugar and a lot spice….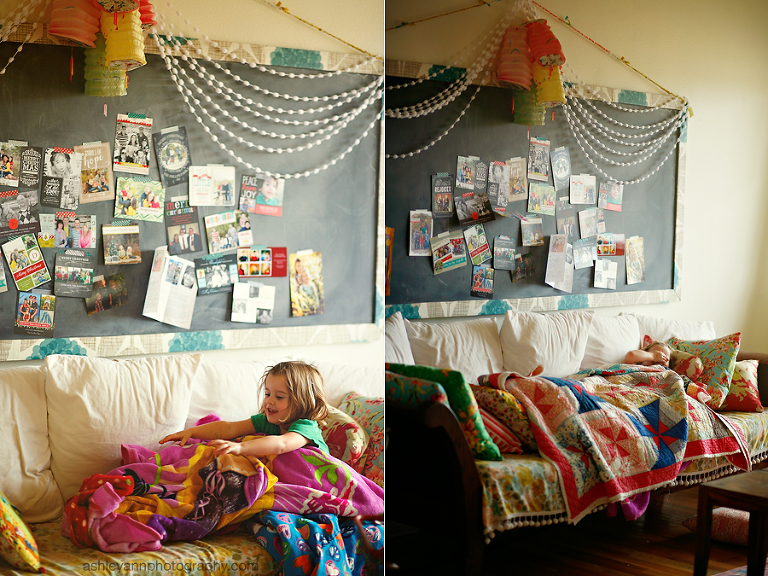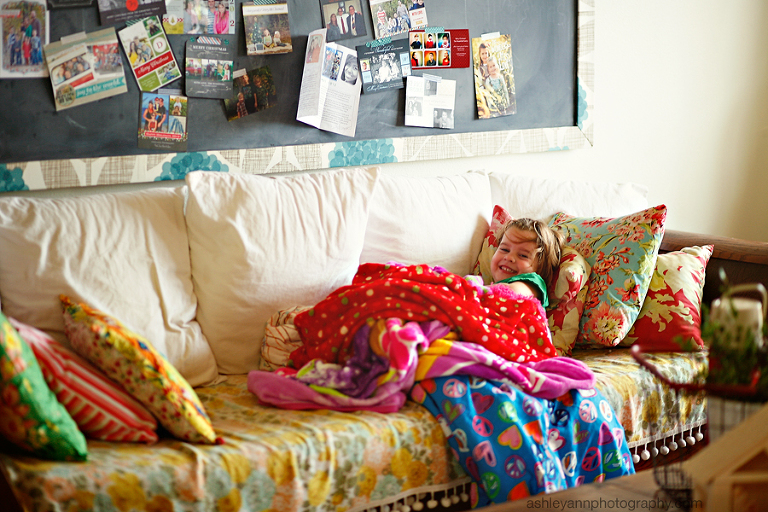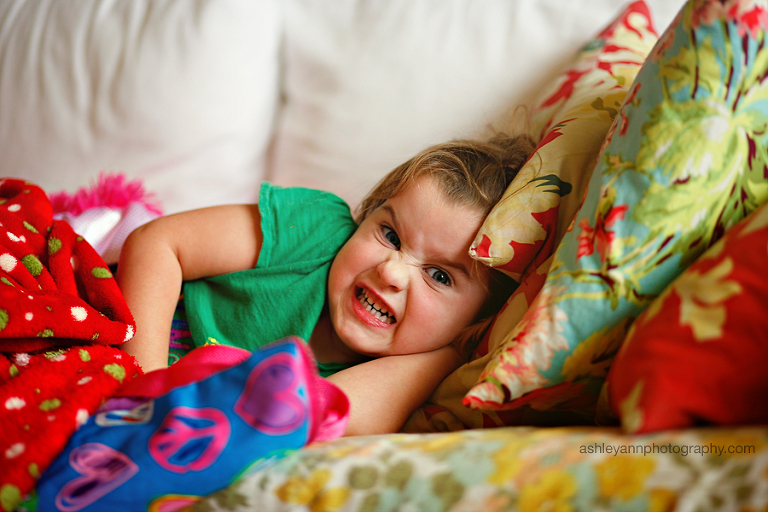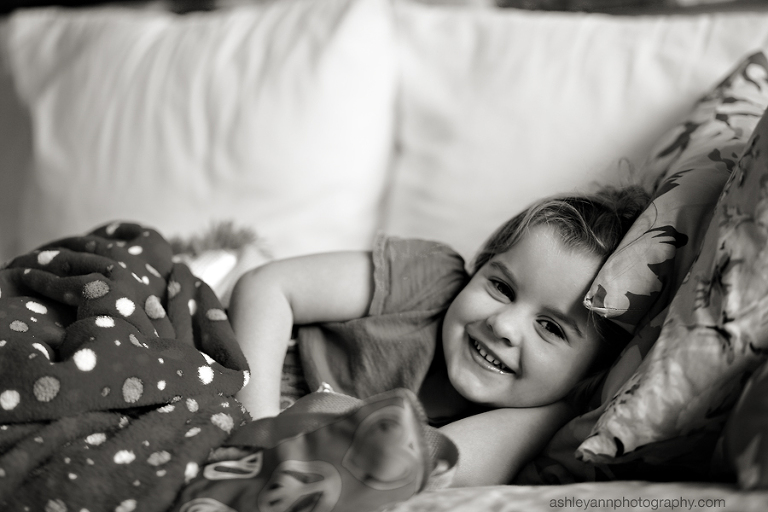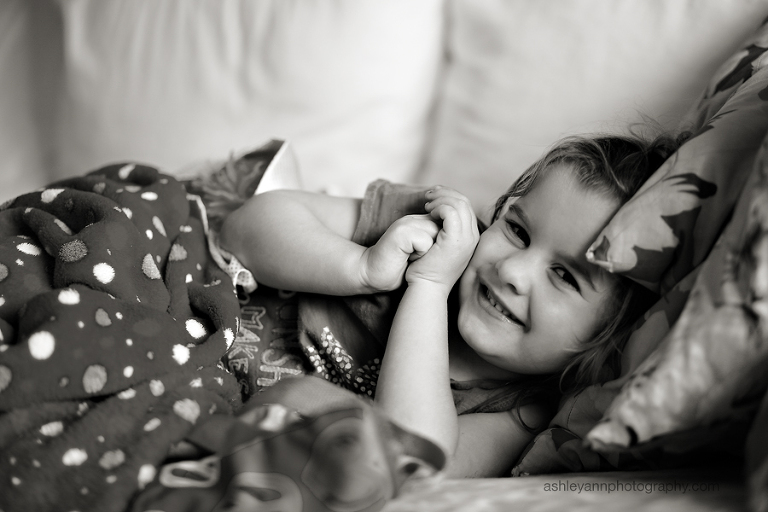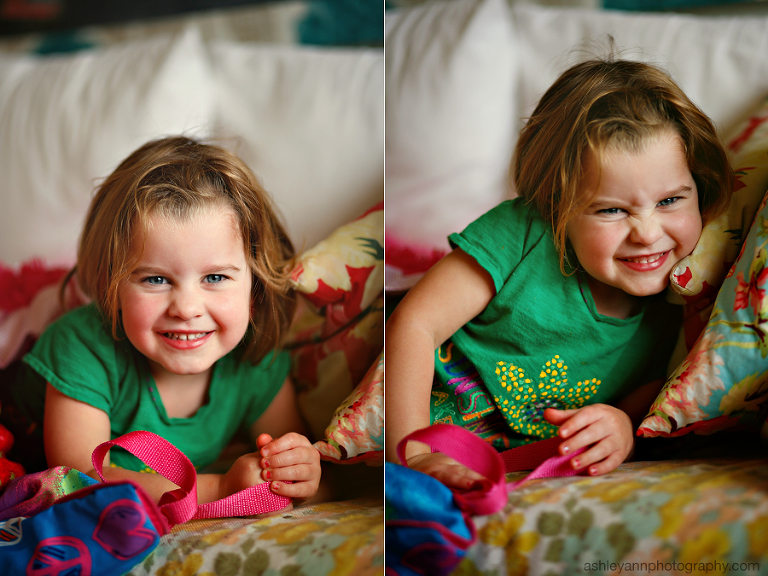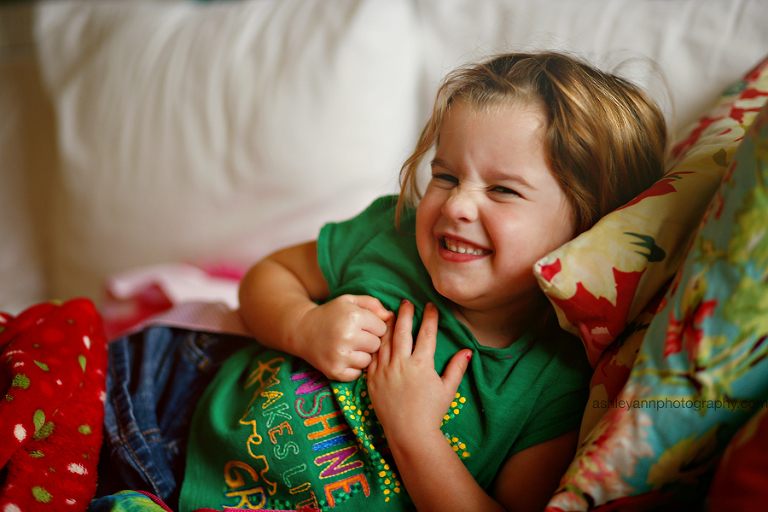 She makes me happy 🙂