There are many, many wonderful things about photography.
One of my favorites is aperture.
Aperture in a basic sense is what lets you get really blurry or in focus backgrounds.
Aperture is what makes Christmas lights twinkle and a desk look lovely.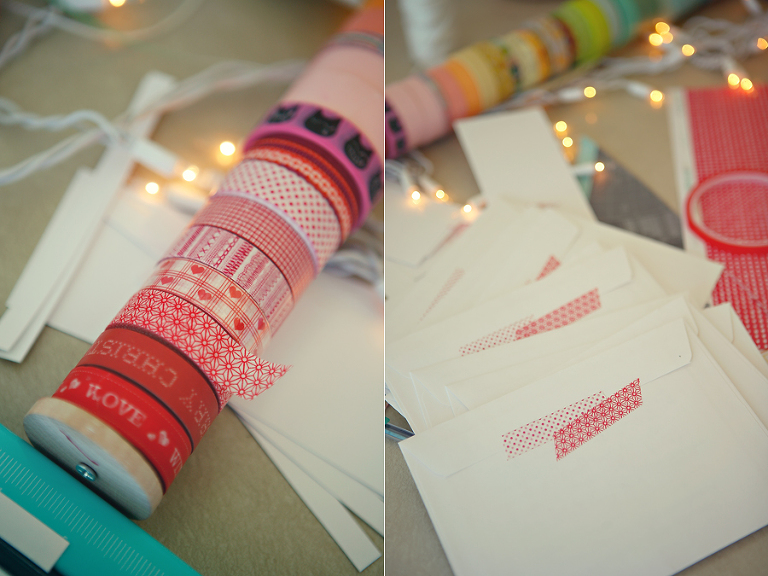 Aperture lets me look through my camera and see lovely instead of messy. Goodness, I look forward to some time to decorate the studio.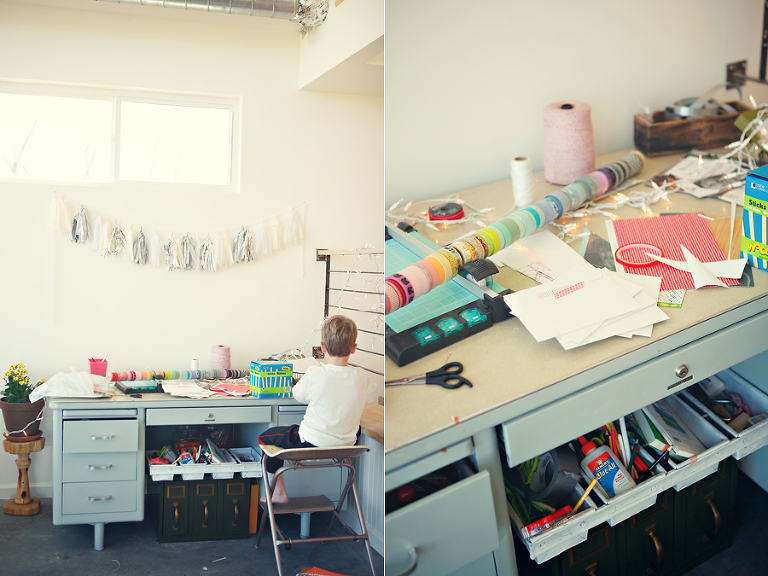 I've been packaging up SnapShop gift certificates. I could never own an etsy shop. It is so hard to get things packaged and mailed off in a somewhat timely manner. I tip my hat to all you small business owners that ship your items. I worked on tying SnapShop more into this blog instead of the totally different website a few weeks ago. You can click here to see it now. You can currently purchase gift certificates for a 2013 class on the new site.
For those interested in the next SnapShop, here are the dates you'll want to write down:
Course Dates: February 10th – March 3rd, 2013
Registration opens on January 18, 2013 9:00am US Central
Class size is limited.
"I tip my hat." – is that a common phrase or just one for those that live in cowboy states? Just curious.