A little while back, I posted the sneak peeks Ann Bennett sent us from our family session with her. We recently got the cutest flash drive from her filled with all our pics. It was hard to narrow down some to share here today. Some of these were in the sneak peeks, but I tried to select some new ones. I kind of wanted to post them all, but that would take a super long time to load and I didn't think anyone would appreciate that!
If you are in the Tulsa area, Ann will begin offering these Moments + Memories sessions this spring! I can't say enough good things about Ann. She was so sweet to my family. The kids instantly felt at ease around her. And despite all the crazy of my family, she seemed relaxed the whole time. She has given us a treasured gift. Thank you Ann.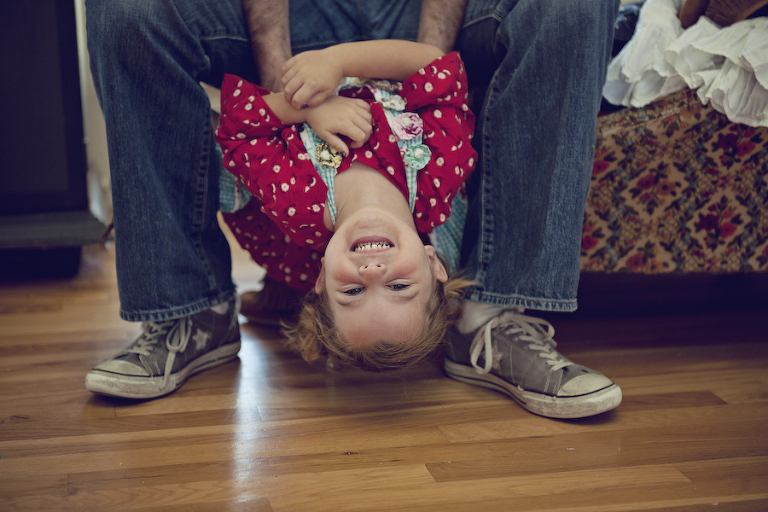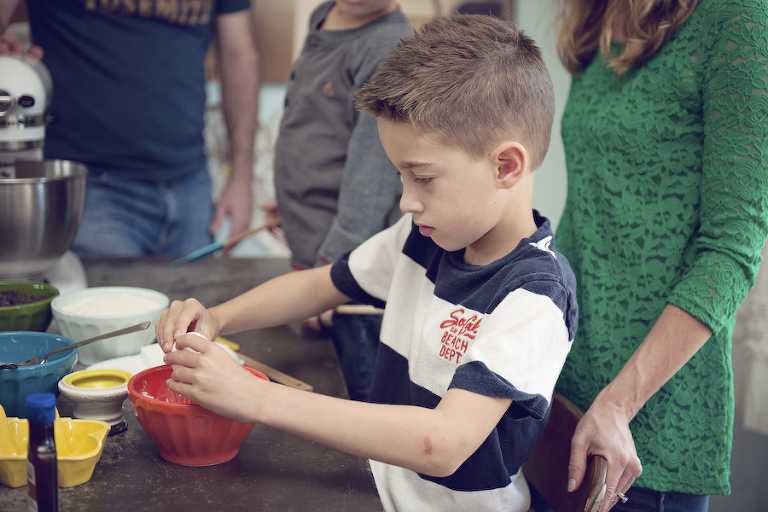 Little One makes me laugh in this one…she has grown accustomed to the camera quite quickly.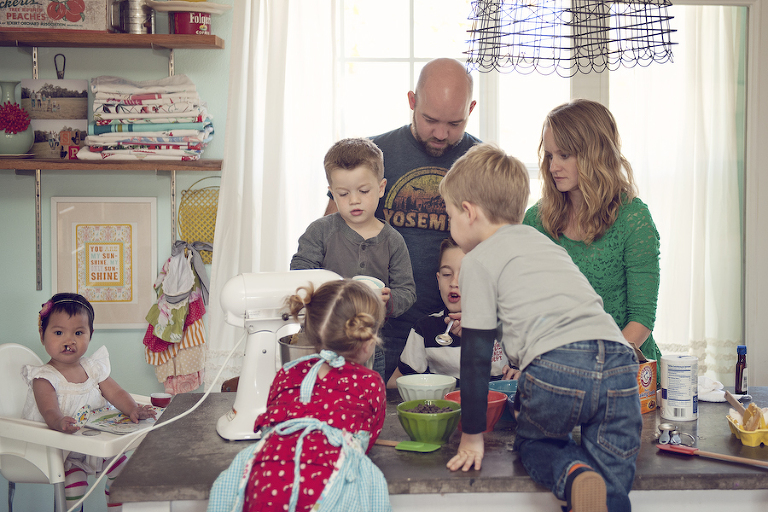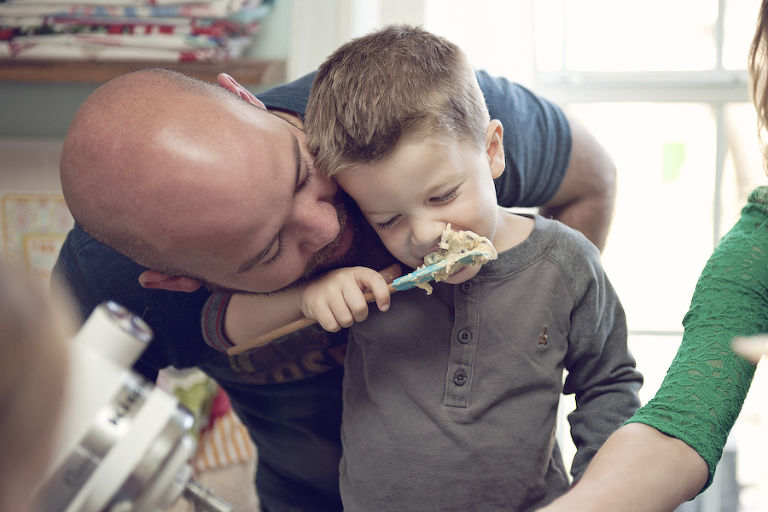 I told Ann the one thing that was really important to me to capture was me feeding Little One. Feeding her has been such a journey and challenge for both of us. In our early days together, you could describe it as highly stressful for both of us. Little One still has some huge obstacles to overcome related to eating. It has been a very slow road for us and doesn't show any signs of speeding up. However, where we are today is amazing compared to where we were in September – eating is not stressful, but enjoyable for her now. She has made big strides away from what she had known the first year of her life. That is the foundation we need to be able to take baby steps forward. I know in 16 years I will look back at this photo and be flooded with memories of these early days and her journey related to food. One day she'll be raiding the snack bin with her siblings….and I'll smile to see how far she's come.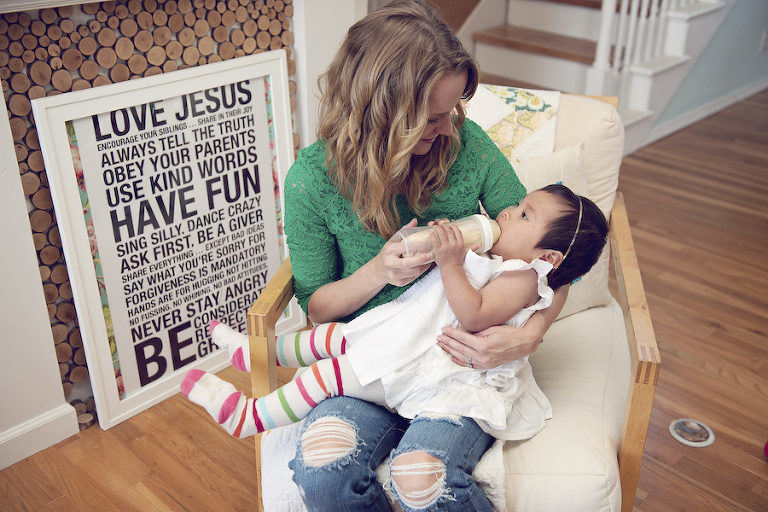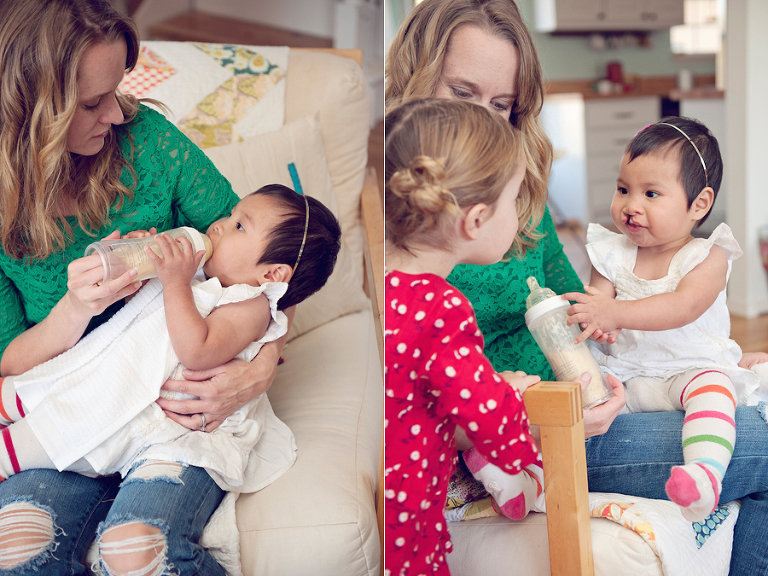 Poppy was in so many pictures too. She is a people cat. If we are in the house, rarely will you find her off by herself. (she's behind my 6 year old)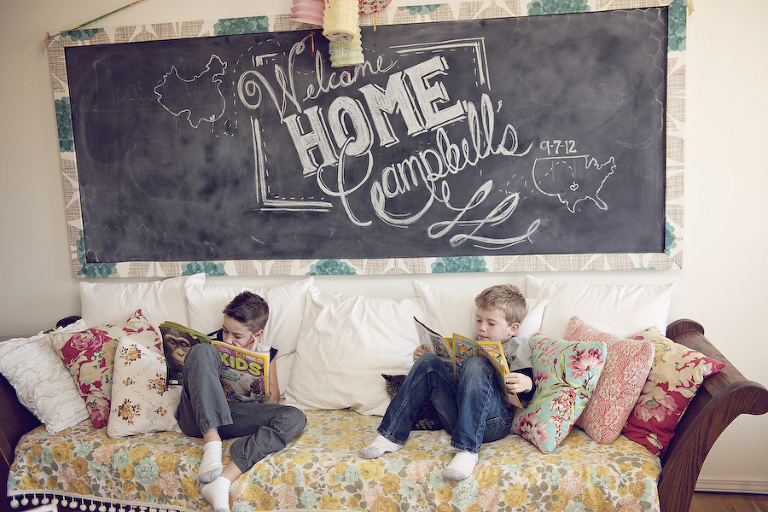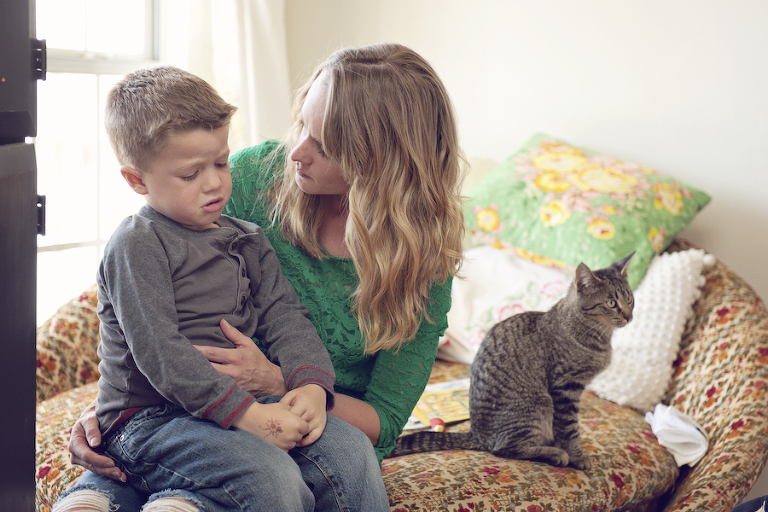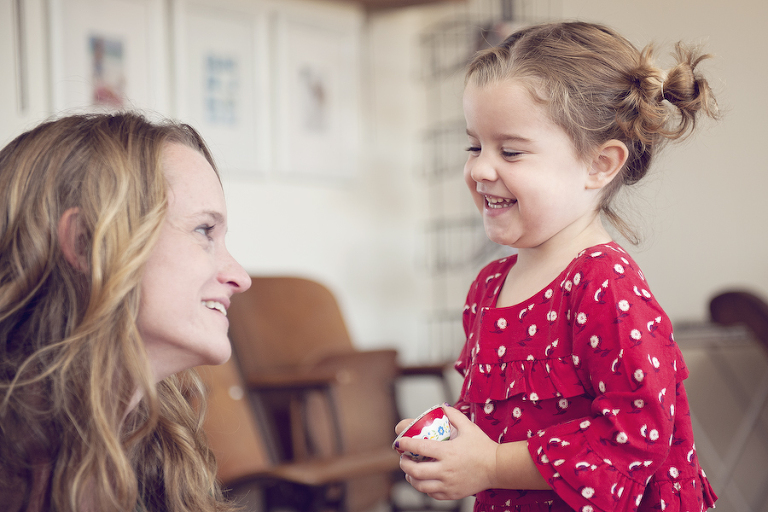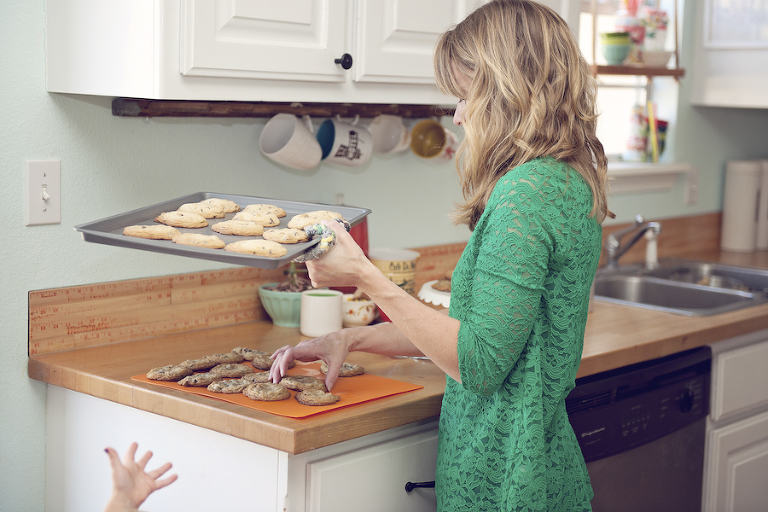 Real life.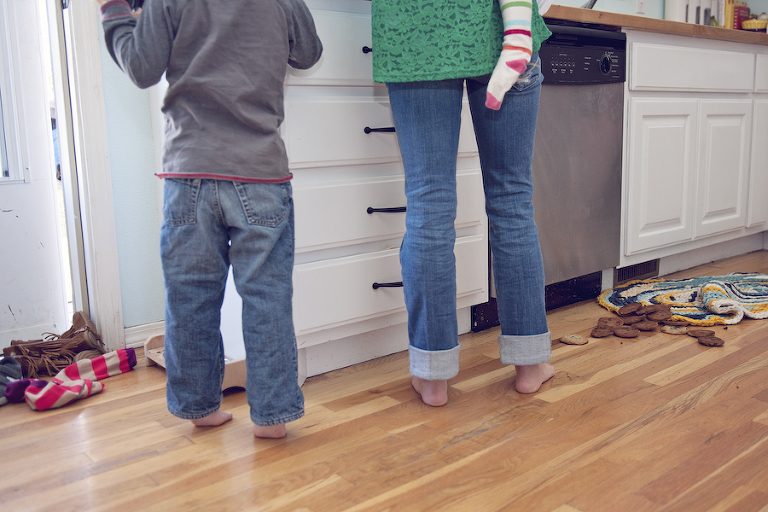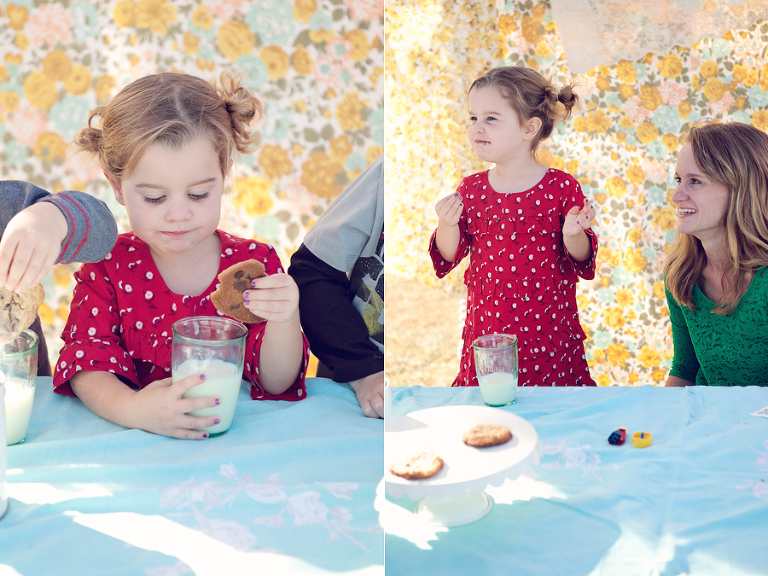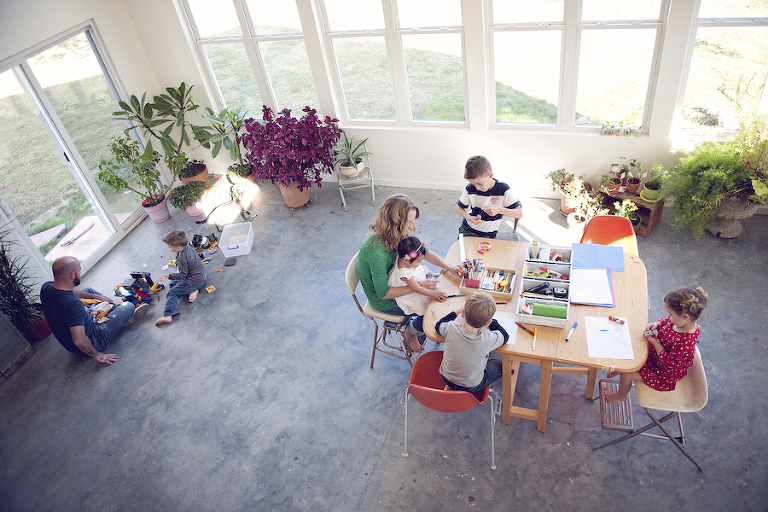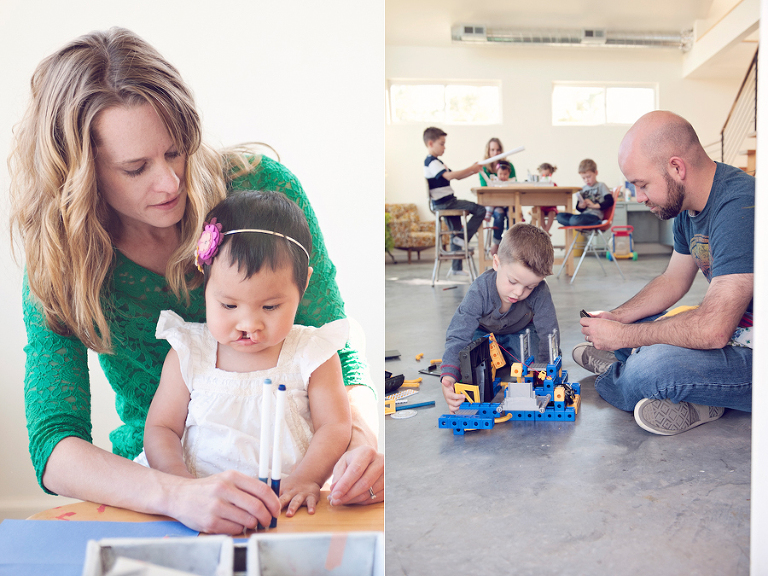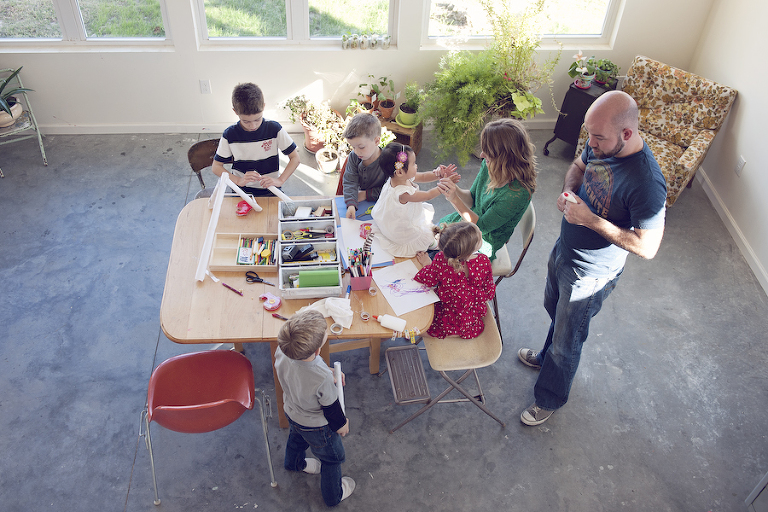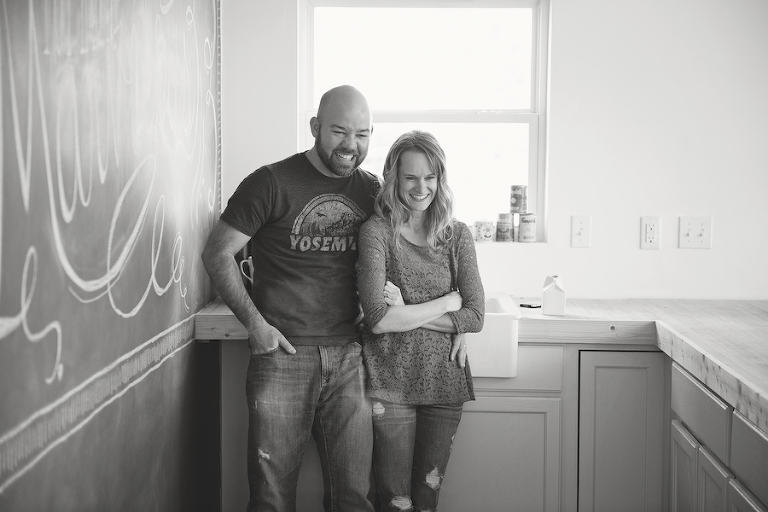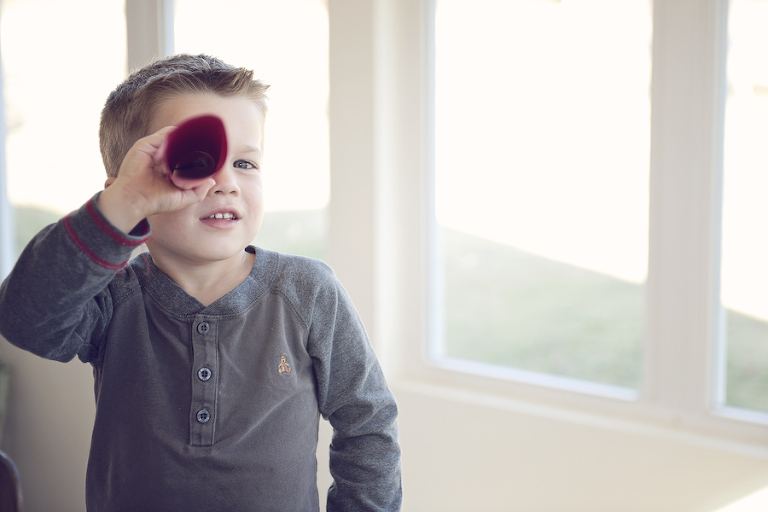 I do not remember him taping a feather to his head. Combine the missing teeth with the feather and you get awesome.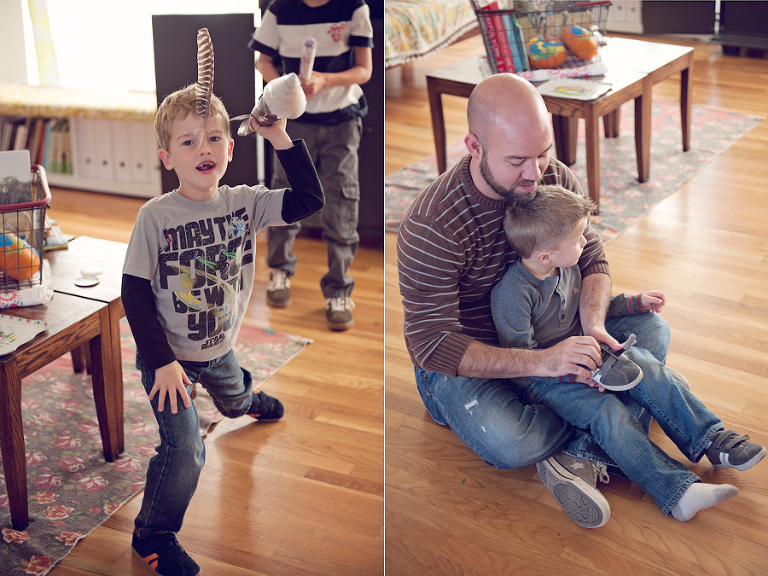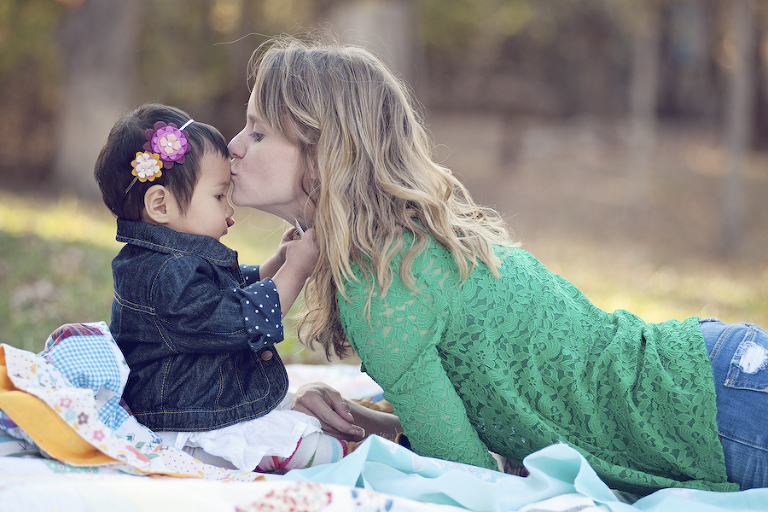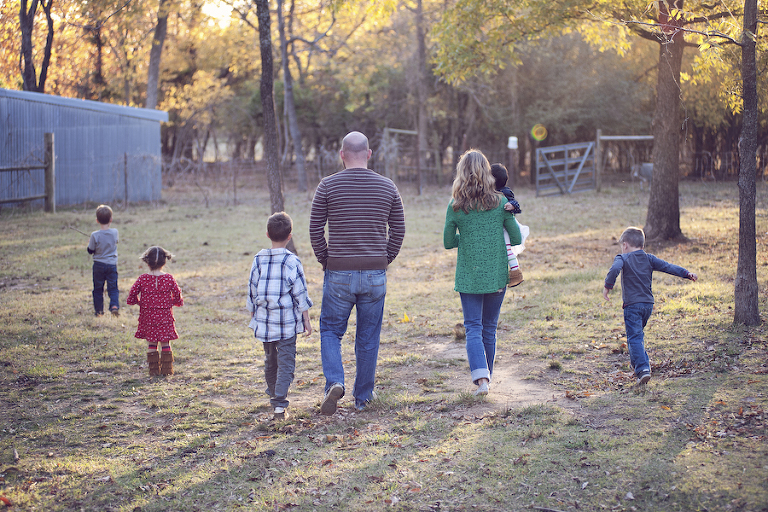 The mini cows…they are full grown.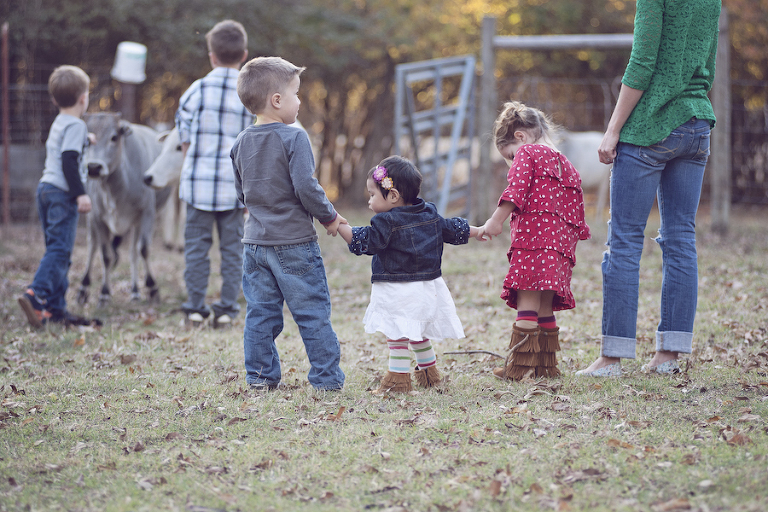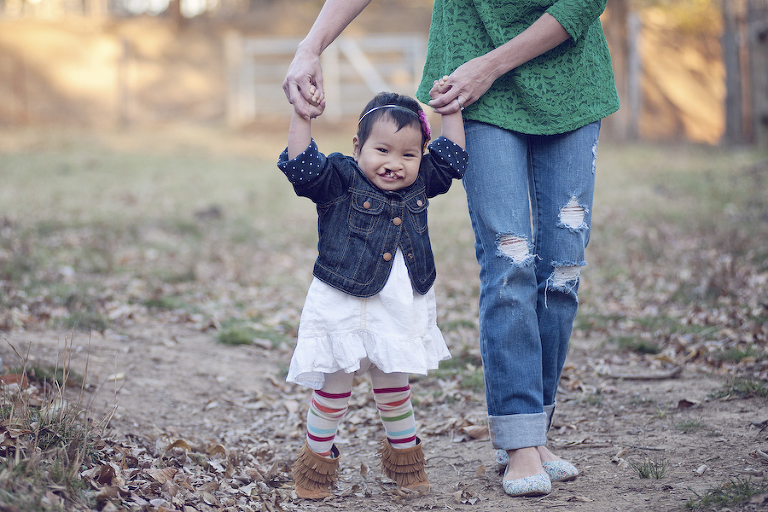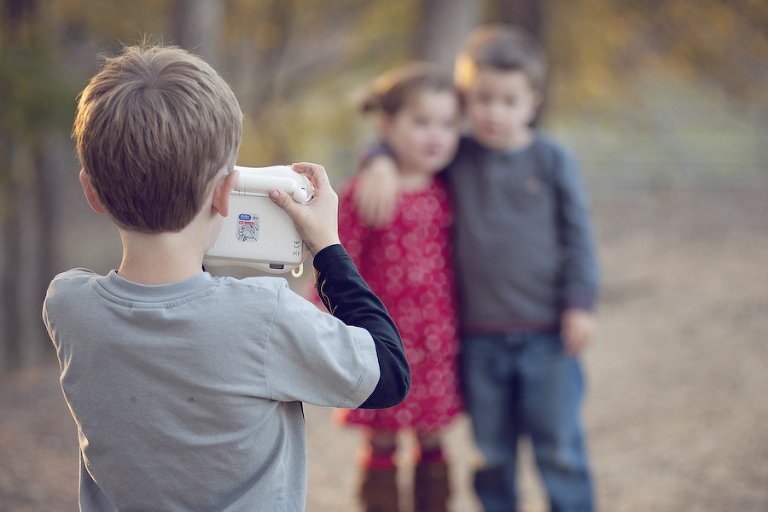 "Pretend to be princesses." ~ FireCracker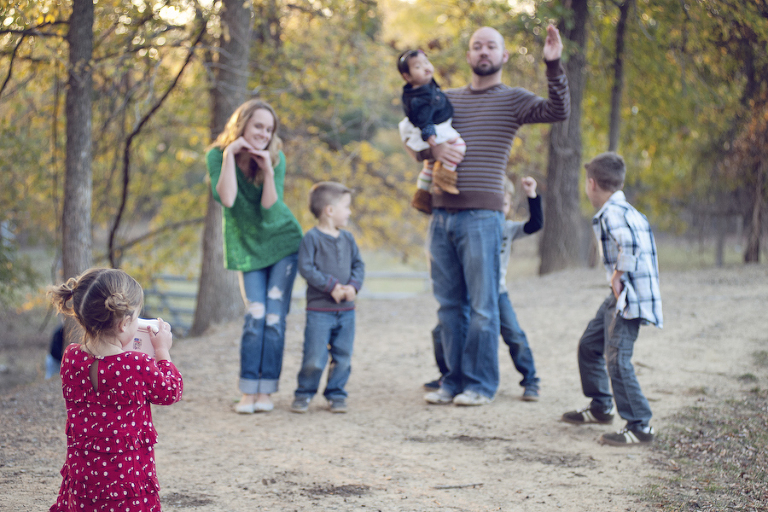 "Pretend to be ninjas." ~Big 4 year old Brother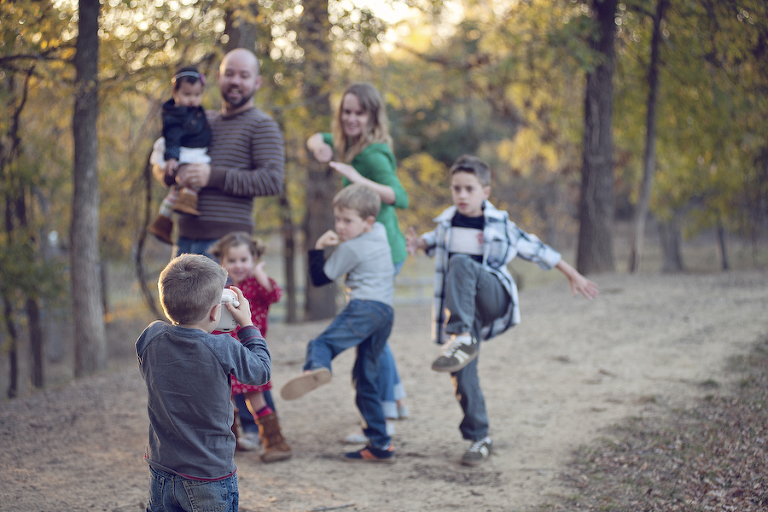 I am so thankful we did this session now, before surgeries. I love that this time in life has been captured. Priceless gift.