After the girls enjoyed their fort, I told the boys I would help them make one in their room. It wasn't nearly as pretty, but it was just perfect for them…which is what matters the most. My oldest likes to disappear to quiet places to read. I cherish that he is a reader. The way he contorts himself to read – like holding a book with two hands and a foot – always makes me smile. I also am just noticing that he hung his recent bow & arrow creation from the curtain rod. Nice.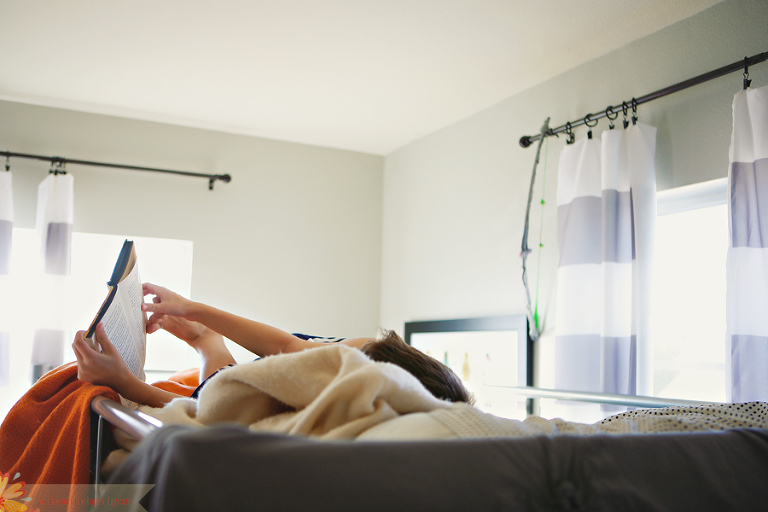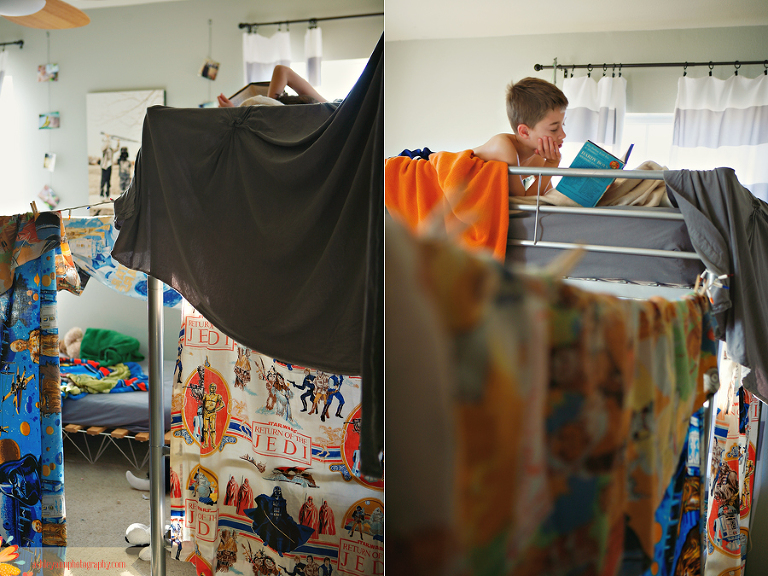 I am thankful for the front row seat I get to watch him become a man.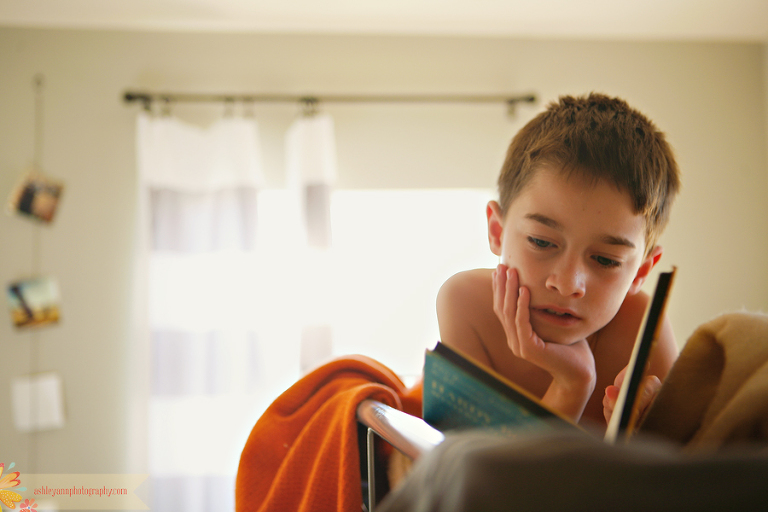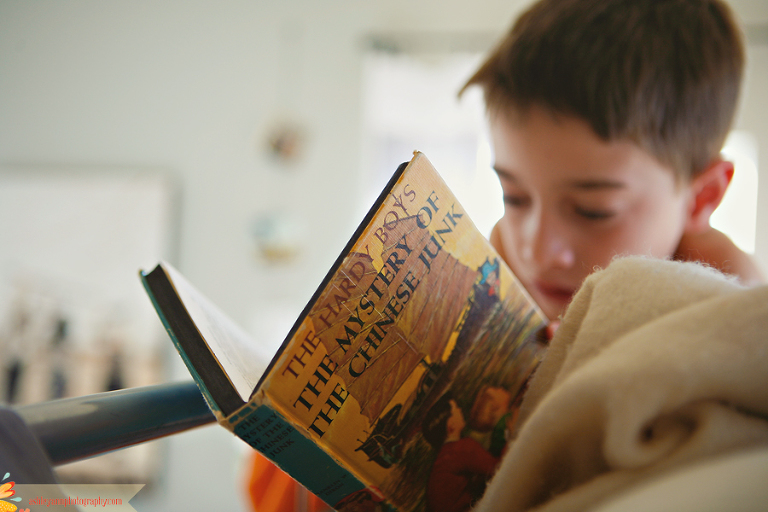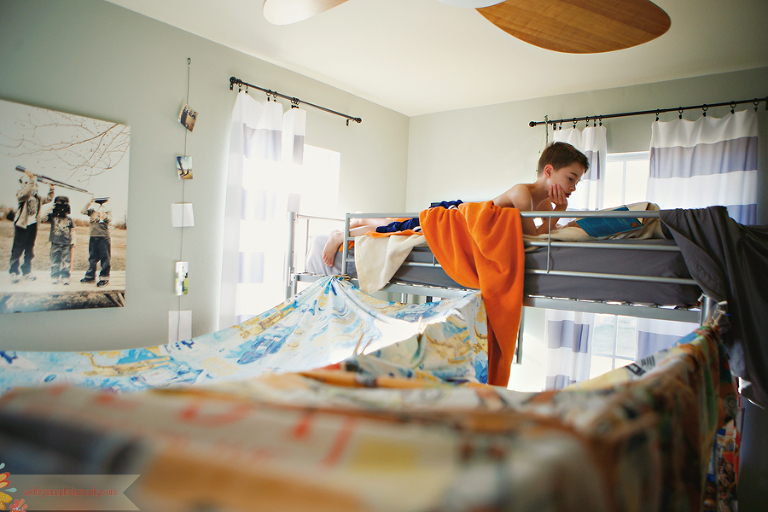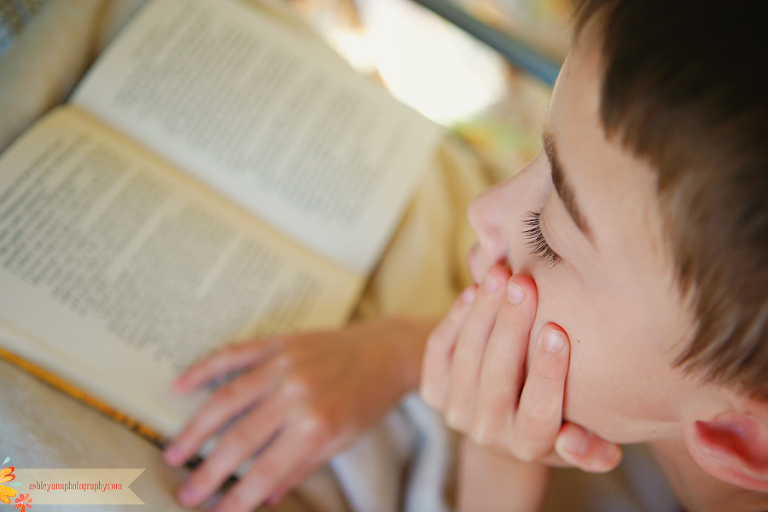 And while my firstborn enjoyed his top bunk serenity, his younger brother had different plans.